Trending at the 2013 Golden Globes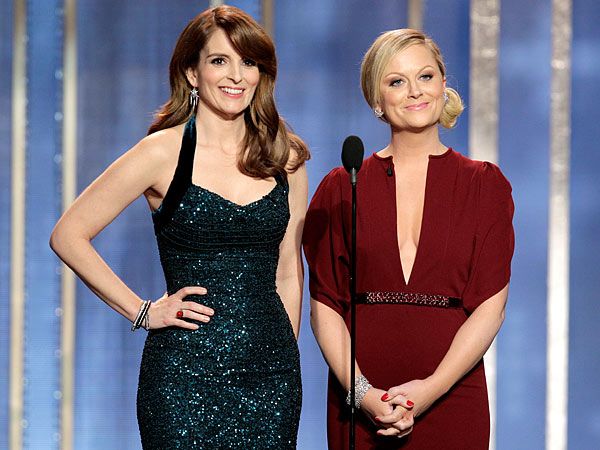 Sparkles, lace, and glitter filled the air as Tina Fey and Amy Poehler took the stage to host the 70th annual Golden Globe Awards last night.
While Tina looked stunning in her sparkly, fitted, turquoise halter dress, Amy kept things a bit more subtle in her deep red, low-cut, belted frock. To my surprise, the audience didn't stray too far away from these two trending icons.
Emily Blunt, Lea Michele, and Jodie Foster were absolutely gleaming in their floor-length gowns, embellished with beads and sequins, while Katherine McPhee, Eva Longoria, and Kate Hudson took a more sexy approach in their long and sleek black dresses with plunging necklines.
Color was another mainstay as Claire Danes, Jennifer Garner, and Jessica Alba flaunted their vibrant, floor-length dresses for an elegant, girly look. Similarly, Lucy Liu, Julianne Hough, and Julia Louis-Dreyfus took the spotlight in their printed/textured gowns complete with fitted bodices that poofed out just below the waistline.
Looking at these gorgeous couture gowns has inspired me to want to incorporate more beading into my own sewing projects. There's just so much you can do, and so many projects that could benefit from this extensive trend.
What did you think about the red carpet fashions? Do you have a favorite? Was there one in particular that inspired you? Please post your thoughts in the comment box below.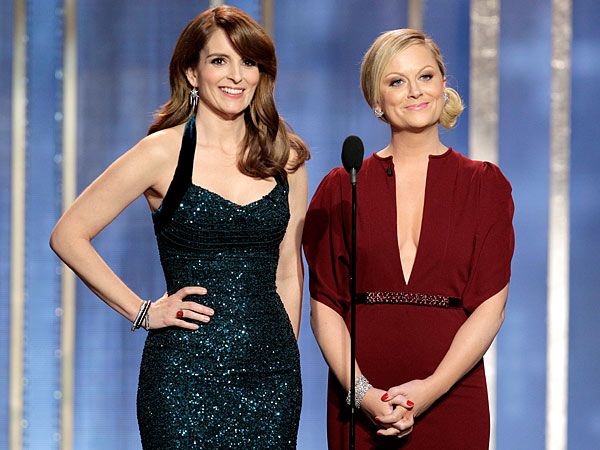 Tina Fey and Amy Poehler host the 2013 Golden Globes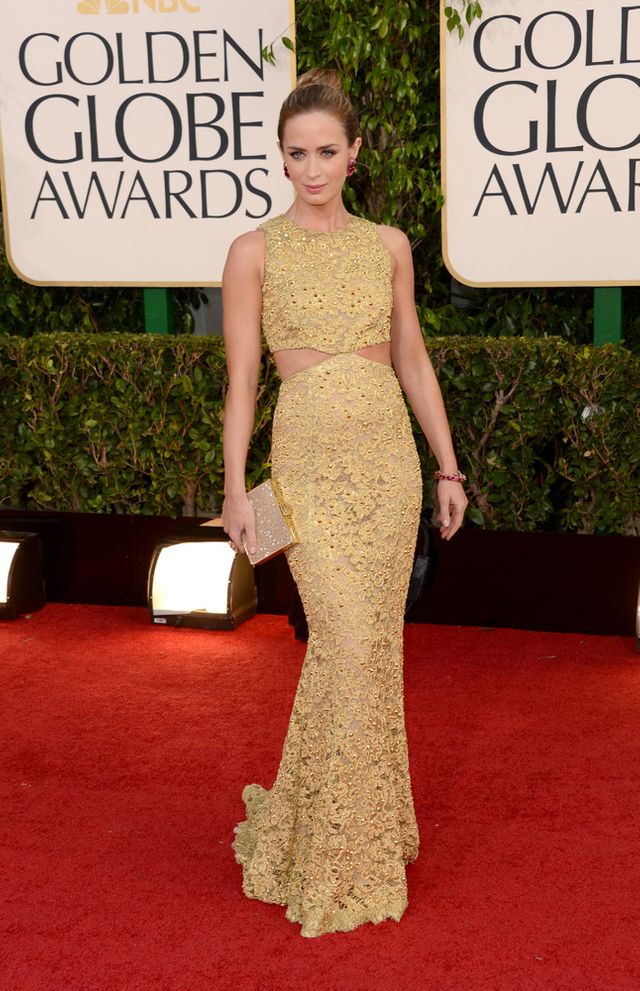 Emily Blunt in Michael Kors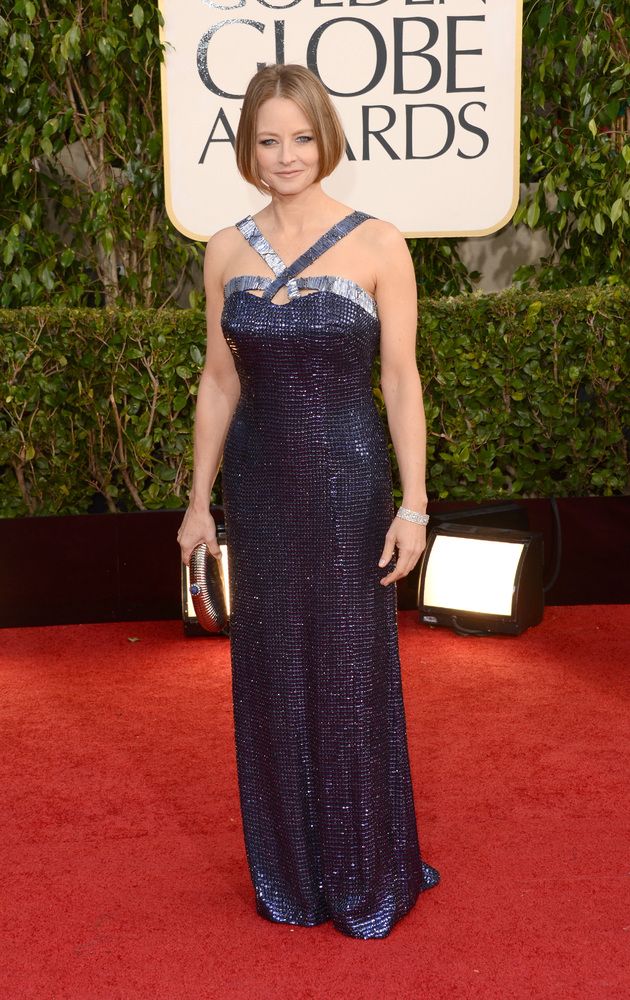 Jodie Foster in custom Giorgio Armani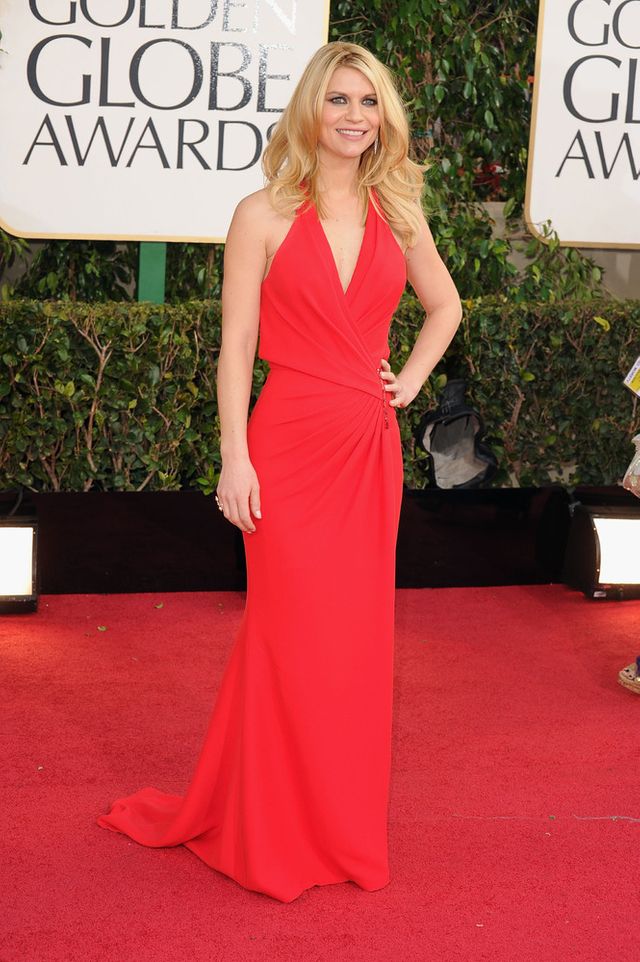 Claire Danes in Atelier Versace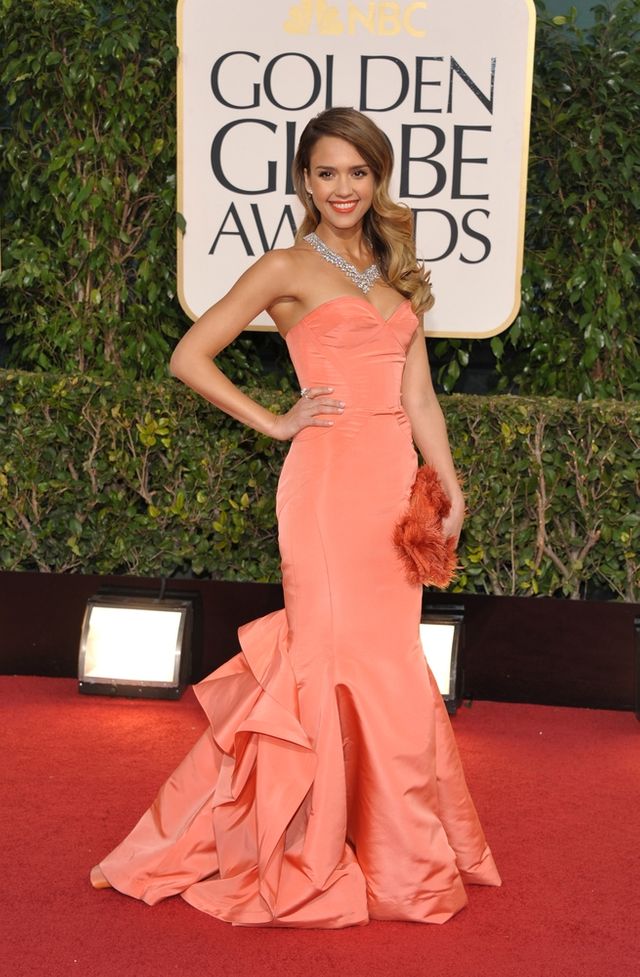 Jessica Alba in Oscar de la Renta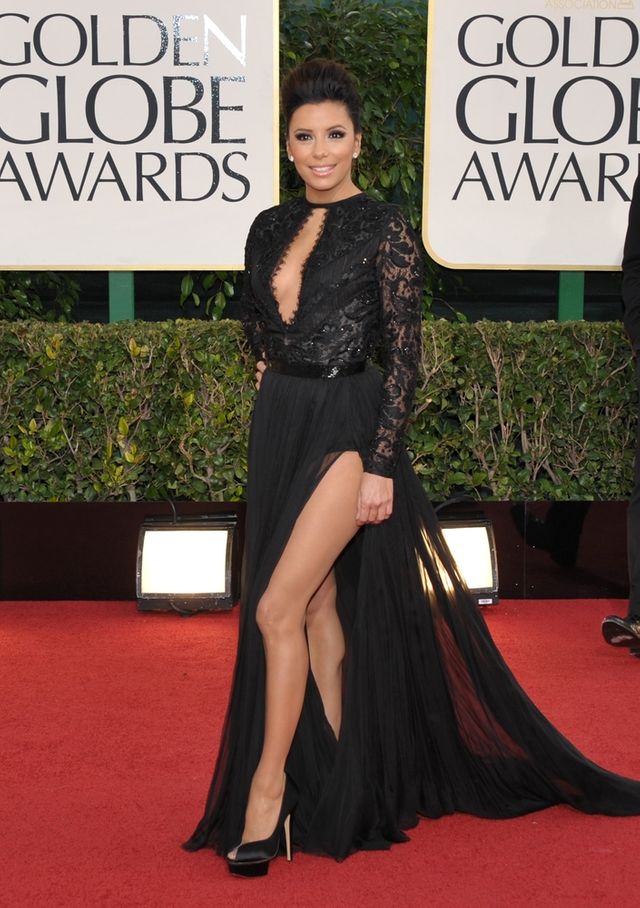 Eva Longoria in Emilio Pucci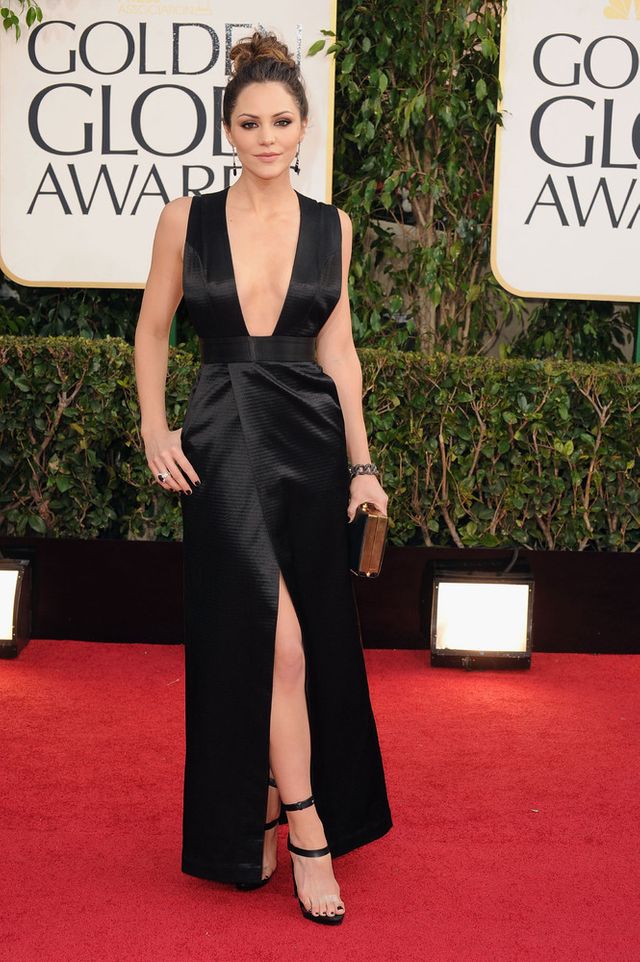 Katherine McPhee in Theyskens' Theory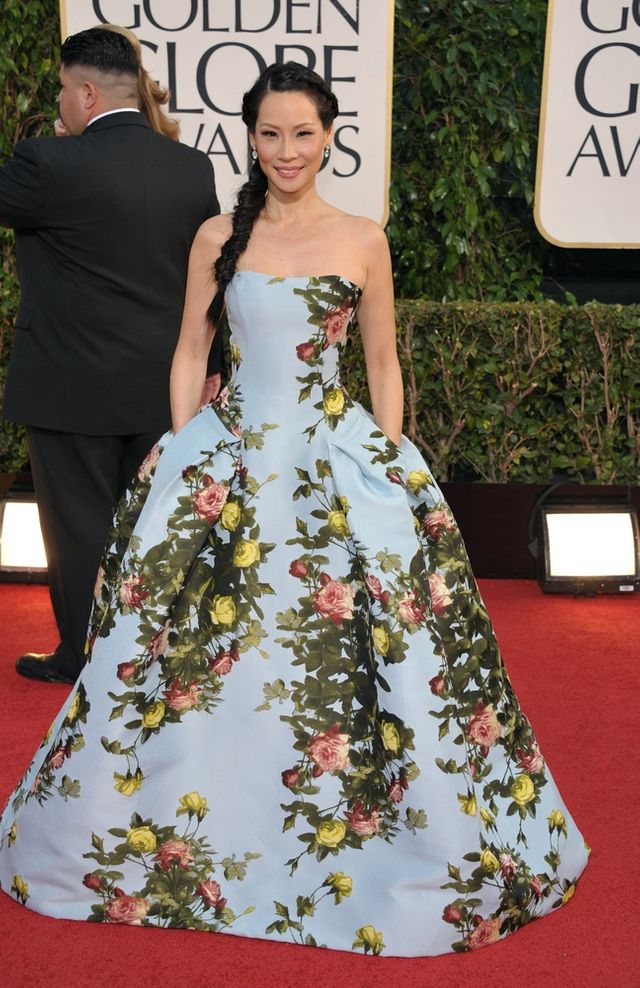 Lucy Liu in Carolina Herrera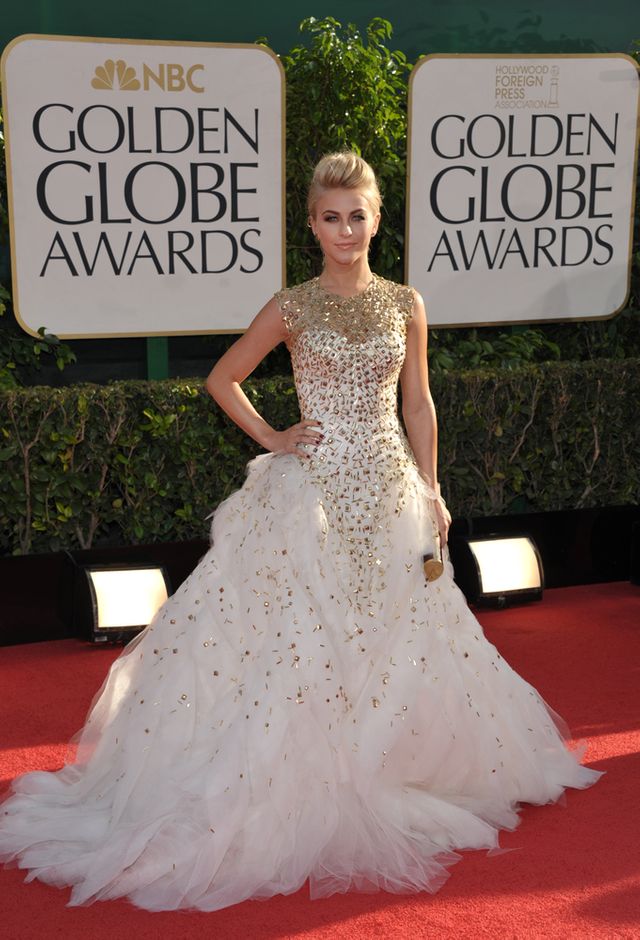 Julianne Hough in Monique Lhuillier