Project Runway All Stars Episode 12: "Go Big or Go Home"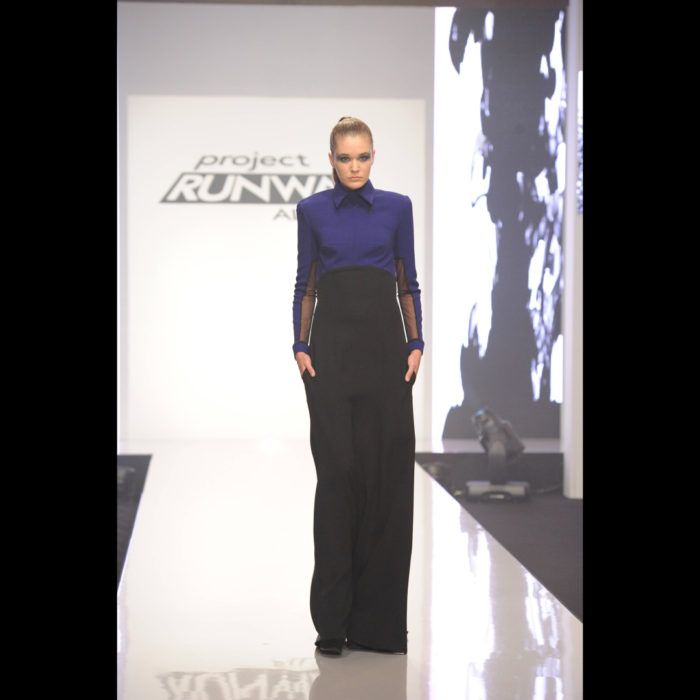 Last night's episode of Project Runway All Stars Season 2 was the season finale. It was down to just three designers: Emilio Sosa, Anthony Ryan Auld, and Uli Herzner. As talented as they all are, only one could win!
The episode was titled "Go Big or Go Home." The three remaining designers had four days in which to each complete a six to eight piece capsule runway collection. They only had an hour and a half to shop at Mood, too. Can you imagine selecting fabrics for six to eight garments in an hour and half! I know I need a lot more hemming and hawing.
Emilio, Uli, and Anthony did get the help of previously eliminated designers for the first two days. Kayne Gillaspie worked with Anthony Ryan. Althea Harper worked with Emilio. Uli selected Casanova – who was a big help when he wasn't napping on the couch.
Uli envisioned a winter wonderland with mythical princesses.
Emilio conceived an "urban plantation" where women of color transitioned from the plantation to the work force. His totems were Aunt Jemima and Rosie the Riveter.
Anthony Ryan called his collection "The Thin Line." He meant to portray the division between light and dark in all of us.
Actress Liv Tyler and designer Margherita Missoni served as guest judges.
Who won?!
Anthony Ryan Auld is the winner of Project Runway All Stars, season 2.
Here's Anthony's collection, piece by piece: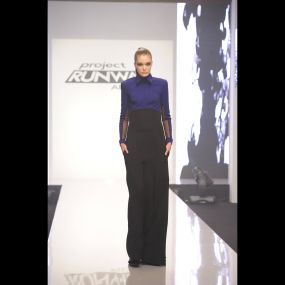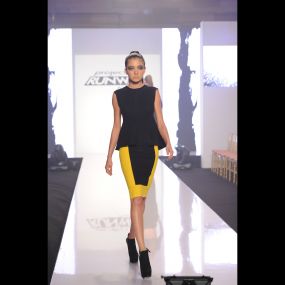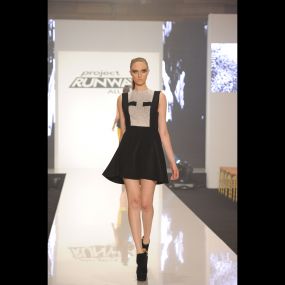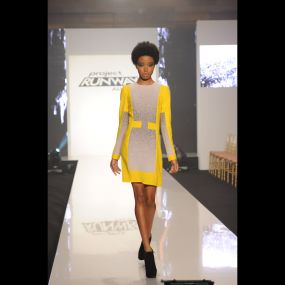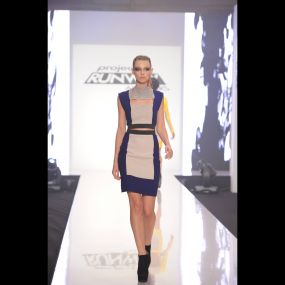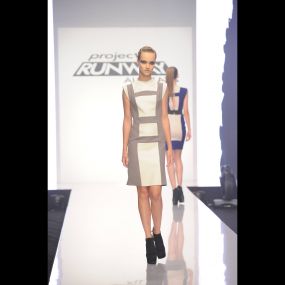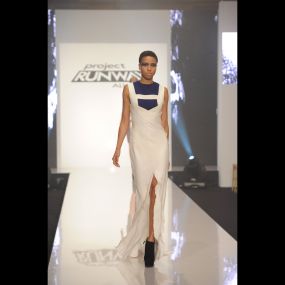 The judges loved his clean lines, clear point of view. Isaac thought there could have been more consistency in the hem length.
Emilio finished as first runner-up. He had a political point of view and a lot of passion. His designs were hit or miss, though.
Uli came in as second runner-up. Uli's designs were magical, but the judges were bored. They'd seen more of the same from Uli.
What did you think?
Did the judges get it right?
Should another designer have won?
What about Uli's last-place finish? Did you think that was fair?
Which collection did you wish you could take home and wear?
Are you READY for the next season of regular Runway? I sure am, and I can't wait to see the new team challenge format. Get ready for the drama!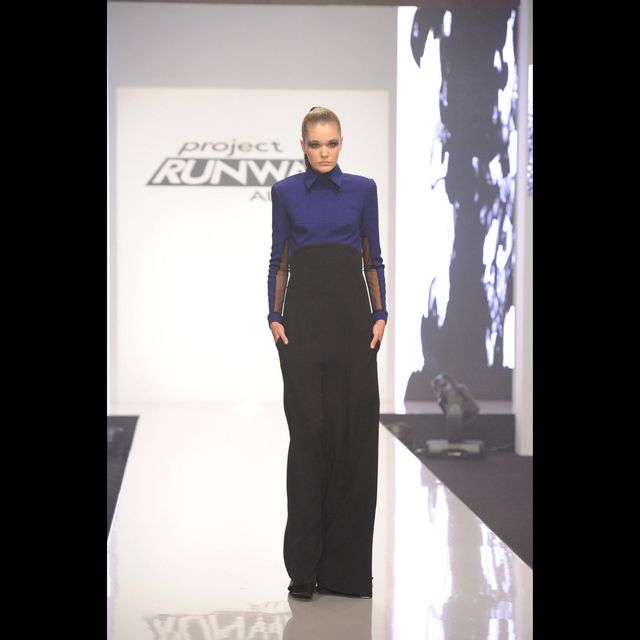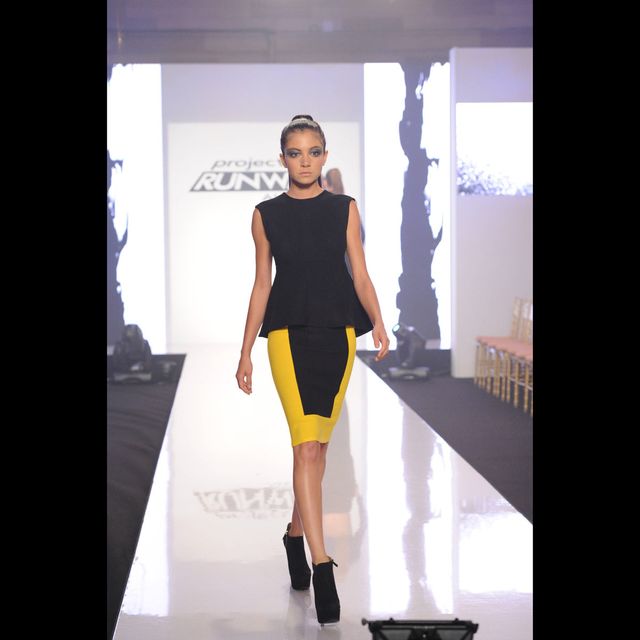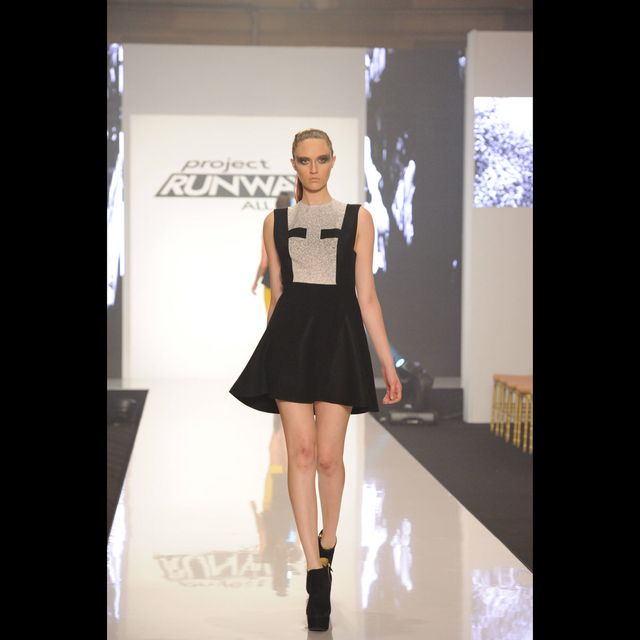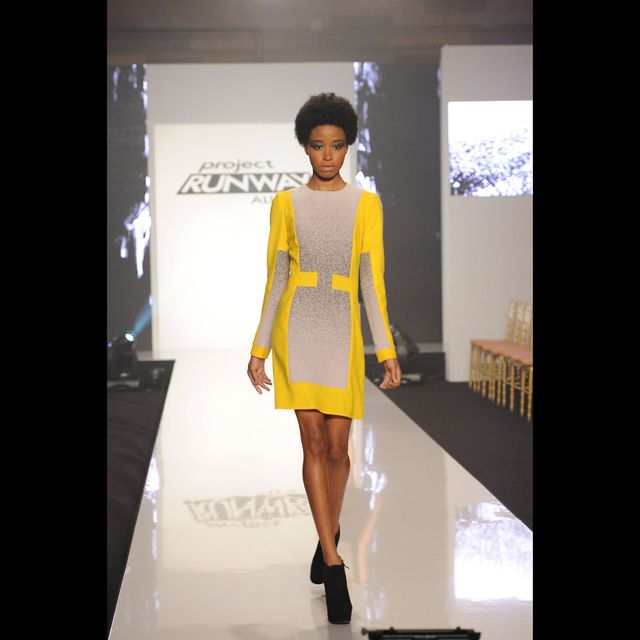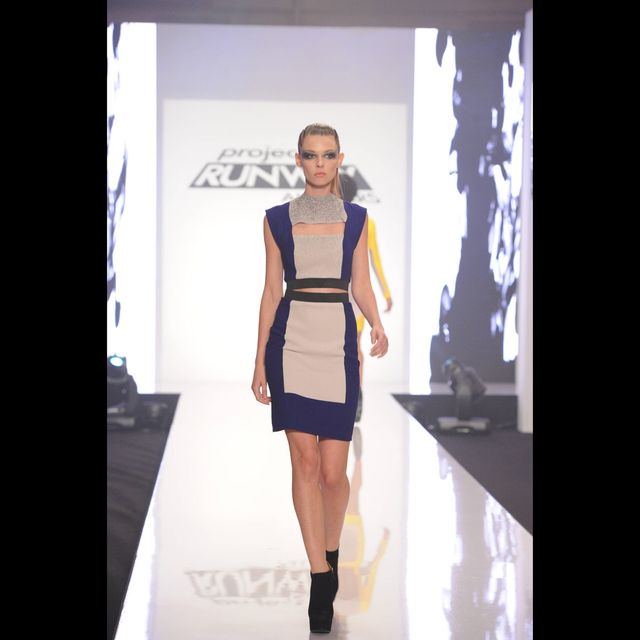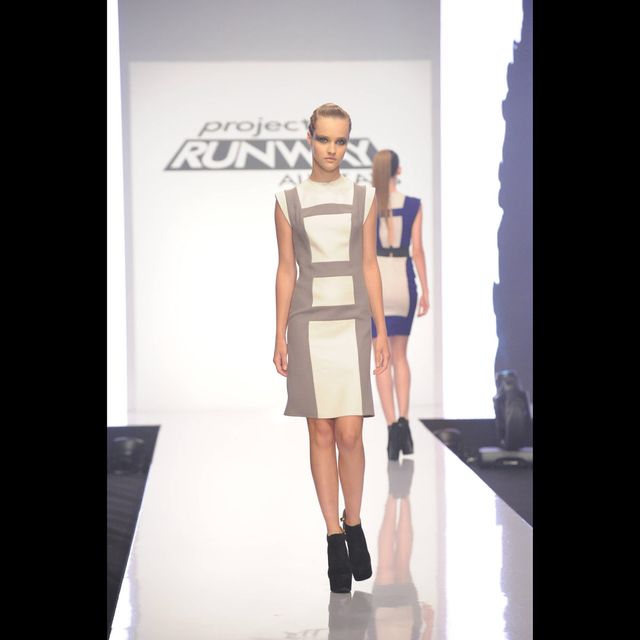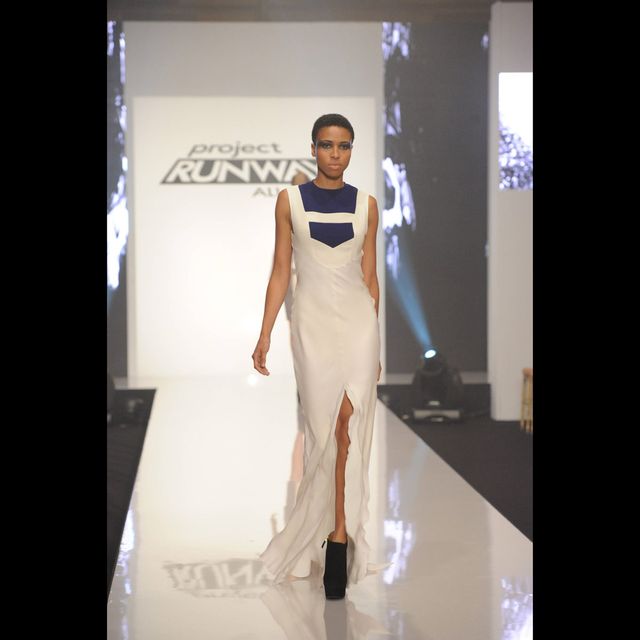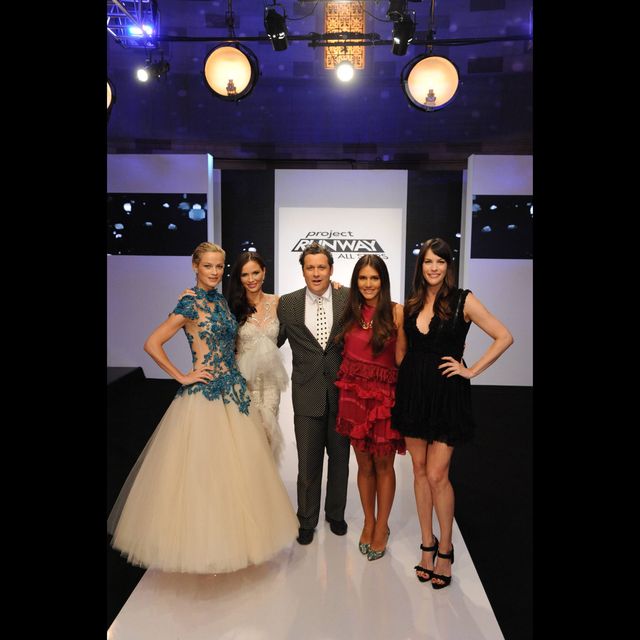 Carolyn Murphy, left to right, Georgina Chapman, Isaac Mizrahi, guest judges Marherita Missoni and Liv Tyler from the final challenge of Project Runway All Stars season 2.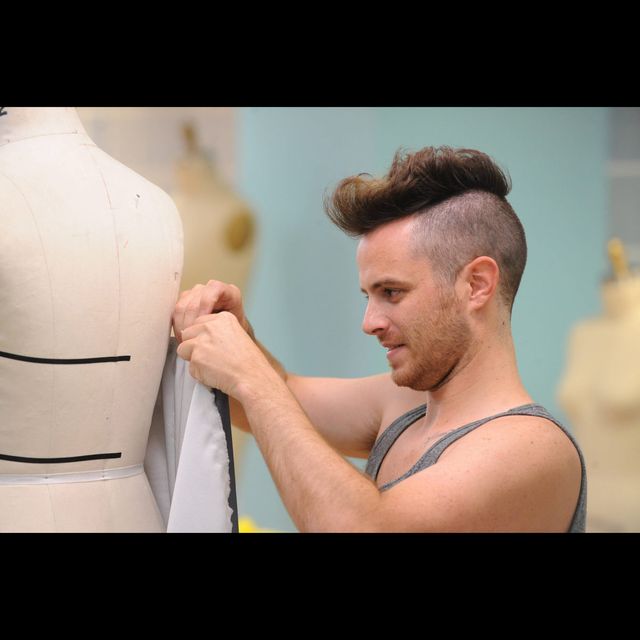 Congratulations, Anthony Ryan Auld, for your Project Runway All Stars win!