Video: How to Sew a Blind Hem
Learn two methods for machine-sewing a blind hem.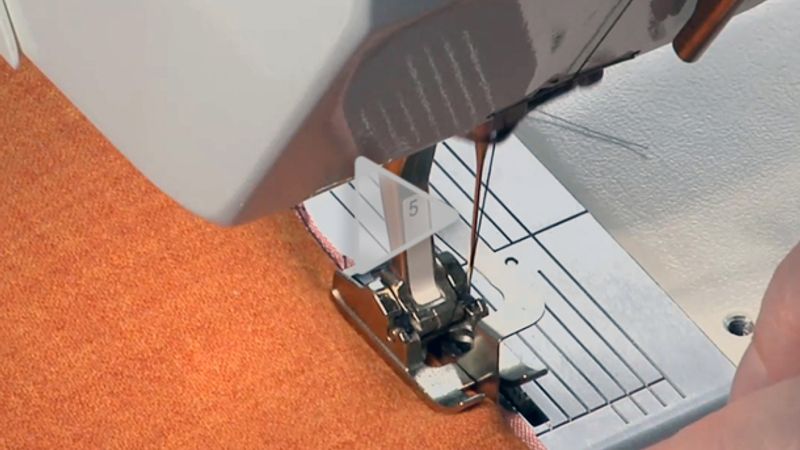 Evamarie Gomez and Judith Neukam
In Threads #167 (June/July 2013), Threads seamstress Norma Bucko details three ways to sew a blind hem. In this quick video tutorial, we demonstrate two of her methods: sewing a blind hem on a standard sewing machine and sewing one on a dedicated blind-hem machine. The hem is supported by stitching that is not visible on the garment's right side. Although a blind hem takes a little more preparation than a topstitched hem, it is easier to sew.
Don't miss our other Threads Essential Techniques video tutorials.