RISD Museum Exhibit: Artist/Rebel/Dandy: Men of Fashion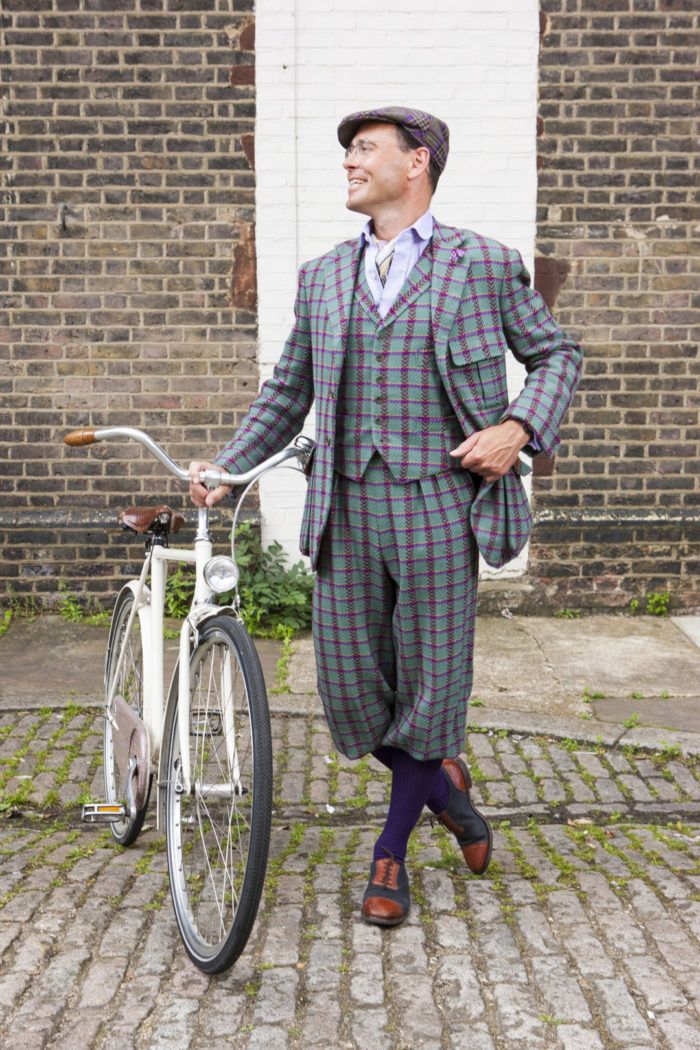 ARTIST/REBEL/DANDY: MEN OF FASHION
Don't miss one of sprigs must see shows,  Artist/Rebel/Dandy: Men of Fashion, at the Museum of Art Rhode Island School of Design (RISD). Open from April 28 to August 18, 2013, the exhibit focuses on the persona and history of the distinctively dressed figure of the dandy.
THE DANDY
By definition, a dandy is a man who takes great care with his clothing and general appearance and tries to develop aristocratic hobbies, language, and honorable ideals. The creators of this exhibition, rather than following strict definitions, reveal the dandy as an artistic, rebellious figure who employs profound thought and imagination in his sartorial and personal presentation, forging a unique path to self-discovery and self-expression.
SINCE THE BEGINNING
Starting with George "Beau" Brummel (1778-1840), you will follow the dandy's fashion throughout the 19th and 20th centuries. You'll observe style evolution from then to now, including contributions from style leaders such as Thom Browne, Rick Owens, Ouigi Theodore, and Waris Ahluwalia. Artist/Rebel/Dandy mingles the personalities and time periods through examples of original garments and other materials.
THE EXHIBITION
The exhibition features garments and artistic portrayals from RISD's museum collections and many other national and international institutions and private individuals. The exhibition is split into sections: Beau Brummell illustrates the style of the dandy forefather; Sketches and Definitions immerses the viewer in the often contradictory definitions and images of the clothes-wearing man; Crafting the Dandy addresses the tangible elements that go into the making of the dandy; and Relics brings together garments and accessories that embody the memory of certain iconic dandies.
ARE YOU INTERESTED?
Leave a comment telling us why you are interested in learning more about this topic. If you plan to attend, check the museum's program of events and tell us about your experience! If you're not able to attend, be sure to visit their website where you'll find a wealth of information!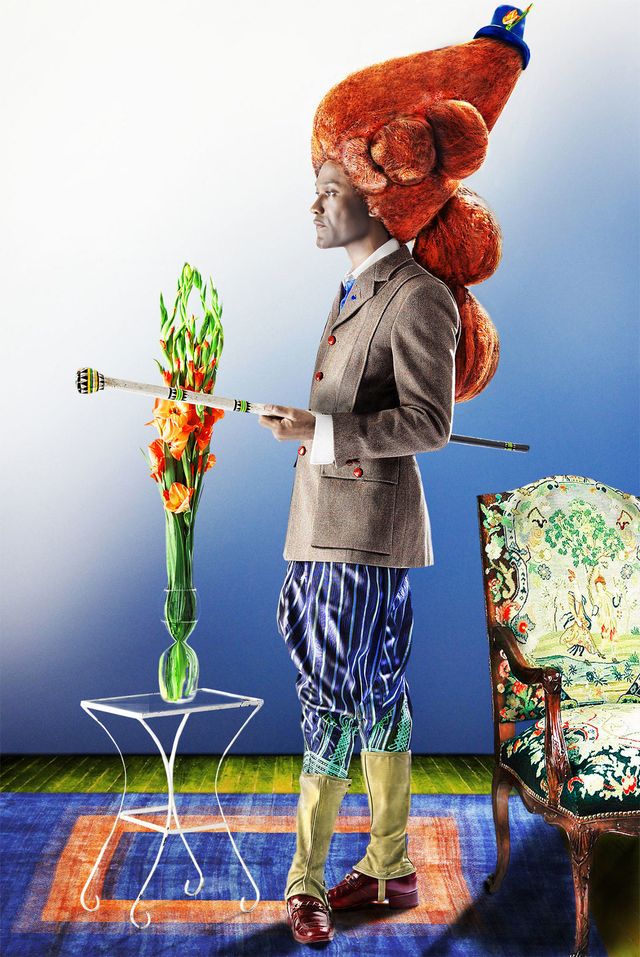 Sartorial Anarchy #5, 2012. Iké Ude, photographer. © Iké Ude. Courtesy of Leila Heller Gallery + Iké Udé.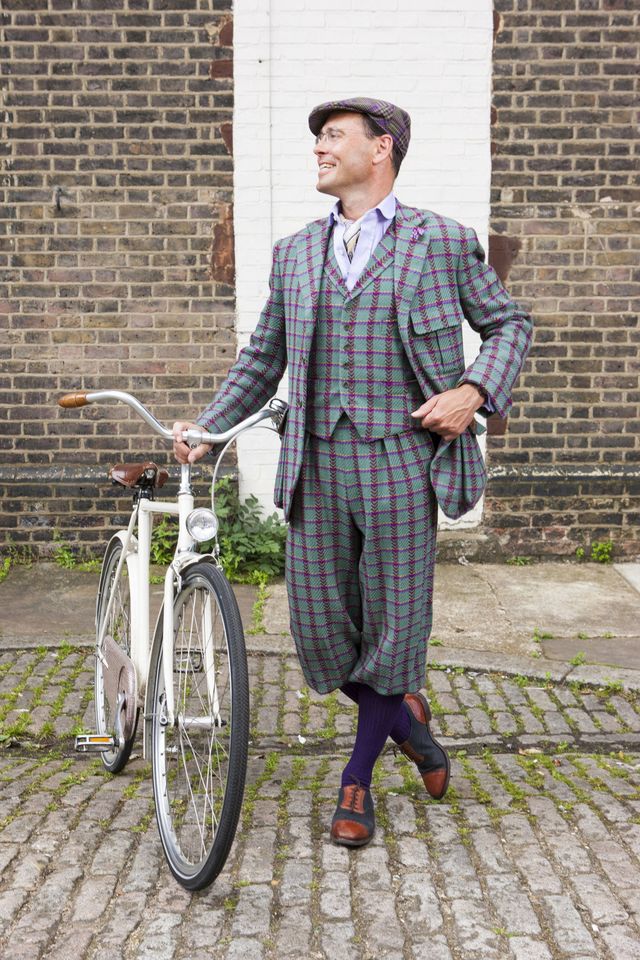 Guy Hills, 2012. Geordie, photographer. Courtesy of the Dashing Tweeds Archive.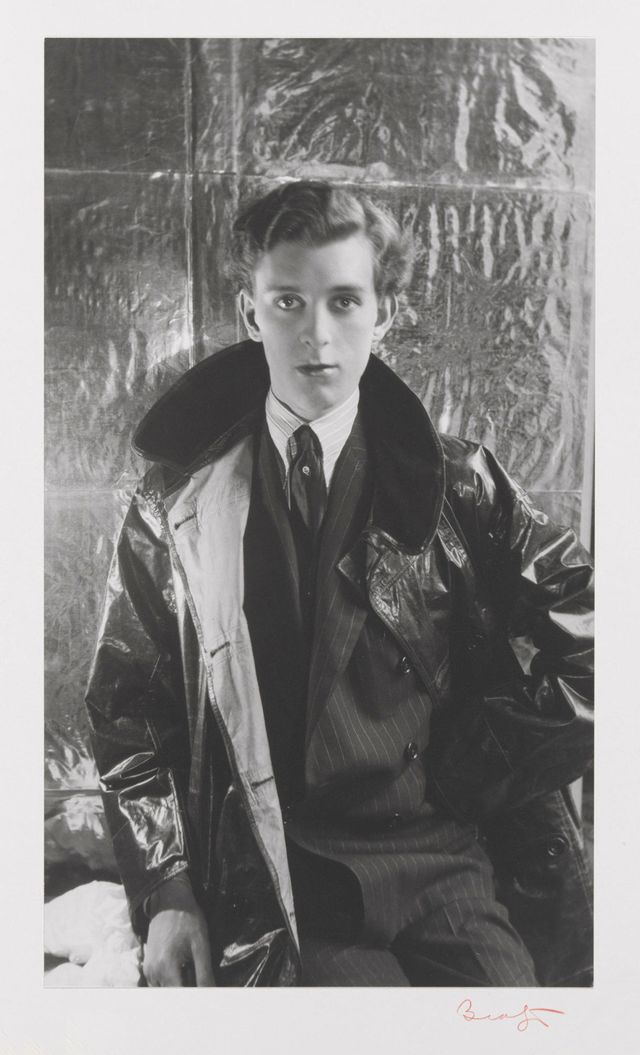 The Hon. Stephen Tennant, 1927. Cecil Beaton, photographer. Works of Art Fund. © Cecil Beaton. Museum of Art Rhode Island School of Design, Providence.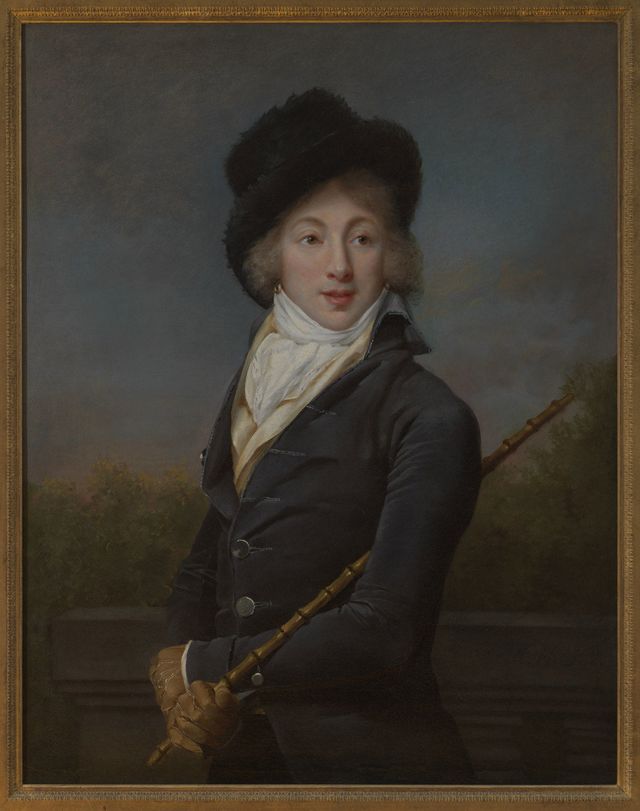 Adèle Romany, A Portrait of Auguste Vestris, half length, wearing a Grey Coat and a Fur Hat, 1793. Purchased with the Edith C. Erlenmeyer Bequest and the Helen M. Danforth Acquisition Fund. Museum of Art Rhode Island School of Design, Providence.