The Winner of "Creating a Successful Fashion Collection"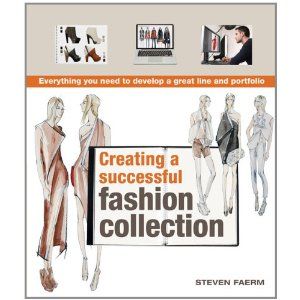 CONGRATULATIONS MIZLESTER!
Congratulations to mizlester who was randomly selected in one of our book giveaways. Mizlester will receive a copy of the book Creating a Successful Fashion Collection by Steven Faerm (Barron's Educational Series, 2012). The book walks the reader through many important steps required in order to develop a portfolio and fashion line, such as: what is expected of designers; how to prepare for a successful presentation; how to plan an effective interview.
Enjoy and congratulations again!
Get the latest including tips, techniques and special offers straight to your inbox.