How to Identify Fabrics with a Burn Test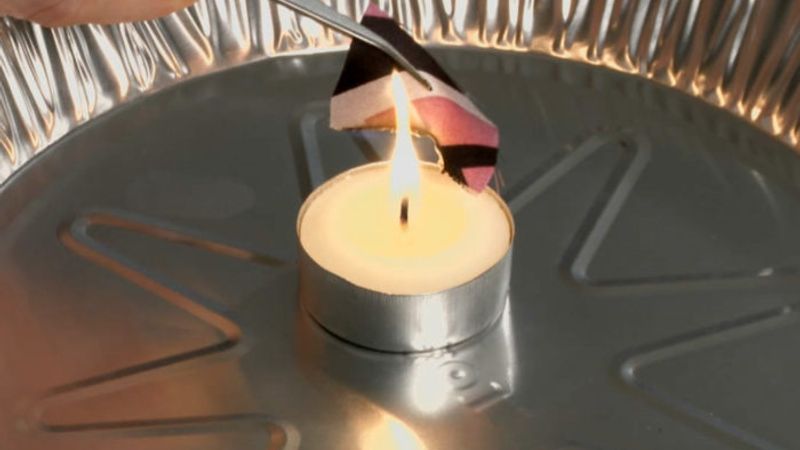 Evamarie Gomez and Judith Neukam; Shot by: Gary Junken
In "Fabric Selection Secrets," Threads #168 (Aug./Sept. 2013), author Julianne Bramson explores some common fiber types, explains their characteristics and how to care for them. It's important to understand how textiles behave when you're choosing fabric for a garment. There are times, however, when the fiber content is a mystery. While there are several ways to identify fabrics, one of our favorites is trial by fire.
In this Threads Essential Techniques video, we demonstrate how to burn swatches for two common fabric types: silk and polyester. We've also put together an easy-to-follow chart on how to burn and read the ashes for 10 common fiber types. Arm yourself with these two tools next time you come across an unfamiliar textile.
Have you conducted burn tests to identify fabrics? If so, share your experiences below in the comments section or in the Threads gallery.