Create Boning with Heavy-Duty Zip Ties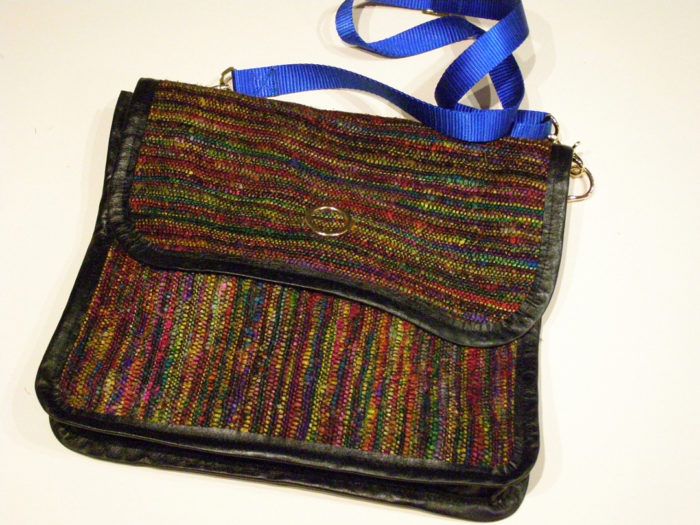 Recently, I purchased fabric for a spring jacket from Mood Fabrics. After making the jacket, I had some left over, so I decided to make a new gym bag for spring. I've made this bag before in other fabrics, and my complaint was that it drooped in the bag's middle. Since I didn't add any structure to it, the bag hung from the straps and caved in. I wanted to give this bag more shape.
In a previous post, I shared a creative use for heavy-duty zip ties I discovered while making myself corsets. Now, I'll show you how I added boning to this bag with zip ties.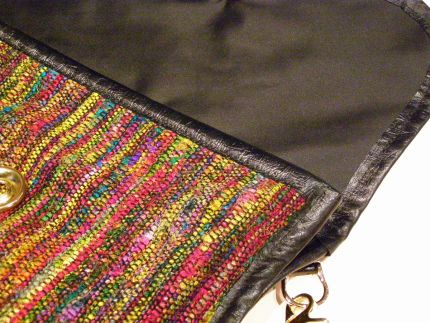 Here's a detail photo of the inside, which is where I'll begin the tutorial.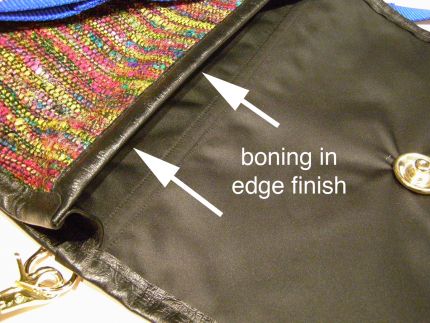 The front edge and where the flap folds over the opening needed boning. However, since this was what I call a throwaway bag, I didn't want to burn through my supply of flat steel boning. Also, the flat steel is a little too stiff. I wanted some structure but not too much. Feather boning is too light.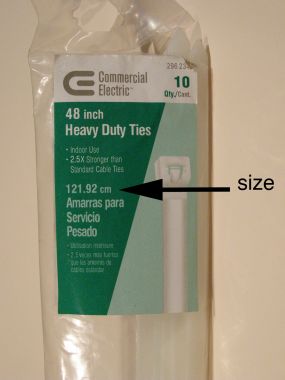 Enter our friend the zip tie. The size I prefer to use is 121.92, and it can be purchased at your local hardware store.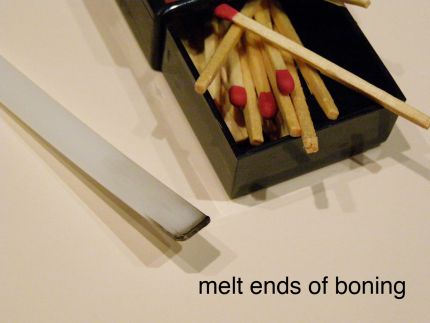 When you use this as boning, cut it to length, and then melt the ends a bit with a match to smooth off the rough ends caused by cutting.
Cut leather strips 1-1/4-inches wide, press them in half lengthwise, and bind the front edge of the bag. The stitch line was 1/2 inch away from the leather strip's folded edge. This gives just enough room to slip the zip tie bone into that edge.
Cut the bone 3/8 inch shorter on each end, so when the sides are bound to…
Start your 14-day FREE trial to access this story.
Start your FREE trial today and get instant access to this article plus access to all Threads Insider content.
Start Your Free Trial
Already an Insider? Log in