Grand Central Terminal-Themed Fabric Winner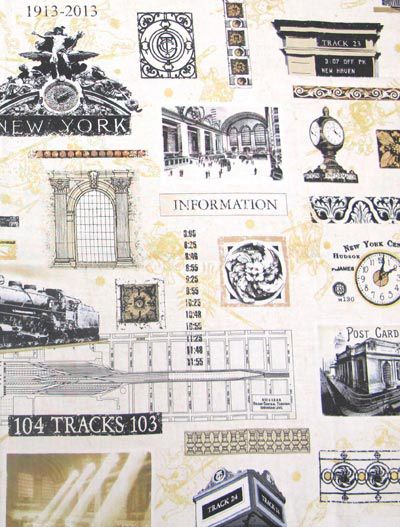 FABRIC WITH A GRAND CENTRAL THEME

In celebration of Grand Central Terminal's 100th year in operation, The City Quilter created two new fabrics with a Grand Central Terminal theme, and Threads is giving away samples of the 100 percent quilting cotton.
THE WINNER!
Congratulations to EGJ, winner of the fabric giveaway. EGJ will receive samples of "GCT Constellations," which was inspired by the amazing ceiling in the Grand Central Terminal, and "Grand Central," which captures the history and iconography of this world-famous structure. Enjoy!
MORE SWATCHES OF NEW YORK CITY
The City Quilter, home to more than 4,000 bolts of fabric including batiks, hand-dyed, exotics, contemporary, and more, also has created a fabric line featuring famous iconic images of New York City. It's the perfect way to incorporate a bit of New York City into any of your designs.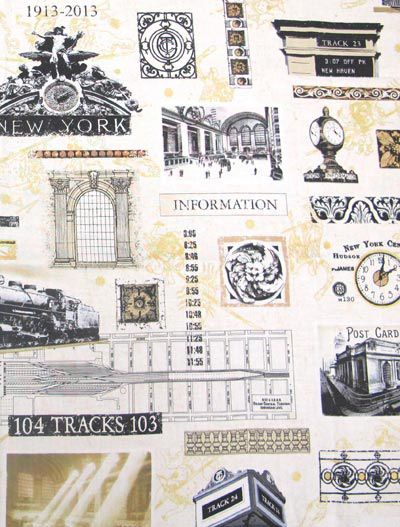 The "Grand Central" fabric by The City Quilter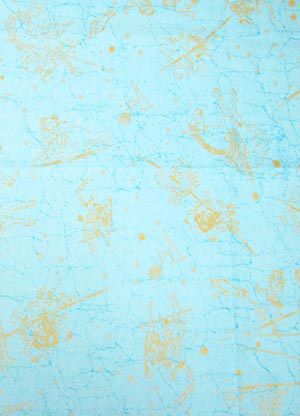 The "GCT Constellations" fabric by The City Quilter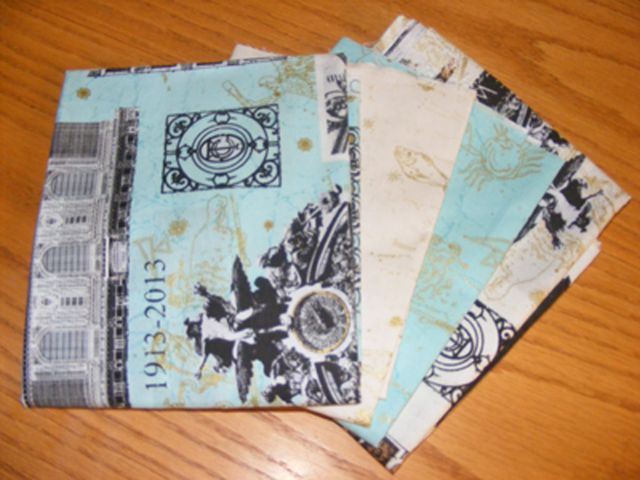 A collection of the fabrics!