The Winner of The Vintage Pattern Selector is…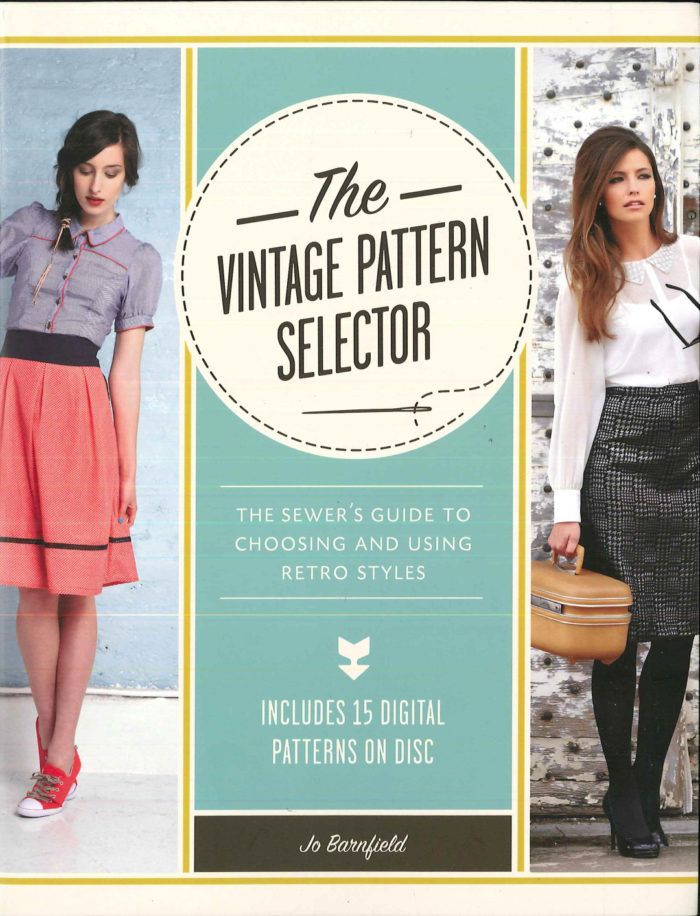 Congratulations to ozzie1905! You have been randomly selected as the winner of the latest book giveaway and will receive a copy of The Vintage Pattern Selector: The Sewer's Guide to Choosing and Using Retro Styles by Jo Barnfield (Barron's Educational Series, Inc., 2013). Featuring instructions on how to combine retro fashions with modern style and patterns of today, this book guides you through choosing the right fabrics, colors, styles, and patterns for all of your vintage-inspired projects. A complementary disc also provides 15 printable patterns for additional guidance. Enjoy!
Get the latest including tips, techniques and special offers straight to your inbox.