How to Make a Fabric Rosette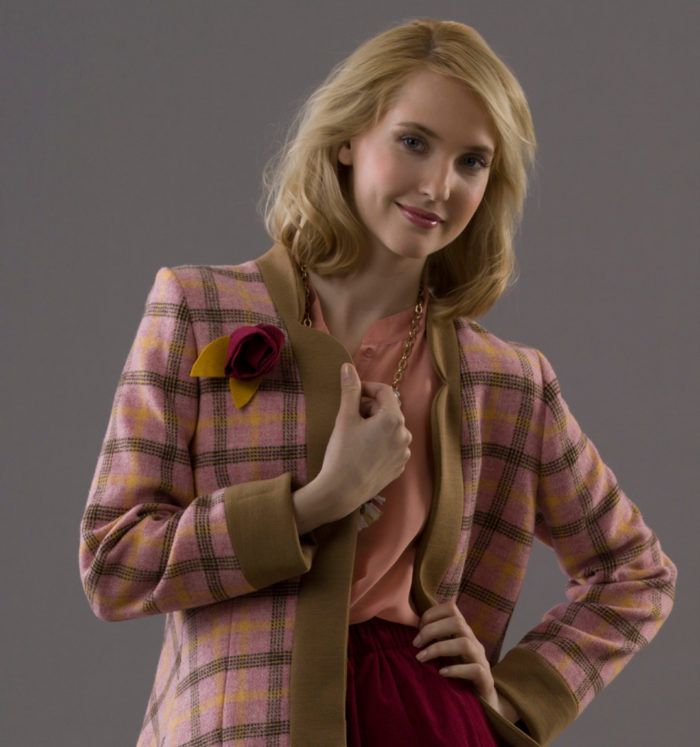 Sewing instructor and blogger Sunni Standing (AFashionableStitch.com) sewed a plaid jacket and coordinating corduroy skirt from Simplicity SewStylish pattern 1542 for "Plaid Madness," in the Fall 2013 edition of SewStylish. In this Web extra, Sunni demonstrates how to make the rosette embellishment featured on the plaid jacket. One or more simple rosettes can be an elegant or quirky addition to any outfit. Feel free to adapt this tutorial to whatever suits your needs.
Materials:
A strip of fabric (the one used here is 3 inches by 25 inches)
Craft felt (for leaves)
Craft or fabric glue
Hand-sewing needle and thread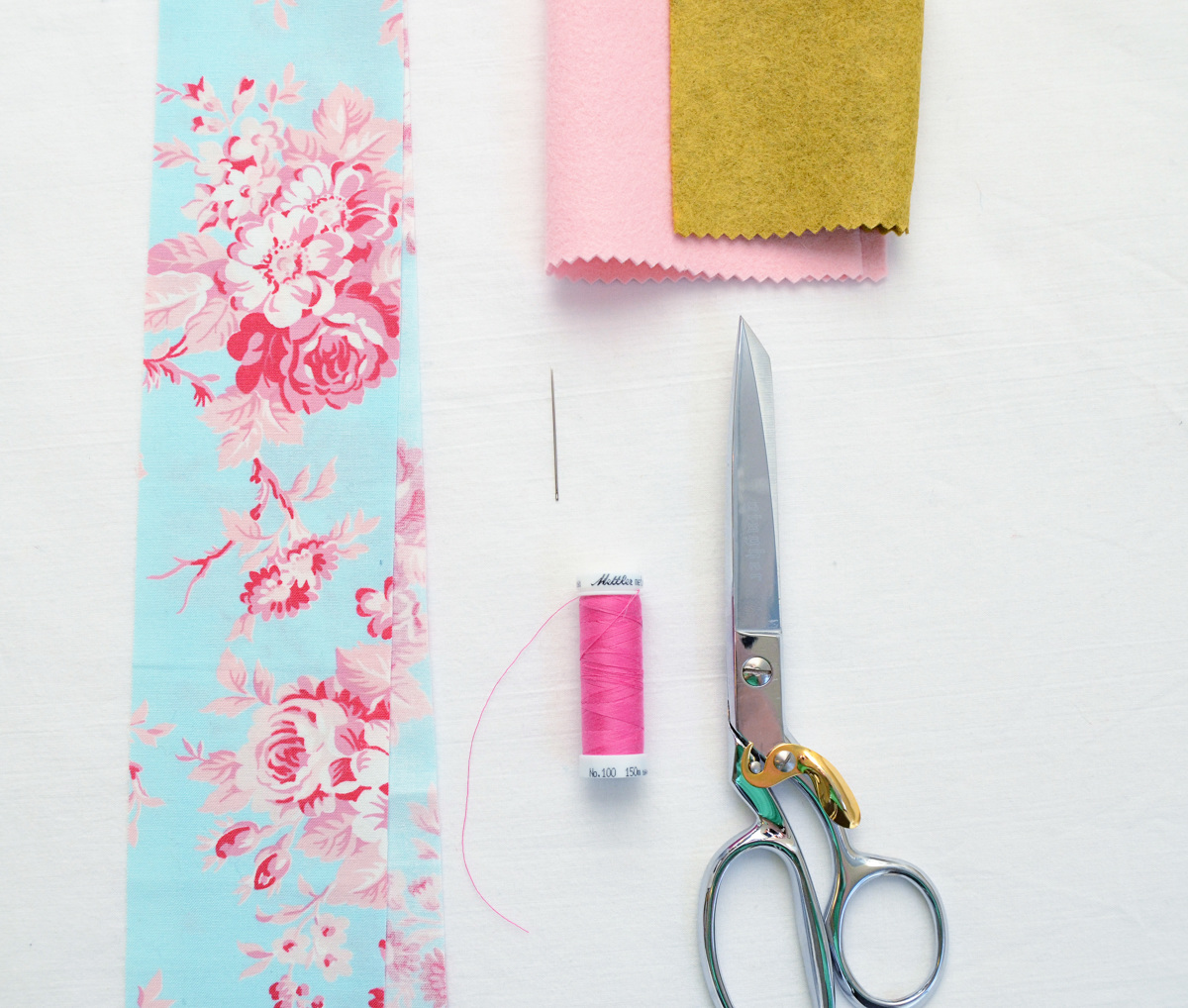 Step 1: Fold the fabric strip in half lengthwise and round off the corners with shears.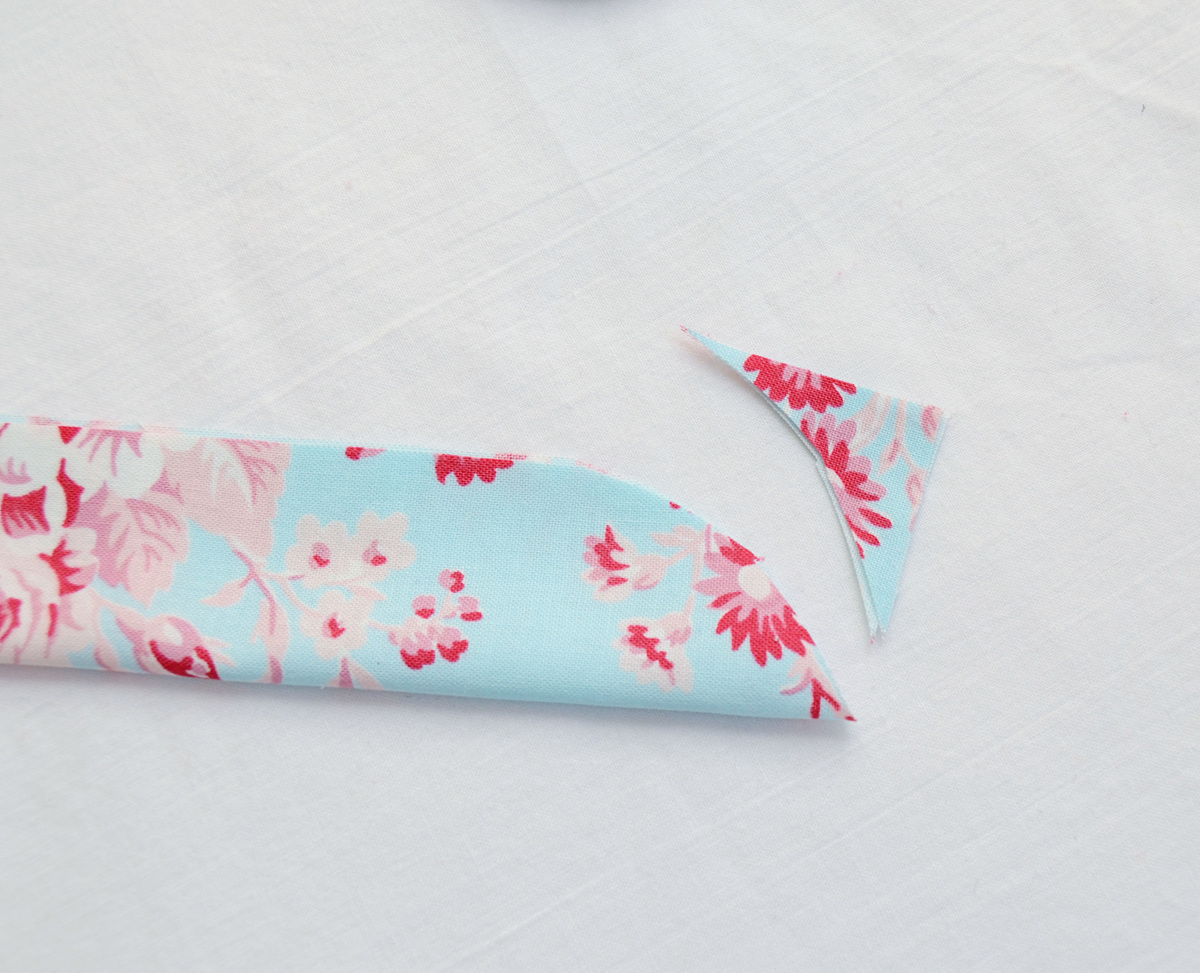 Step 2: Tightly gather the strip. To do this, cut a piece of thick thread (such as embroidery floss or pearl cotton) that is several inches longer than the length of the fabric strip. Zigzag over the top of this thread by machine.
When finished, gather the fabric as tightly as possible from both ends of the fabric strip.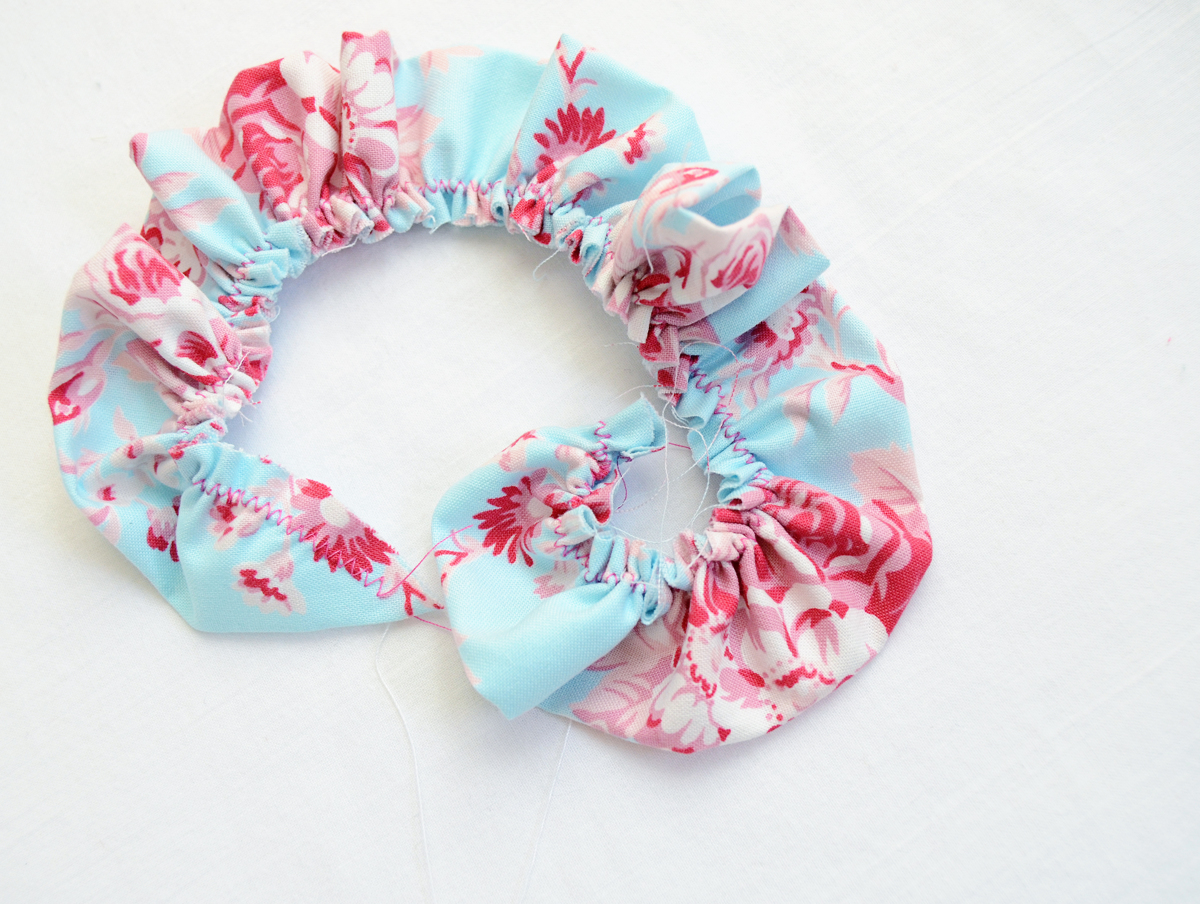 Step 3: Roll your fabric strip into a rosette. Begin at one end, and as you roll your fabric, stab-stitch through the back portion of the flower with a needle and thread to keep its shape. If needed, break out your thimble and a pair of pliers to get through multiple layers of fabric.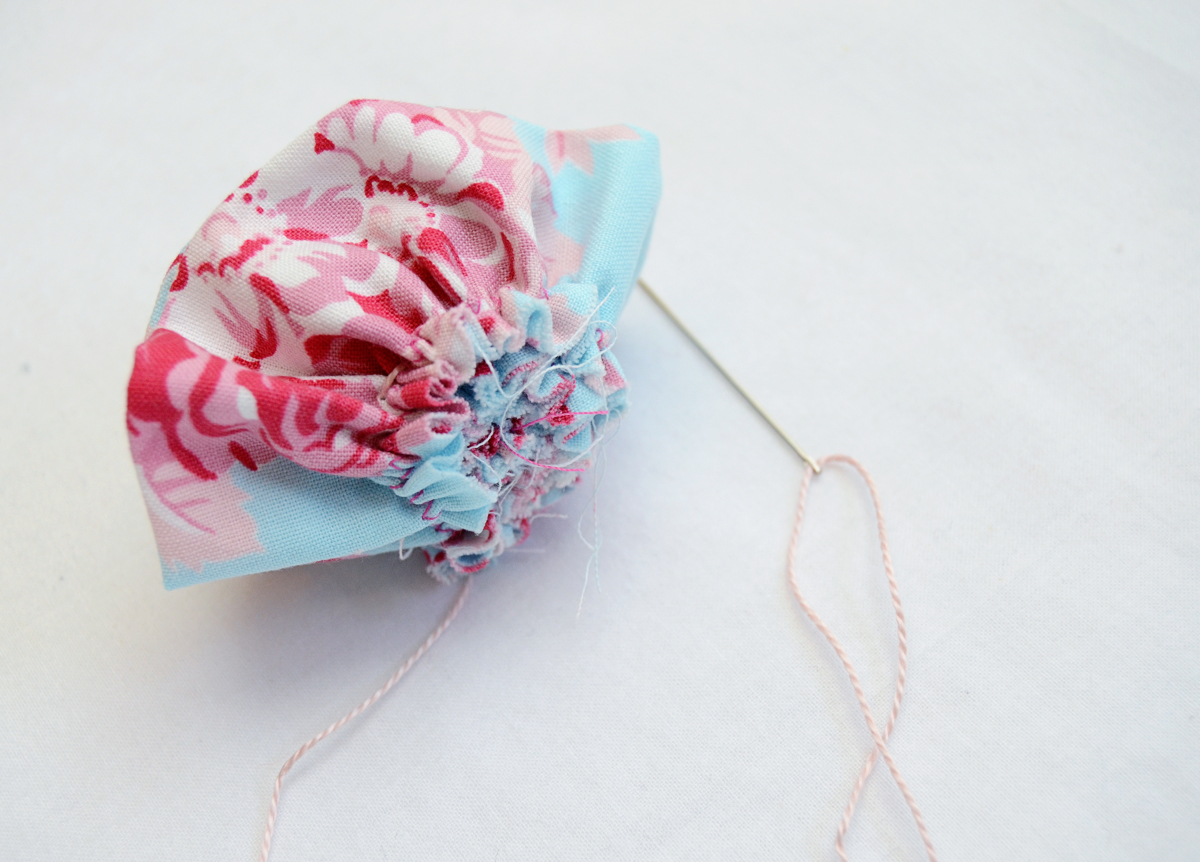 Here's what the top of your flower should look like.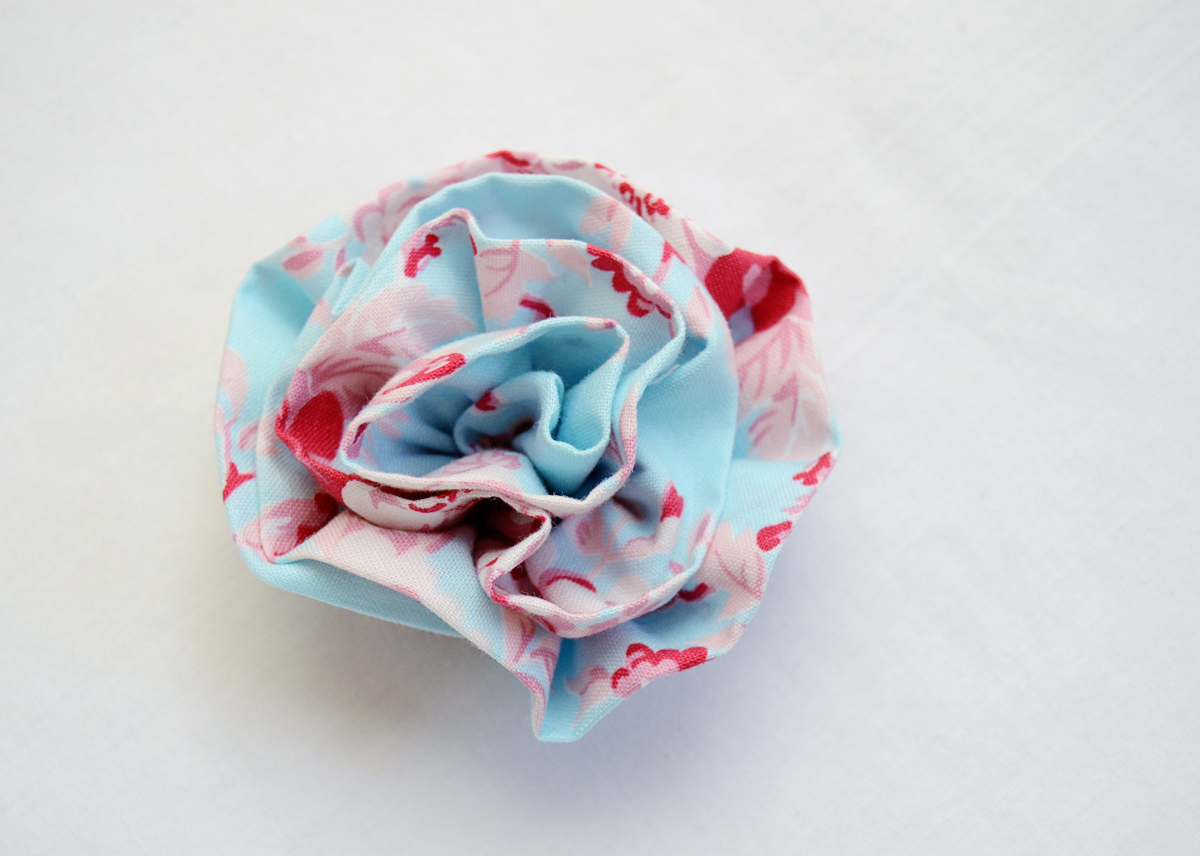 Step 4: Next, cut some leaf shapes from the craft felt and a small circle approximately the size of the back of the rosette. Attach these to the rosette with craft or fabric glue and allow to dry for a few hours.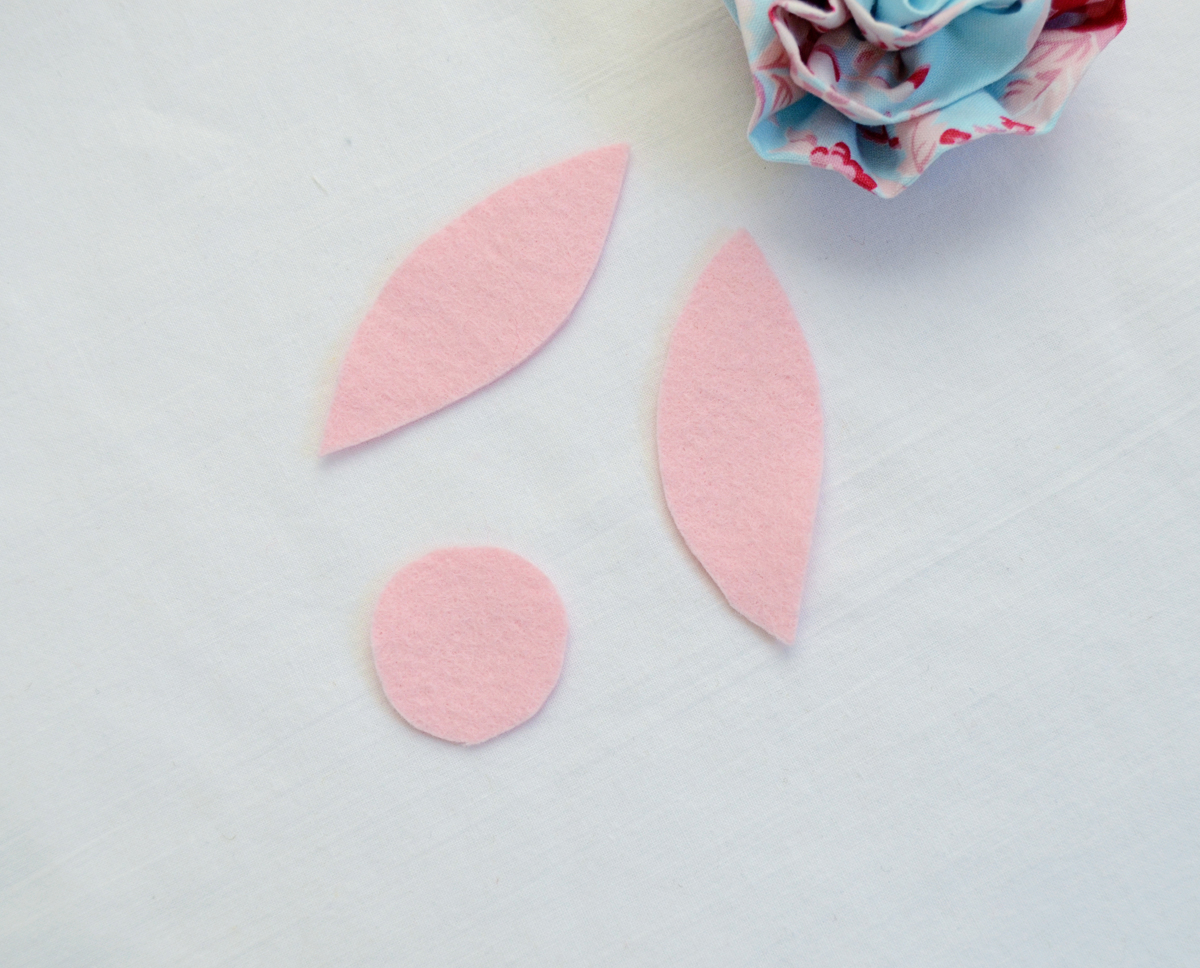 Finished rosette: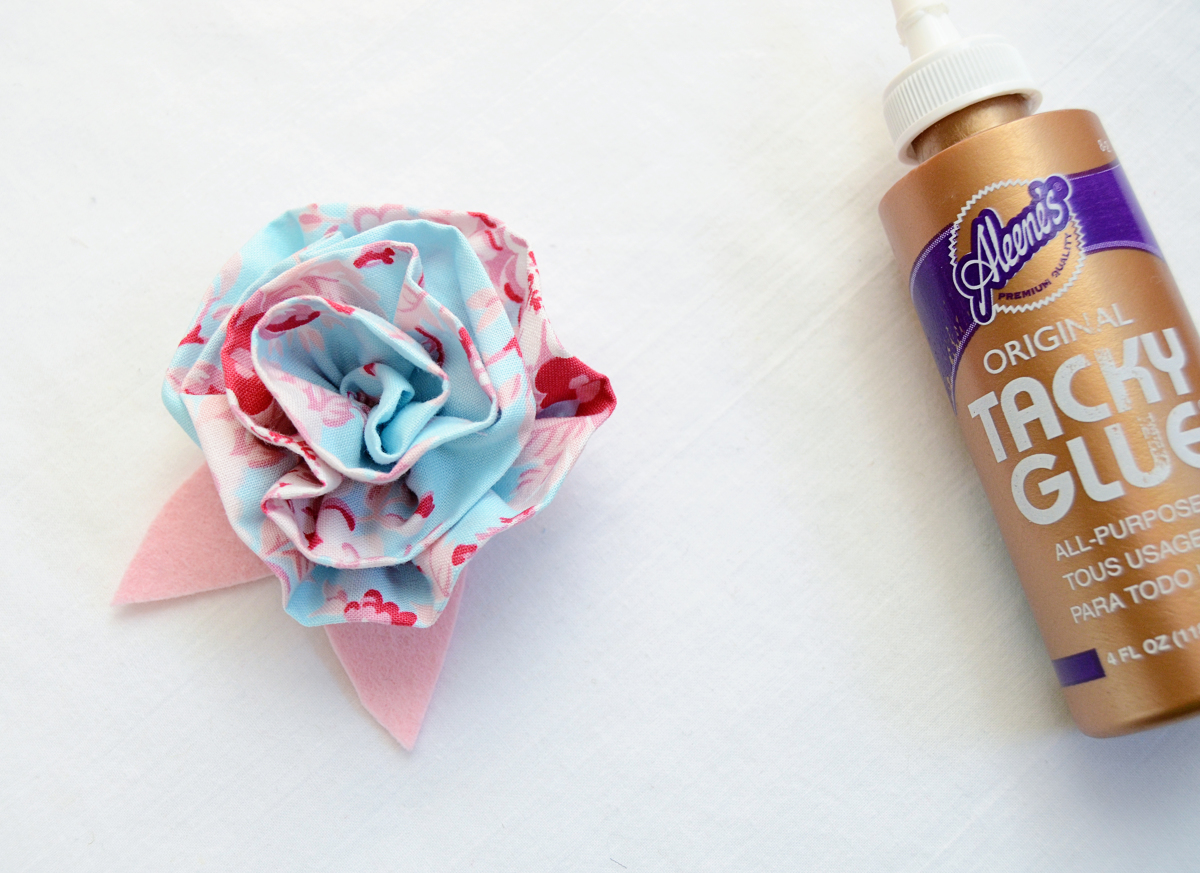 Once dry, apply your rosette(s) to any sewing project you wish! Attach a brooch pin to wear as a brooch, or simply sew them onto any desired surface.
What do you wish to embellish with this easy rosette tutorial? Let us know by leaving a comment below!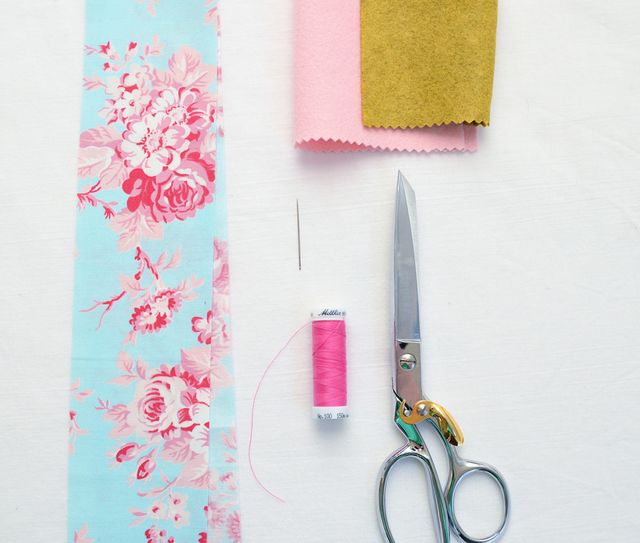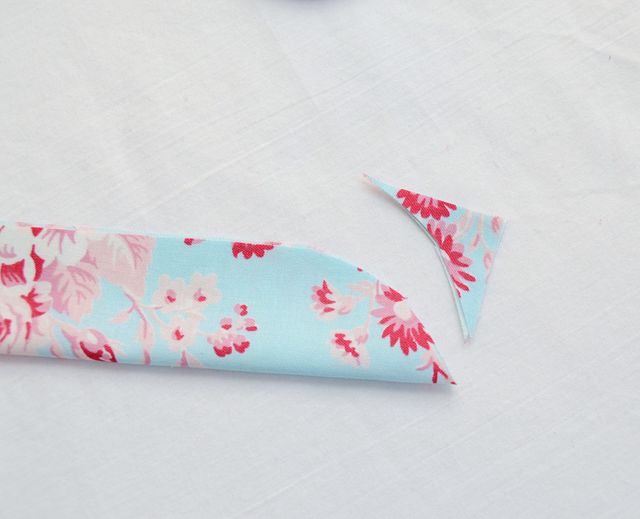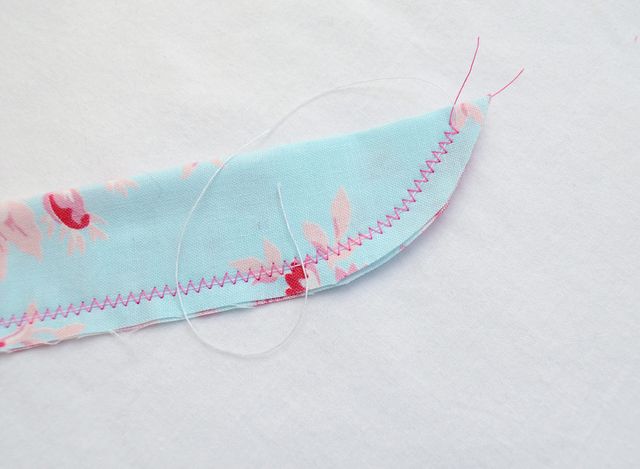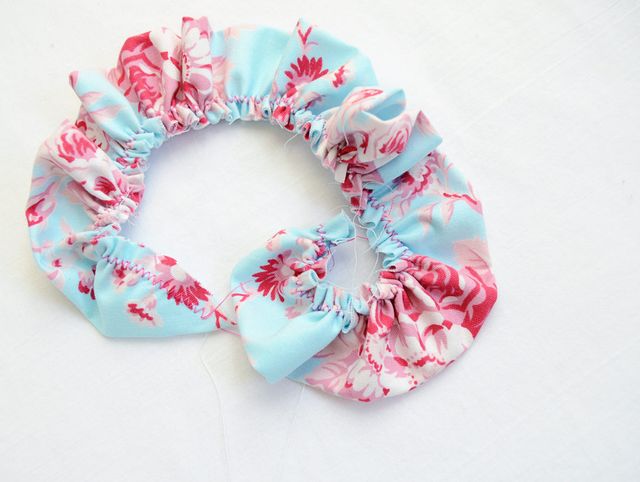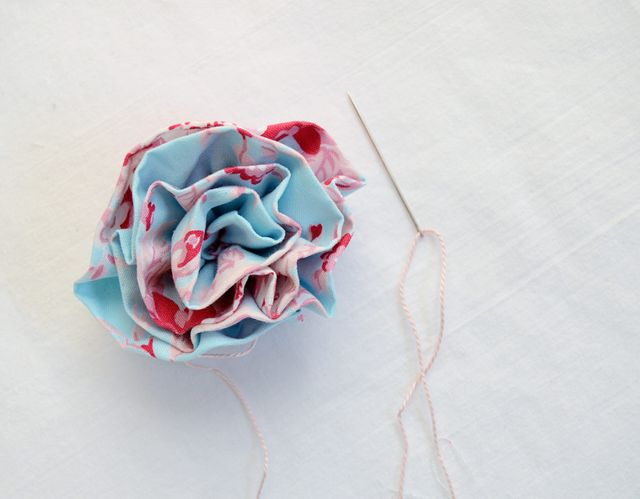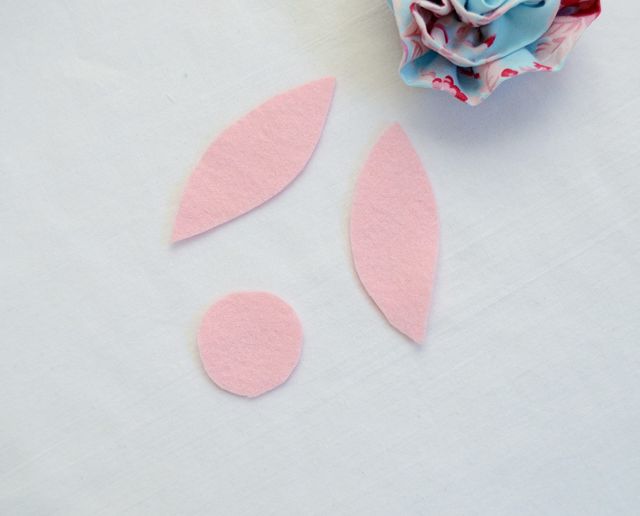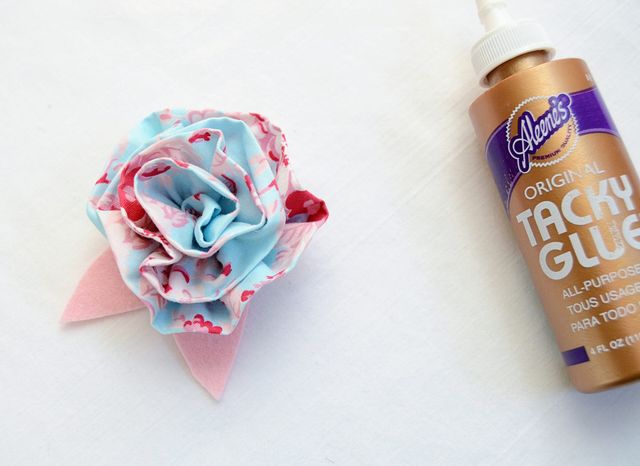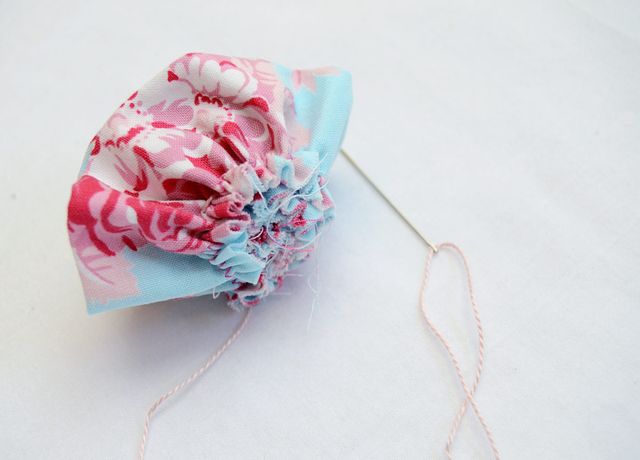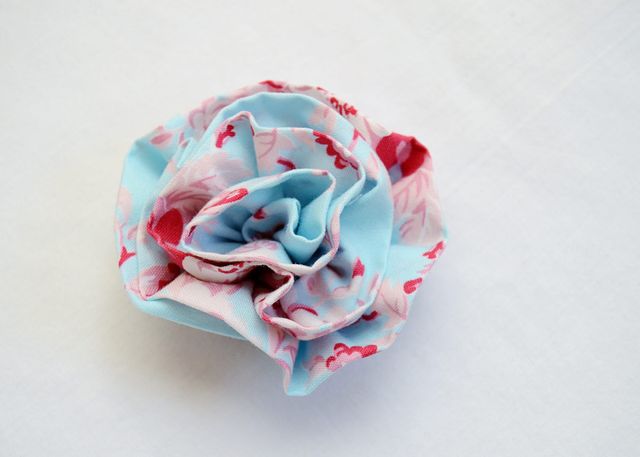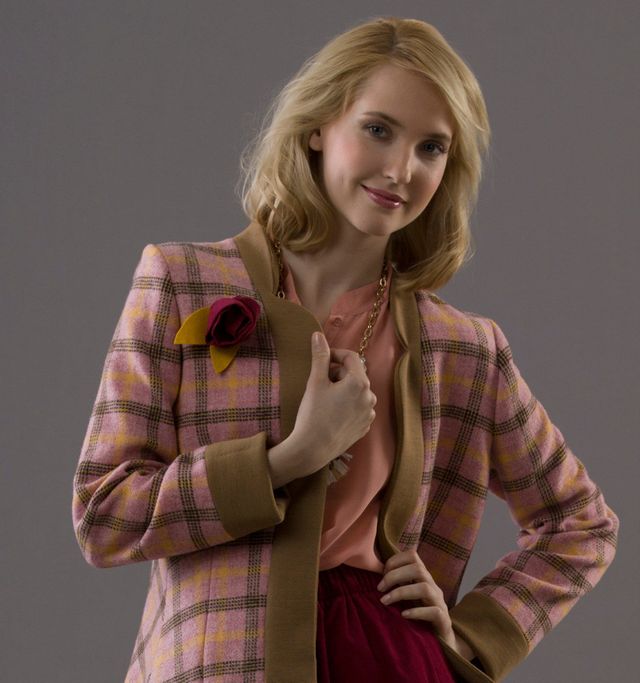 Make a sweet fabric bloom with this easy technique.