Ties to Bind: Turn Neckties into Bias Binding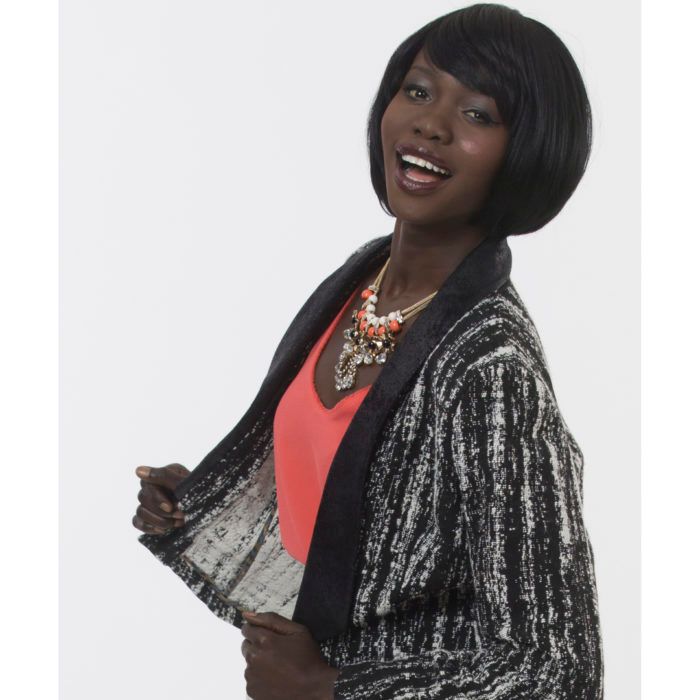 Secondhand silk ties provide a gorgeous and economical way to get quality fabric for bias strips. Neckties are cut on the bias, and many are made of finely patterned silk. The strips can be used to bind edges, make piping, or to create luxurious bias tape.
In the Fall 2013 edition of SewStylish, the article "Inspired Sewing" featured versions of the Simplicity SewStylish 1542 jacket, and one unlined version had seam allowances bound with necktie silk. Here's how to prepare the neckties and cut them into binding strips, based on a technique by Patricia Keay, a Threads magazine author and expert in fine finishing techniques.
1. Disassemble the tie. Remove the loop (if there is one), the label, and the bartack near each end of the center-back seam.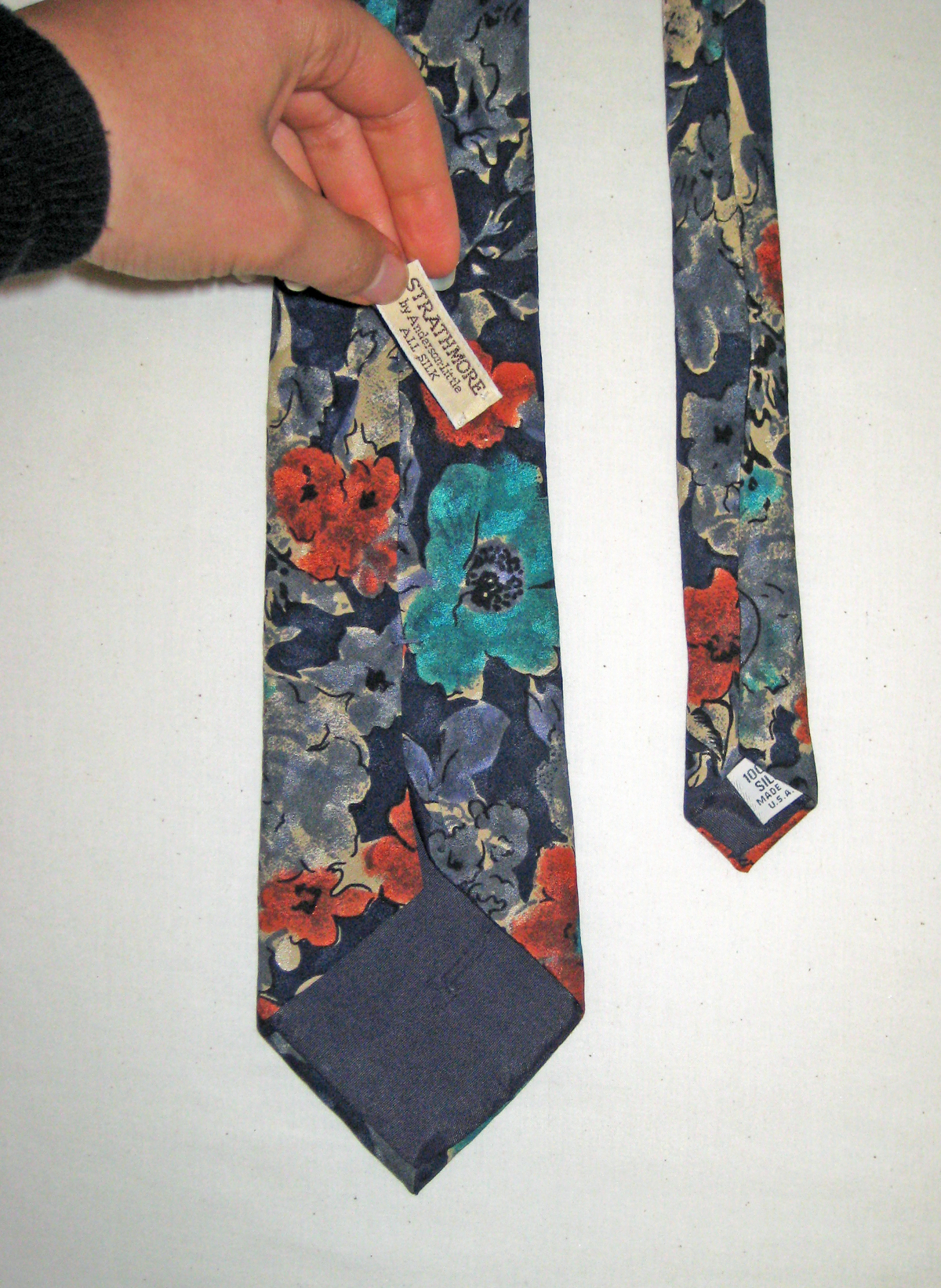 2. The center-back seam is usually sewn with hand stitches that are easily pulled out. Snip the seam thread at each end and the center. Pull out the thread lengths at each end.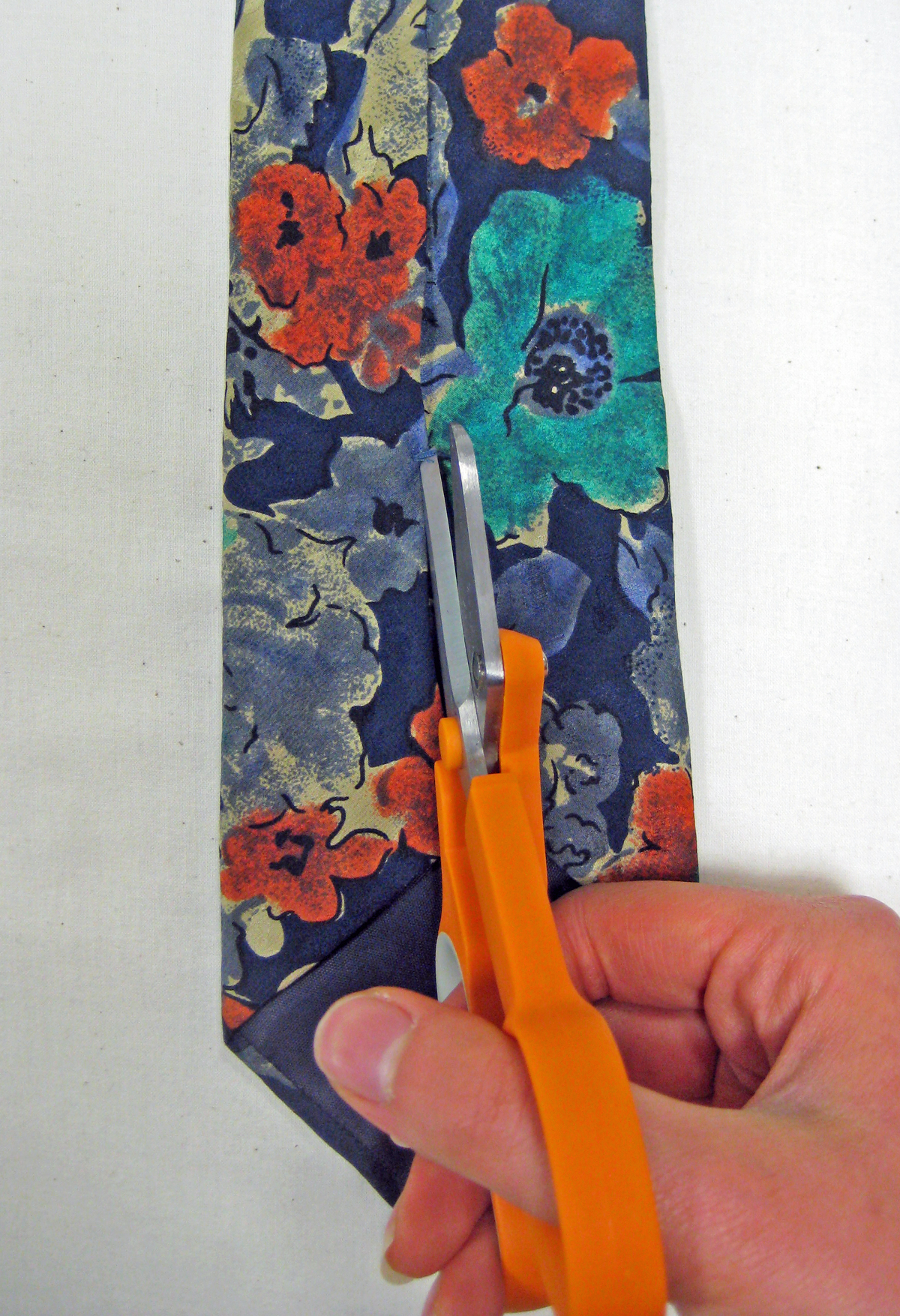 3. Remove the woven interfacing, and turn the tie inside out.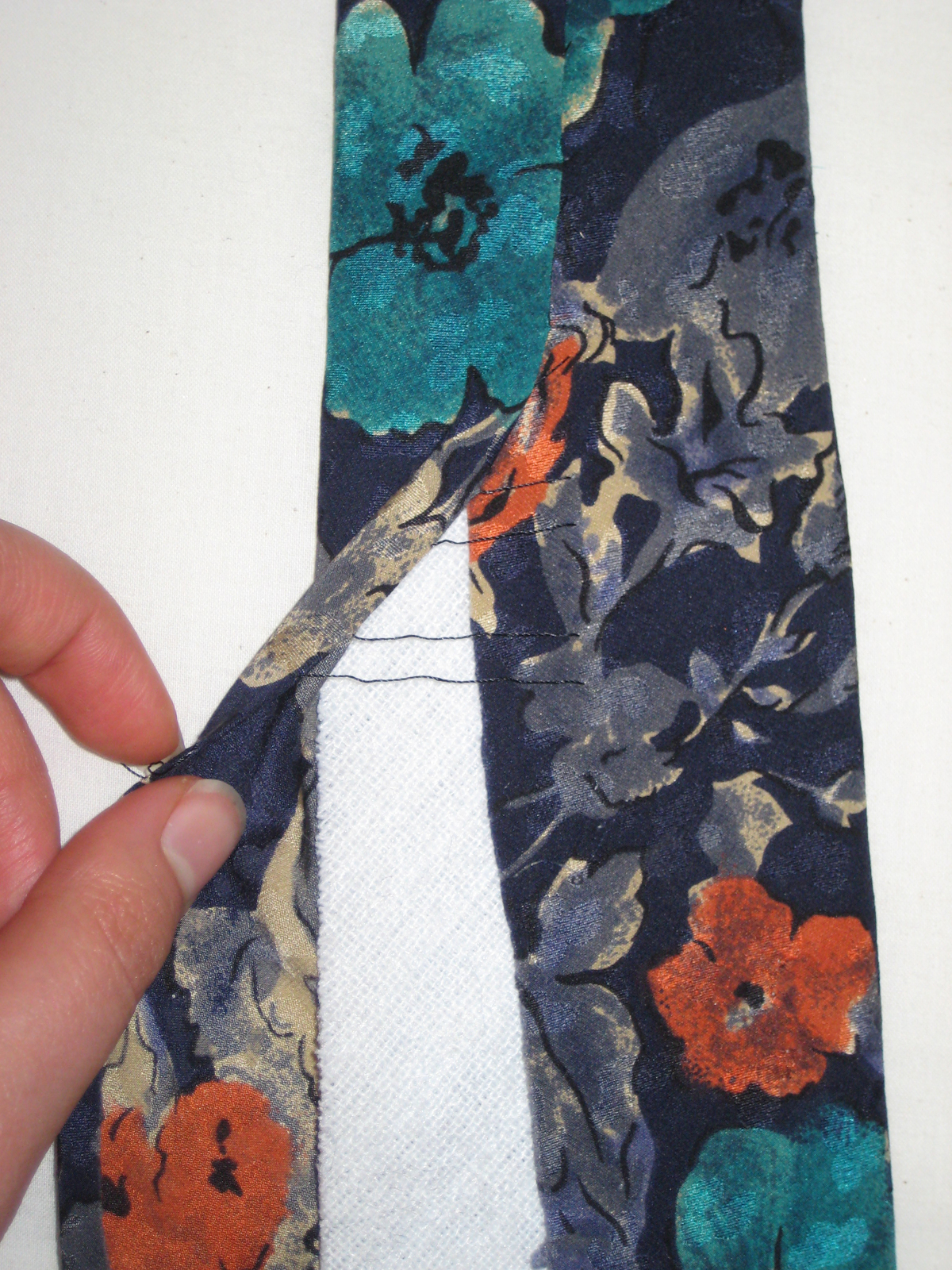 4. Unsew or cut off each end's facing. (At this point, you could wash the tie fabric if you feel it's necessary).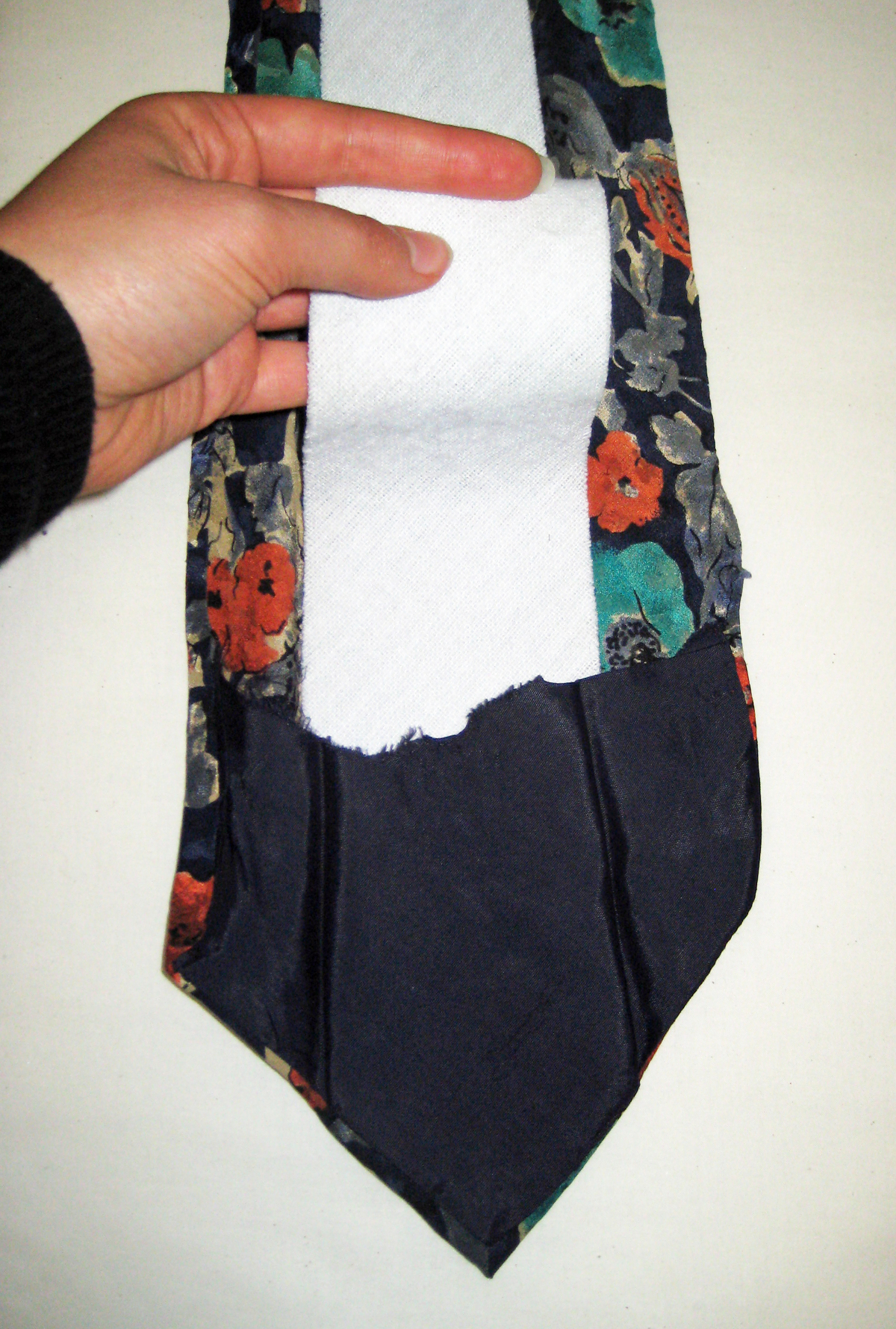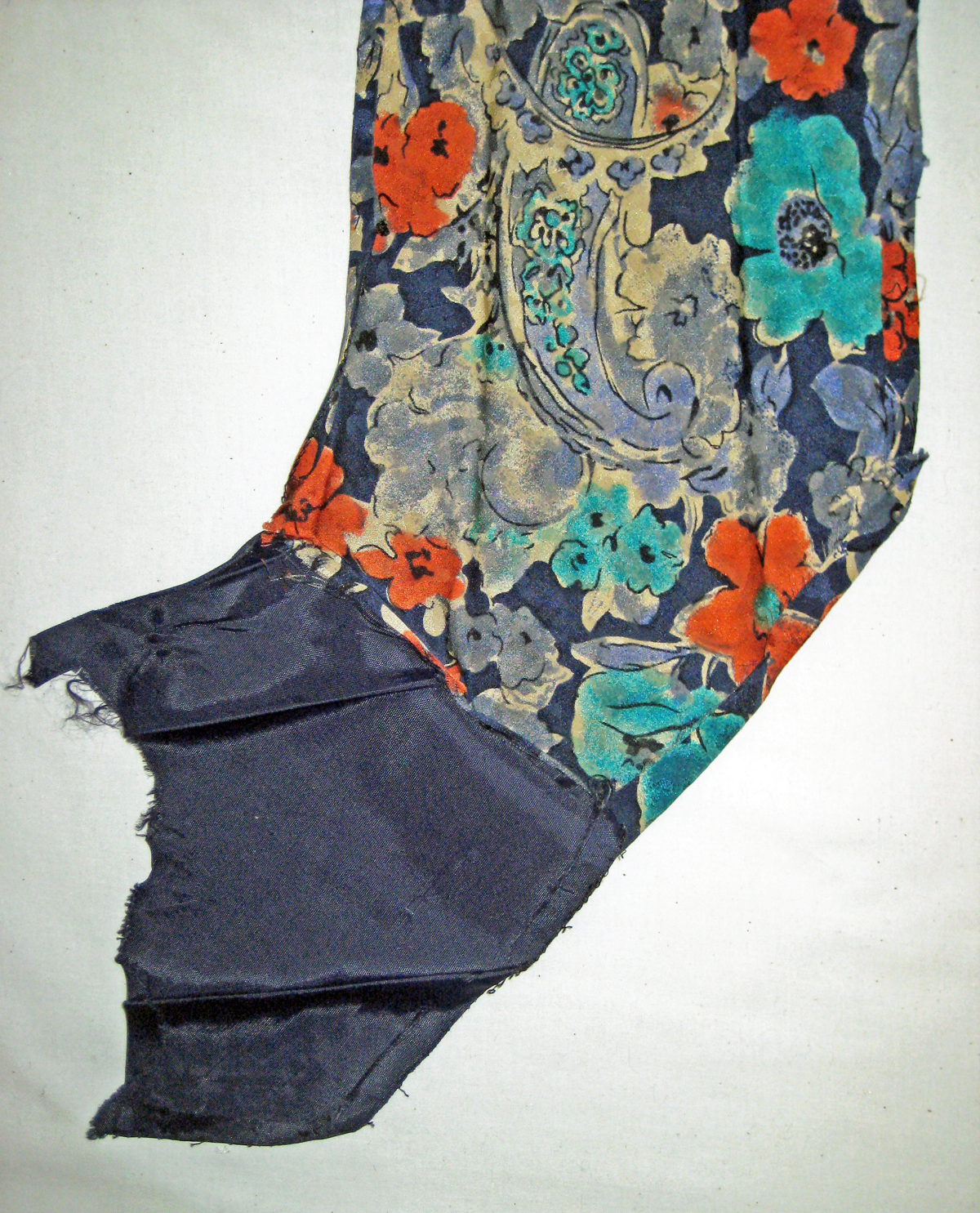 5. Press the tie flat. The true bias lies along the tie's center width, and bias strips must be cut aligned with it. Mark the tie's center at 6-inch intervals along its length.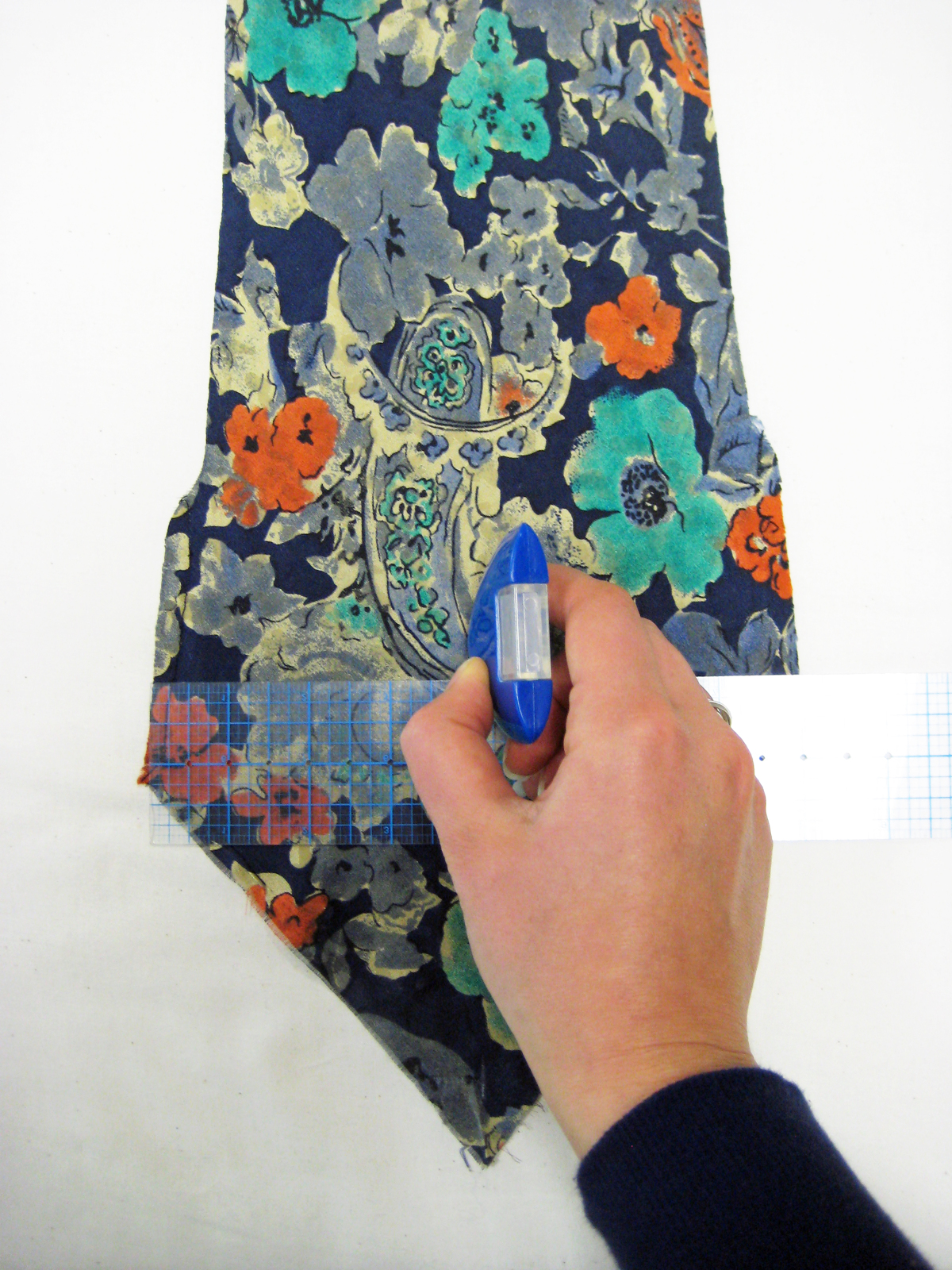 6. Draw a line connecting the marks.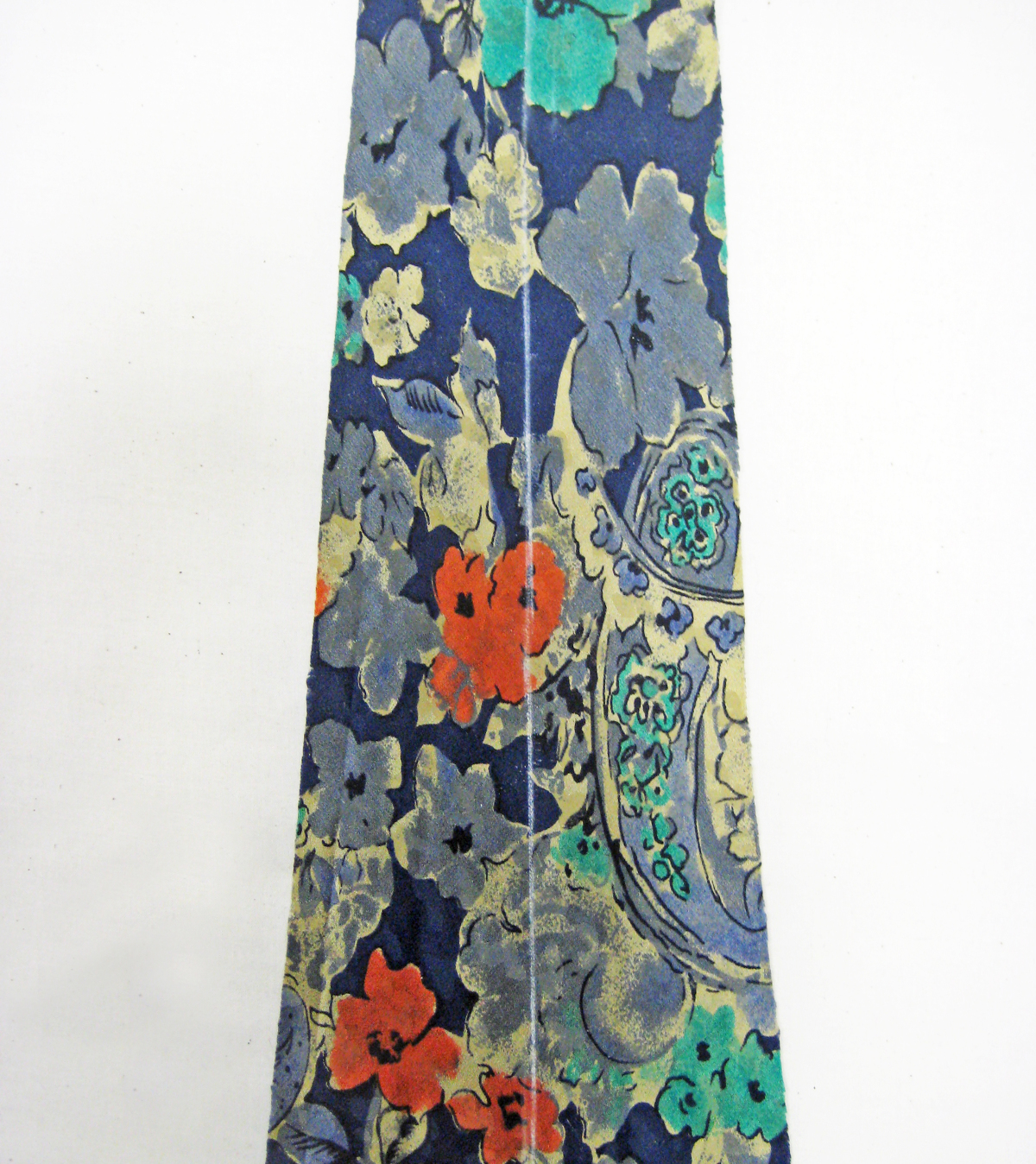 7. Use this center line as a reference to mark and cut the bias strips. Because a tie has one narrow end, only two or three strips can be cut along the tie's entire length. The wider front end yields shorter strips.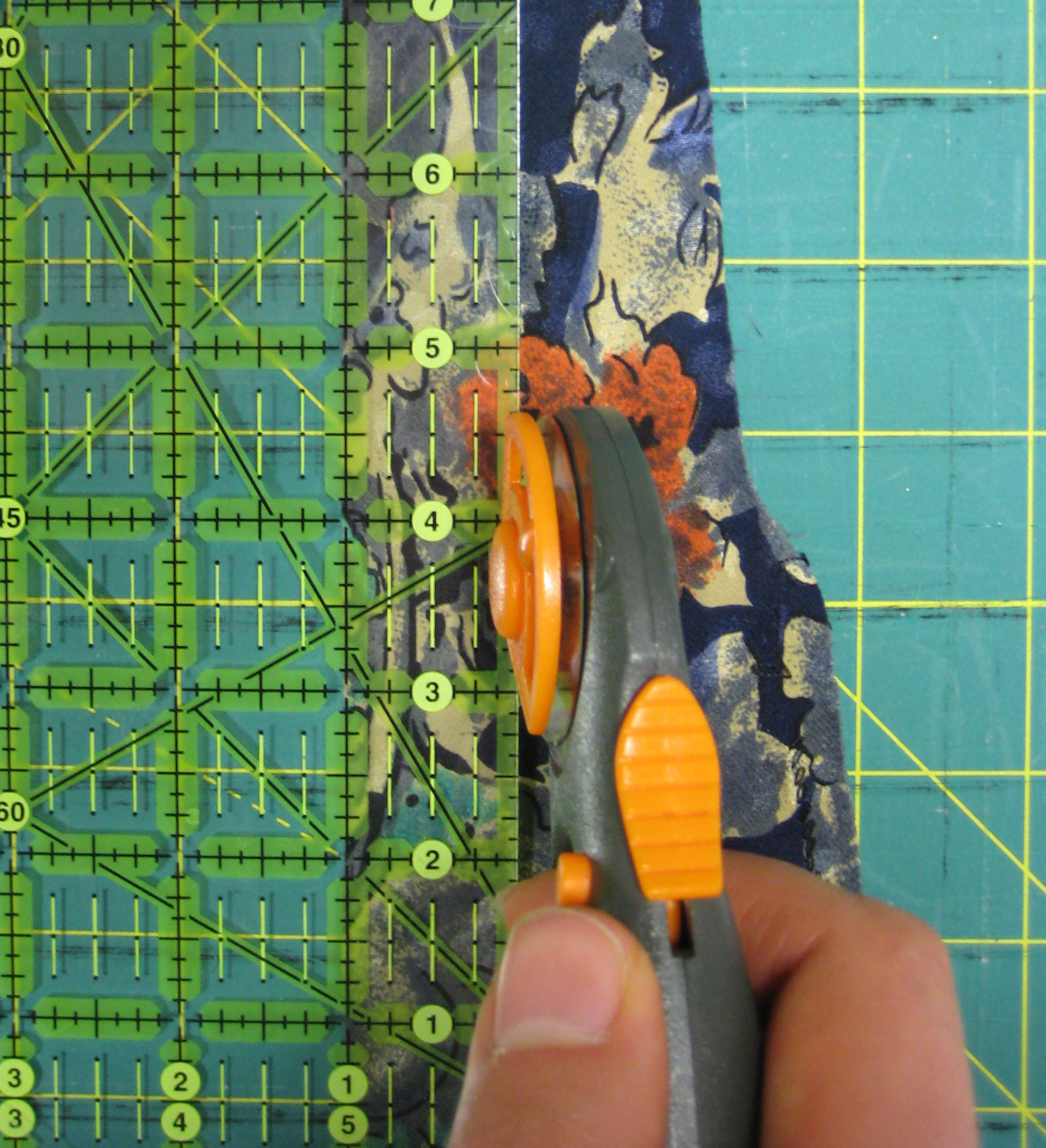 8. To connect strips end-to end, align two ends with right sides together. Sew the ends together along the grain.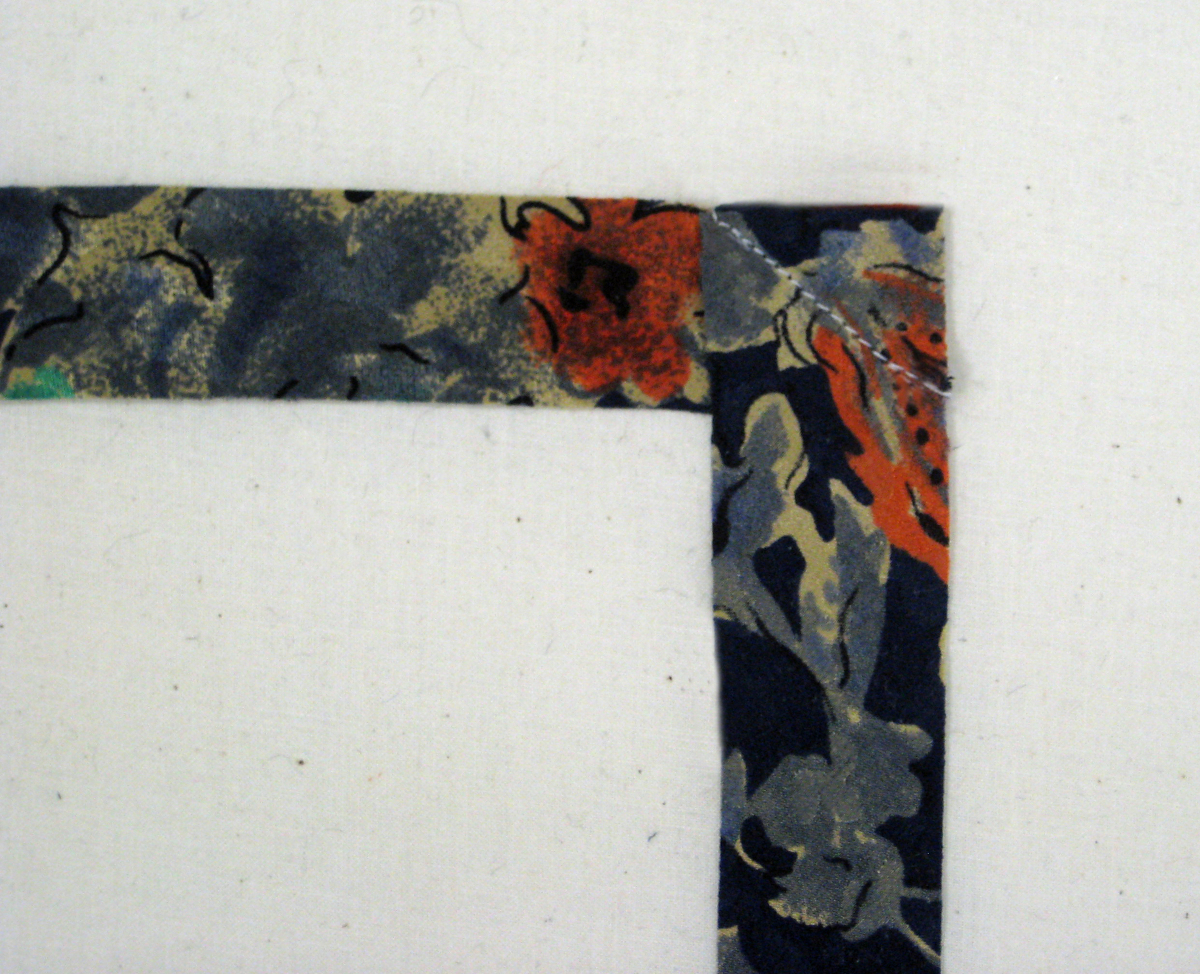 9. Trim the seam allowances, and press the seam open. The bias-strip's width determines the length you can make from each tie. When cut in 1-inch widths, a typical tie renders 3 to 5 yards of binding.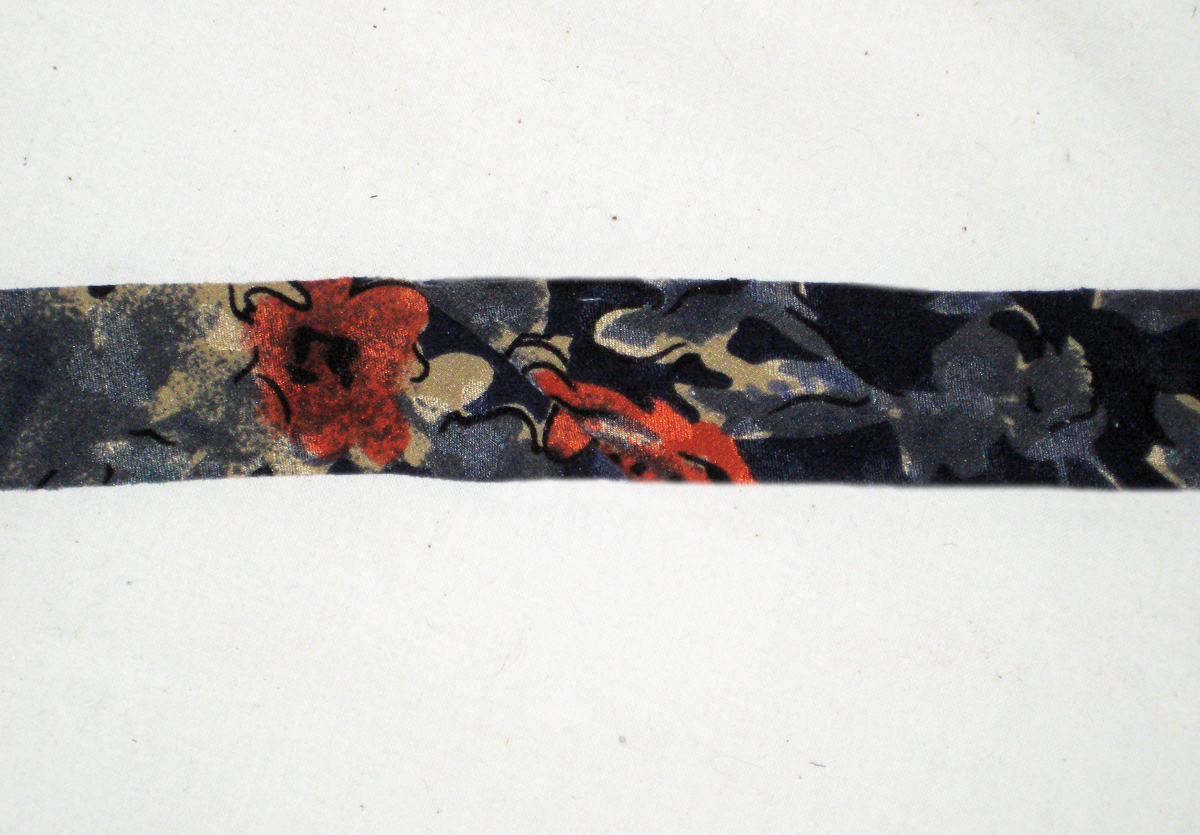 Have made anything from vintage ties? Can you think of any other garments that you would cut bias strips from? Share your ideas with us by leaving a comment below!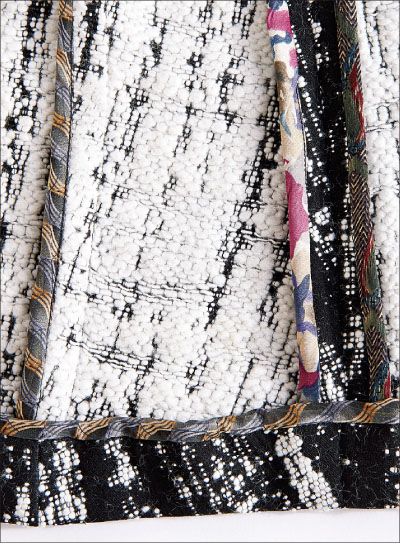 We used necktie silk to bind the seam allowances on a jacket. The multicolored fabric adds interesting color and pattern, and the fabric is high-quality silk. Read the post to find out how to turn neckties into binding.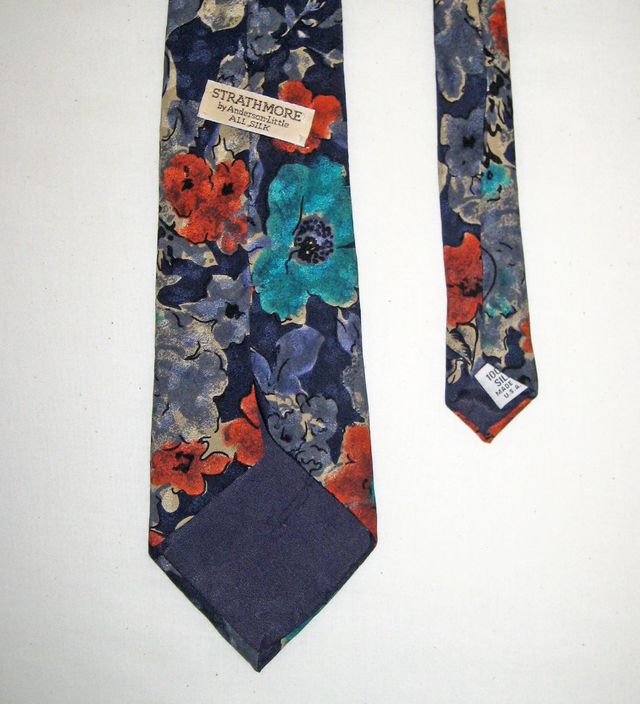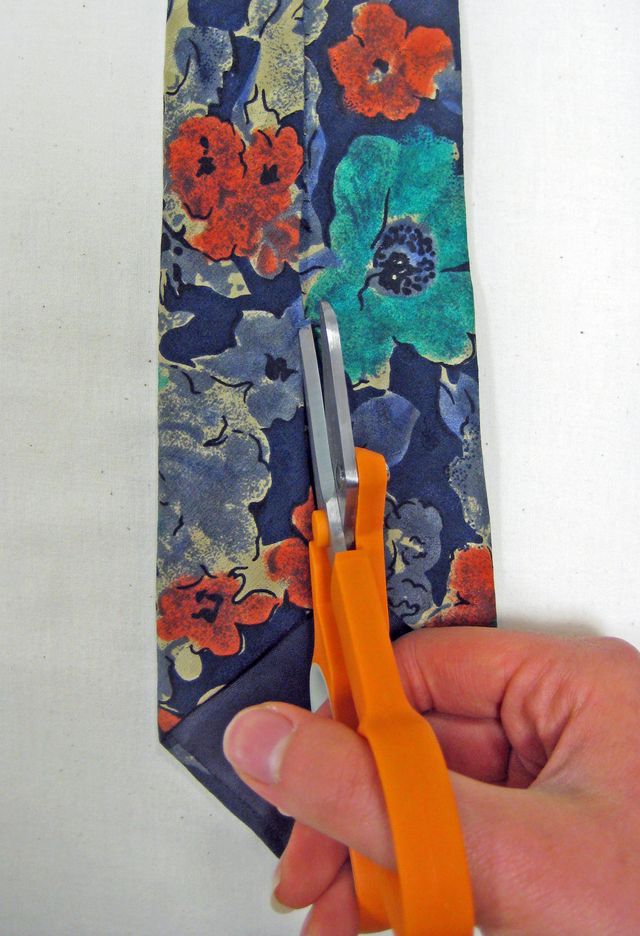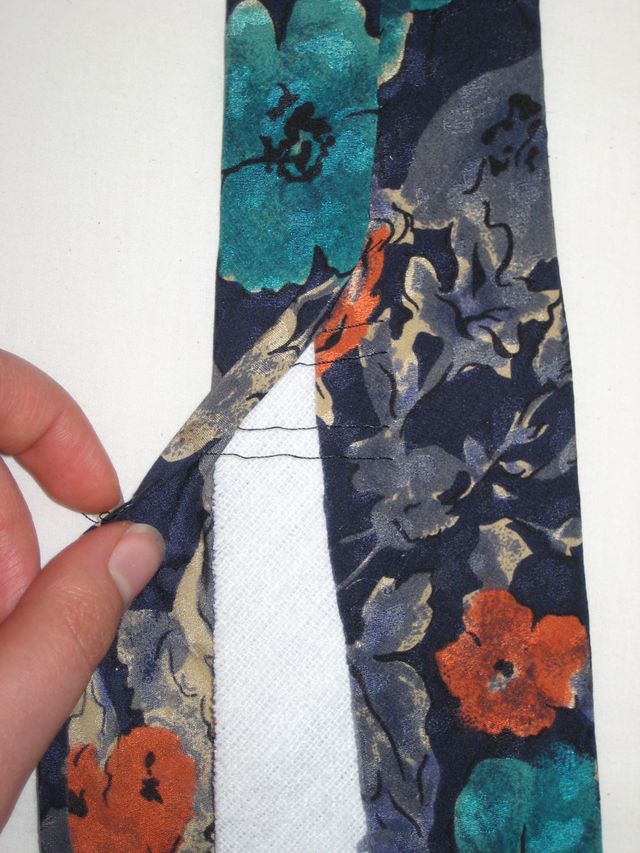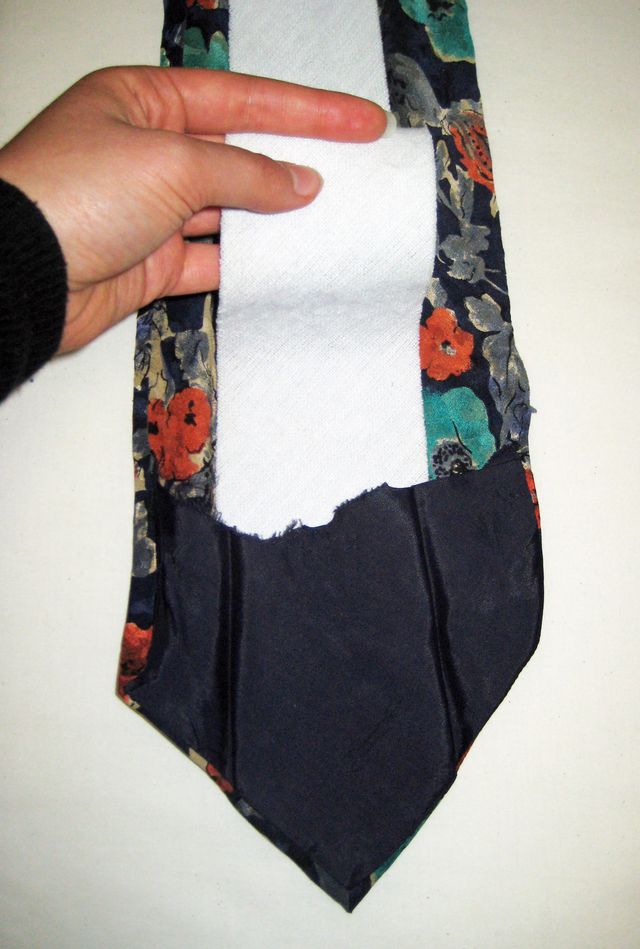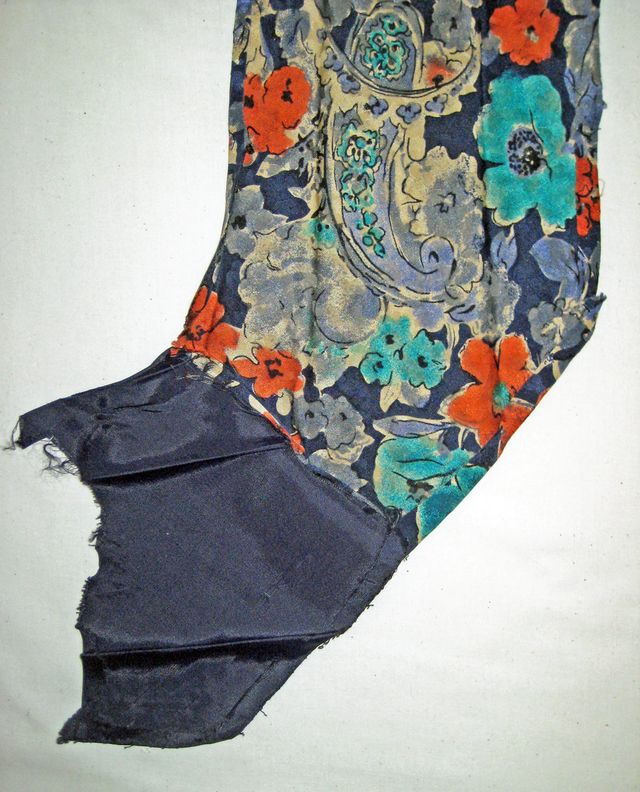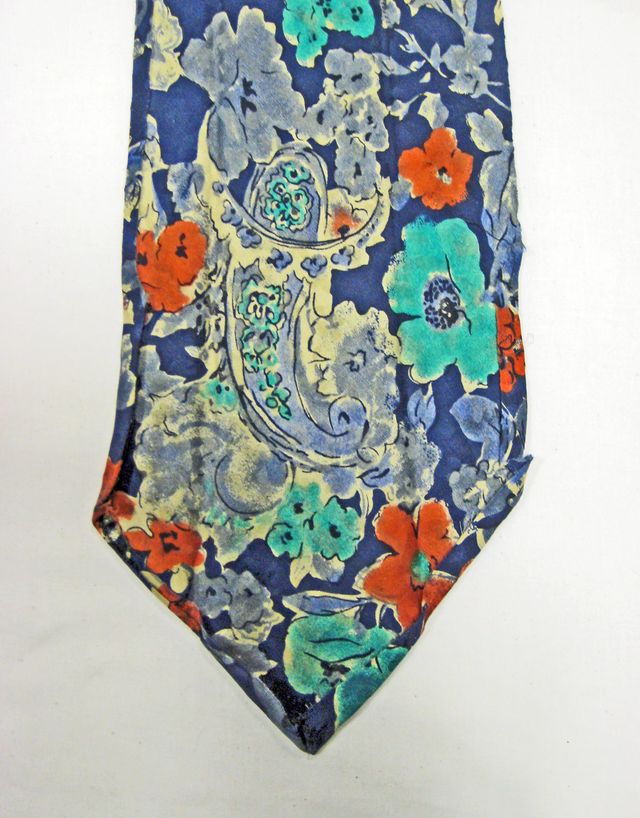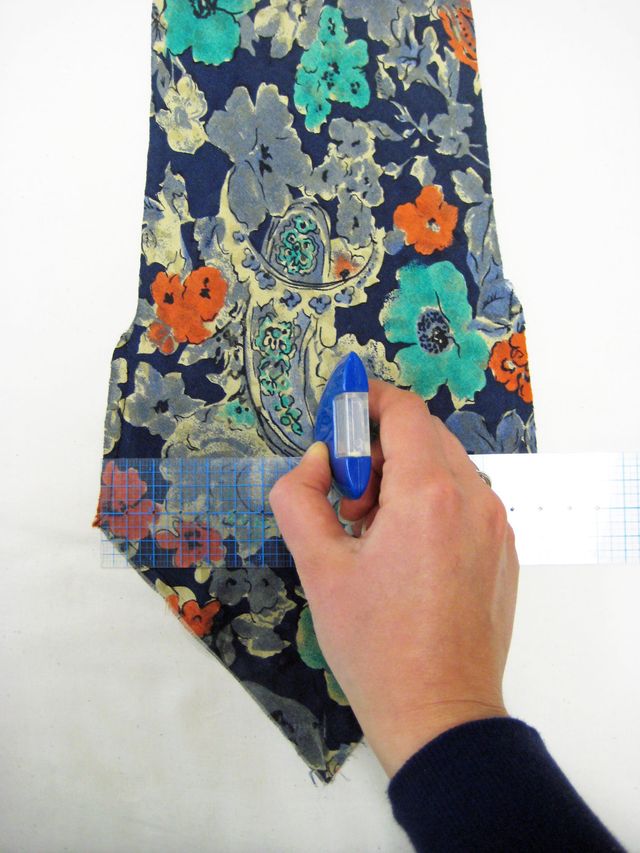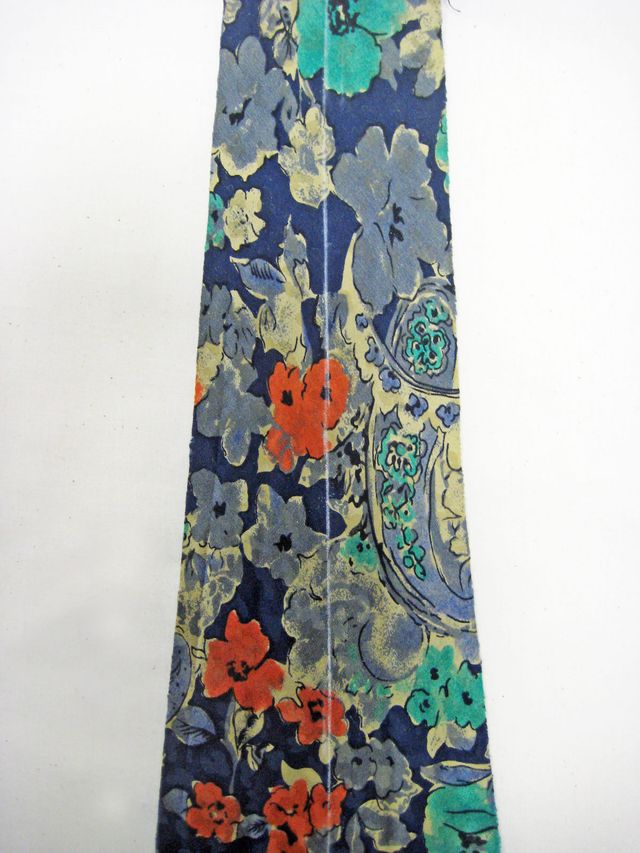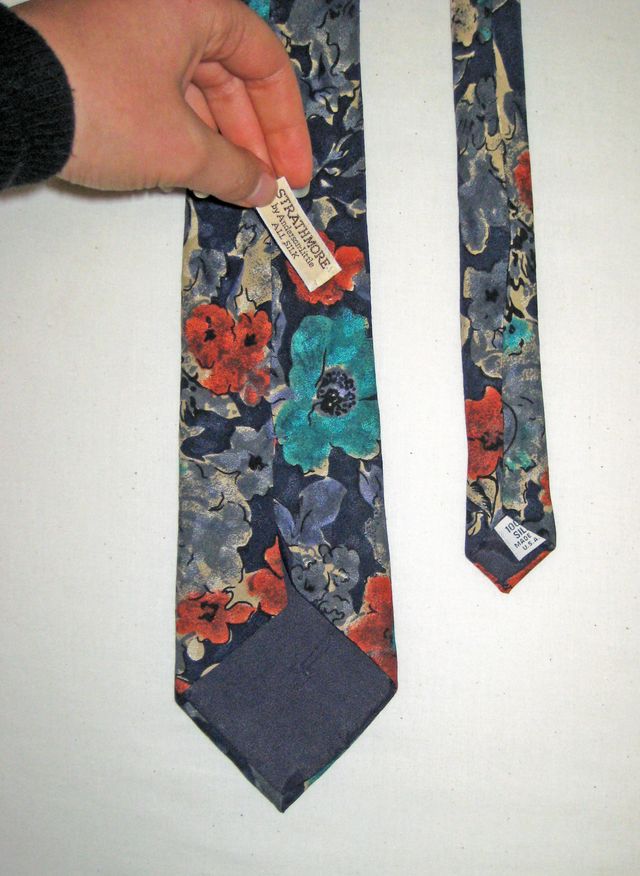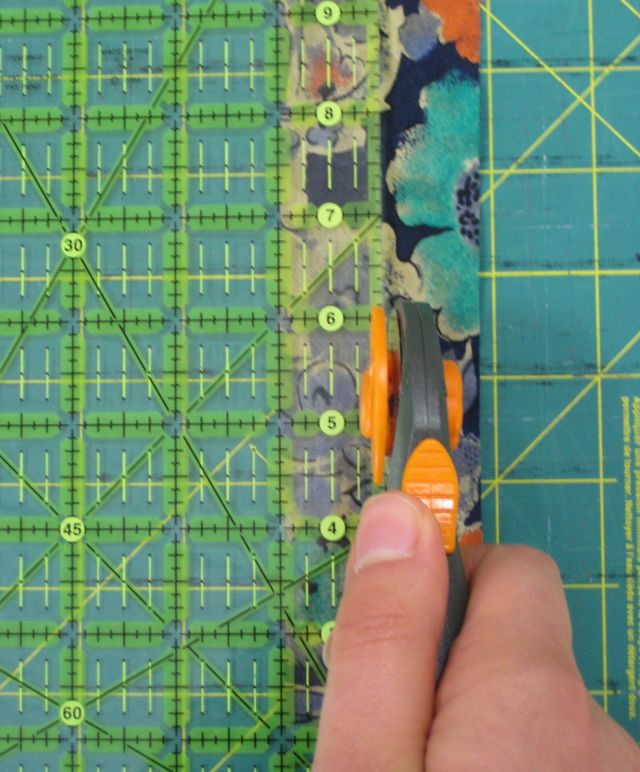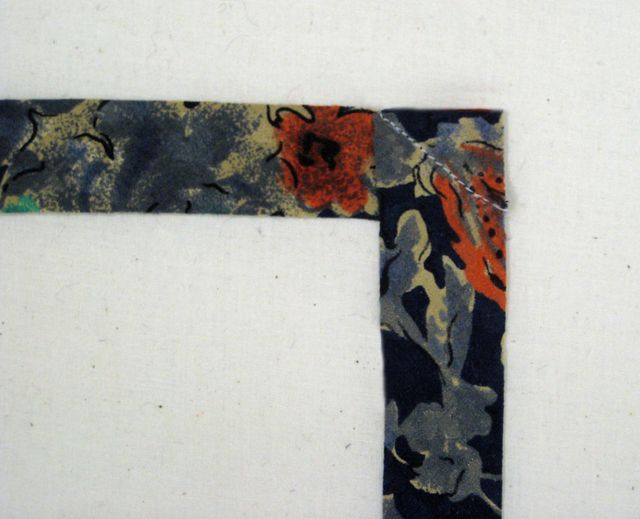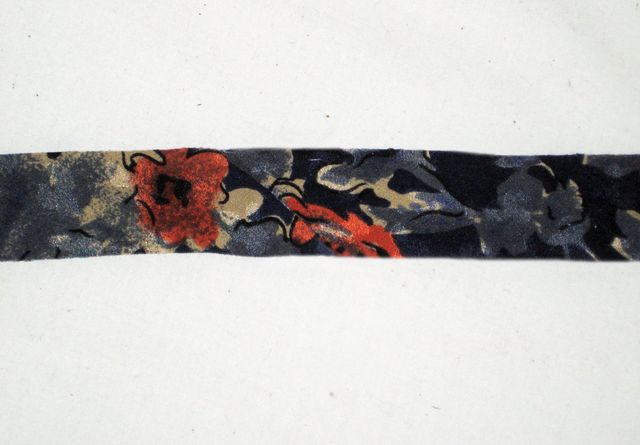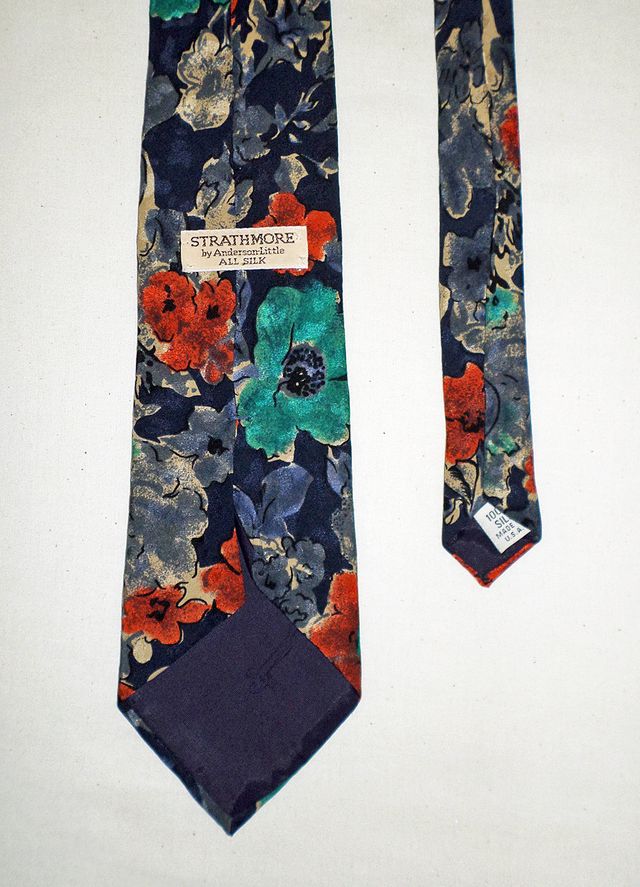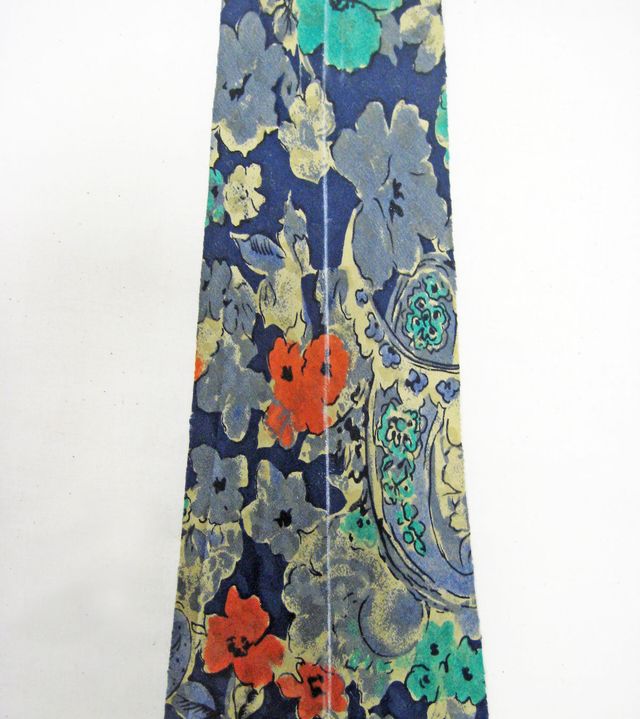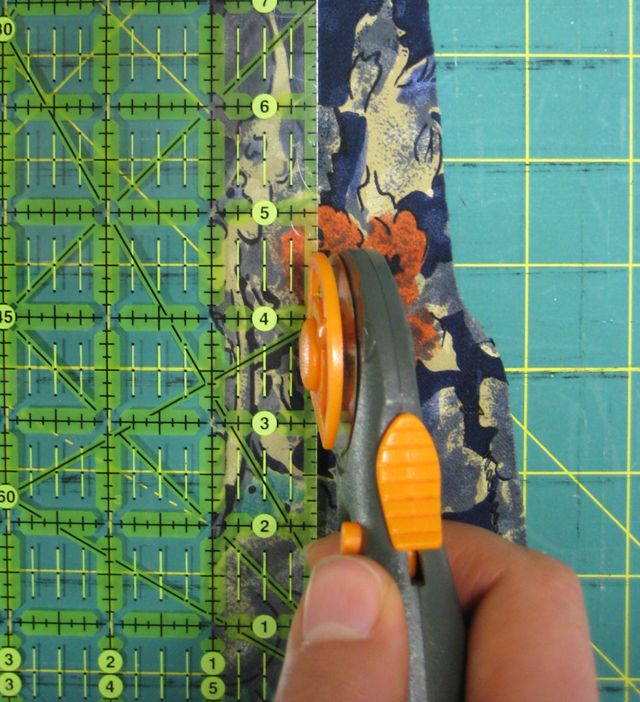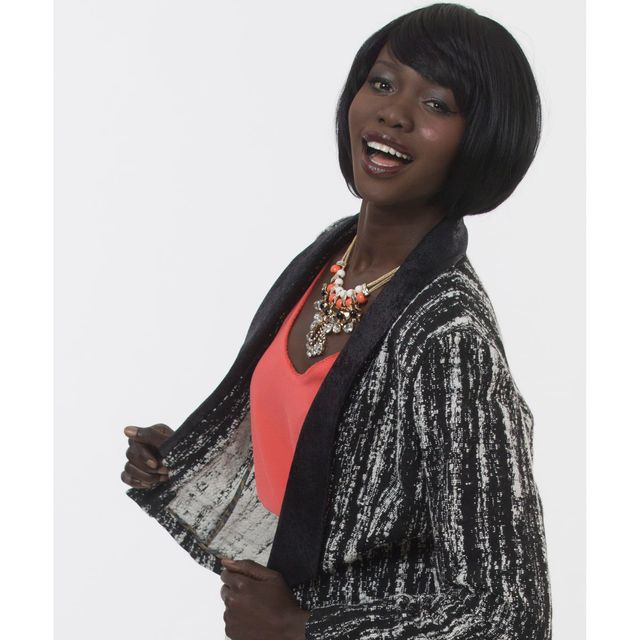 The seam allowances in this wool jacket were bound with multicolored silk from neckties.