Customize Shoulder Pads with Lining Fabric Covers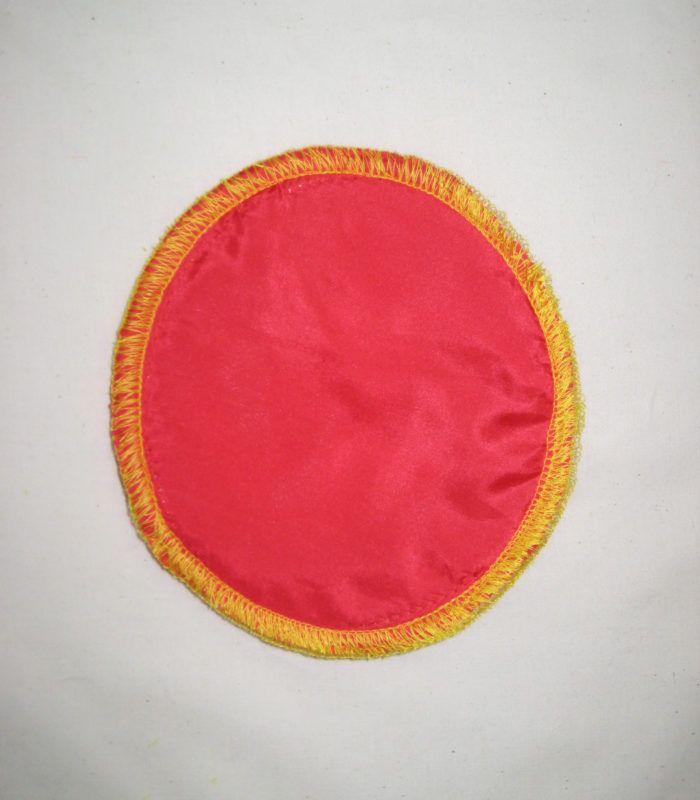 The latest issue of SewStylish magazine, the Fall 2013 edition, has a great story by sewing expert and pattern designer Sandra Betzina.
In the aptly titled article "Line Only the Sleeves," Sandra explains how easy and smart it is to line just the sleeves of a jacket. 
When only the sleeves are lined, you can't exactly hide a shoulder pad between the lining and the shell fabric, as you typically would. But, you can cover the shoulder pad with the sleeve lining fabric to keep it neatly tucked away.
Covering the shoulder pads is also a nice touch inside any unlined garment where a white or foam shoulder pad is going to look awkward. It doesn't take much time, effort, or fabric, either. 
How to cover a shoulder pad with lining fabric
1. Begin by choosing a shoulder pad that is the right size and thickness for your jacket. Then, cut a 12-inch-square piece of lining fabric for each shoulder pad.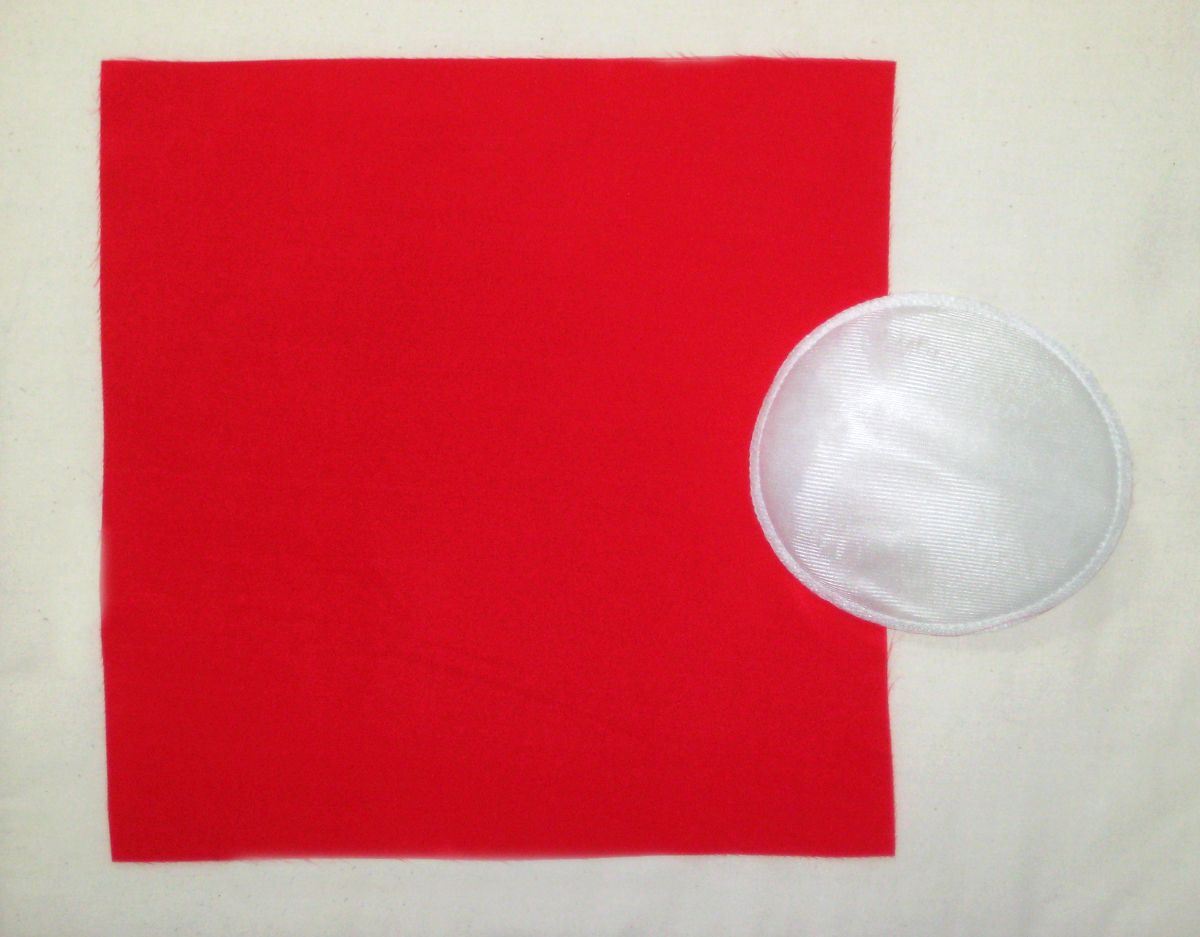 2. Fold the lining around the pad diagonally by wrapping the thick end with the fabric and bringing the corners together over the thin end.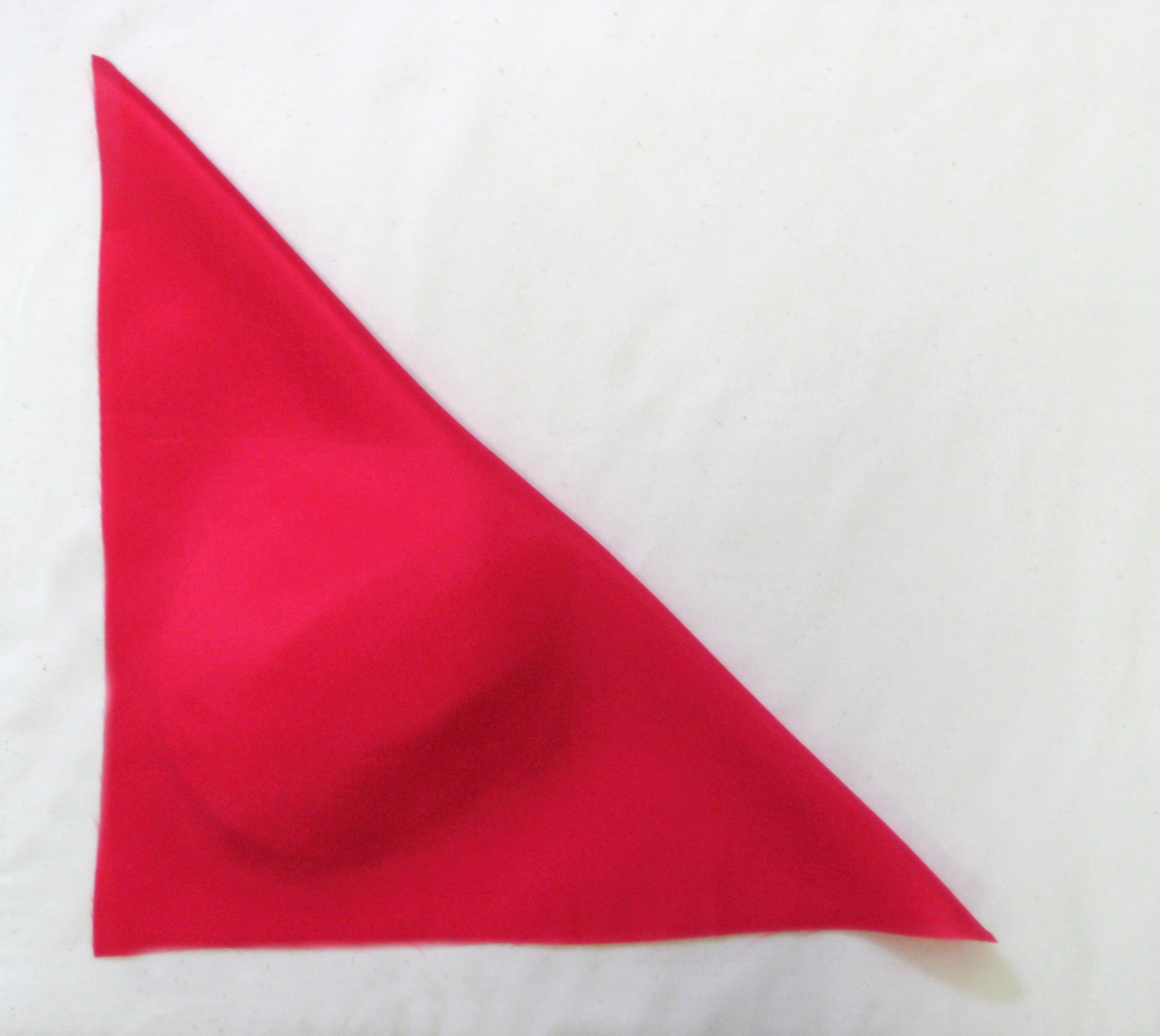 3. Since the pad is wide on one end and narrower on the other, smooth the wrinkles toward the narrow end of the pad. Next, pin the lining to the pad, without flattening the pad. Hand-tack any folds in place.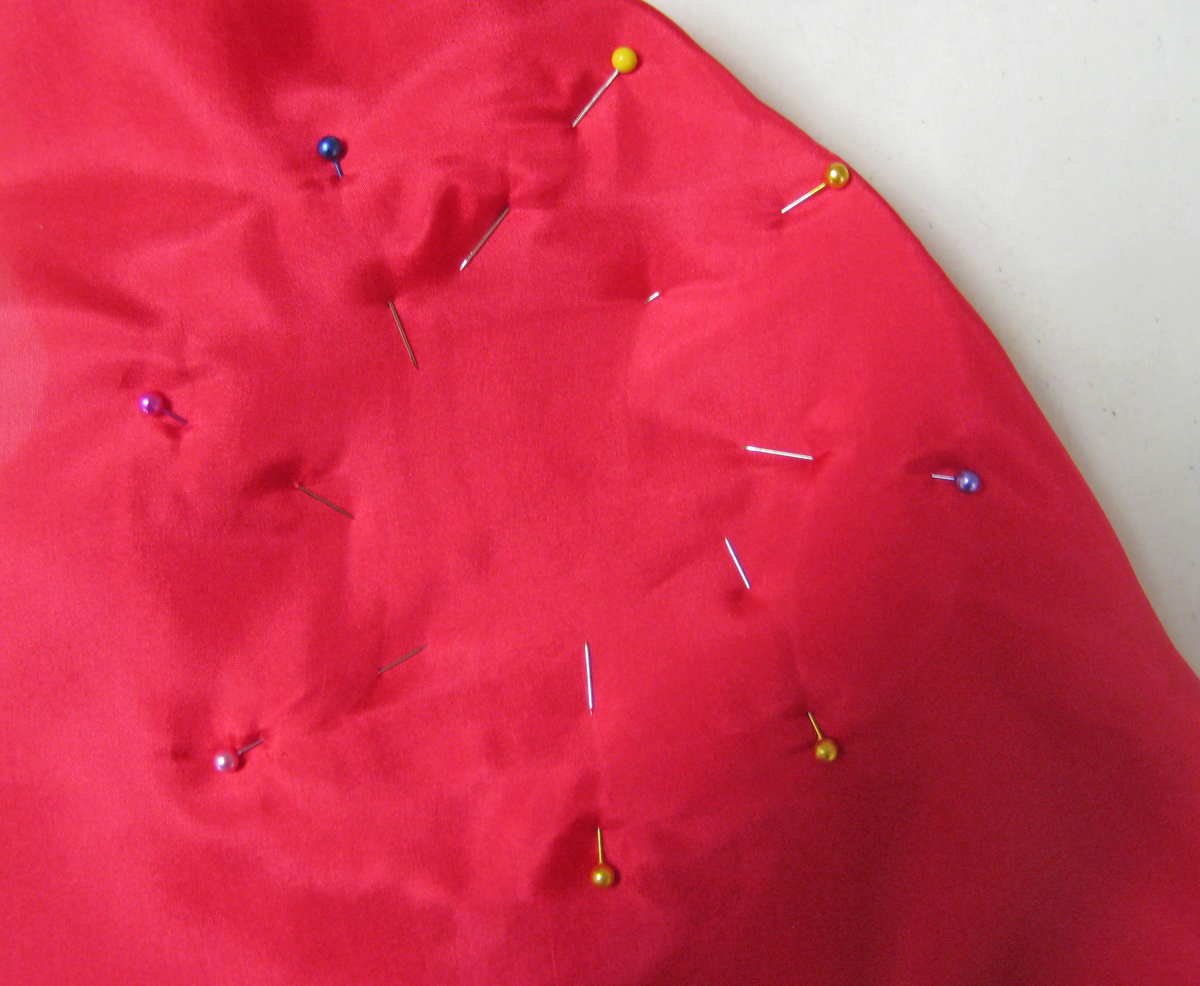 4. Set the stitch length to the longest stitch possible. With the pad curving up toward the head of the machine, sew the lining to the pad around the double-layer edges. Hold the pad, curving up both the front and back as you sew.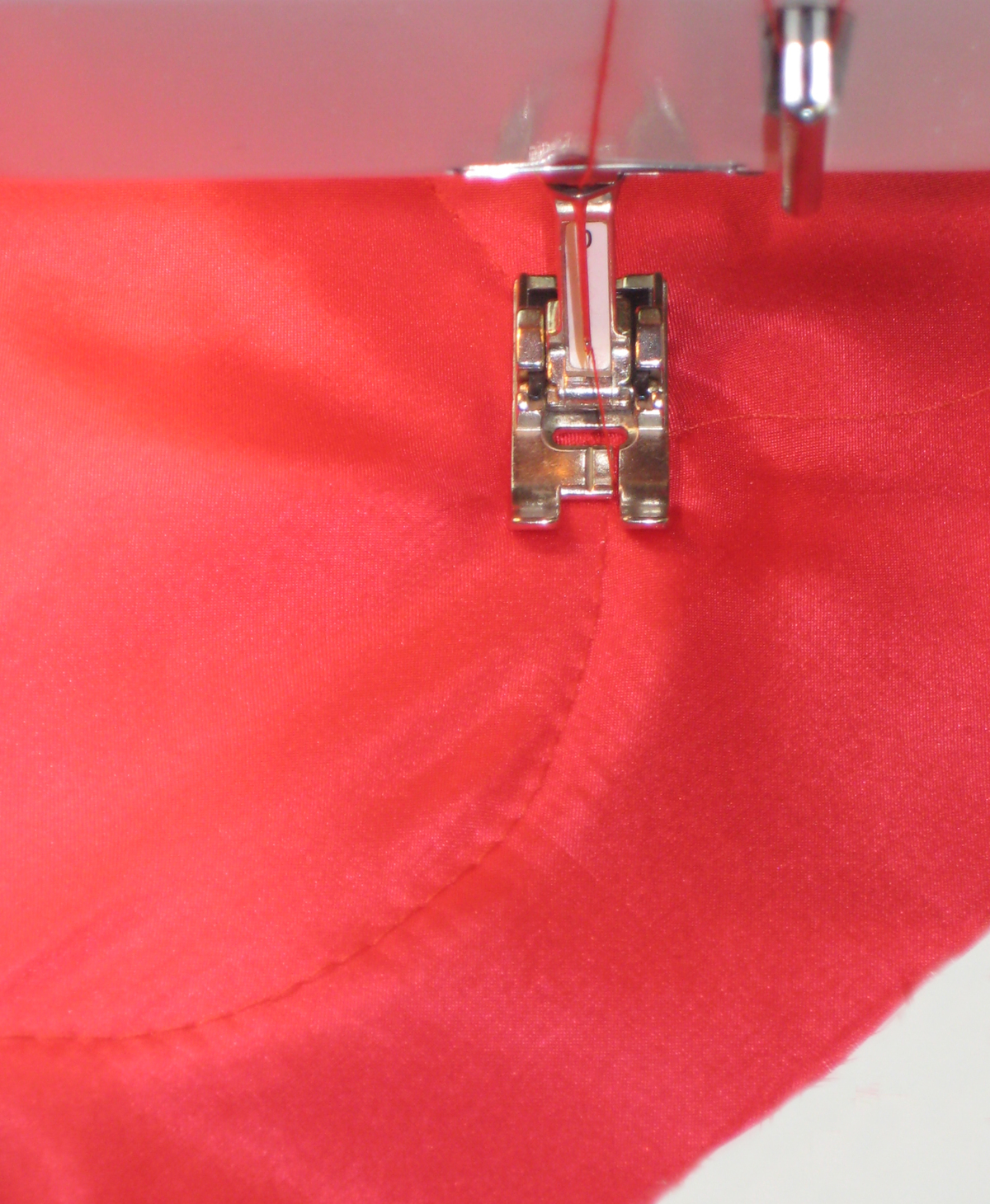 5. Serge around the edge of the pad for a clean finish. When you insert the pad into the jacket or garment, hand-stitch it in place.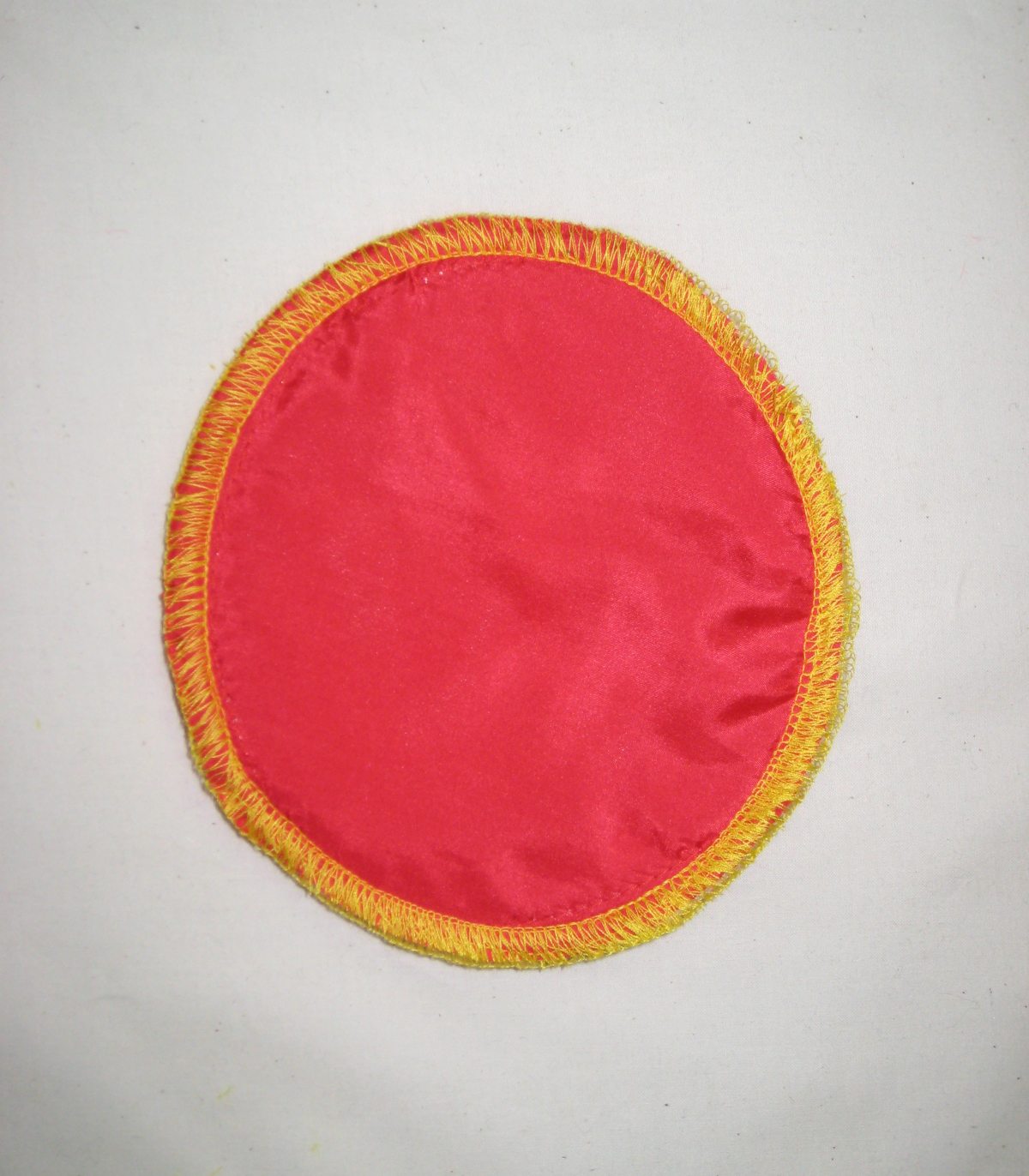 Have you ever covered shoulder pads with lining fabric? If so, what garments did you add these shoulder pads to? If you haven't tried this trick yet, would you consider it?