Video: How to Marble Fabric Using Shaving Cream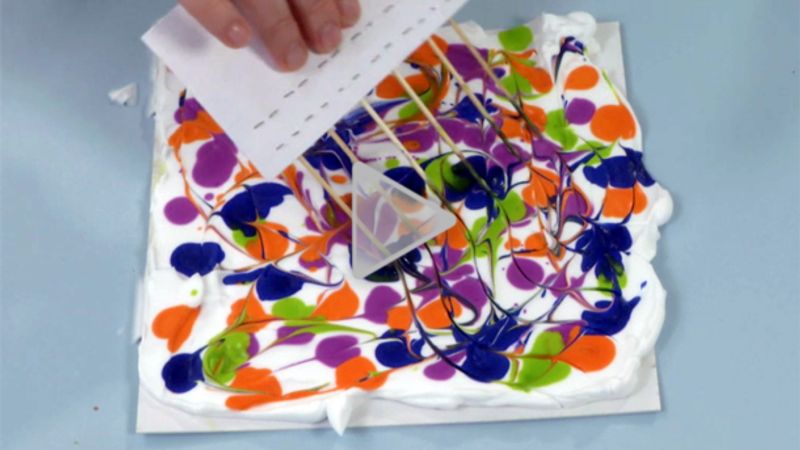 Evamarie Gomez and Judith Neukam; Shot by: Gary Junken
Creating marbled fabric is easier than you think. In "Magical Marbling", Threads #168, author Bobbie Berguist shares her easy-to-replicate technique for achiving a marbled look. The star of her application method: shaving cream. Watch this quick Threads Essential Techniques video tutorial to see just how easy it is to create your own marbled patterns.
Don't miss other embellishment techniques like this one by purchasing a print subscription of Threads, or by becoming a Threads Insider. Print subscriptions and Insider memberships include FREE tablet editions.
Watch the entire Threads Essential Techniques videos series!