The Winner of "Gertie's New Book for Better Sewing" is…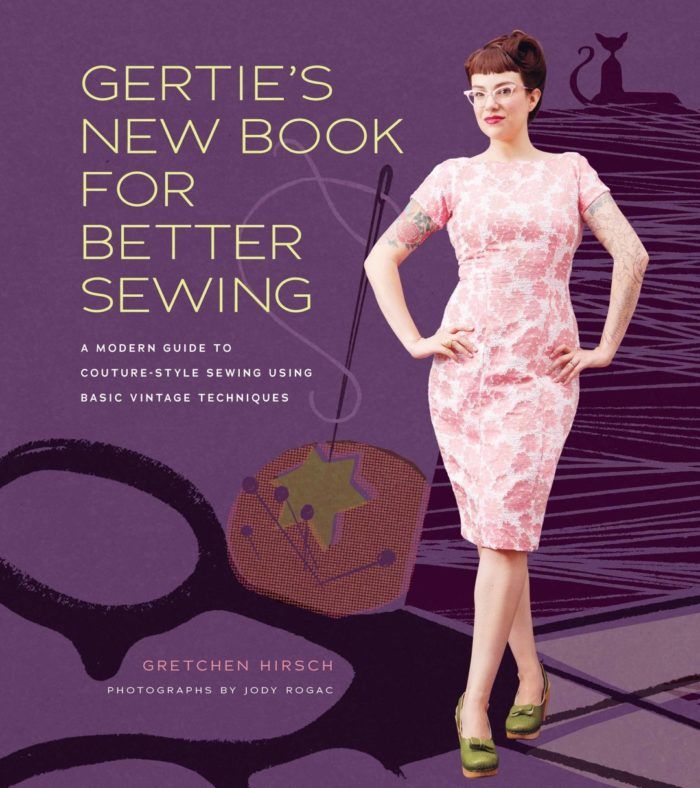 Congratulations to Metzy! You have been randomly selected as the winner of the latest SewStylish book giveaway and will receive a free copy of "Gertie's New Book for Better Sewing (STC Craft, Melanie Falick Books, 2012)."
ABOUT GRETCHEN AND HER BOOK
After setting out to sew all 14 patterns from Vogue's New Book for Better Sewing (Simon and Schuster, 1952), Gretchen became a vintage sewing icon while blogging about her progress at blogforbettersewing.com.
Inspired by vintage designs with a modern twist, Gretchen later wrote a book featuring important construction, patternmaking, tailoring, and fitting techniques for making couture-style garments. Also included is a pattern collection of 25 wardrobe essentials, as well as, information on fabric, tools, and more!
Congratulations again!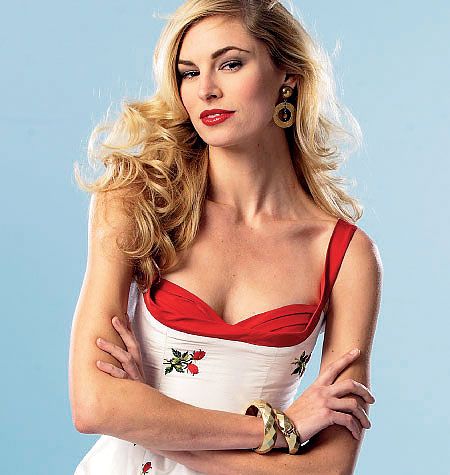 One of Gretchen's retro pattern designs for Butterick (5882)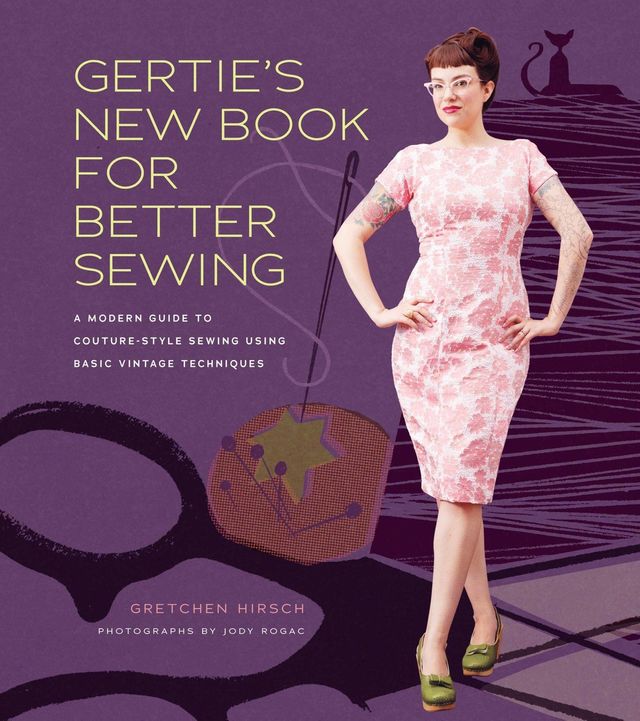 Gertie's New Book for Better Sewing by Gretchen Hirsch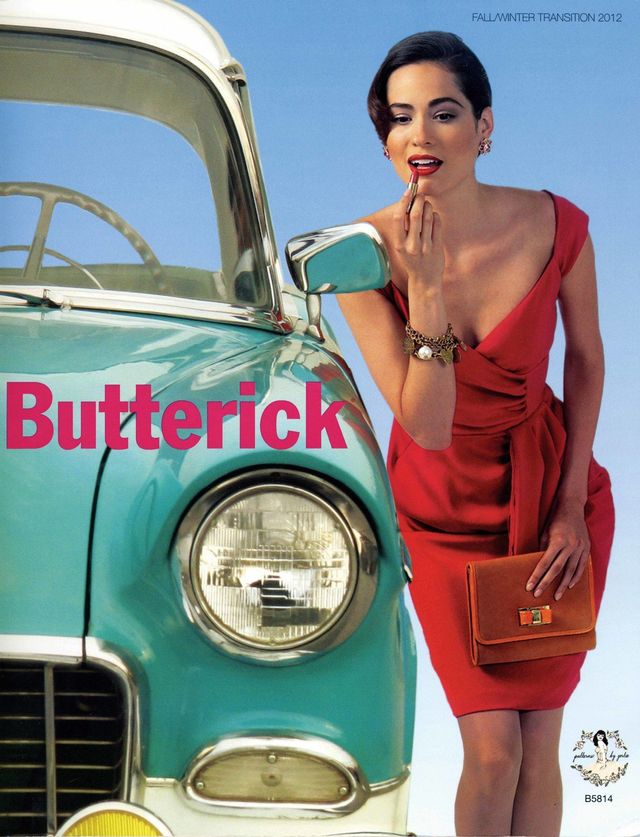 Gretchen's first pattern (B5814), featured on a Butterick catalog cover