Video: How to Sew a Pickstitch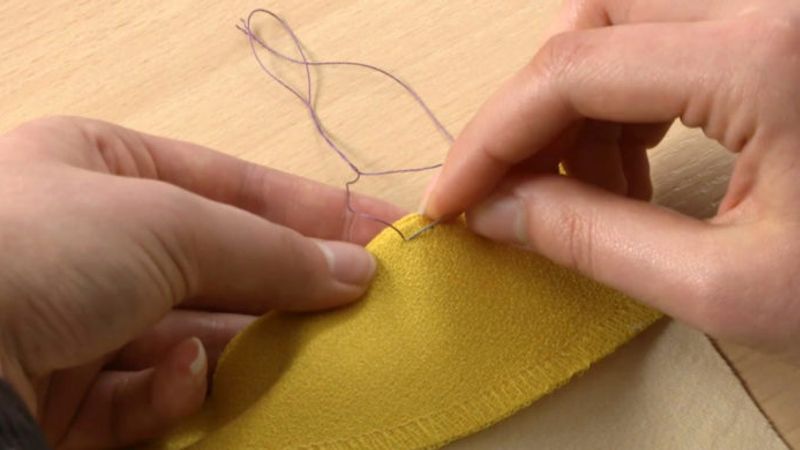 Evamarie Gomez and Judith Neukam; Shot by: Gary Junken
Whether you are new to sewing or have years of experience, there are several hand stitches that every sewing enthusiast must know. One of them is the classic pickstitch. In "Teach Yourself to Sew", Threads #169 (October/November 2013), couture sewing expert and frequent Threads author, Claire Shaeffer illustrates how to make a pickstitch and shares its various uses and applications.
In this quick Threads Essential Techniques video tutorial, we demonstrate step-by-step how to make this indispensible hand stitch. For more information on pickstitches, be sure to pick up the Threads #169, and don't miss other fundamental techniques like this one by purchasing a print subscription of Threads Magazine.
How often do you use pickstitches in your sewing? Where do you use this type of backstitch the most?