The Winner of Threads Selects: "Easy-to-Sew Skirts" is…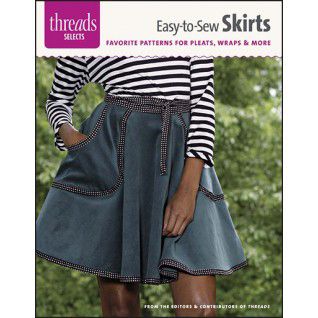 Congratulations to user-2506418! You have been randomly selected as the winner of the latest SewStylish giveaway and will receive a free copy of Easy-to-Sew Skirts: Favorite Patterns for Pleats, Wraps & More. This issue of Threads Selects features a compilation of various skirt patterns from the editors and contributors of Threads! All eight skirts are quick-to-make and include the following patterns:
Festive Circle Skirts
Lace Embrace Skirt
Lacy Skirt
Gathered Skirt
Vintage-Glam Skirt
Two-hour Peasant Skirt
Sheer Over Short Skirt
Swing Skirt
Congratulations again!