The Winner of Threads Selects: "Prairie Girl Sewing" is…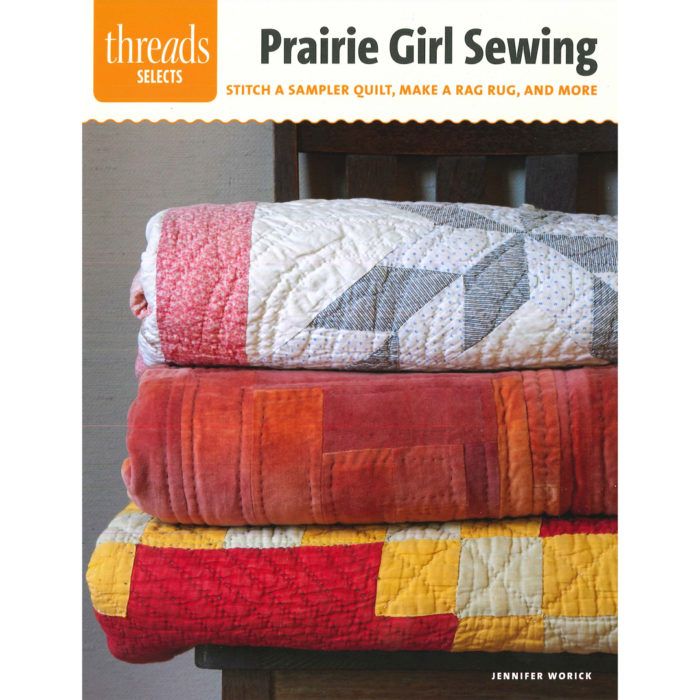 Congratulations to Marty_Marie. You have been randomly selected as the winner of the latest SewStylish giveaway, and will receive a free copy of Prairie Girl Sewing: Stitch a Sampler Quilt, Make a Rag Rug, and More. This issue of Threads Selects features a compilation of various prairie girl sewing lessons from Jennifer Worick! You will learn:
How to Sew a Sampler Quilt
How to Embroider a Pillowcase and Towels
How to Sew a Drawstring Bag
How to Braid a Rag Rug
Congratulations again!