Join Us for a Facebook Chat with Serging Expert Pamela Leggett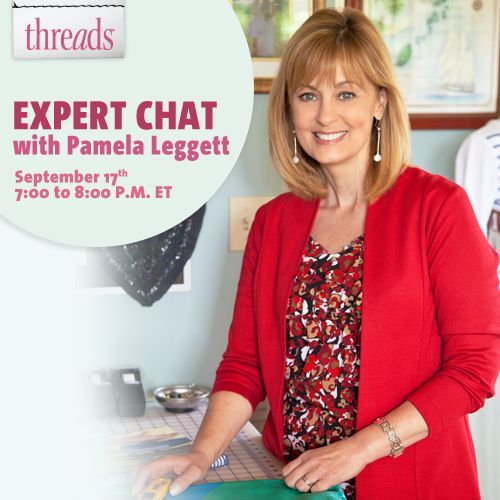 Most home-sewn garments can be made on the sewing machine, but some details, such as finishing seam edges, could be completed with a professional touch on a serger. Whether you're familiar with the serger or are a novice, you'll have the opportunity to ask Pamela Leggett, a Threads author and star of Serger Techniques, your serging questions!
We understand that one hour may not be enough time to reply to your questions. To help accommodate our readers and Facebook® followers, we will host TWO expert chats with Pamela!
WHEN:
September 12, 2013 from 3 to 4 p.m. ET
September 17, 2013 from 7 to 8 p.m. ET
CHAT GUIDELINES:
Expert chats are on Threads Facebook® page, directly on our wall. You must have a Facebook account to participate.
To chat, visit Threads on Facebook® during the indicated times and look for the official chat post, which will be pinned to the top. Please leave your questions on the chat post, and Pamela Leggett will reply directly to you. Due to time constraints, we ask that you keep your questions brief.
Get your threading, tension control, and serger stitch questions ready. See you then!
LIKE our Facebook® page or subscribe to Threads weekly newsletters and never miss an expert chat.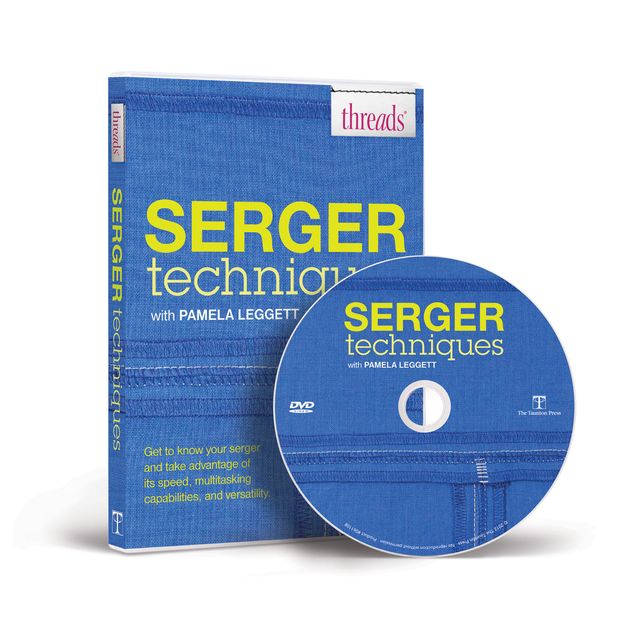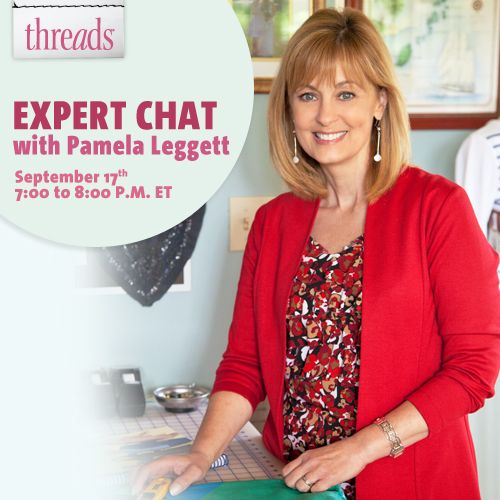 Log on to Threads Facebook® page from 7 to 8 p.m. ET on Tuesday, September 17 for a Q&A on sergers and serging.