Book Giveaway: "Gertie's New Book for Better Sewing"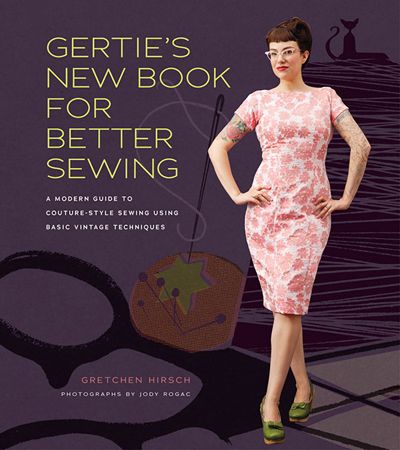 Known for her sewing tutorials with a vintage twist, Gretchen "Gertie" Hirsch covers key techniques and tips in her book Gertie's New Book for Better Sewing (STC Craft, 2012). As an extension of her blog (blogforbettersewing.com), this book starts off with all the key skills needed to make the perfect garment. These chapters include how to sew retro, prepping, essential techniques, stabilizing and tailoring, patternmaking, and fitting. This book is suited for all skill levels, from beginner to experienced. All will be able to learn the basics while appreciating the use of vintage techniques. Each section is thoroughly explained with step-by-step instructions, illustrations, and images that can be easily followed. Gertie explains all of the minor details and by the end of the first section, you will be able to whip up some vintage-inspired garments included in the second half.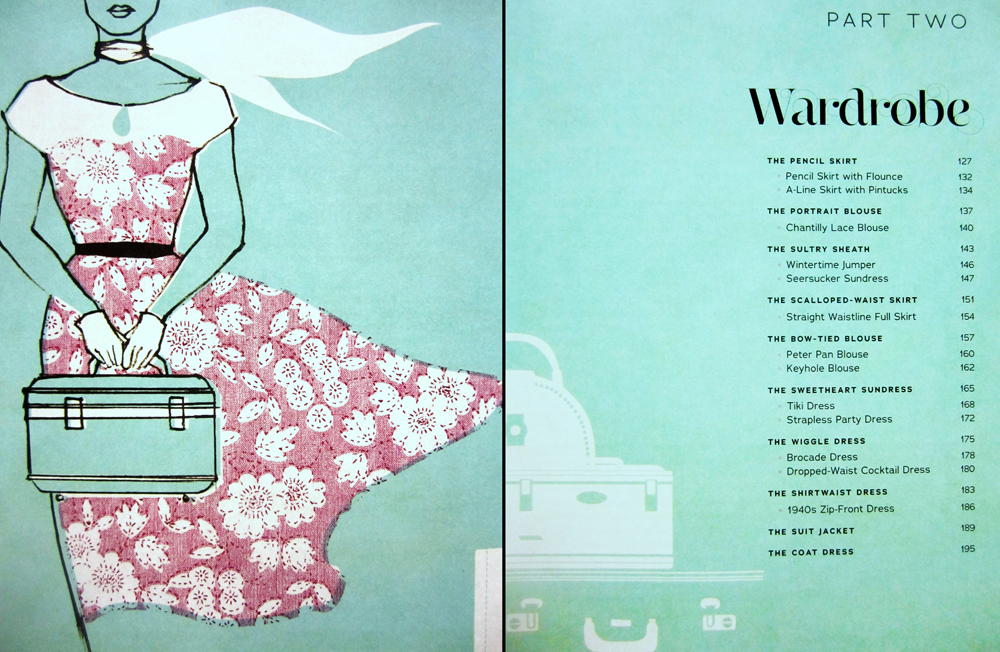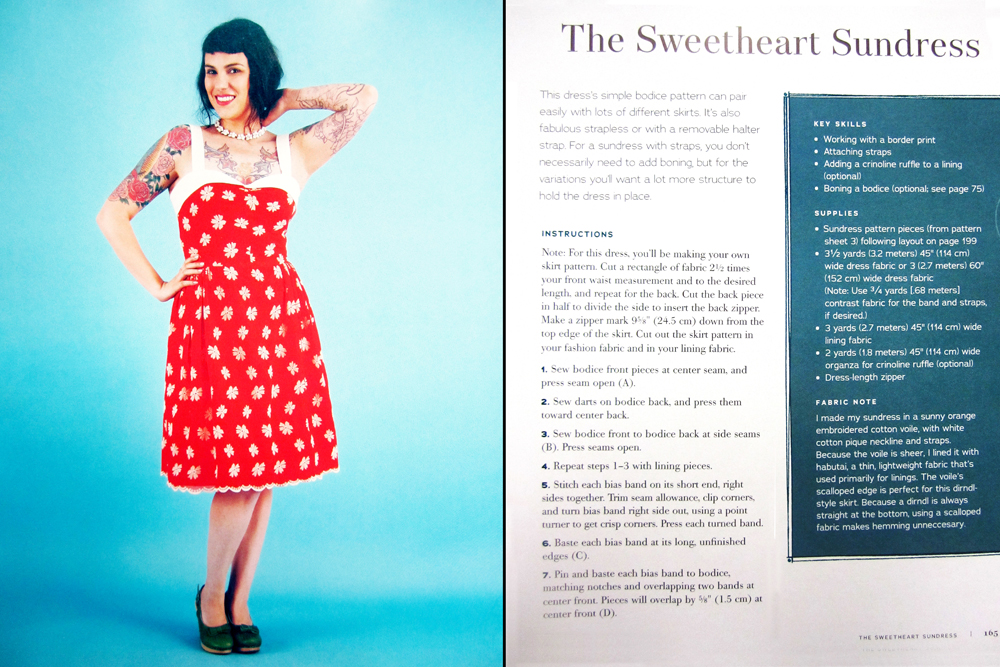 click to enlargeclick to enlarge
Part two of this fabulous book teaches how to make apparel that brings you back to the 1940s! Tucked behind the front cover are all the patterns needed to make a variety of fashionable wardrobe essentials. The lessons in the beginning of the book provide the foundation to create versatile dresses, skirts, and blouses. Although many of the patterns were inspired by Vogue's New Book for Better Sewing, Gertie's added touch gives these pieces a vintage and couture look. Get creative with the following patterns: pencil skirt, portrait blouse, sultry sheath, scalloped-waist skirt, sweetheart sundress, and more!
HOW TO WIN
To enter, leave a comment explaining why you would like to win Gretchen's latest book by 11:59 p.m. on September 29, 2013. The winner will be chose at random, notified by email, and annouced the week of September 30th.
Good luck!