ASDP Honors Kenneth D. King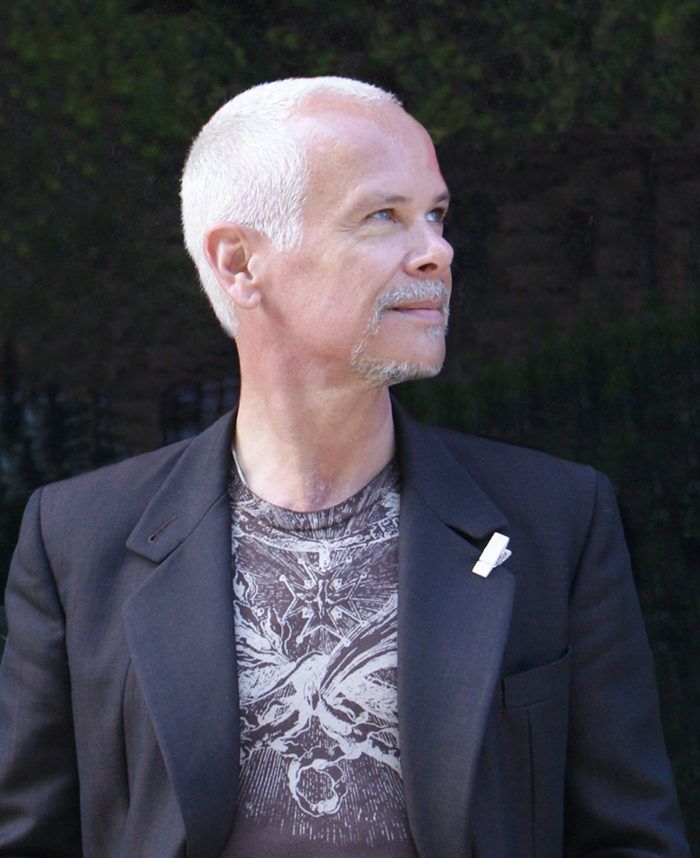 Couturier, fashion educator, and Threads contributing editor Kenneth D. King will receive the Association of Sewing and Design Professionals' (ASDP) 2013 Lifetime Achievement Award during the organization's 20th Annual Education Conference, October 16-22. Kenneth specializes in haute couture evening wear and his work has appeared in music videos, television commercials, on the red carpet, and on the backs of a devoted private clientele. He currently teaches as an adjunct professor at the Fashion Institute of Technology's (FIT) in its haute couture program.
In addition to his bespoke work, Kenneth teaches a wide range of sewing techniques-from fitting to couture construction to vintage embellishments-at sewing expos, independent sewing studios, in online courses, through instructional DVDs such as Smart Fitting with Kenneth D. King, and as an author.
ASDP member Rachel Kurland nominated Kenneth because of the joy and confidence he brings to his work, his innovative approach to sewing and design, and his willingness to share his knowledge while crediting his own teachers, as well as his positive influence on ASDP members. "He has taught us that it's all right to wear the clothes we make proudly, to talk to strangers about what we do as though it's valuable, and to put ourselves forward as designers. I've seen a real change in the confidence of a number of ASDP members who used to think of themselves as "seamstresses" and now realize that they don't have to be on Project Runway to call themselves "designers"," says Rachel.
Kenneth is gratified by the way his audience and students have taken him into their hearts over the years, he says. Among many stand-out accomplishments during his career, Kenneth is most proud of his work for Elton John and the pieces of his work held in the permanent collections of San Francisco's DeYoung Museum, the Los Angeles County Museum of Art, and the Victoria & Albert Museum in London.
Have you ever taken a class taught by Kenneth D. King? Will any Threads readers attend the ASDP conference in Nashville? If so, what workshops are you most excited about?