Add Elastic to Lingerie and Swimwear | Video
Sewing expert Angela Wolf answers reader questions on adding elastic to swimwear and lingerie items.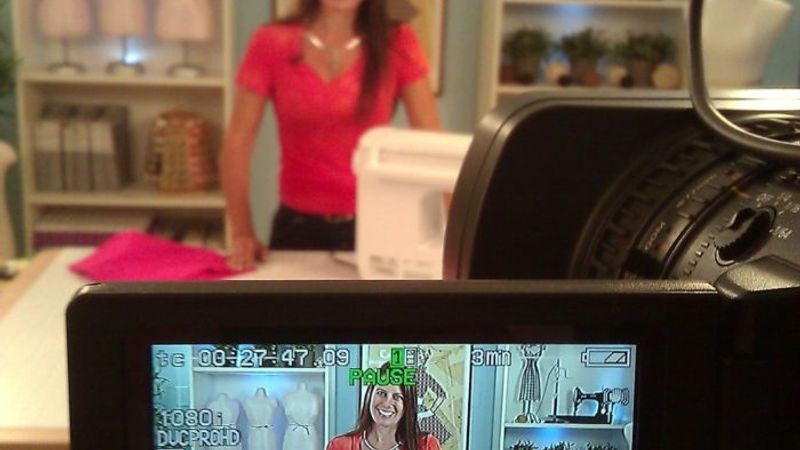 Evamarie Gomez; Shot by: Gary Junken
In a recent post, frequent Threads contributor and sewing expert Angela Wolf offered valuable advice and answered most of your online questions. Now, the fashion designer has teamed up with with Threads Executive Editor Judith Neukam to address five of your sewing dilemmas in a series of Q&A videos.
In this Q&A video, Angela Wolf shares some great tips for adding elastic to lingerie and swimwear items.
Angela answers additional questions in these videos:
Quick Tips for Adjusting Shoulders
Adjusting the Waistband on Ready-to-Wear Pants