Book Giveaway: Artist/Rebel/Dandy: Men of Fashion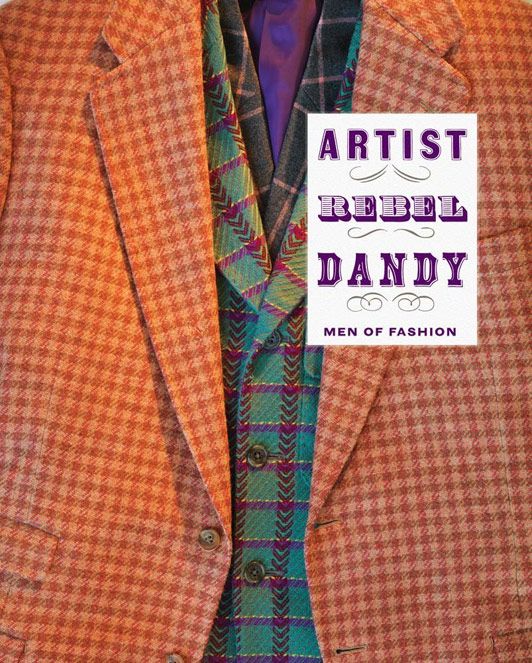 ARTIST/REBEL/DANDY
From the museum exhibition titled Artist/Rebel/Dandy: Men of Fashion at the Rhode Island School of Design comes Artist/Rebel/Dandy: Men of Fashion  (Yale University Press, 2013) in book form for those who didn't make it to the exhibit. The book emphasizes the personalities of the well-known fashionable men of the past and present. When the term "dandy" was first used in London in 1813, it was considered to be someone who is flamboyant, superficial, and self-indulgent, but in the book, a dandy is shown as one who has profound thought and imagination in his self-presentation. He creates an image that challenges the norm of society.
INSIDE
The book is filled with identity, creativity, and self-presentation. Take a look at all the artistic characteristics of dandies from around the world. Over a century of dandies are presented showing their fashion, style, the way they dress, the patterns, colors, and many more interesting details of a dandy!
YOU COULD WIN!
What do you think is most fascinating about dandies? Leave a comment by 11:59 p.m. EST on December 6, and you could win this book! The winner will be chosen and notified via e-mail during the week of December 9. Good luck to everyone!