Kenneth D. King Featured on Madalynne.com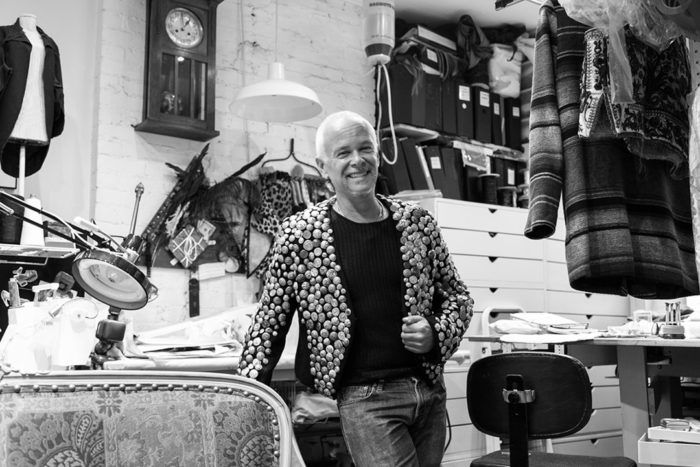 With all the sewing blogs available on the internet, there seems to be something for everyone.
There are quite a few that I follow, but I really started paying attention to Madalynne.com, because her turn of mind seems to be similar to mine. She appealed to me because she's involved in the fashion industry (she is the internal blogger for a Fortune 500 company, and she founded, owns, and operates a for-profit pattern making and sewing blog/company, Madalynne.
What is Madalynne.com?
These are her words about her blog:
"Madalynne is an educational, informational, and inspirational blog. First and foremost, Madalynne provides lessons and tutorials on fashion pattern making, construction, and all things sewing in simple words and with visually pleasing images that are fun to look at and easy to remember. Madalynne also provides history lessons on everything and anything design related (photography, fashion, cars, paintings, music, movies, etc.) in common language and with images that make the subject at hand stand out long after reading."
So, recently when she contacted me about a series she is working on, called "Portrait of a Seamstress", I was flattered to be included. She came to the studio, interviewed me, and took the lovely photo of me seen above (as well as loads of others).
I'm really flattered, and pleased, at the protrait she created. To read the article and learn more about Madalynne please visit madalynne.com/kenneth-king.