The Winners of the 2013 Threads Halloween Costume Contest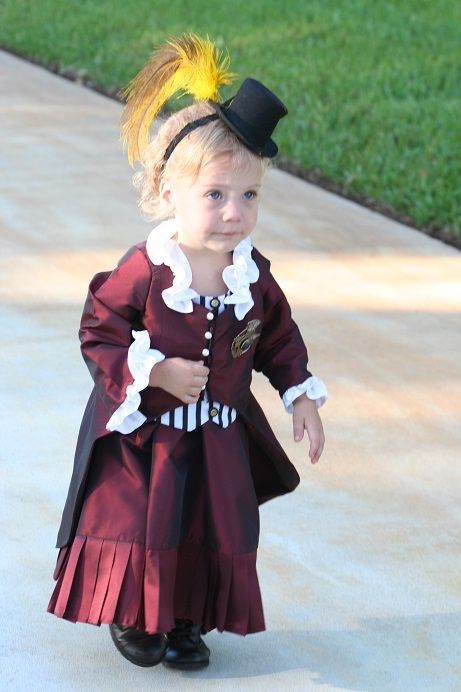 Congratulations to the winners of this year's Threads Halloween Costume Contest!
Each winner will receive a Threads prize package including Threads Fitting DVD Series, Sewing Made Simple, Threads Fitting for Every Figure, and Couture Sewing Techniques DVD.
Winner for Best Children's Costume: Victorian Baby Costume by darcy3529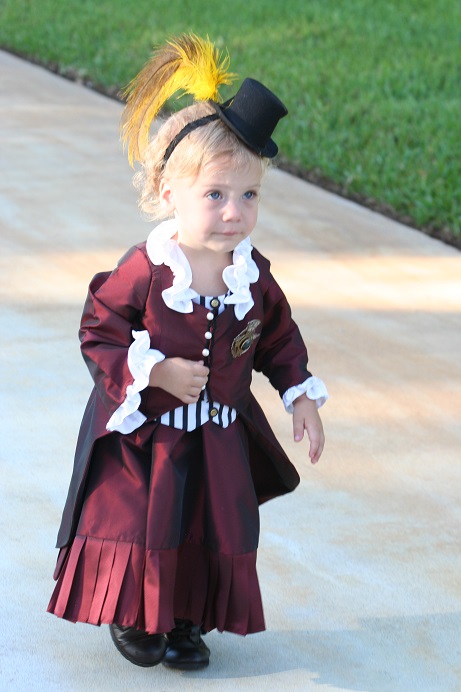 Winner for Best Adult Costume: Prestigious Peacock by Banbury325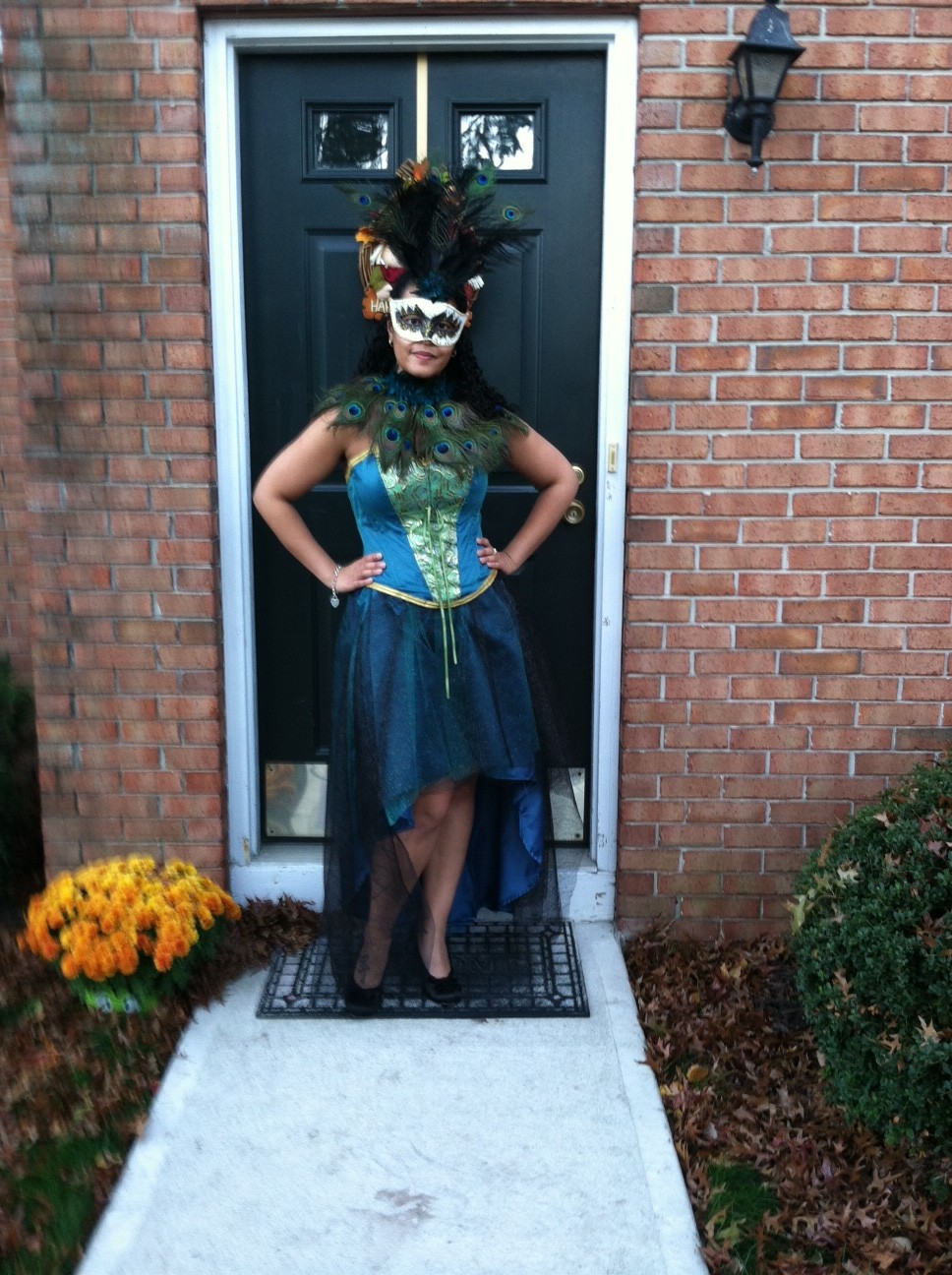 Winner for Scariest Costume: Hogwart's Ghosts by cloaks
Winner for Most Creative Costume: Vintage Sewing Pattern by ErikaMadeIt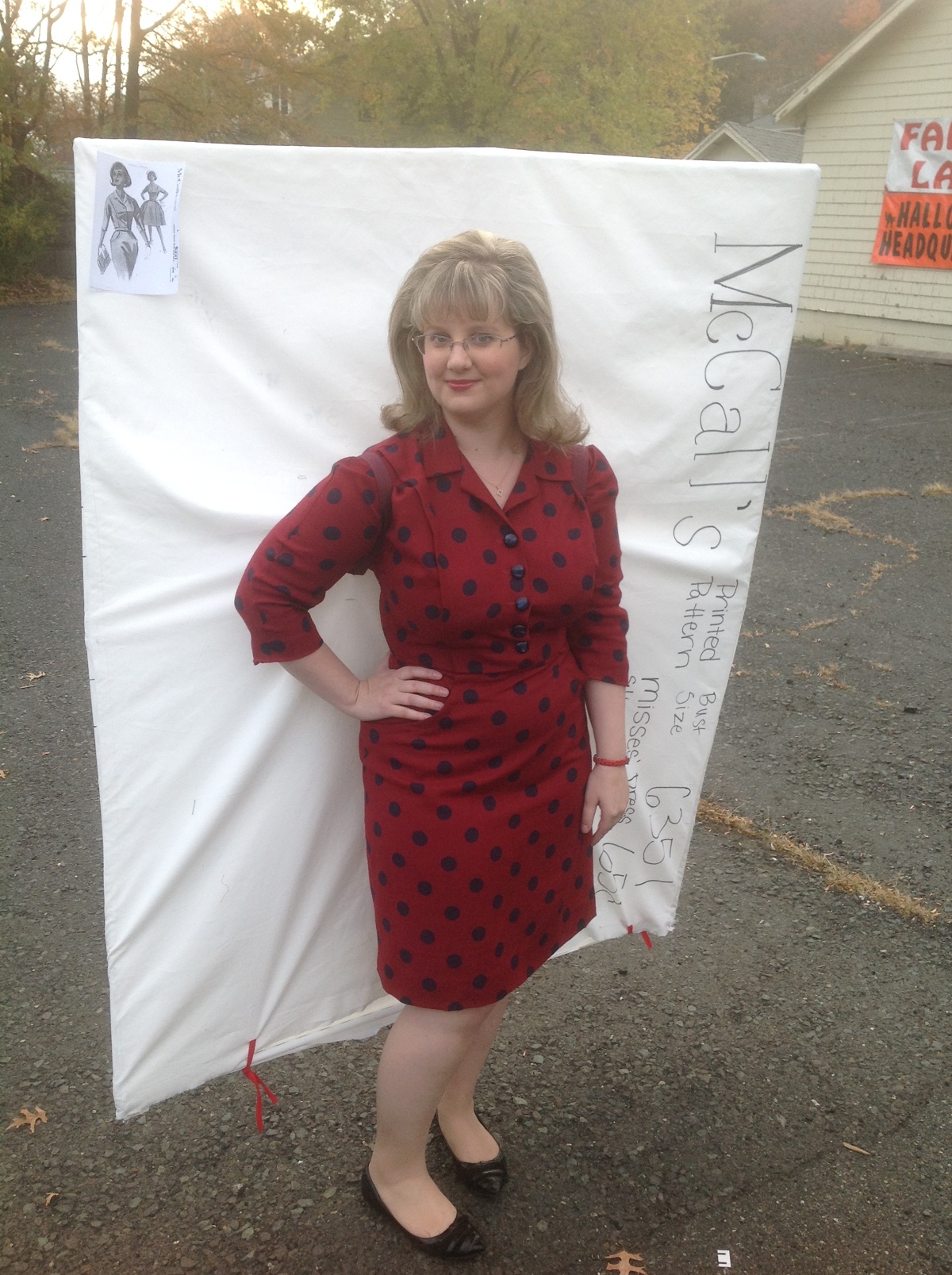 Thank you to everyone who entered the contest this year. Be sure to check out all the other great entries in the contest gallery.