Video: How to Create Curved Tucks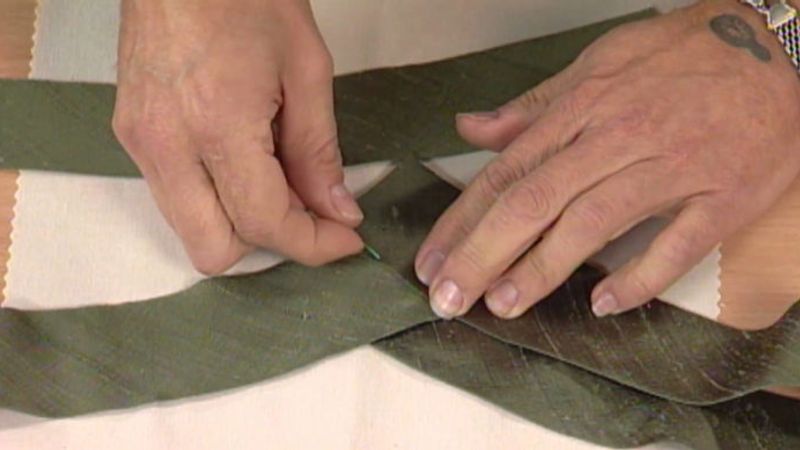 It's Sew Easy, ksproductionstv
As seen in the upcoming season of the sewing television show It's Sew Easy, Threads contributing editor Kenneth D. King shares his method for creating overlapping fabric tucks, also known as fluting. Watch as Kenneth explains how to strategically place folded bias-cut strips to form a stunning and complex surface design.
Follow along with the accompanying article, excerpted from "Curved Tucks" seen in Threads #166, and don't forget to check out Kenneth's step-by-step tutorial for creating the frog closure used on the vest.
What are you thoughts on fluting? Have you tried to create this couture technique? If so, share your experiences below!