Video: How to Sew and Press Tucks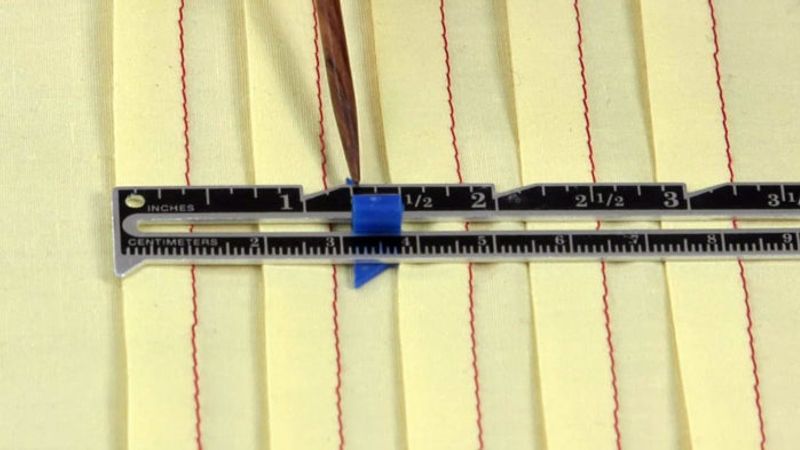 Judith Neukam and Victoria North; Shot by: Evamarie Gomez
In "Tucks Made Simple," Threads #171 (February/March 2014), Annie O'Connor shared some great techniques for sewing and pressing tucks. Tucks and pin tucks have multiple uses. These versatile folds can be sewn for decoration, used for fitting, and sometimes can substitute for darts. Watch this Threads Essential Techniques video and learn how to successfully fold, sew, and press tucks.
Have you ever sewn tucks? If so, how have you used them? If you have tips and tricks for sewing tucks, please share them below.
Don't miss other fabulous techniques by subscribing to Threads or by purchasing the tablet edition today.