Learn Couture Techniques for Building a Waistband | Video
Watch as Susan Khalje shares couture construction and finishing techniques for sewing waistbands.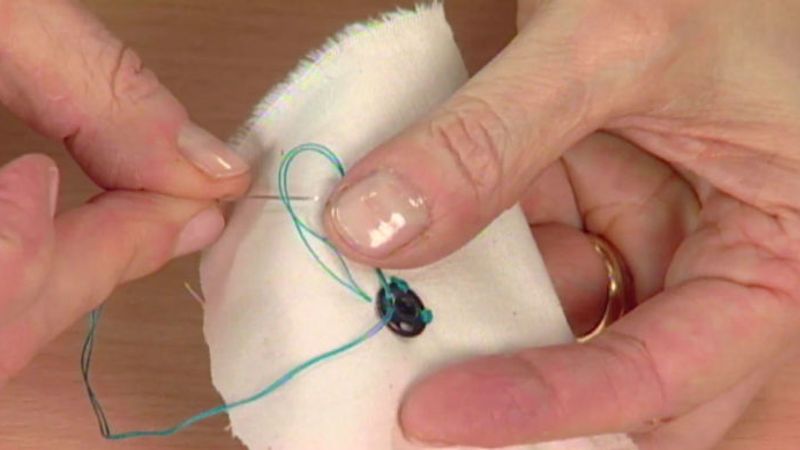 It's Sew Easy, ksproductionstv
In this video tutorial, sewing expert Susan Khalje explains how to create durable, comfortable, and expertly finished waistbands with internal ribbon stays and securely stitched fasteners.
With the right tools and couture techniques demonstrated by Susan, you can achieve expertly sewn waistbands.
This video is based on "Build a Better Waistband," Threads #165, Feb./March, 2013. You can read an excerpt from the article here.