Video Quick Tip: How to Sew with Faux Leather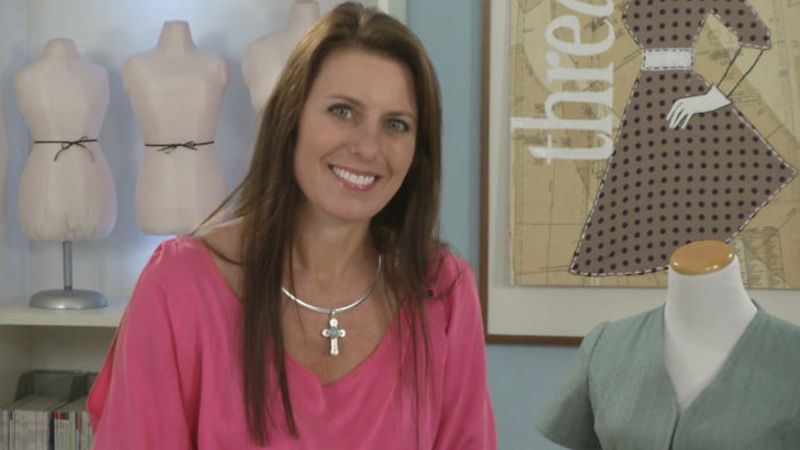 Evamarie Gomez; Shot by: Gary Junken
In the fourth installment of the Q&A video series One Pattern, Many Ways, fashion designer and star Angela Wolf shares three insider tips for sewing with faux leather fabrics. Watch as she explains which needles are best suited for sewing with these kind of fabrics, and as she offers a valuable tip for adjusting presser foot tension.
We will alert our readers when each video becomes available on our site. Don't miss the announcements: Sign up for Threads Magazine free weekly newsletters or follow us on Facebook and Twitter.
Check back for more of Angela's expert tips and advice.
Lingerie and Swimwear: How Much Elastic is Needed?
Quick Tips for Adjusting Shoulders
NOW PLAYING: How to Sew with Faux Leather
Adjusting the Waistband on Ready-to-Wear Pants