Project Runway All Stars, Episode 10: "Are U.N. Or Are You Out?"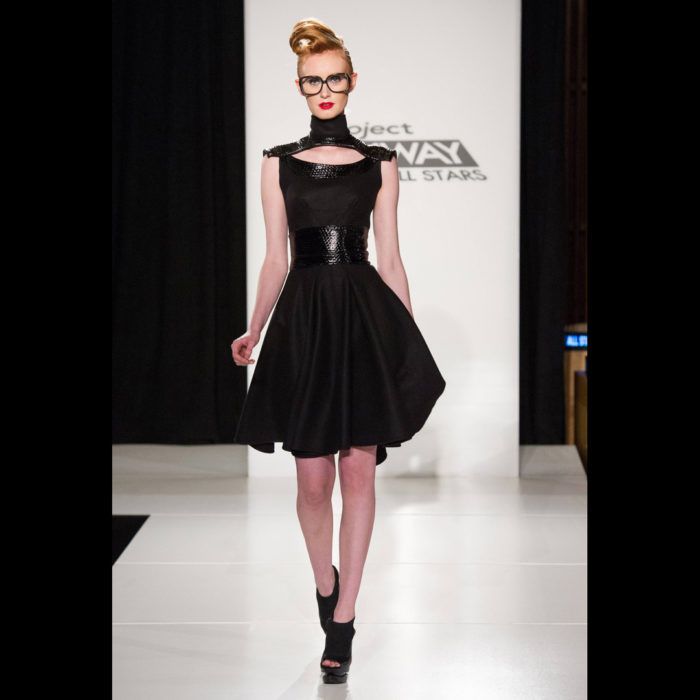 Can you believe which lucky designer went home with the biggest prize in Project Runway history?
For the final challenge, designers were given four days to sew a six-piece collection, inspired by their heritage. With the final runway show scheduled to take place at the U.N. headquarters, each designer was given the opportunity to meet his/her country's delegate before the big day. To help them out, three previous designers were brought back to assist the final three with their collections for just 24 hours. Korto was paired with Christopher, Elena with Viktor, and Seth Aaron was reunited with Jeffrey. Soon thereafter, Alyssa resurfaced to announce another twist. From a selection of Theodora & Callum scarves (inspired by different countries), each designer would have to add a seventh piece to their collection. At least 50 percent of each final look would have to be made from these scarves.
In addition to Isaac Mizrahi and Georgina Chapman, this week's guest judges included designer Zac Posen, and co-host of "CBS This Morning," Gayle King. Seth Aaron took his second winning Project Runway title while Elena was the first designer to be eliminated.
On to the designs…
Seth Aaron's winning collection, inspired by Spain: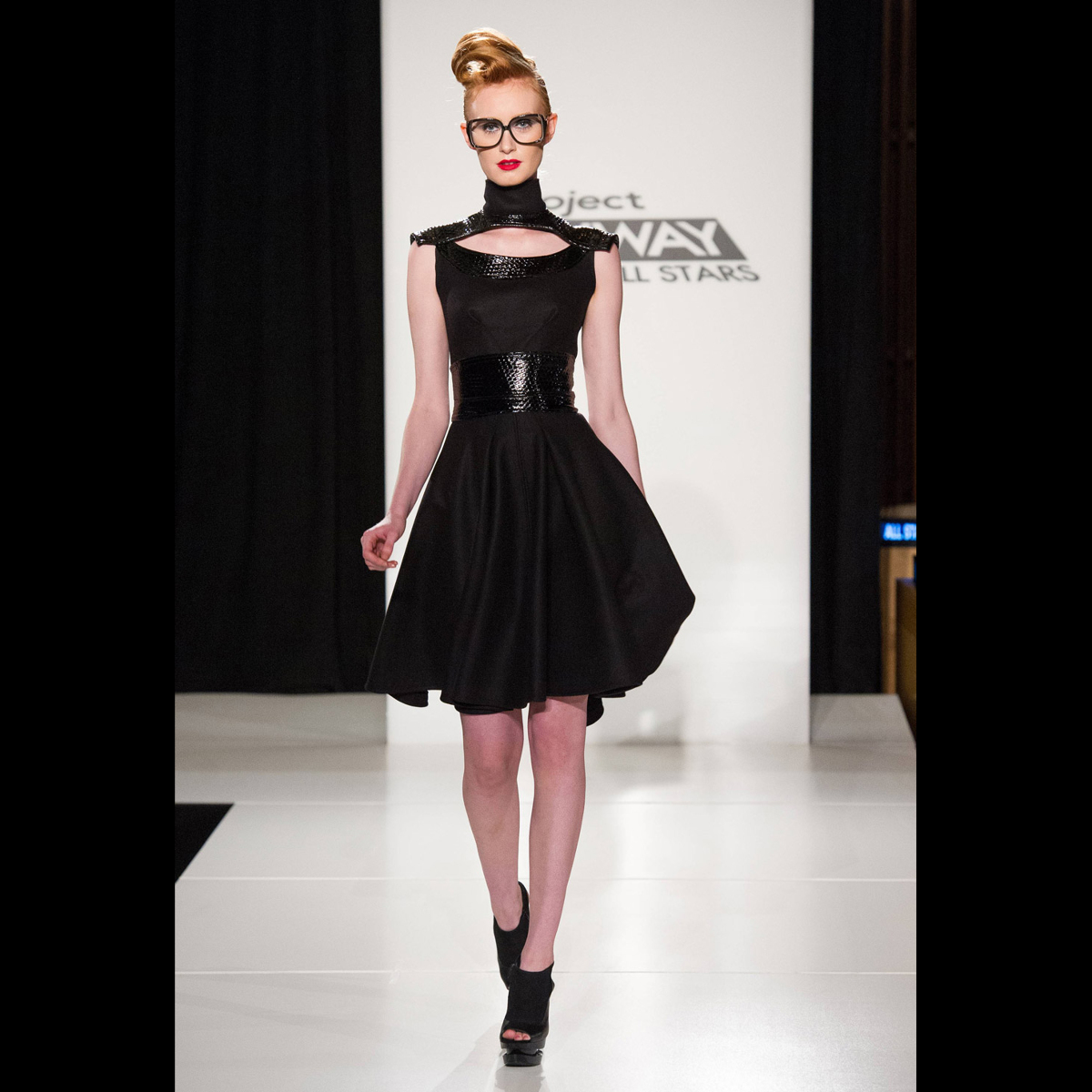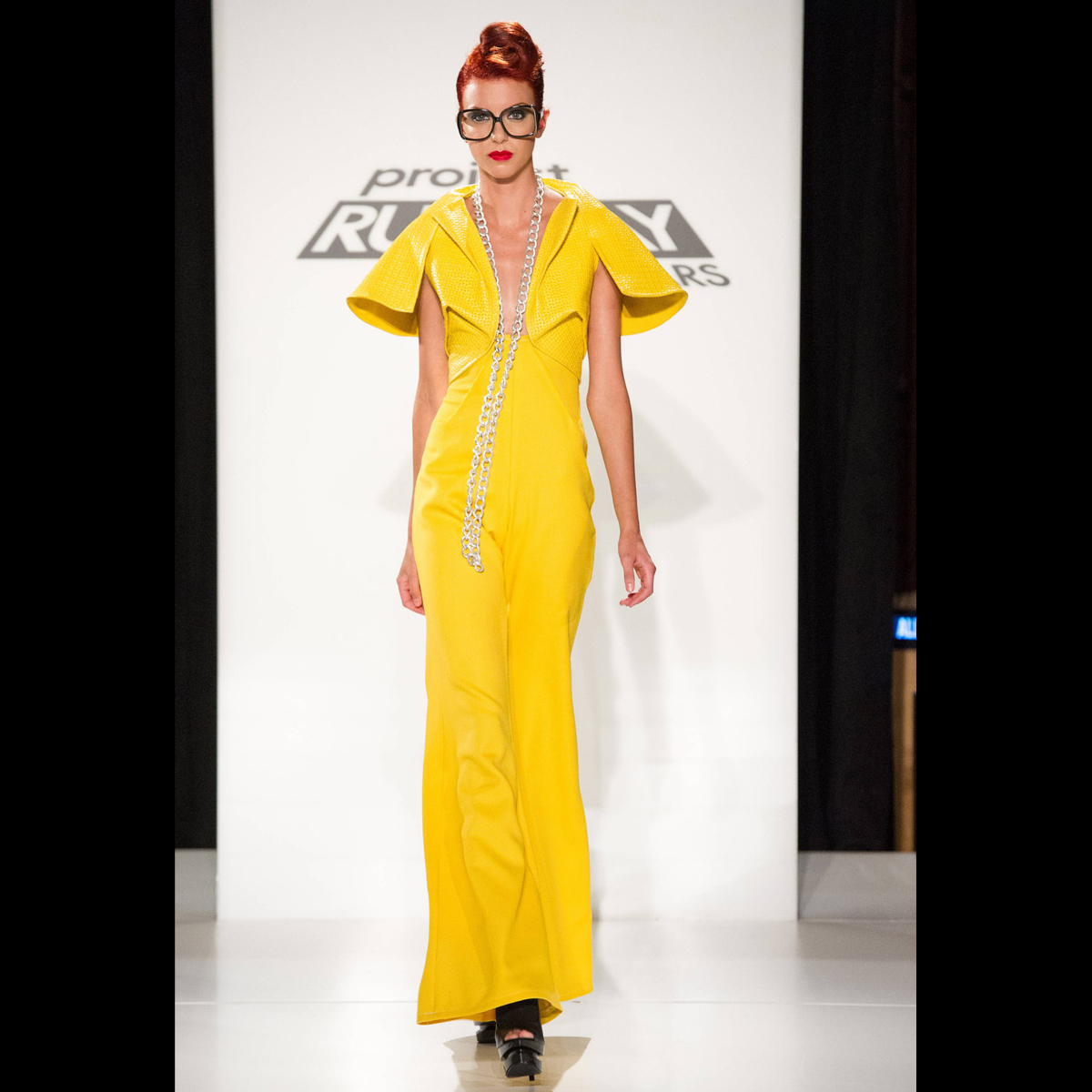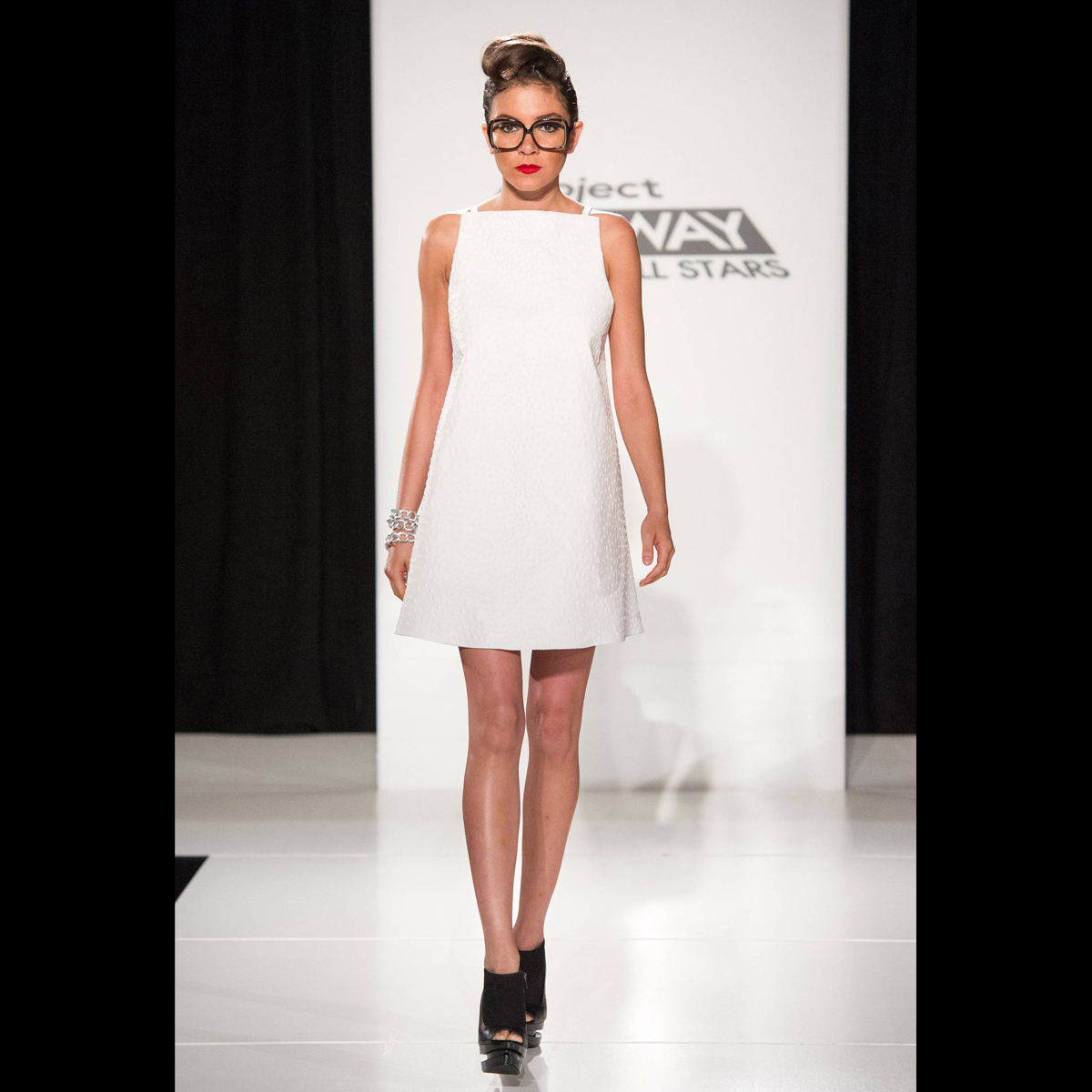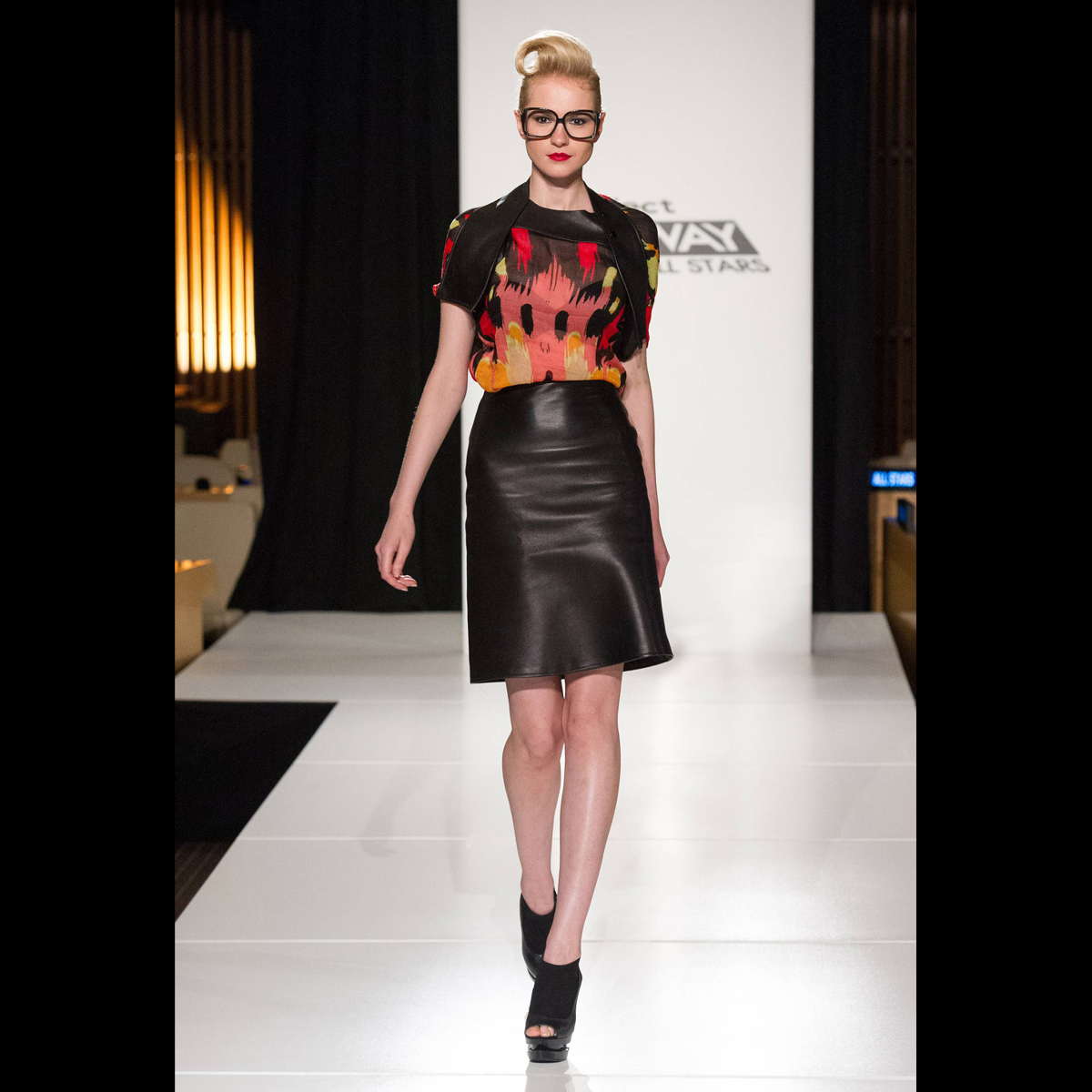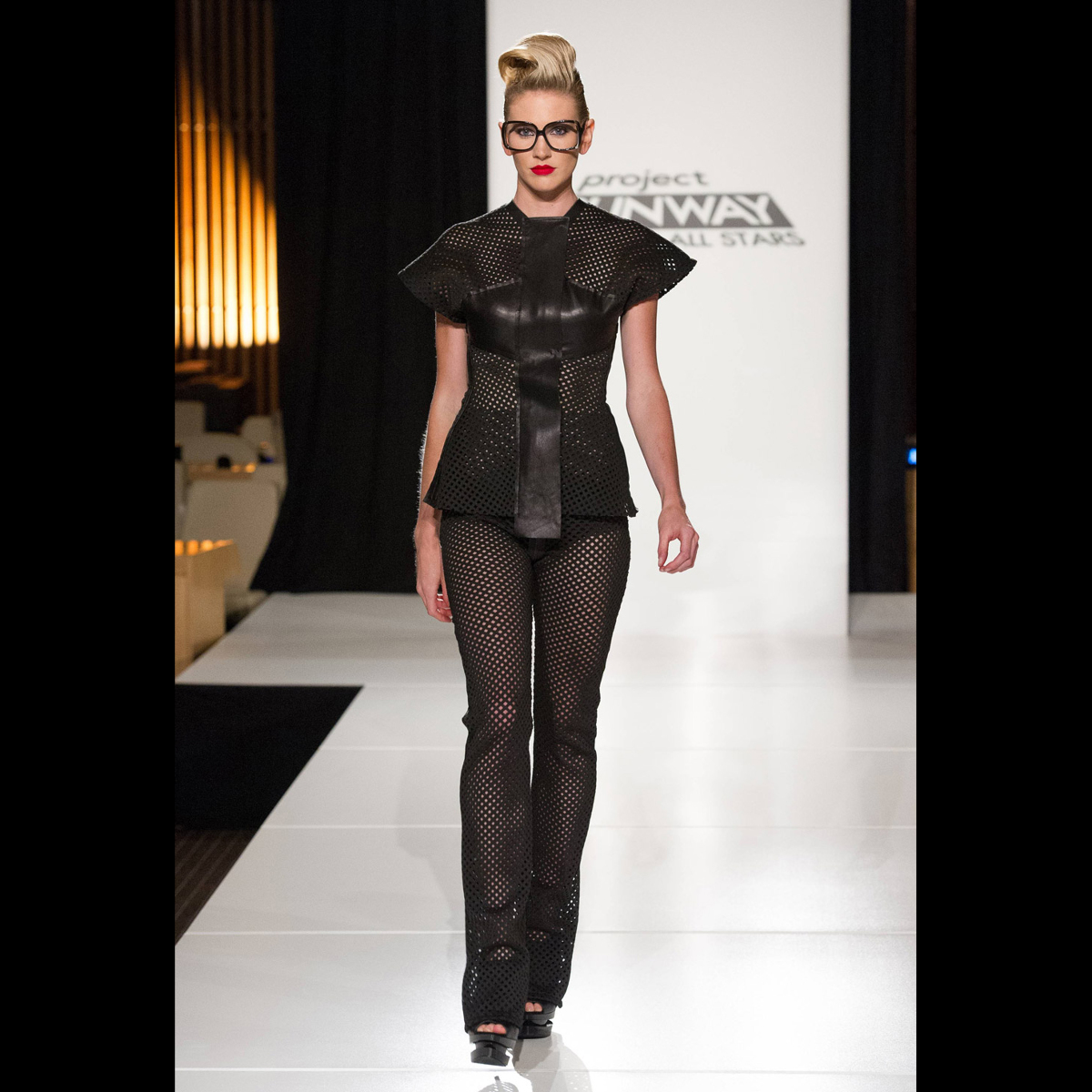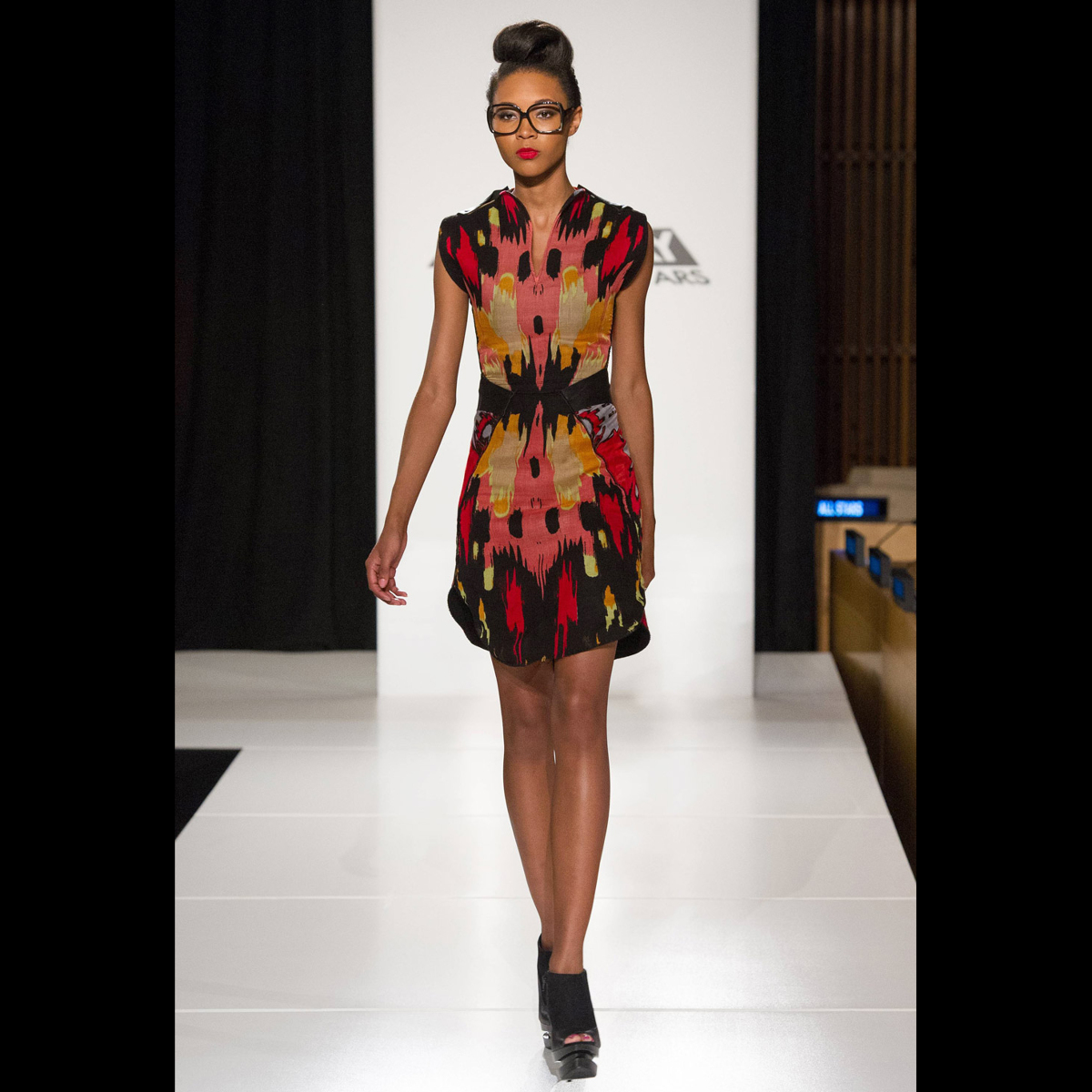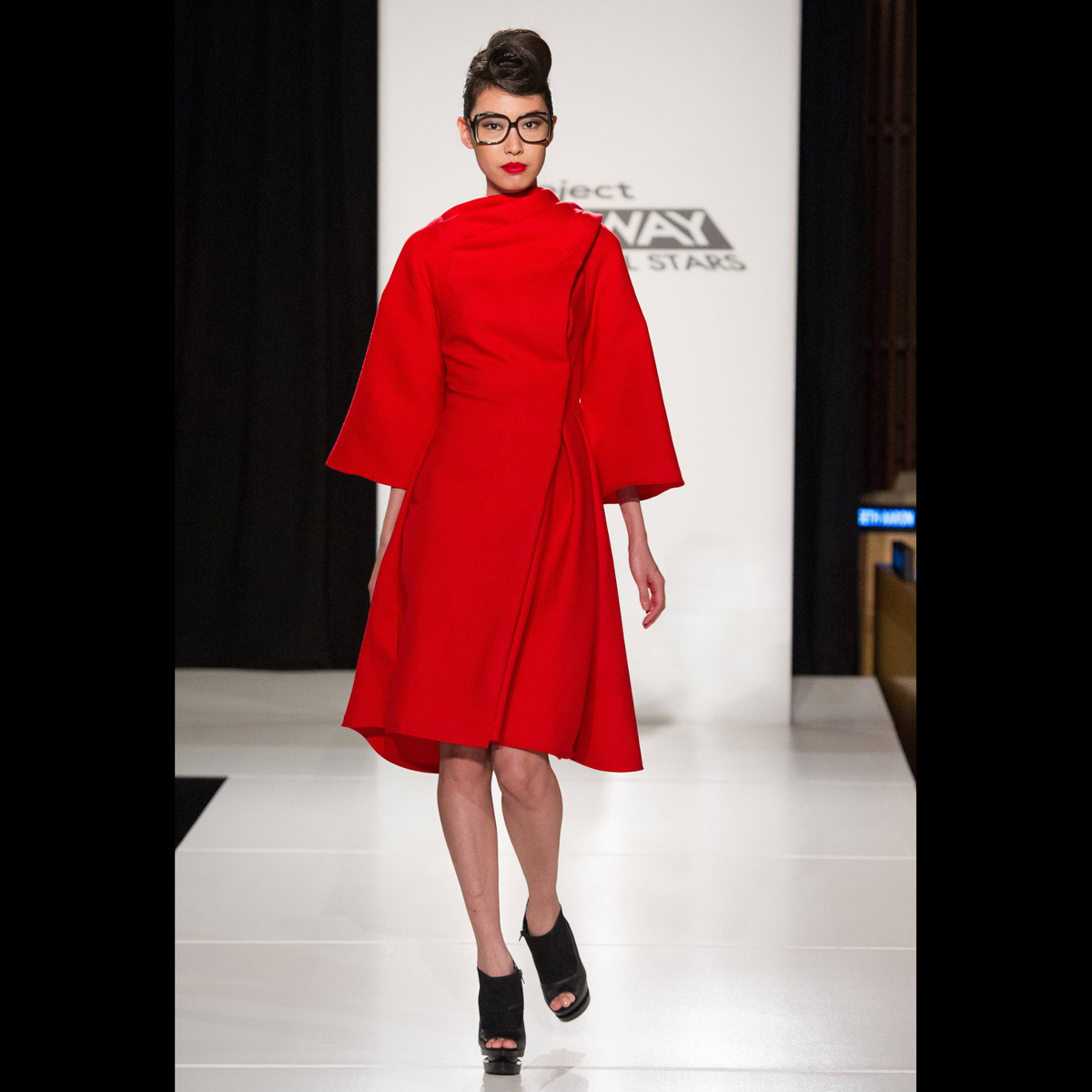 Korto's collection, inspired by Liberia, left her in second place: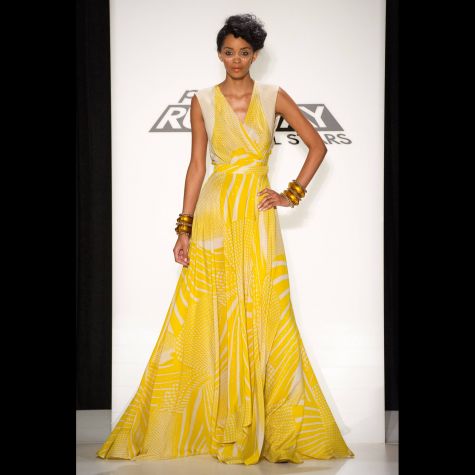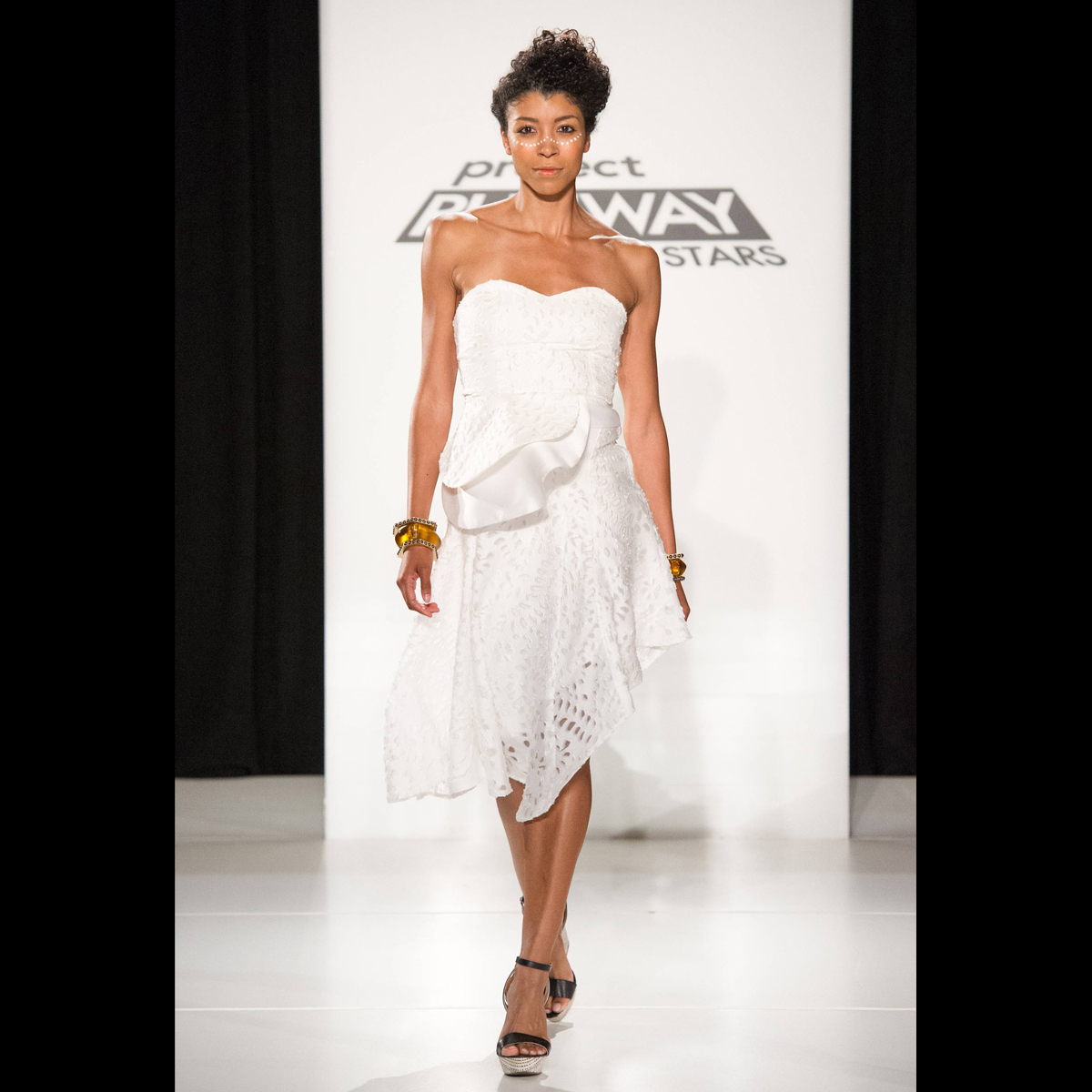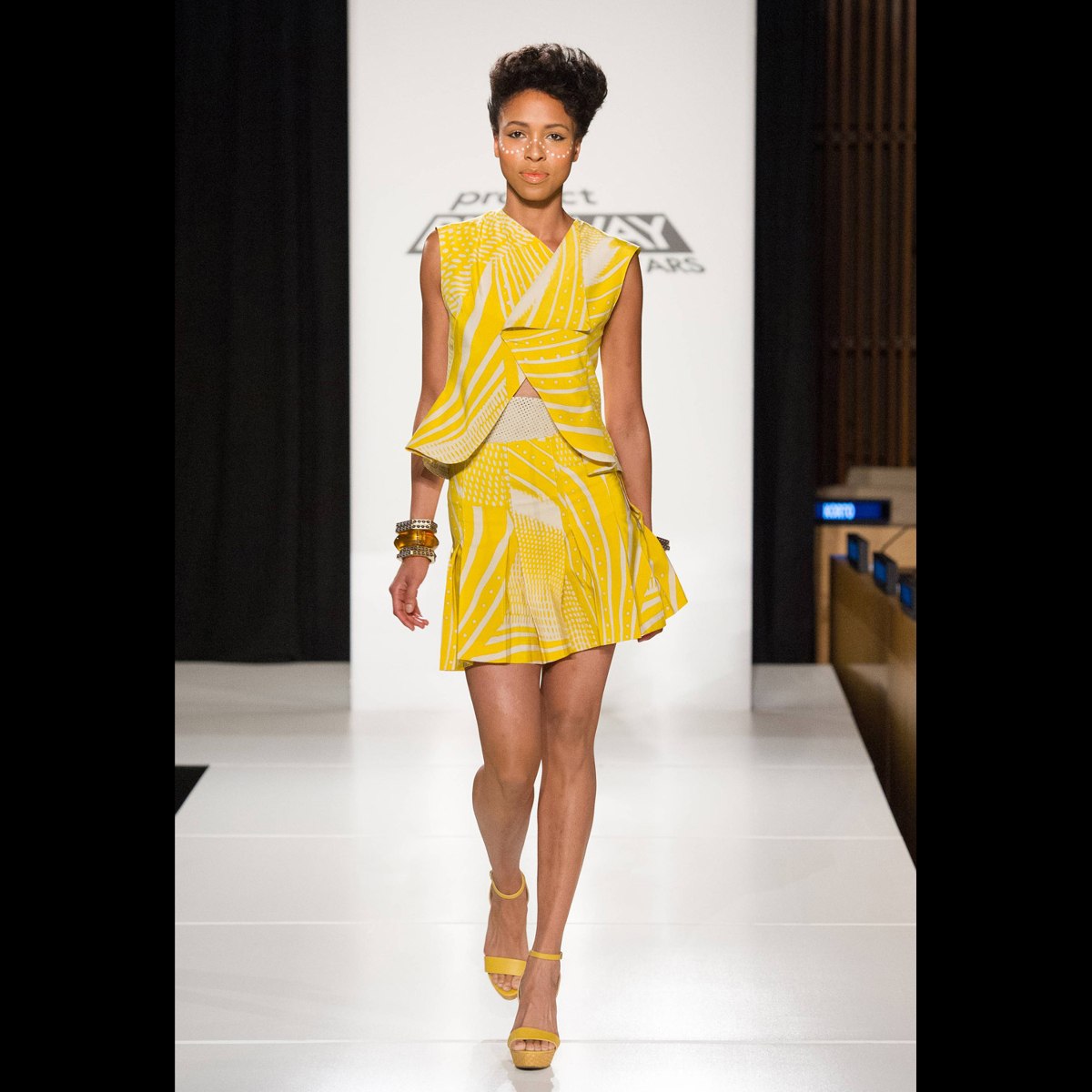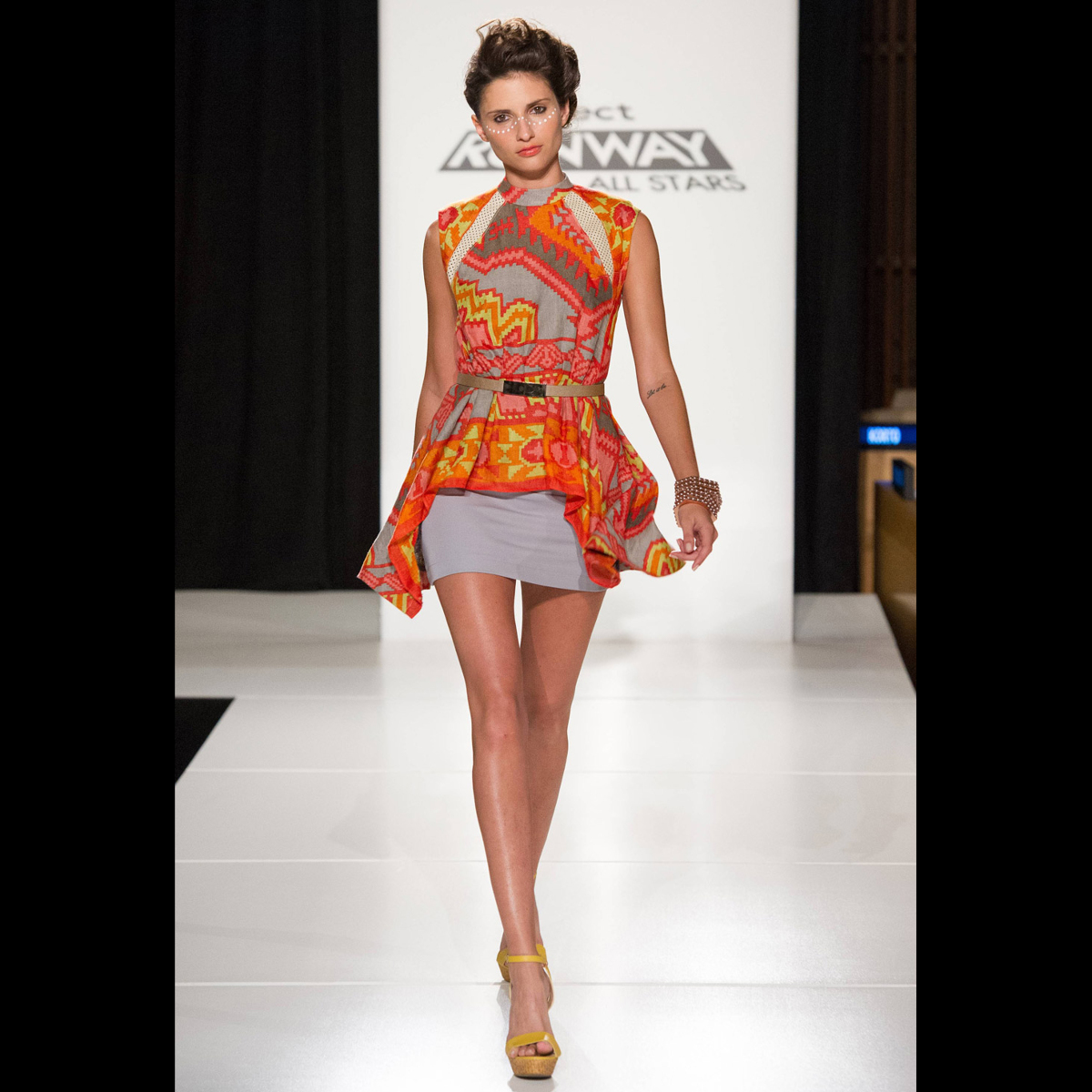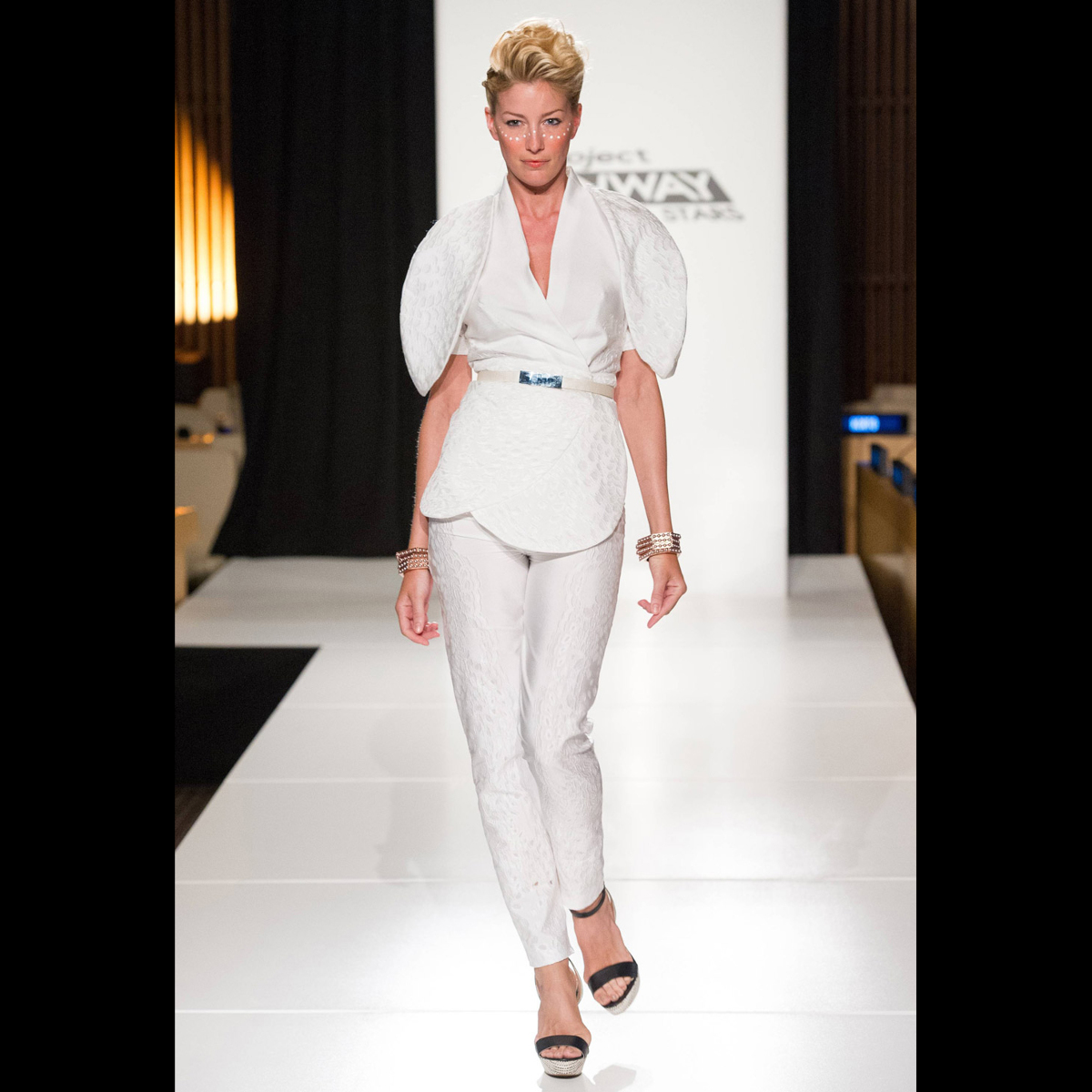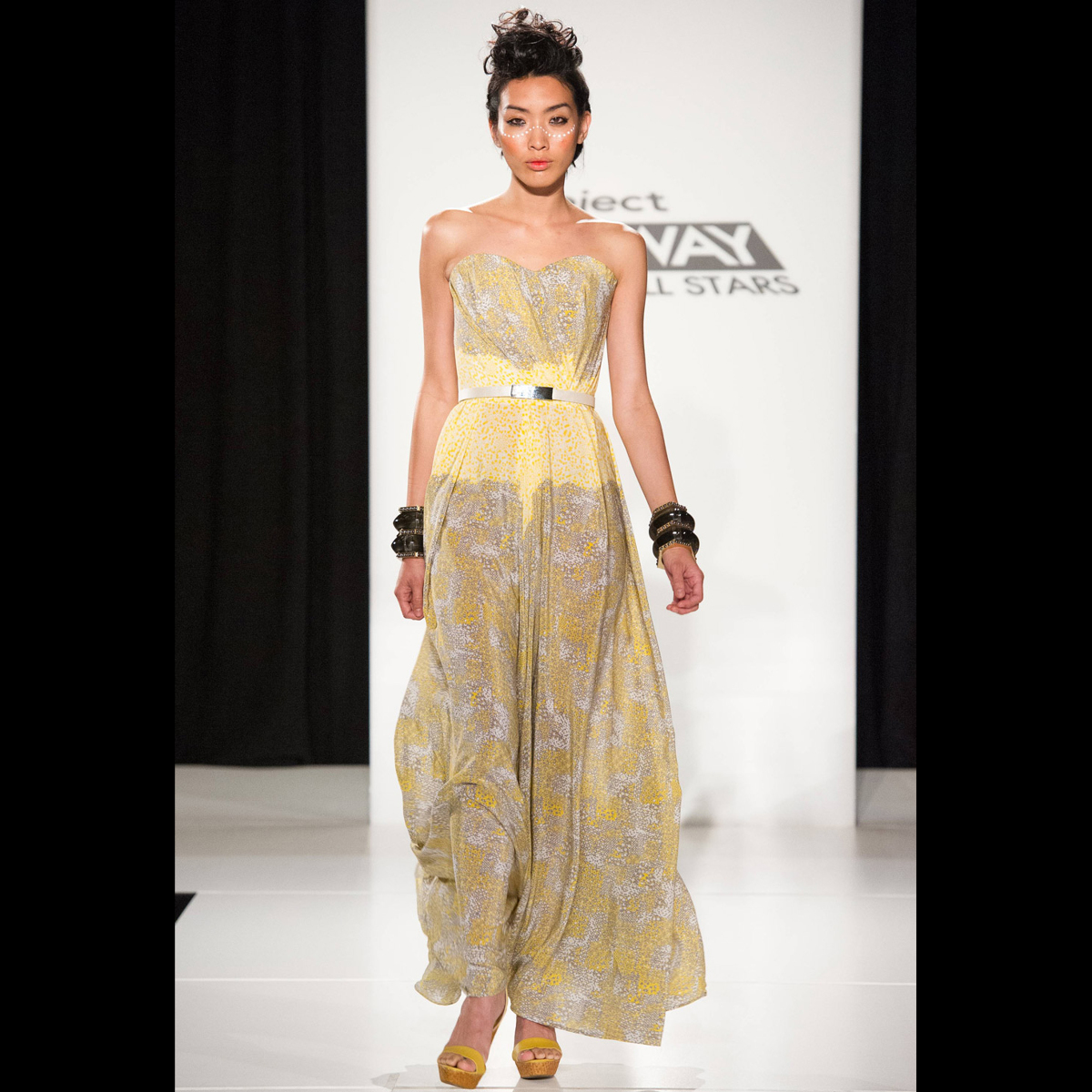 Elena's third-place collection, inspired by Ukraine: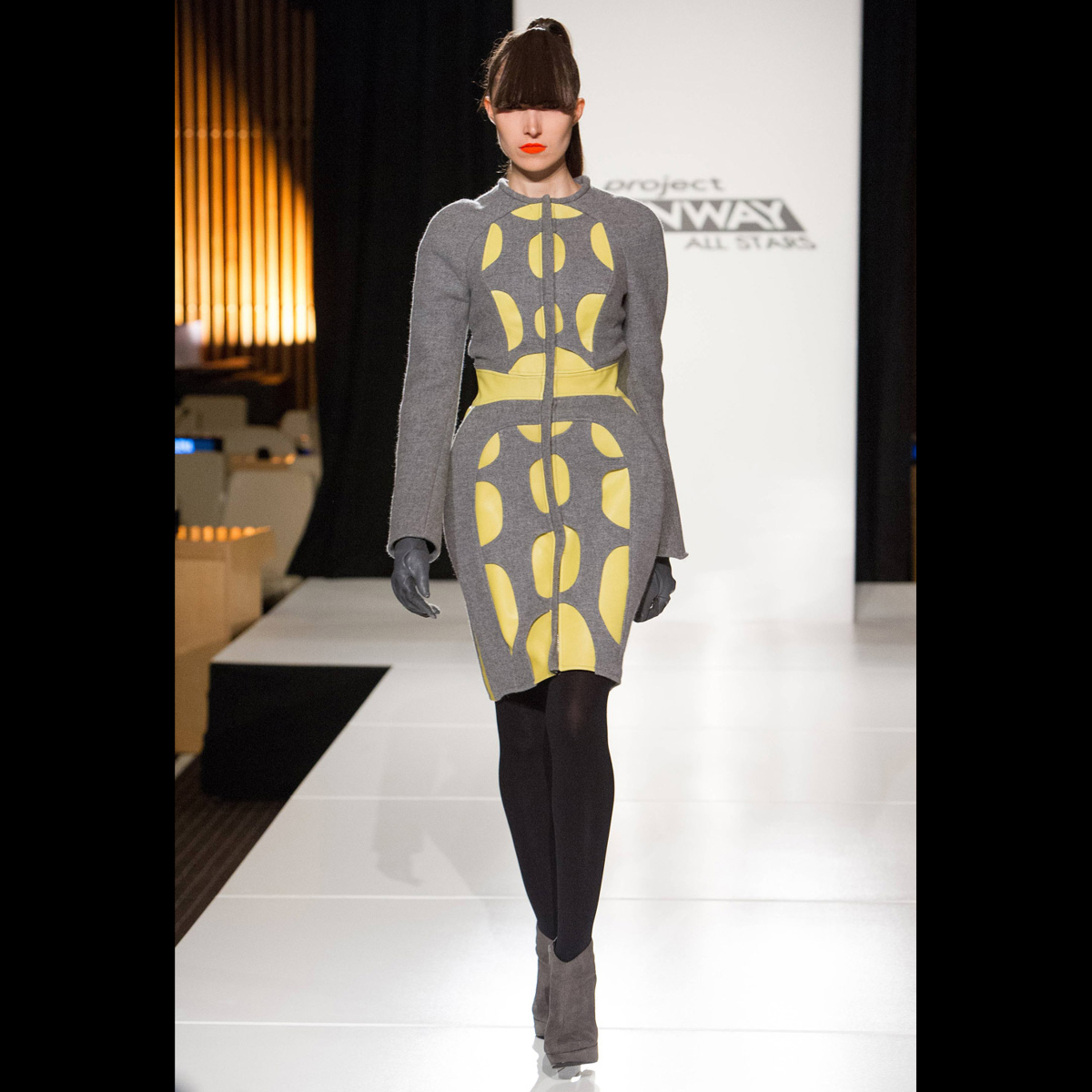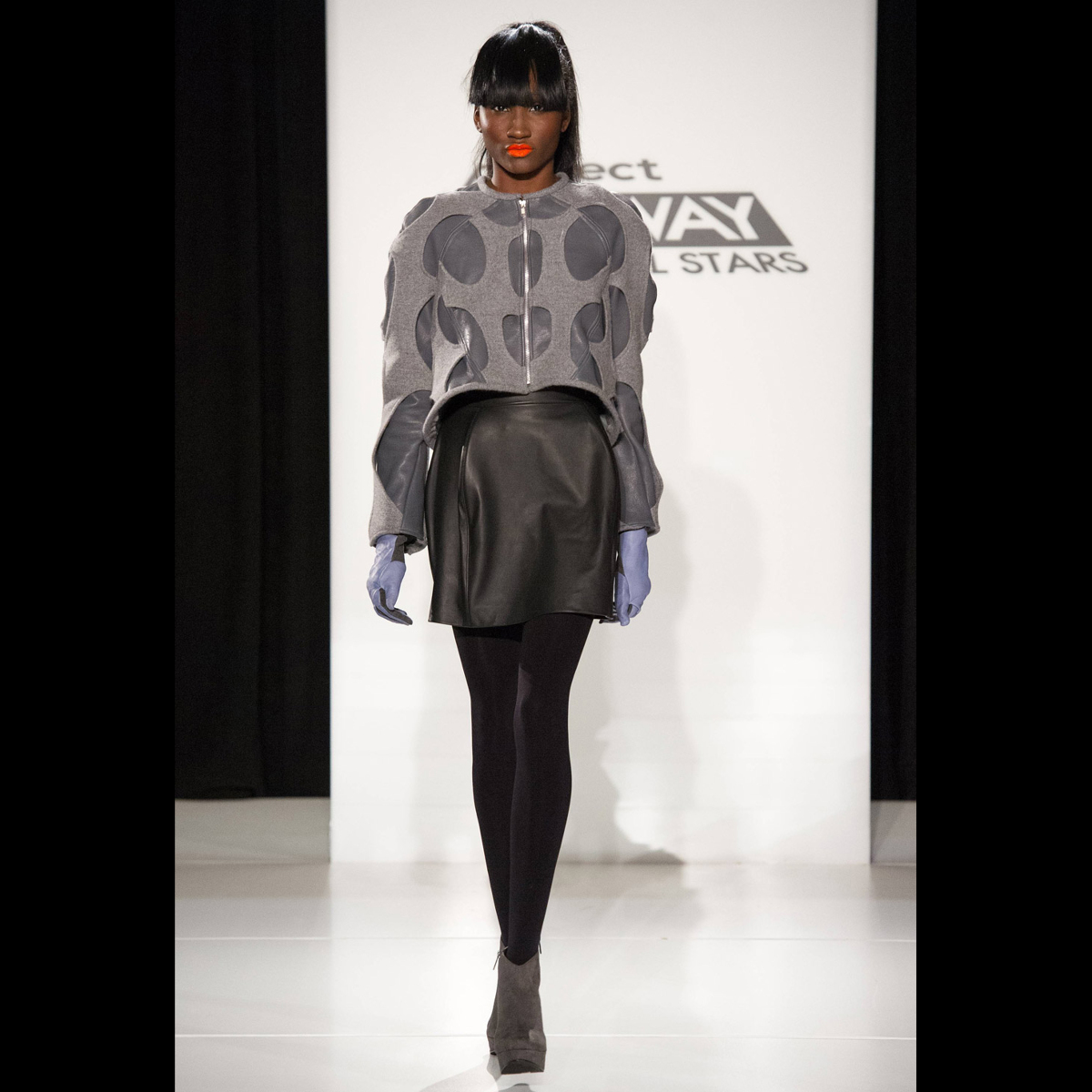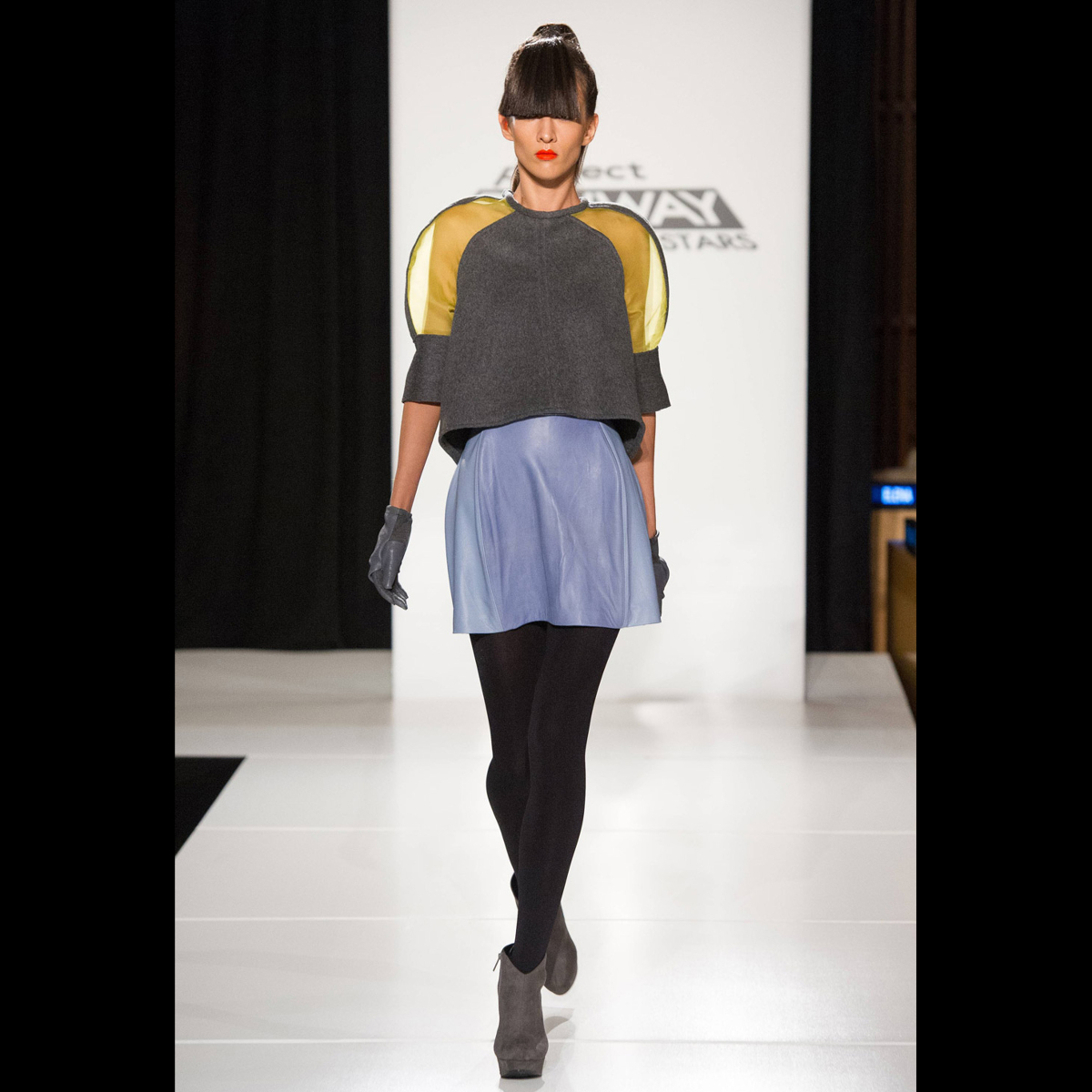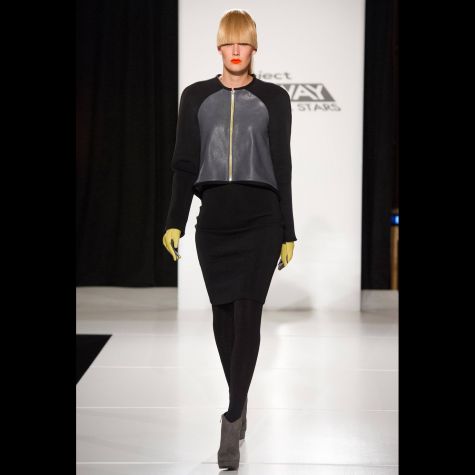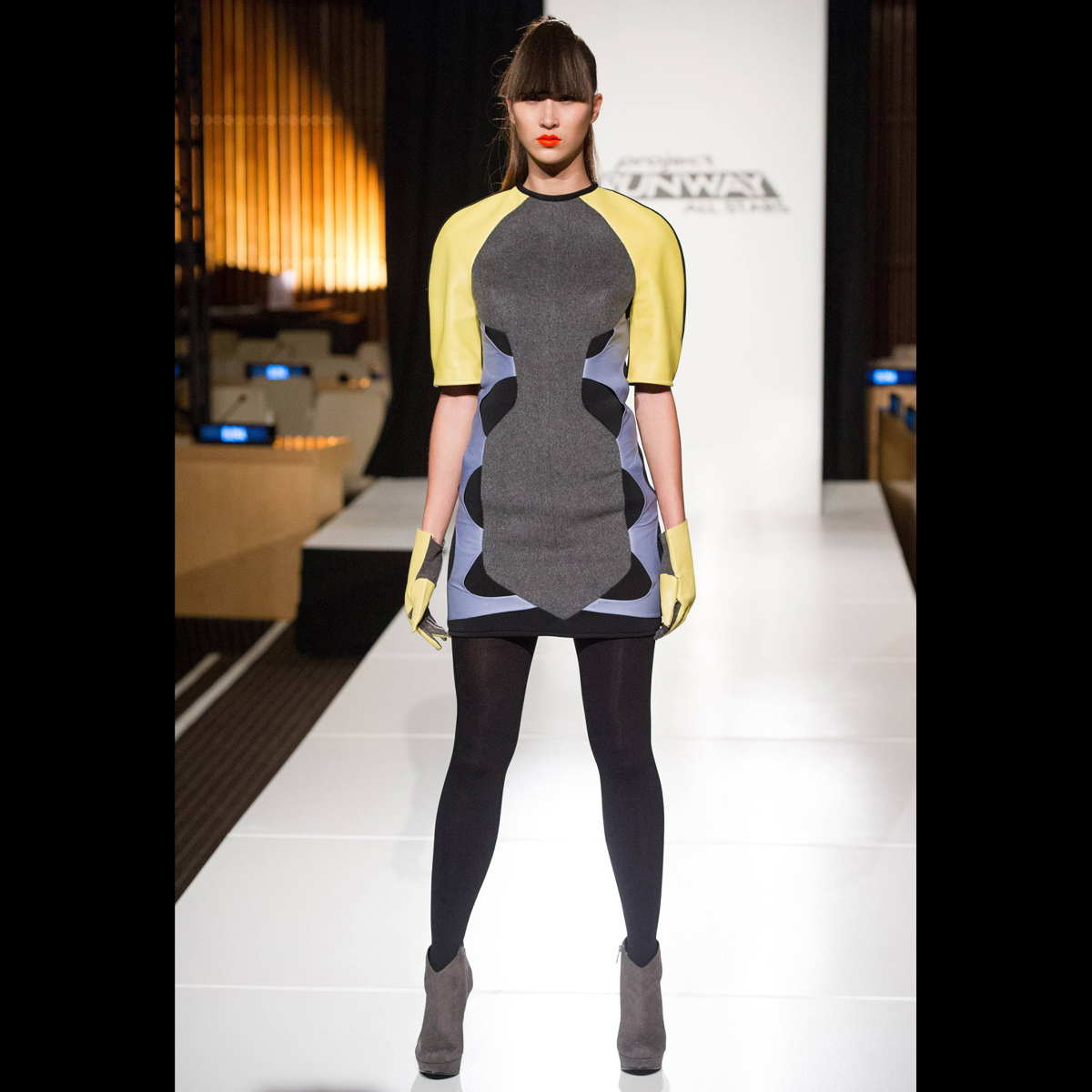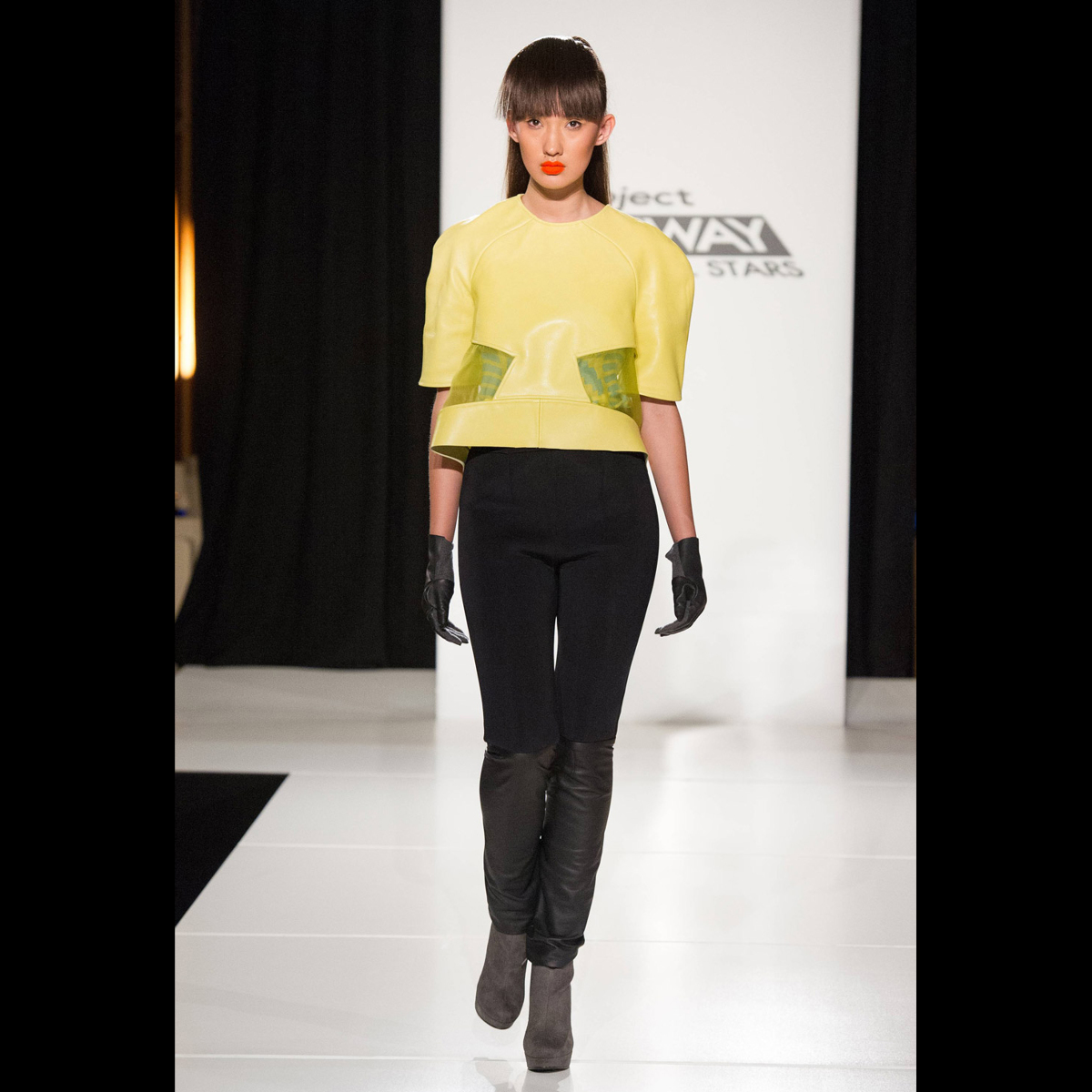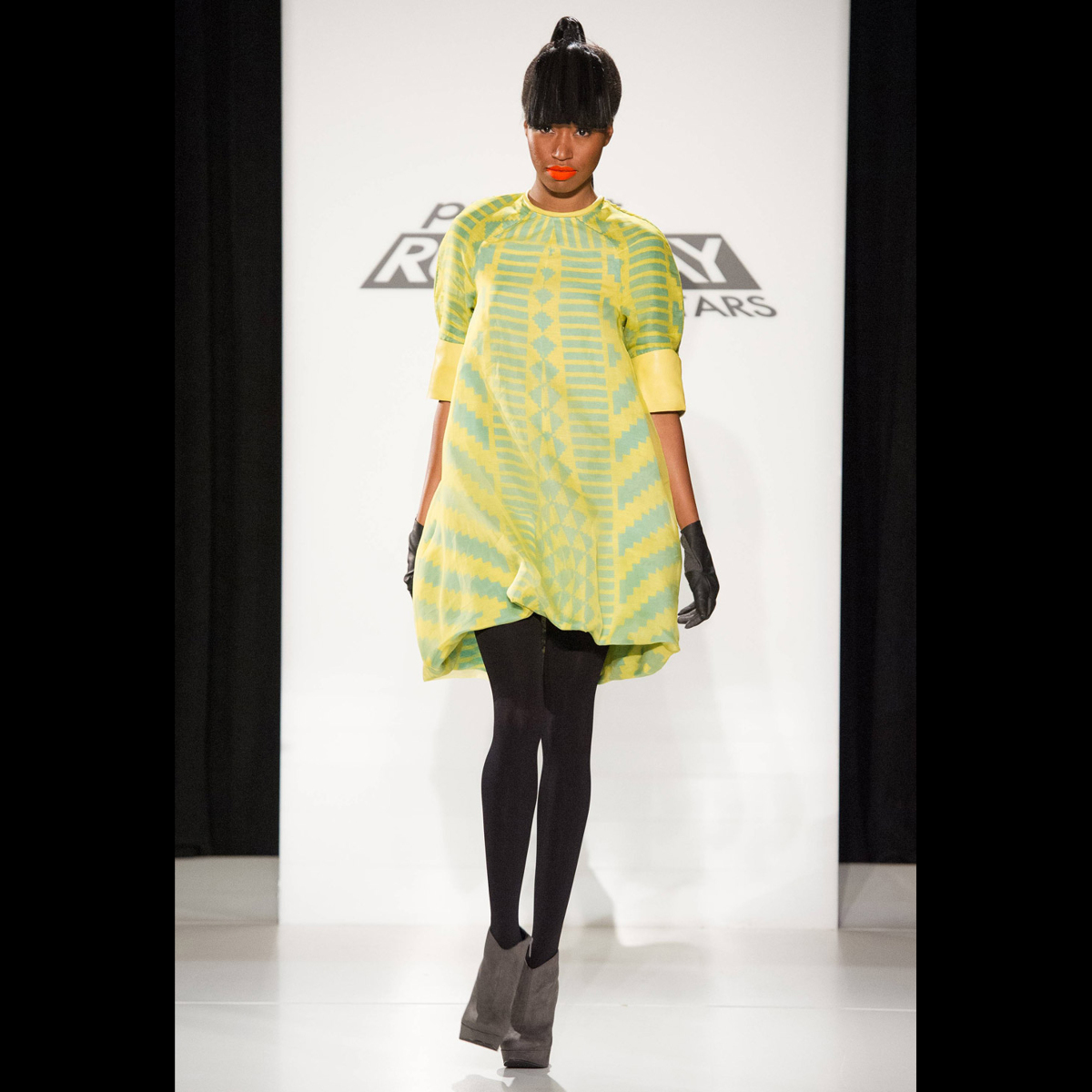 After plenty of tension throughout the season, I was elated to see that there was barely any drama at the end of this competition, and everyone was actually happy with their final looks.
As for the winner, I actually think Korto had some beautiful garments and was surprised that she didn't win. I would have to agree with the judges when it came to Elena, however. I just didn't think her designs were very versatile. Lastly, Seth Aaron really used the Spanish colors to his advantage for this final collection, and came up with a number of fashion-forward pieces.
What did you think about the final decision? Whose collection was your favorite? Which challenge did you like the most from this season? Please share your comments below!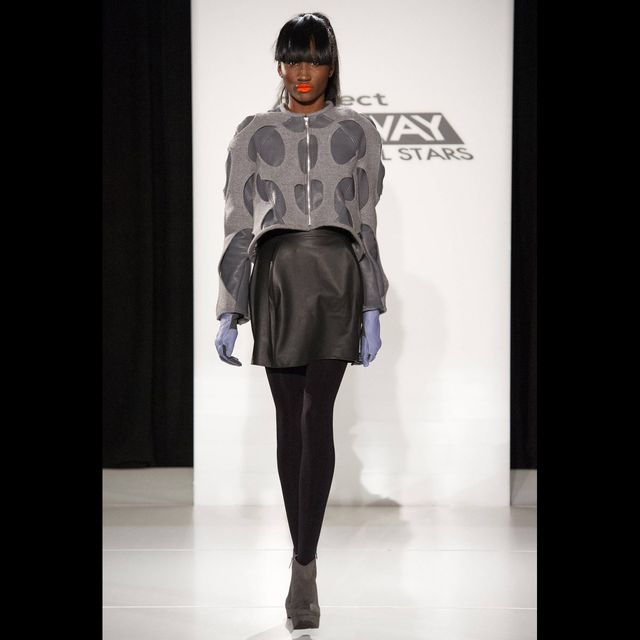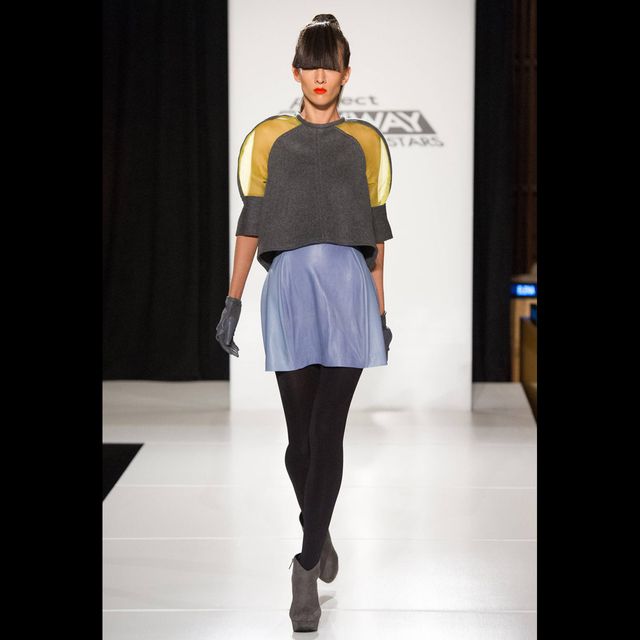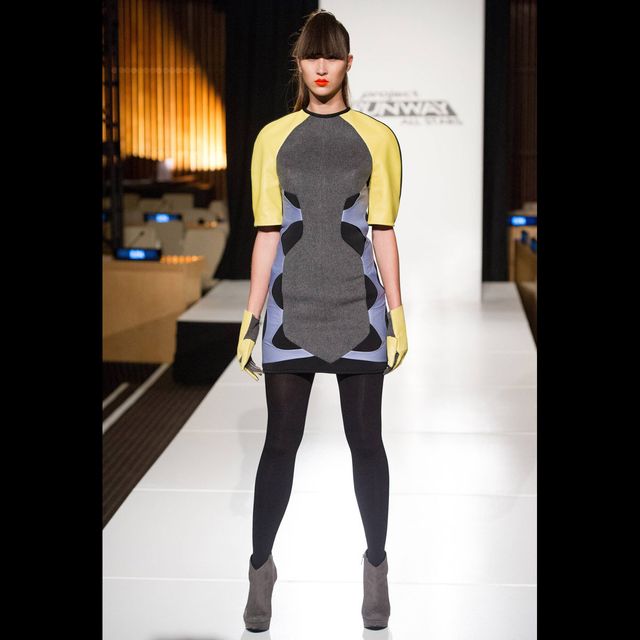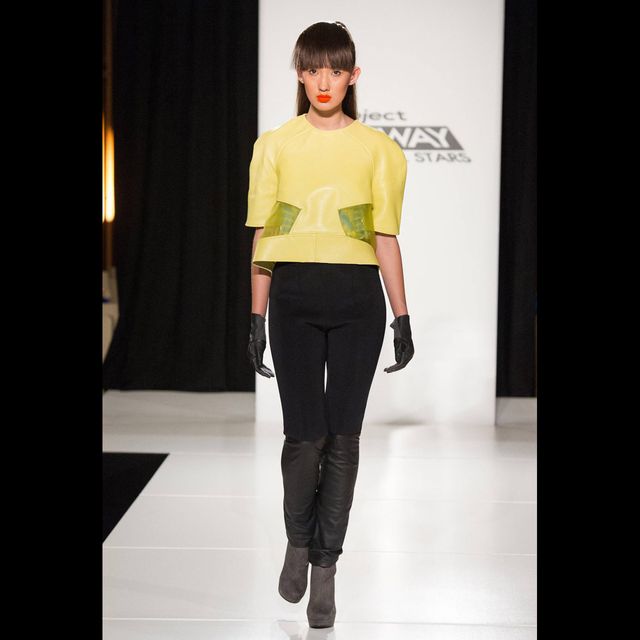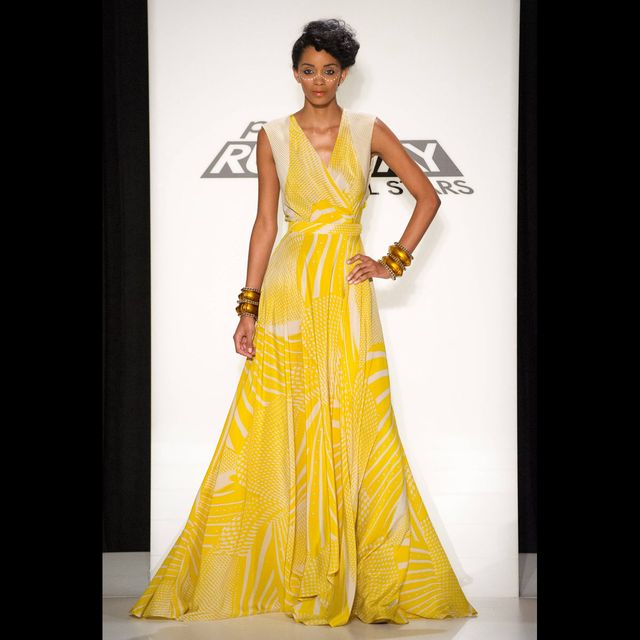 A striking piece from Korto's final collection.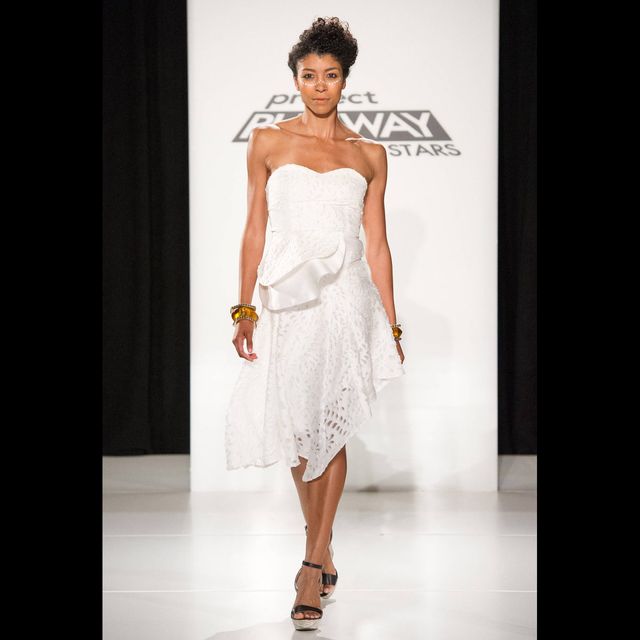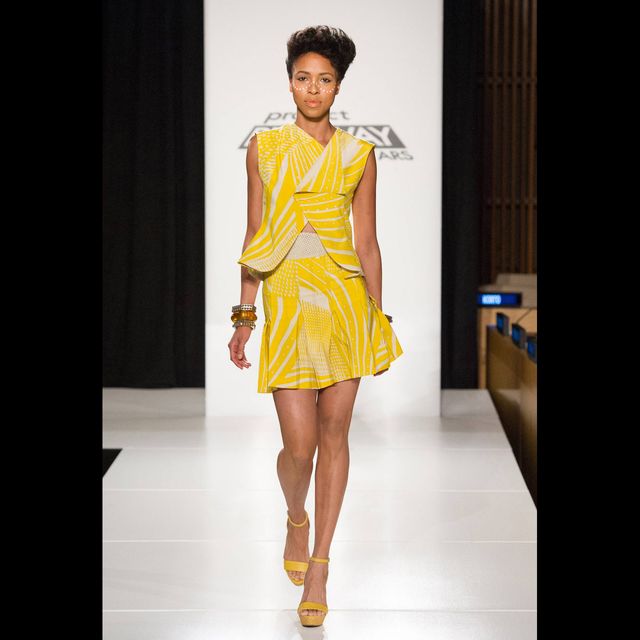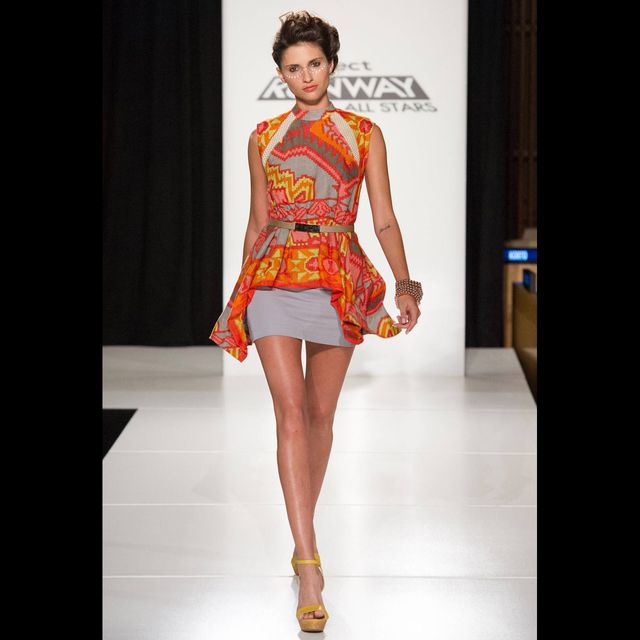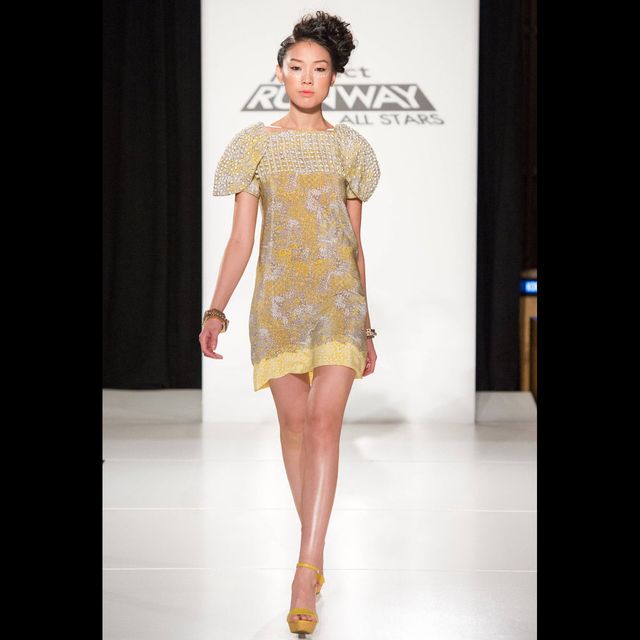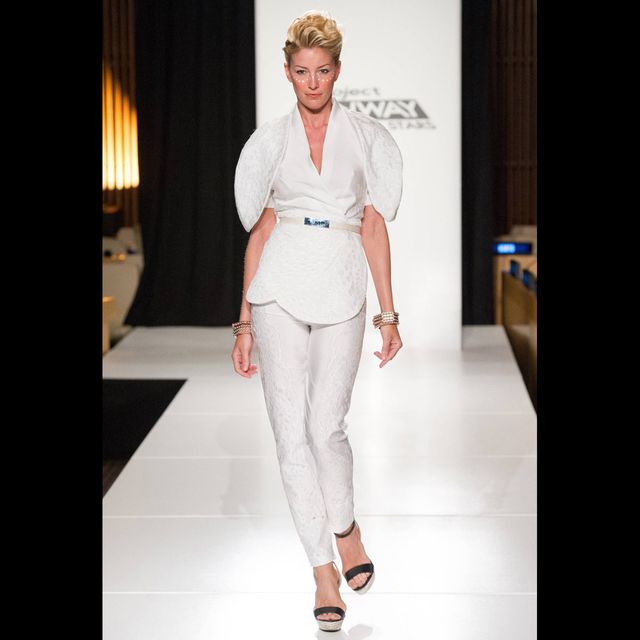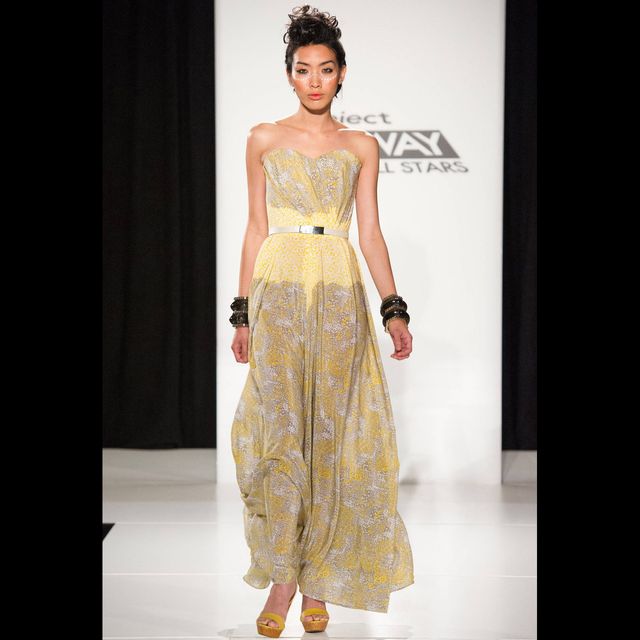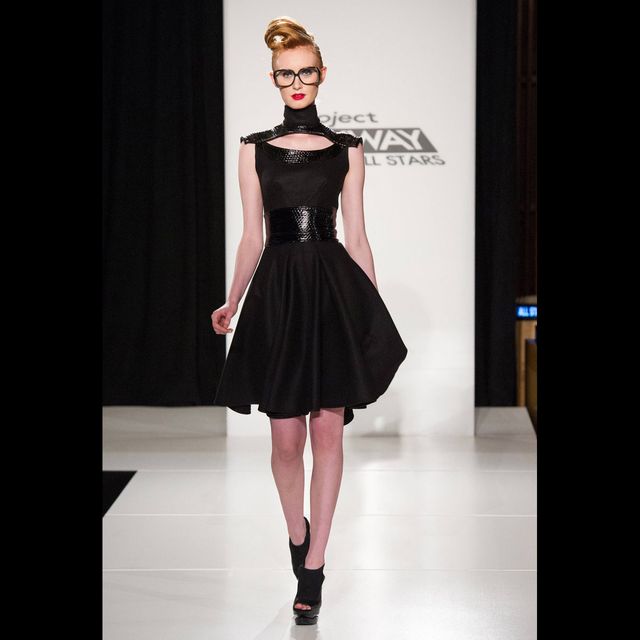 One of Seth Aaron's winning designs.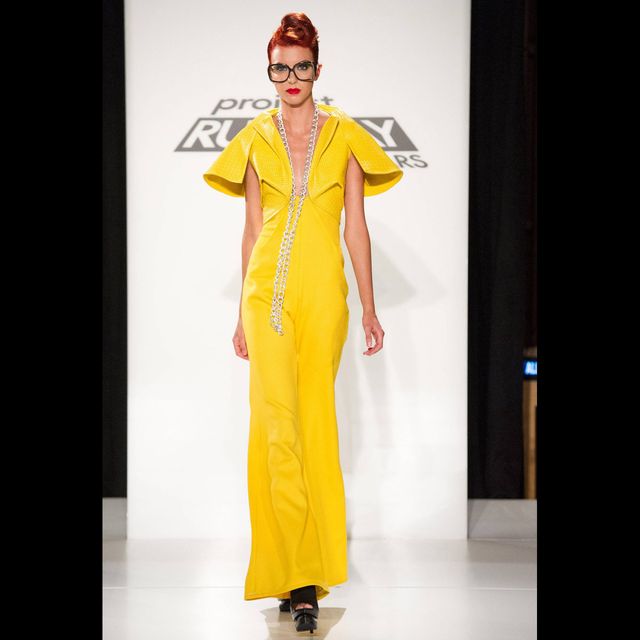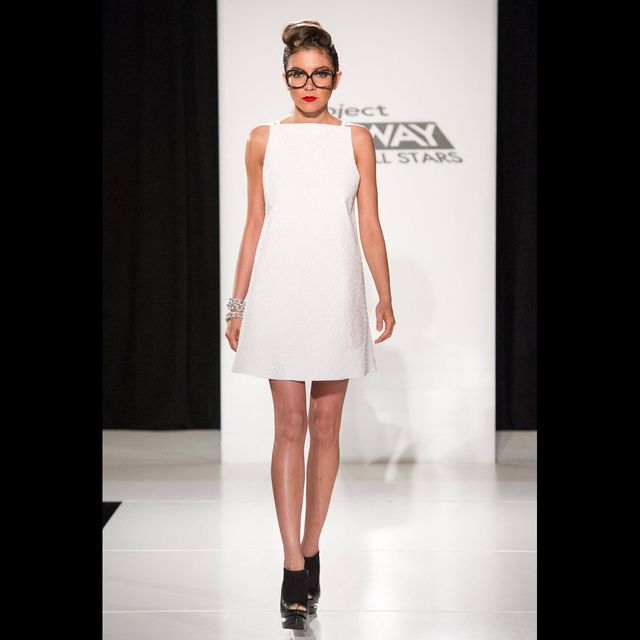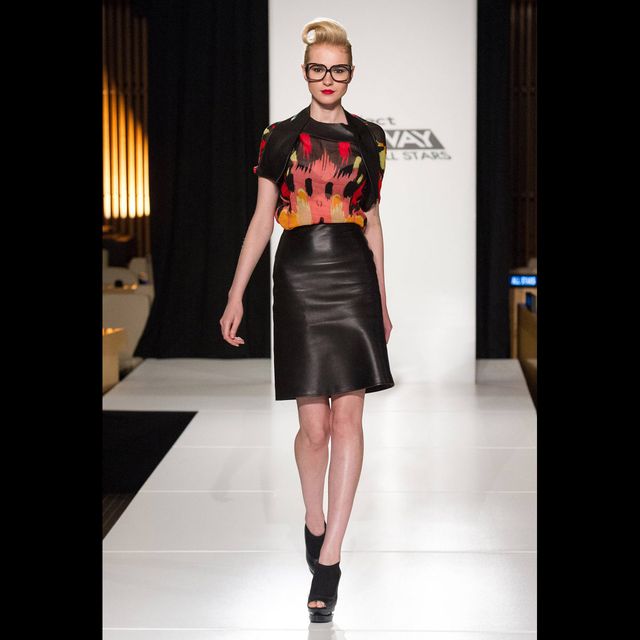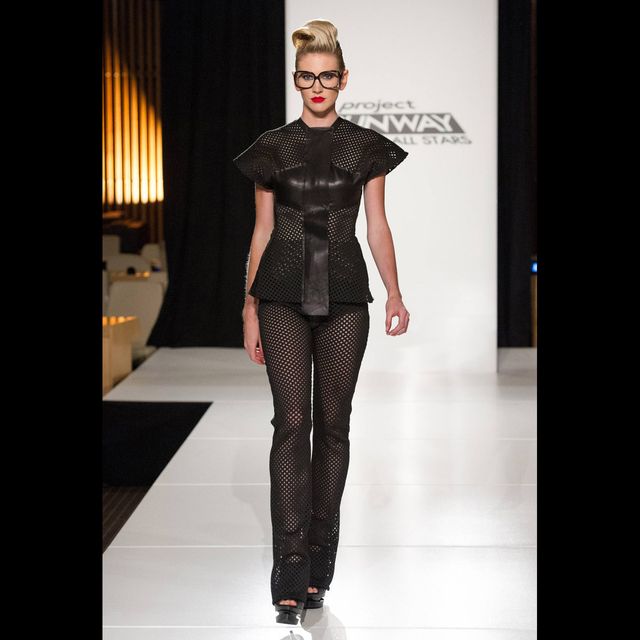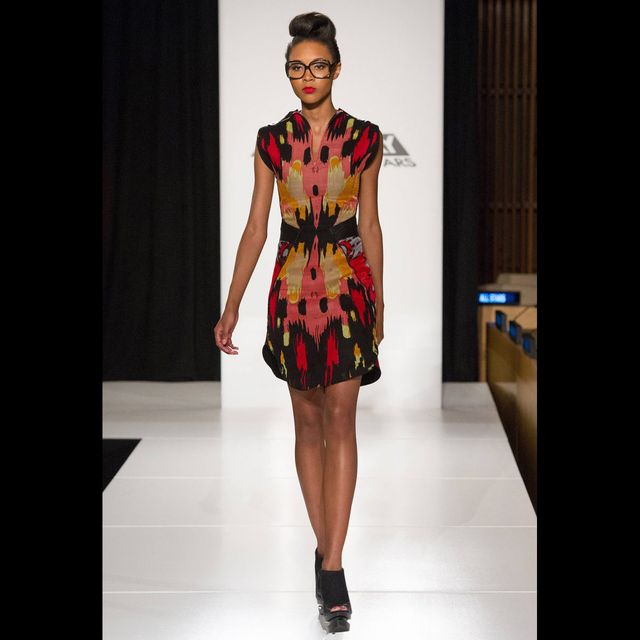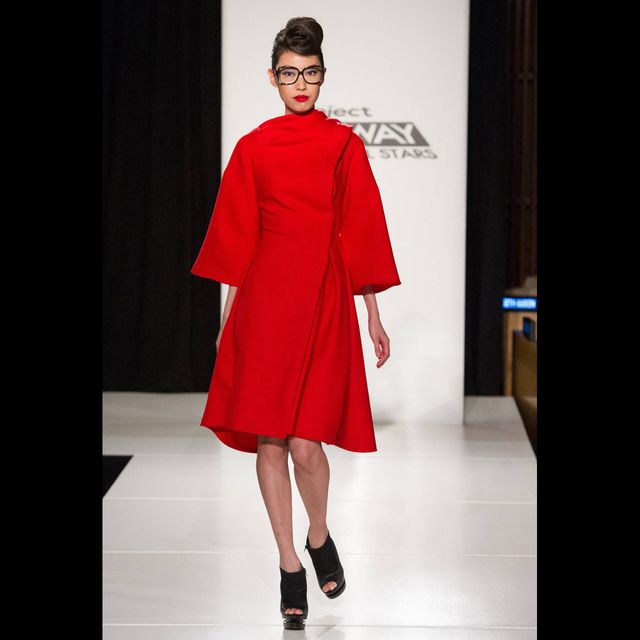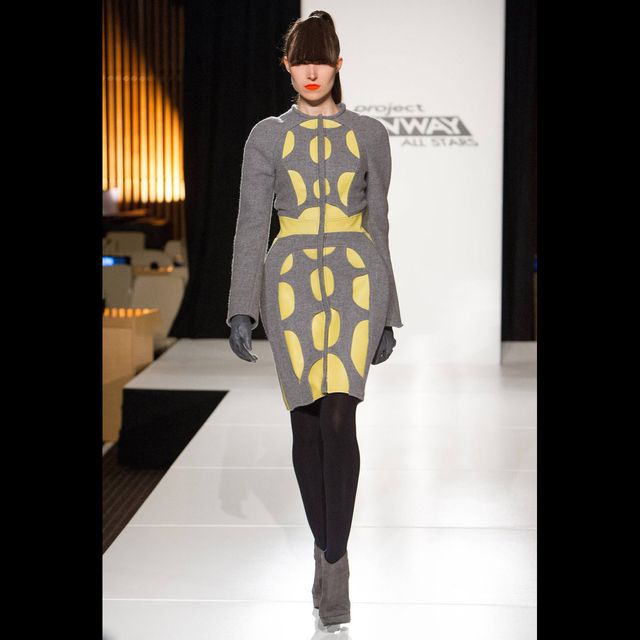 The first look in Elena's Ukraine-inspired runway show.