Vote for the Winner of the 2013 Fancy Fabrics Challenge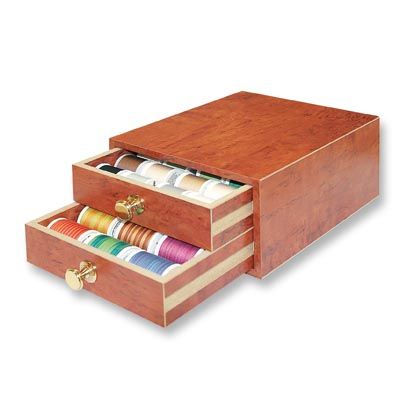 The 2013 Fancy Fabrics Challenge sponsored by Madeira and Britex Fabrics has come to a close, and the finalists have been chosen. Selecting just five garments out of all the amazing entries proved to be challenging for the editors at Threads. However, after much dileberation we've come up with this year's finalists.
Now you pick the winner. Click on the photos below to see the original entries, and vote for your favorite in the poll below before 11:59 p.m. ET, January 28.
The contestant with the most votes will win a Catona #50 Mini Thread Chest by Madeira and a $150 gift certificate to Britex Fabrics.
The five finalists in no particular order are: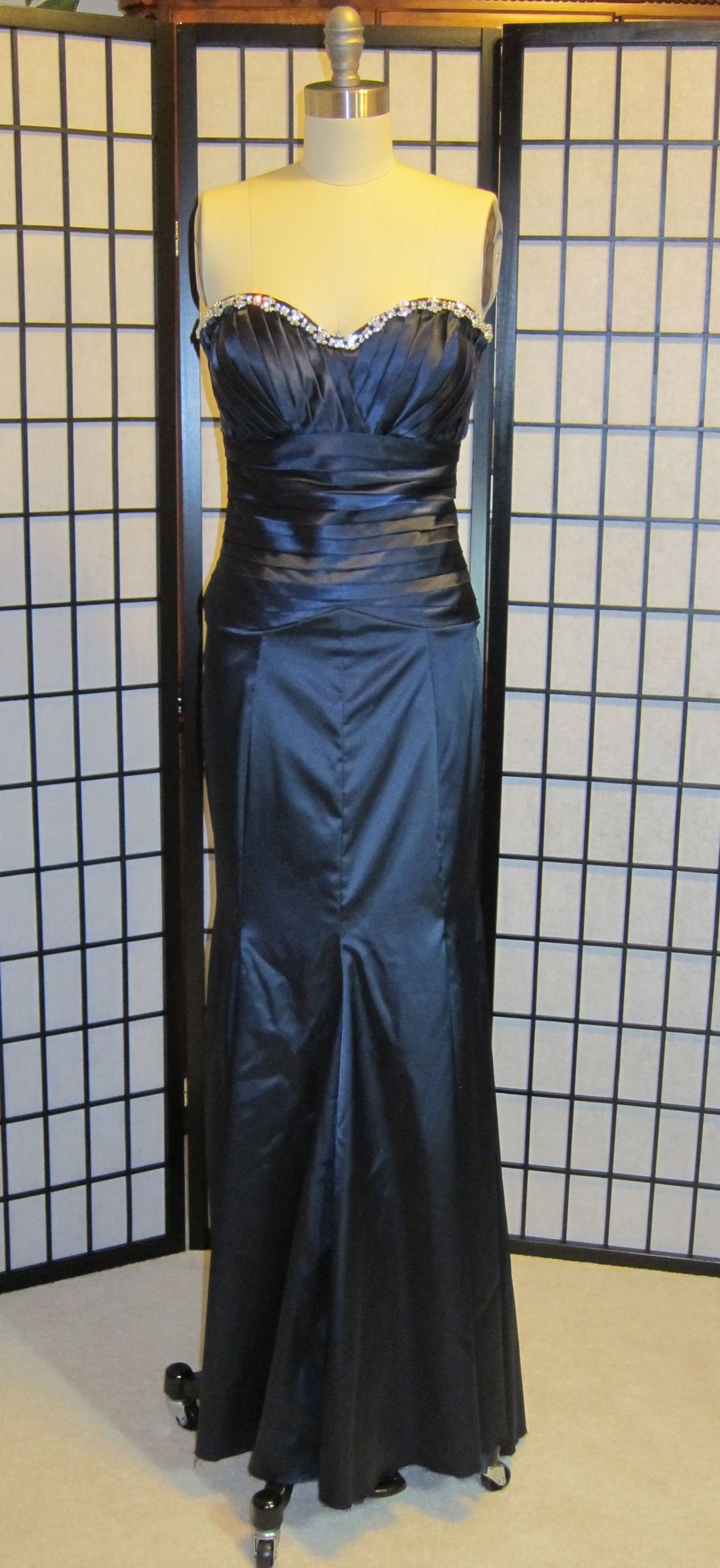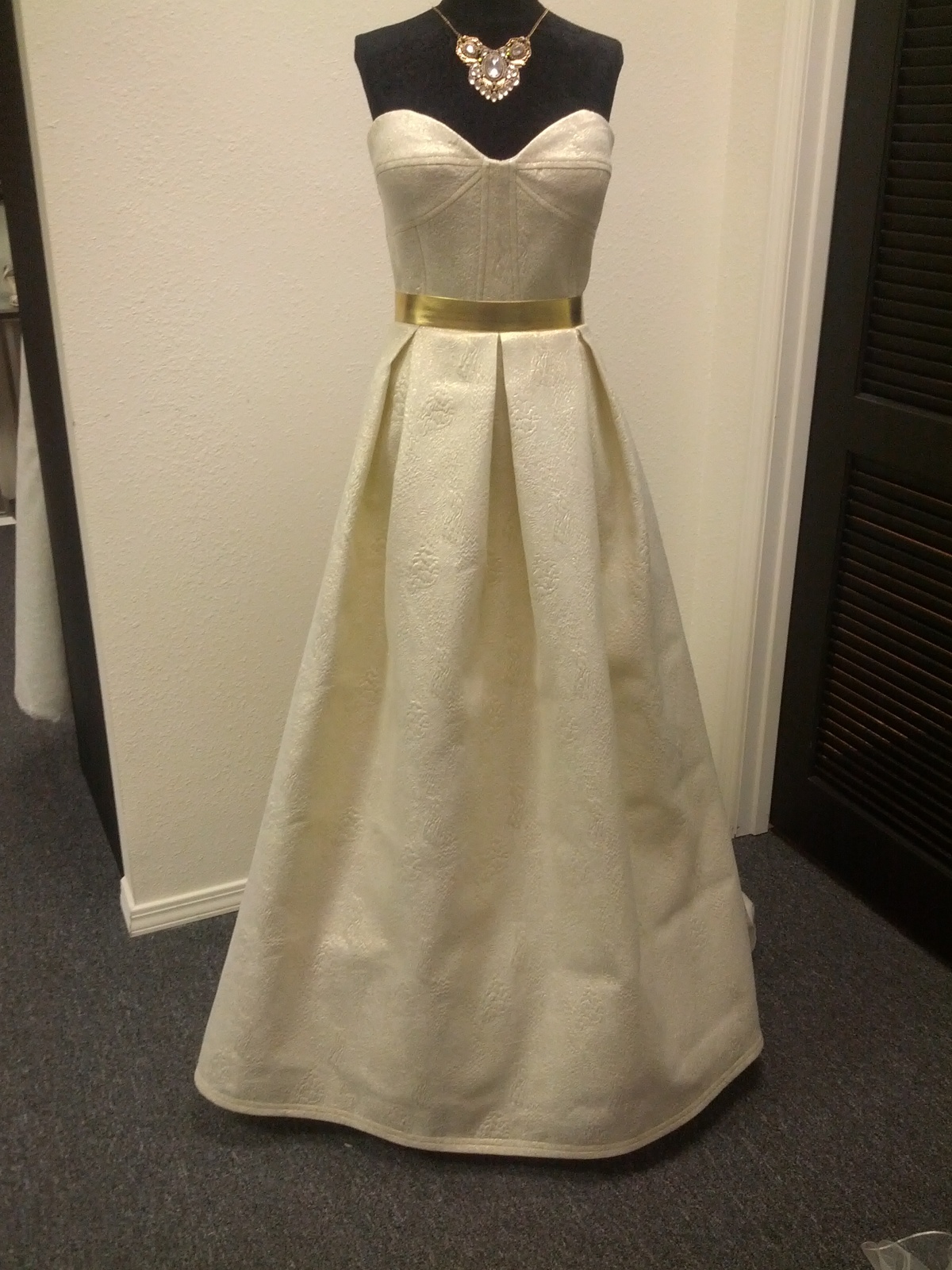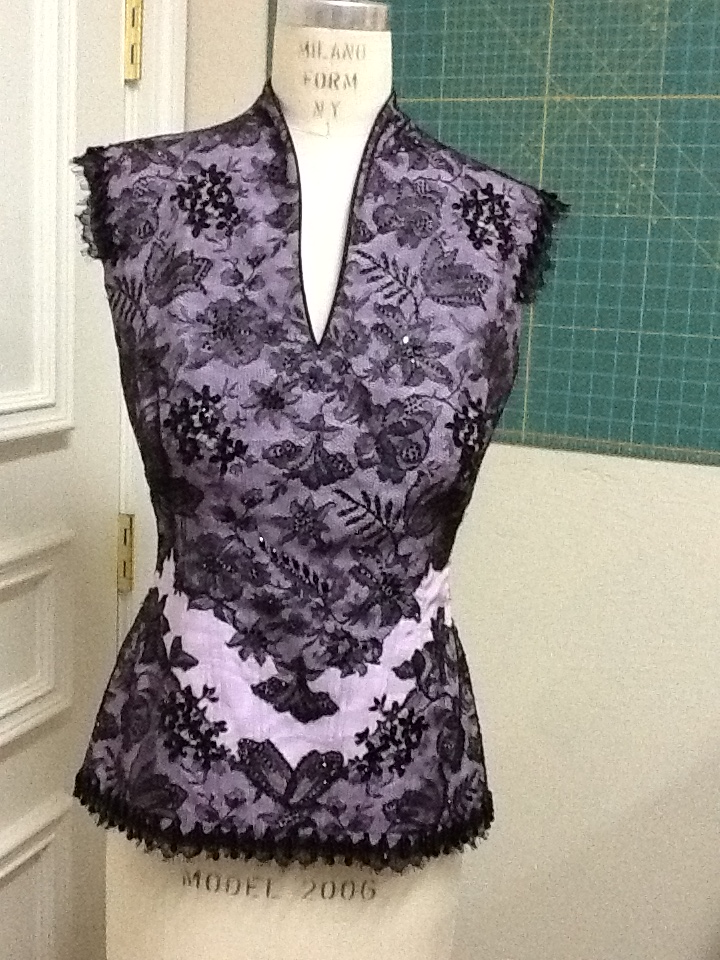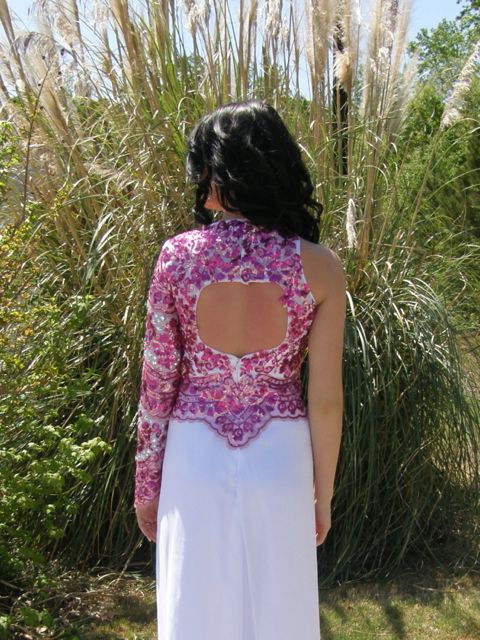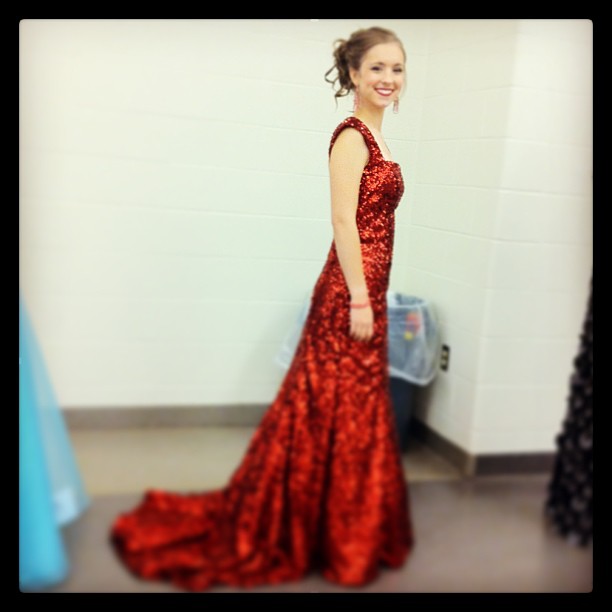 Vote for the Fancy Fabrics Challenge Winner
Voting Closes January 28, 2014 at midnight!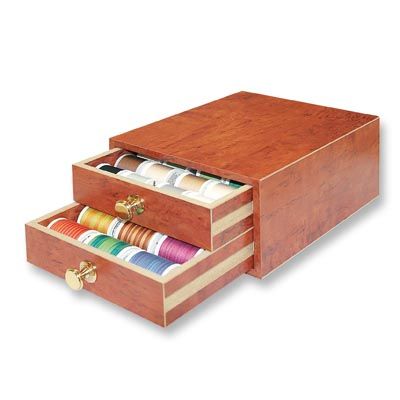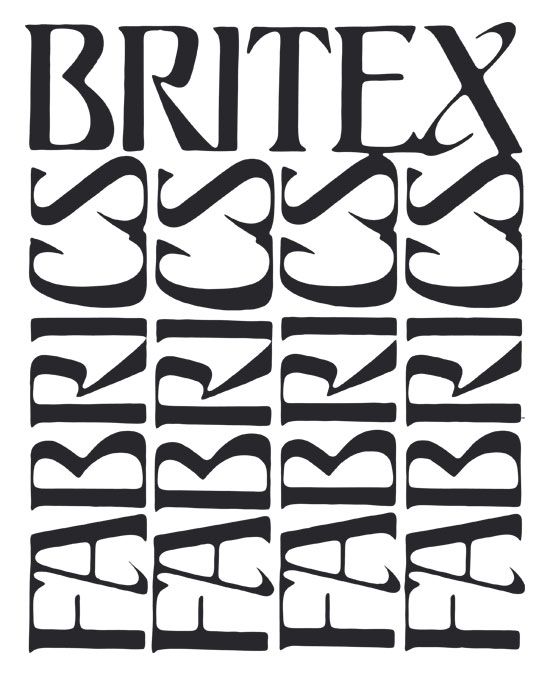 The winner will also recieve a $150 gift certificate to Britex Fabrics