Under the Gunn, Episode 1: "Who is Under the Gunn?"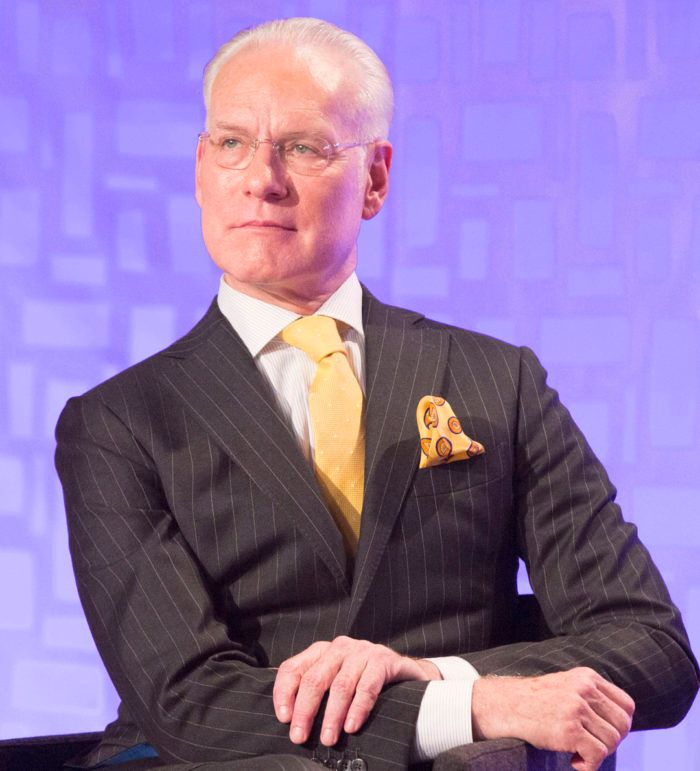 With a total of 15 designers, three mentors, and four spots per team, three contestants will be eliminated before the real competition even begins.
This Project Runway spin-off is quite similar to the original. The major difference is that each designer gets a mentor to help him/her face the challenges. If a designer is chosen by more than one mentor, he/she gets to decide which team they'd rather be on. The catch is that when all of a mentor's designers are eliminated, the mentor is also out of the competition.
The three mentors are as follows: Anya Ayoung-Chee (Project Runway season 9 winner), Nick Verreos (Project Runway season 2 designer), and Mondo Guerra (Project Runway season 8 designer and Project Runway All Stars season 1 winner).
For the first challenge, eight of the designers were given a bag of fabric from Mood, which contained six different textiles. The designers were asked to create a look representing who they are as designers in only six hours. At this time, the mentors were given an opportunity to look through each designer's portfolio, meet with the contestants in the workroom, and later judged each design in a final runway show. In the end, Anya chose three designers for her team, while both Nick and Mondo chose two. Only one designer was eliminated.
While it's often hard to adjust to new designers each season, the addition of new rules and mentors is making this transition even more difficult. I'm hoping that once the full teams are formed, and we can see exactly how this competition works, the show will be more appealing.
What did you think about the brand new show? Were you impressed with the changes, and do you plan to continue watching the rest of the competition unfold? What did you think about Natalia's meltdown? Please share your thoughts below!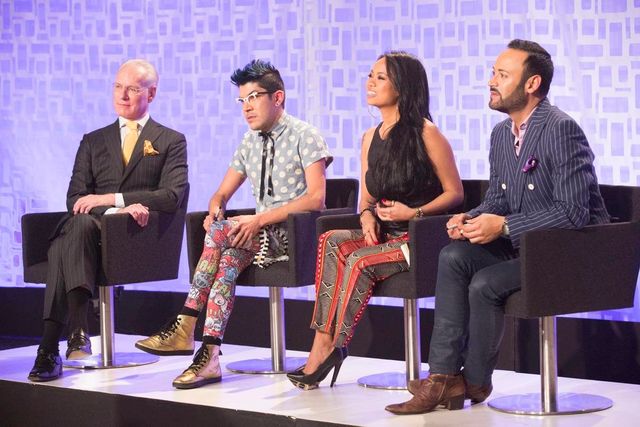 Under Tim Gunn's supervision, Mondo Guerra, Anya Ayoung-Chee, and Nick Verreos begin choosing their teams.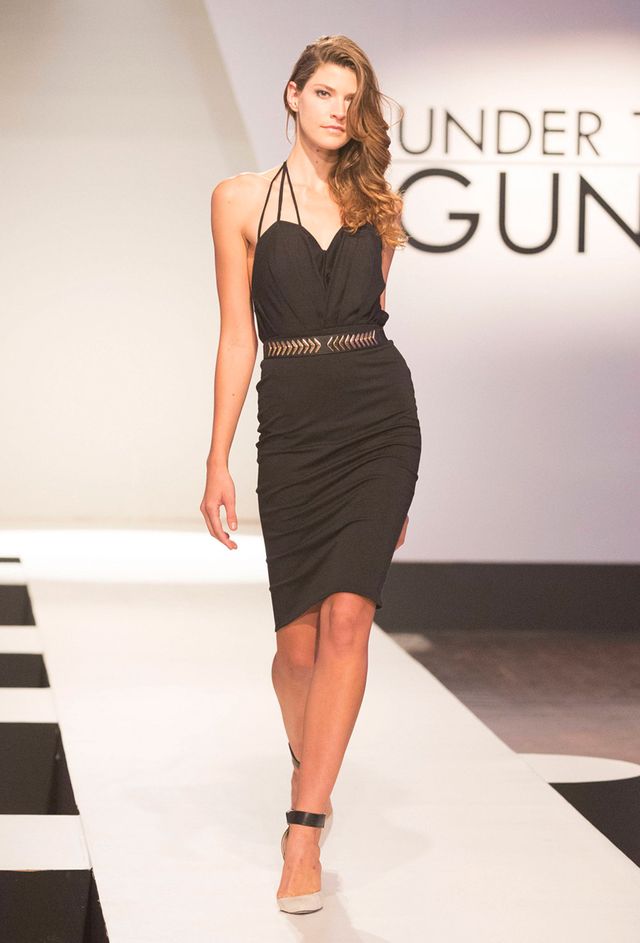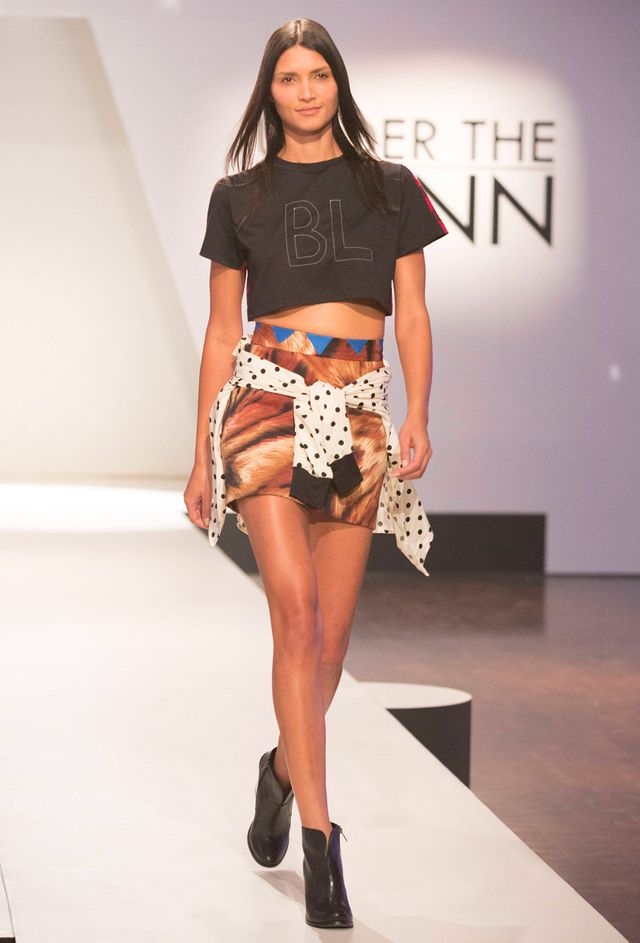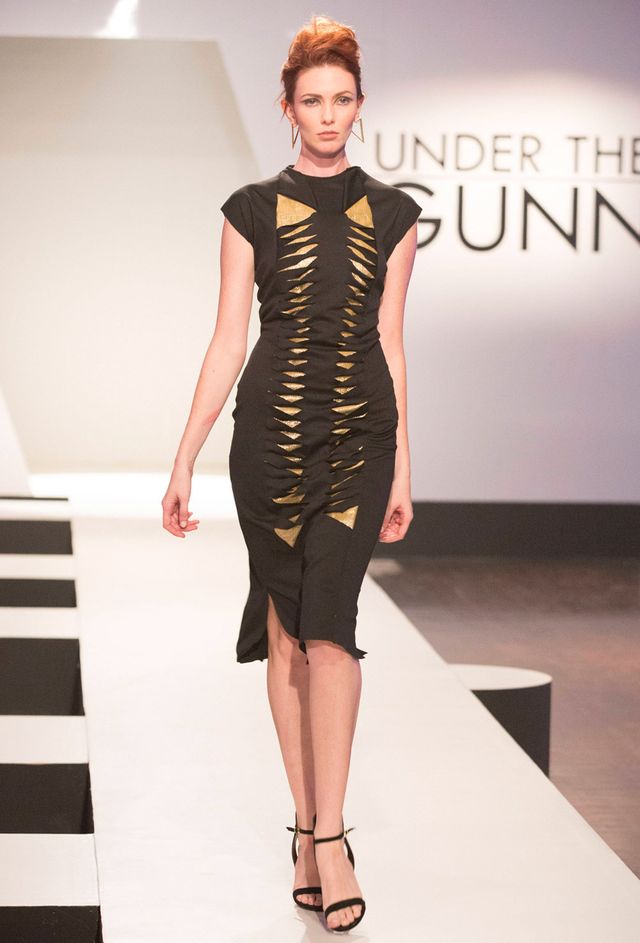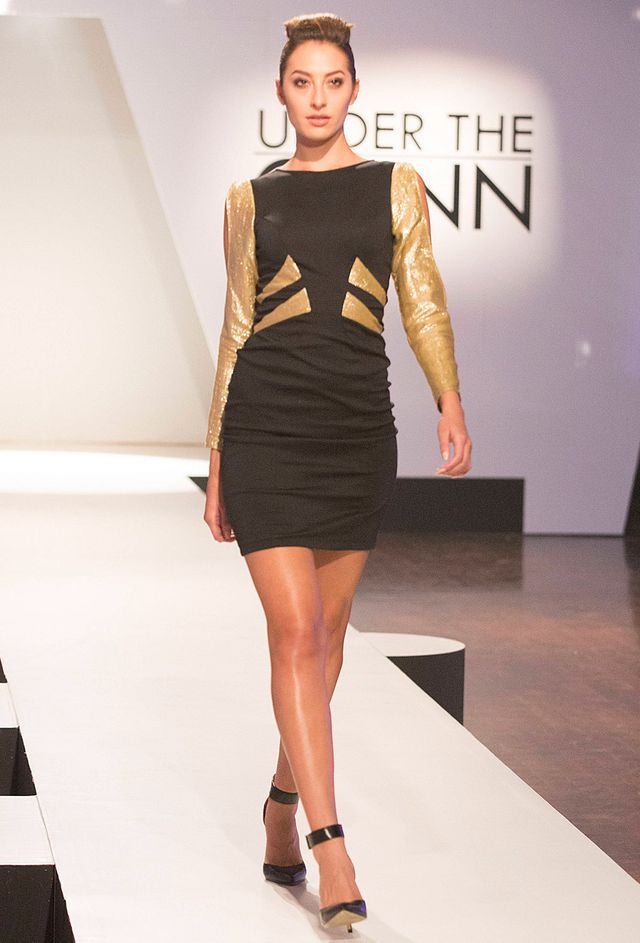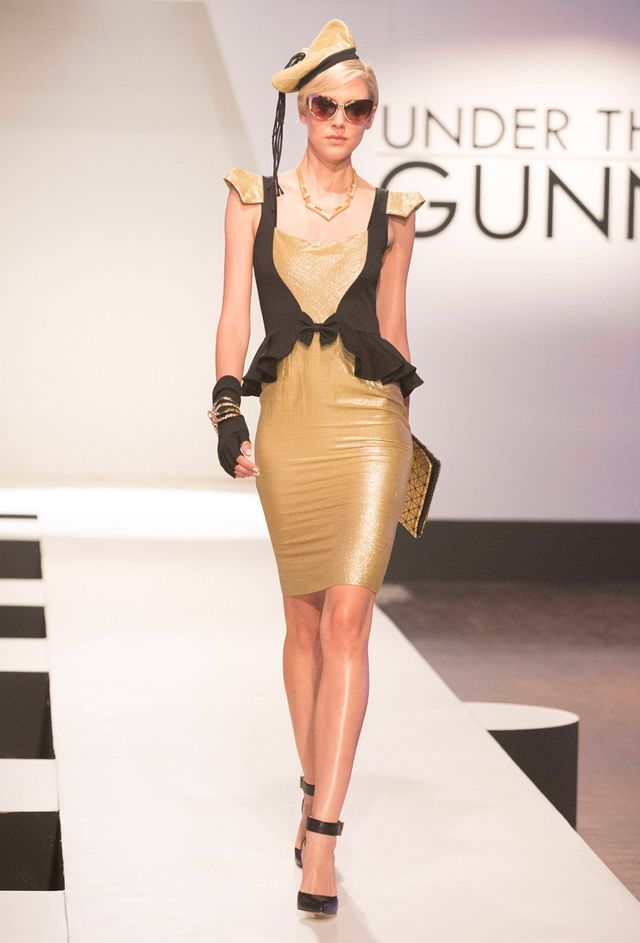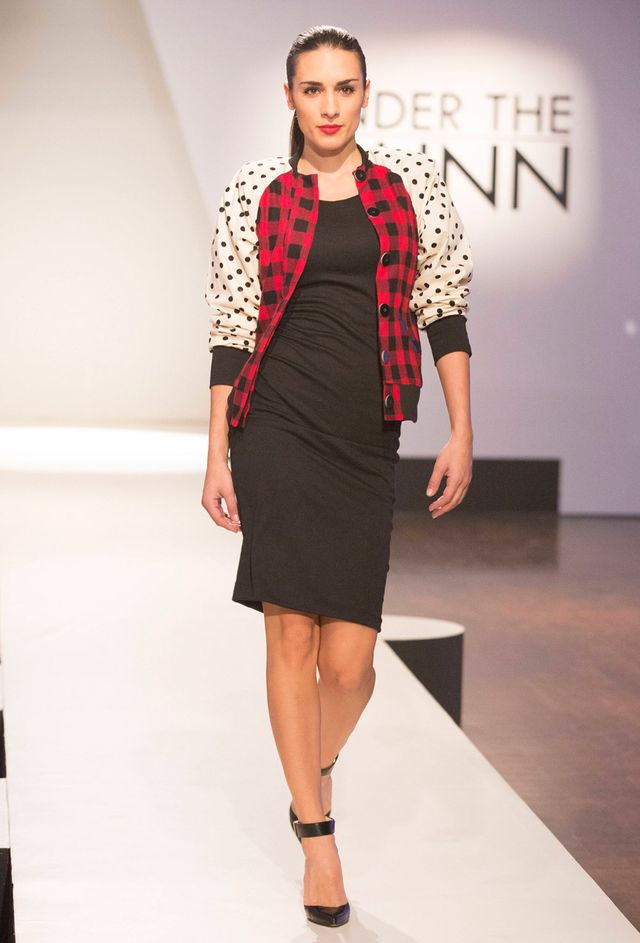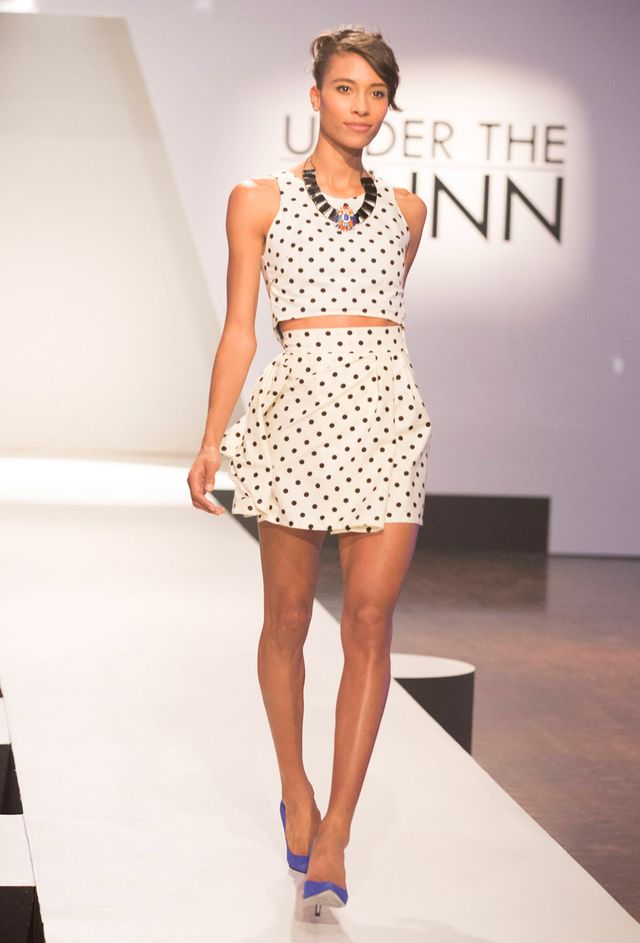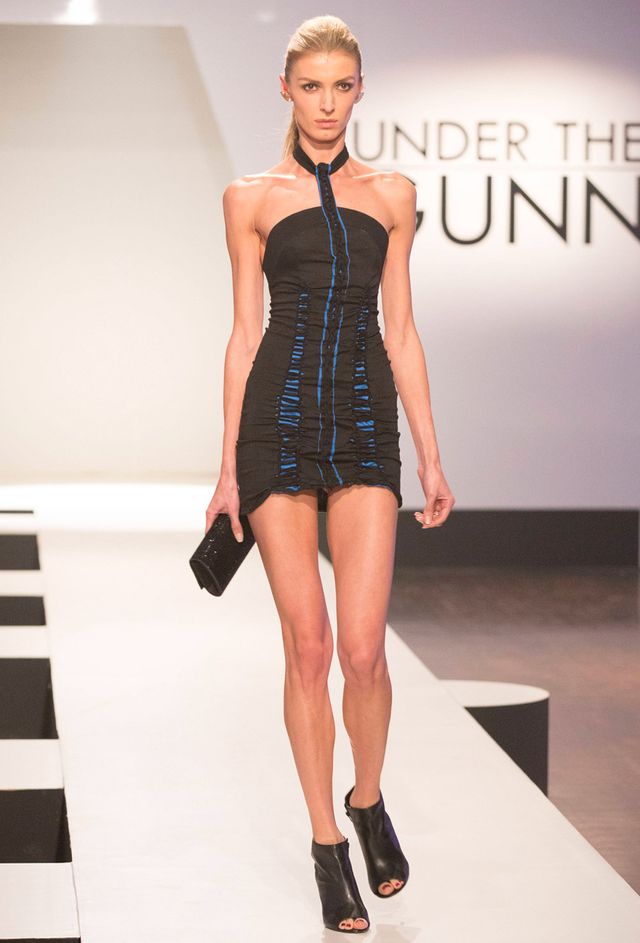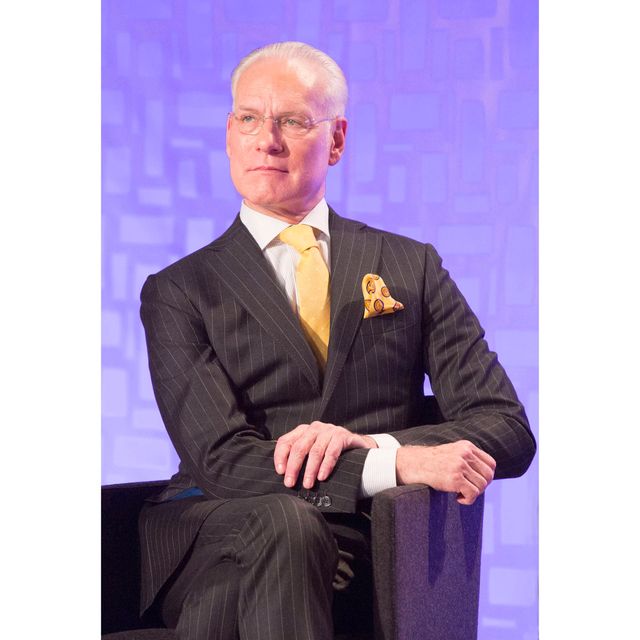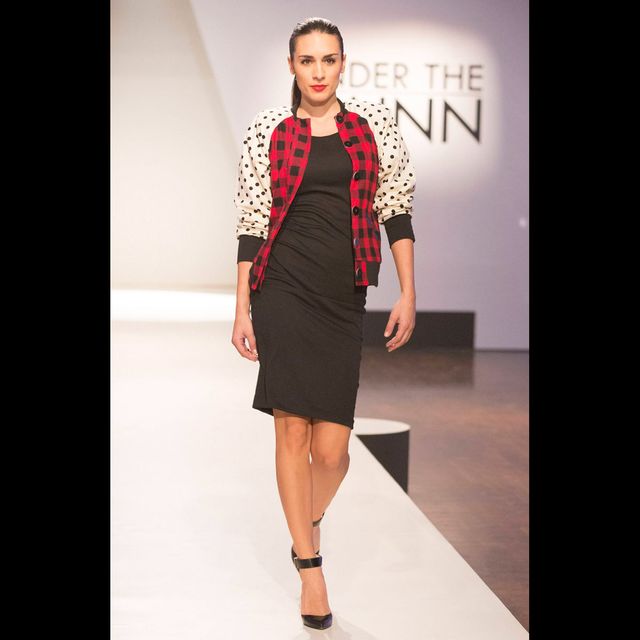 Shan Keith's first look earned him a spot on Anya's team.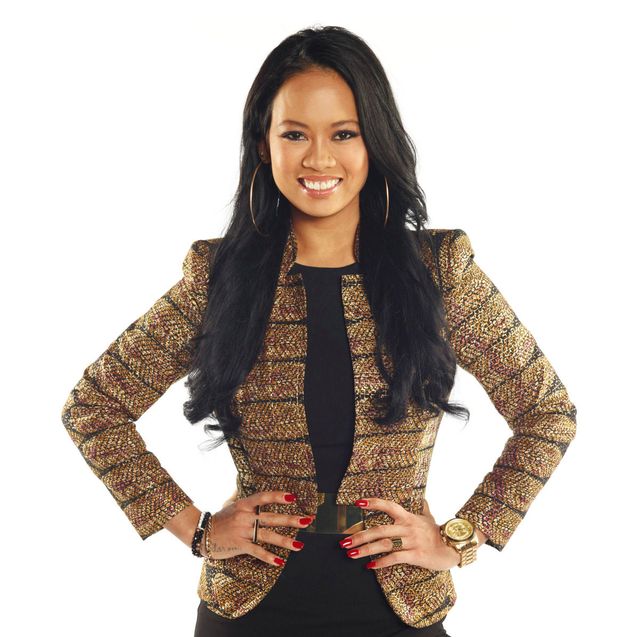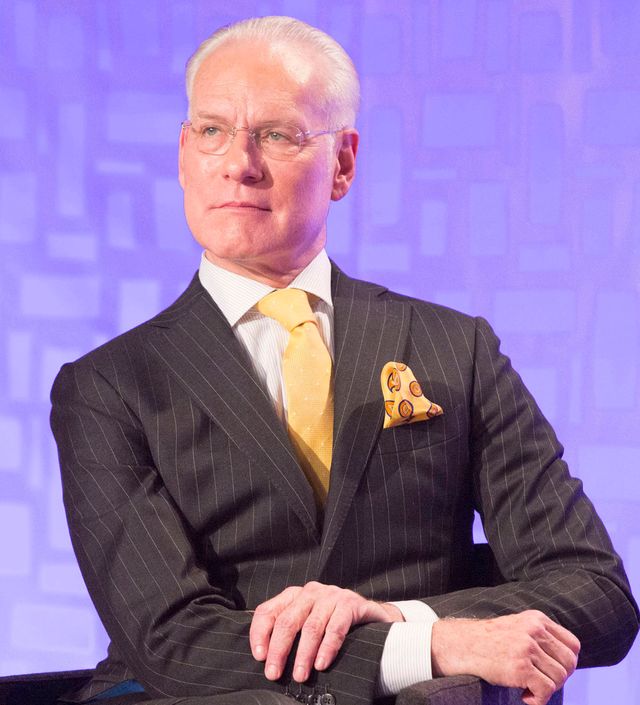 Tim Gunn, host of Project Runway: Under the Gunn, meets with this week's designers to see who will move on to the next round.