The Winner of the 2013 Fancy Fabric Challenge is…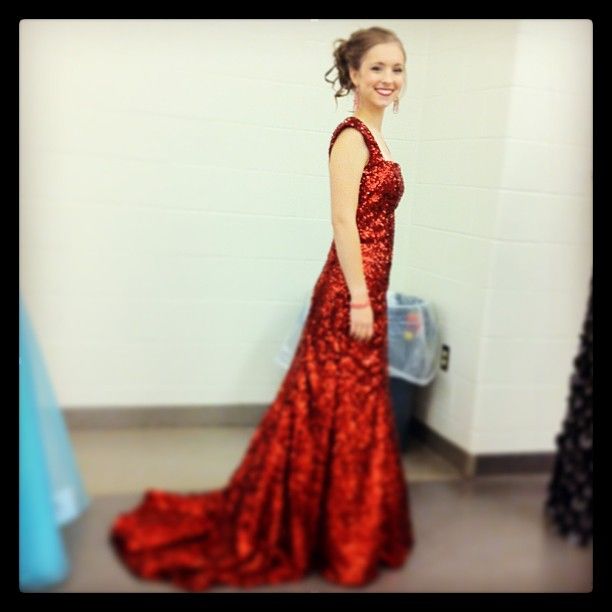 Lady In Red by Threads online member EmilyMarie44 was picked as the winner of the 2013 Fancy Fabrics Challenge in a vote by ThreadsMagazine.com members. As a winner, will receive a Catona #50 Mini Thread Chest by Madeira and a $150 gift certificate to Britex Fabrics.
Her stunning red gown was made out of sequin seaweed fabric, is fully lined, and features a sweetheart neckline with princess seams.
Congratulations to EmilyMarie44 and thank you to everyone who entered this year's challenge!
Be sure to check out the rest of the entires in the offiical contest gallery.