Video Quick Tip: Waistband Adjustment for Ready-to-Wear Pants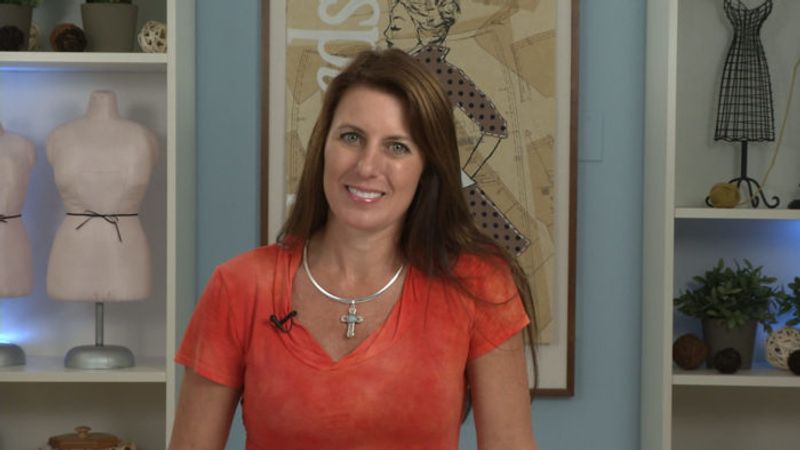 Produced by Evamarie Gomez; shot by Gary Junken
In the last installment of the Q&A video series, fashion designer Angela Wolf and Threads Executive Editor Judith Neukam teamed up to share two quick tips for adjusting the waistbands on ready-to-wear pants.
Don't miss other helpful tips and techniques by signing up for Threads Magazine free weekly newsletters or follow us on Facebook, Twitter, and Instagram.
Check back for more of Angela's expert tips and advice.
Lingerie and Swimwear: How Much Elastic is Needed?
Quick Tips for Adjusting Shoulders
NOW PLAYING: Adjusting the Waistband on Ready-to-Wear Pants