Under the Gunn, Episode 5: "Hit the Stage"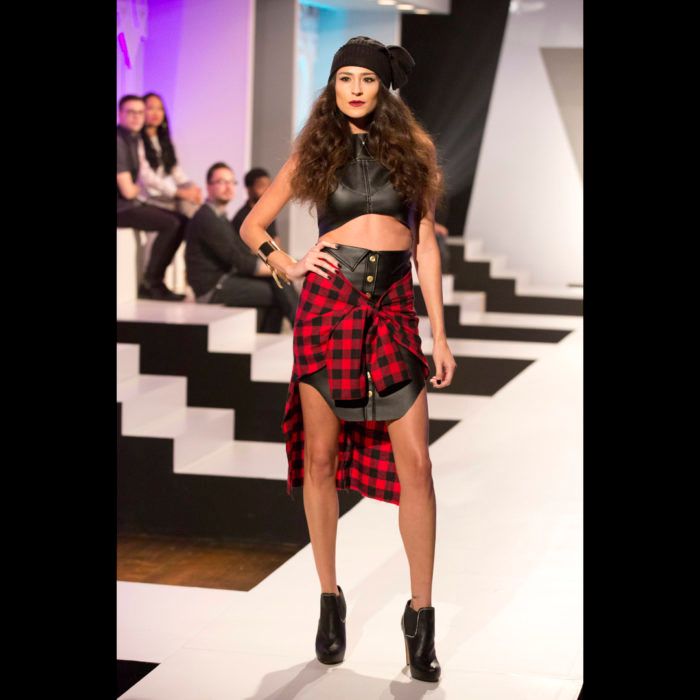 This week's challenge was to make a performance outfit for 17-year-old singer, actress, and author, Zendaya, who will wear the winning look on stage. As Anya managed to bounce back from last week's mentoring mishap, Nick was confronted with major concerns as one of his mentees threw him under the bus during her critique.
For the most part, the designers managed to put on a good fashion show. Shan's outfit, which included a tropical pant and a chic leather jacket (with just the right amount of fringe in the back) truly won over the judges. They were also blown away by Oscar's fierce red bodysuit, but didn't think it was quite right for such a young superstar. The disappointment came when Isabelle sent an "unacceptable," "atrocious," "disaster" down the runway, as the judges put it. In addition, Isabelle revealed that she did not work well with her mentor, but failed to explain why not. As it turns out, Isabelle requested that Nick keep his distance and let her do what she wanted. And that's exactly what he did.
Zendaya guest judged on this week's episode, alongside Zanna and Jen. Asha was named the winner with an outfit that was described as glamorous, yet grungy. It had all of the right elements, including: color, vision, style, edge, and impeccable construction. Isabelle, on the other hand, was voted off.
On to the designs…
The top:
Asha's winning design (team Mondo):
Shan's design (team Anya):
The bottom:
Isabelle's losing design (team Nick):
Stephanie's design (team Nick):
The rest of the designs:
Michelle's design (team Mondo):
Sam's design (team Mondo):
Nicholas' design (team Anya):
Blake's design (team Anya):
Natalia's design (team Nick):
Oscar's design (team Nick):
Now that the season is progressing, I must say that I'm pleasantly surprised with how Natalia has managed to handle the competition. Based on her initial meltdown in the second episode, I was expecting her to struggle a whole lot more and act much more dramatic. Instead, she has proven to be a very strong contestant and seems to have a very admirable design aesthetic. Would you agree?
As for the episode, did you like Shan or Asha's outfit better? How did you feel about Nicholas' look? Do you think Anya made the right decision by saving him from last week's elimination? Please share your comments below!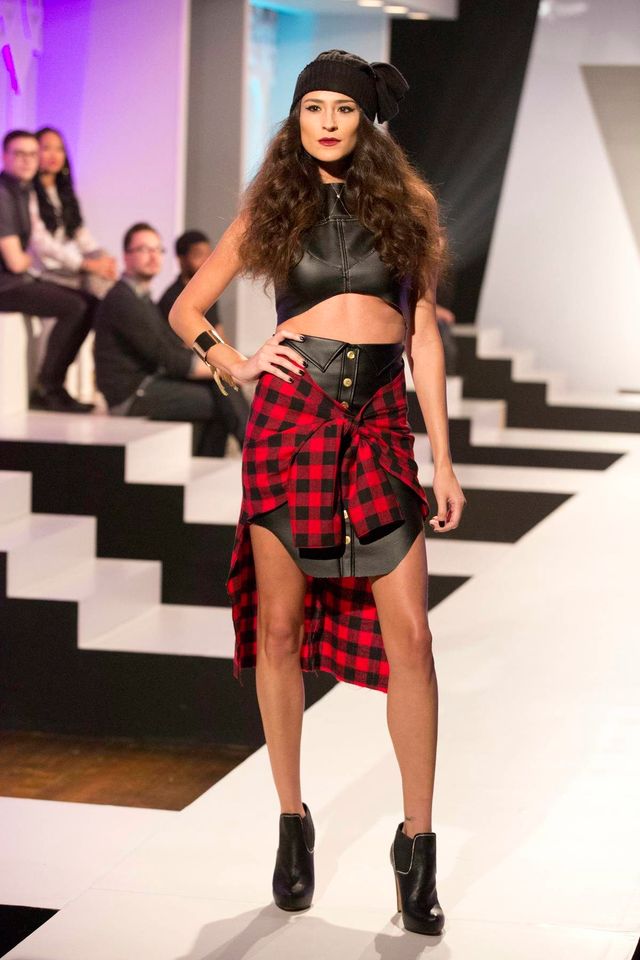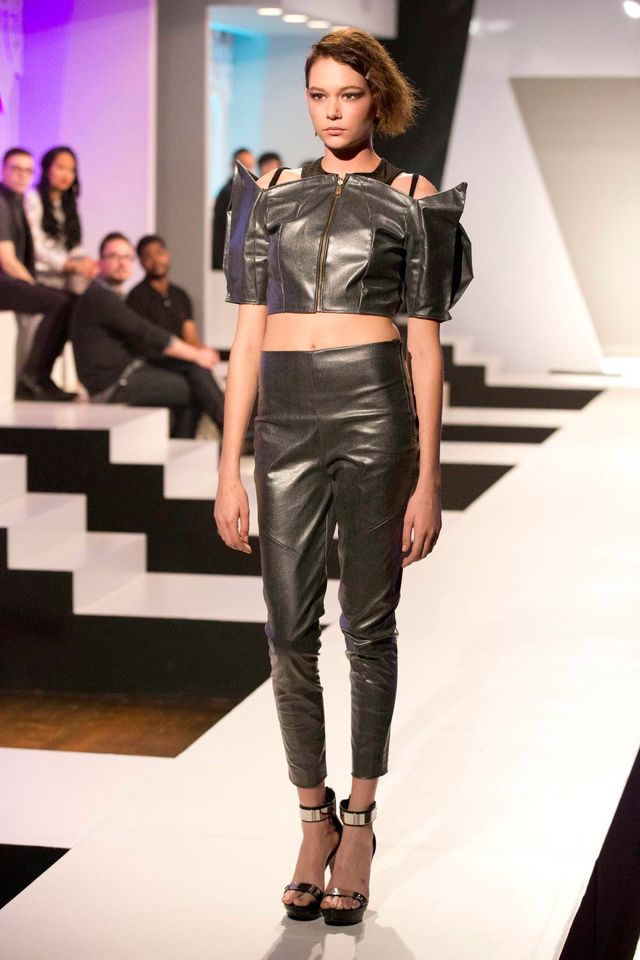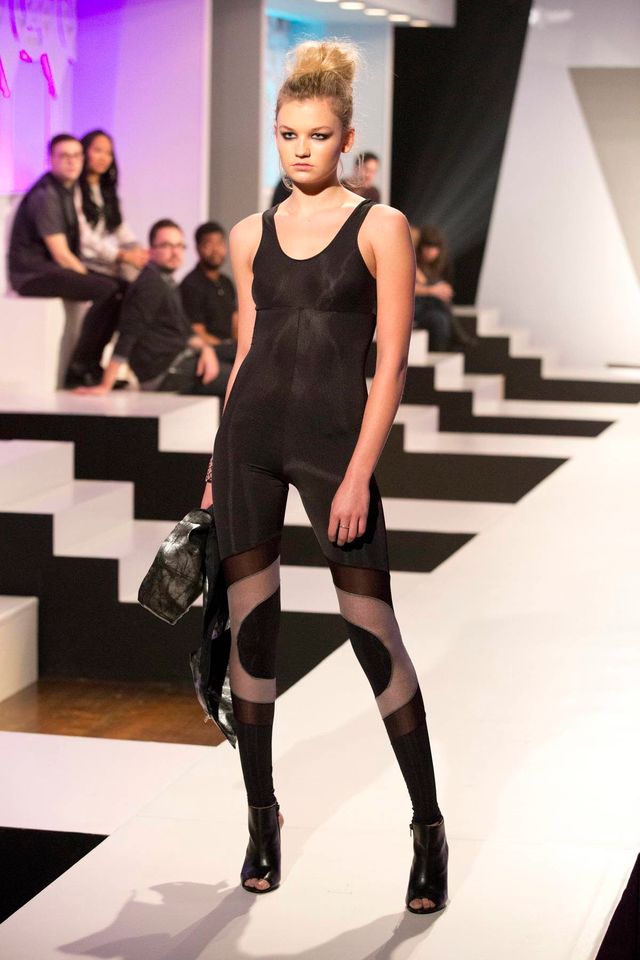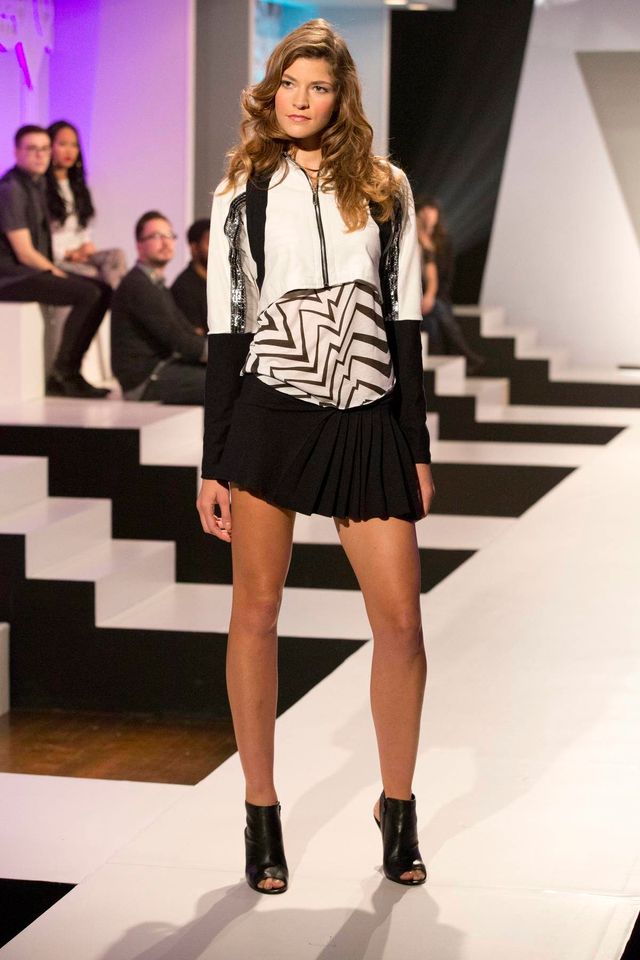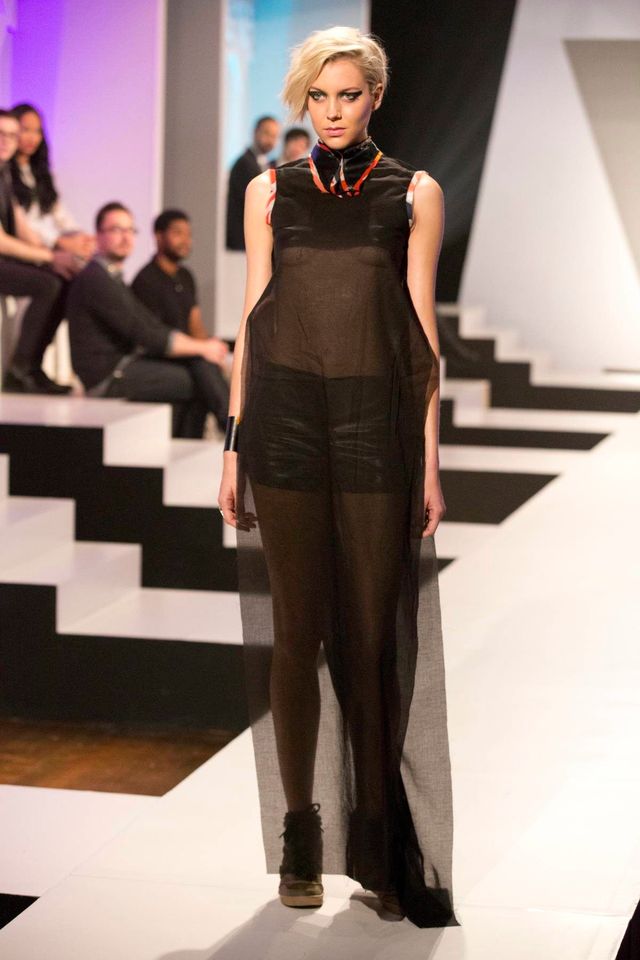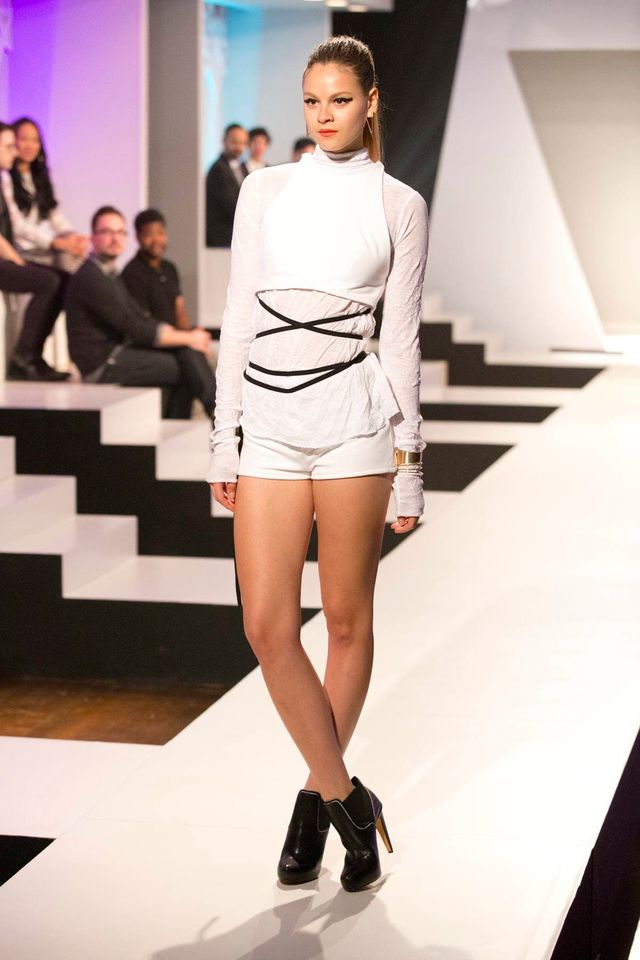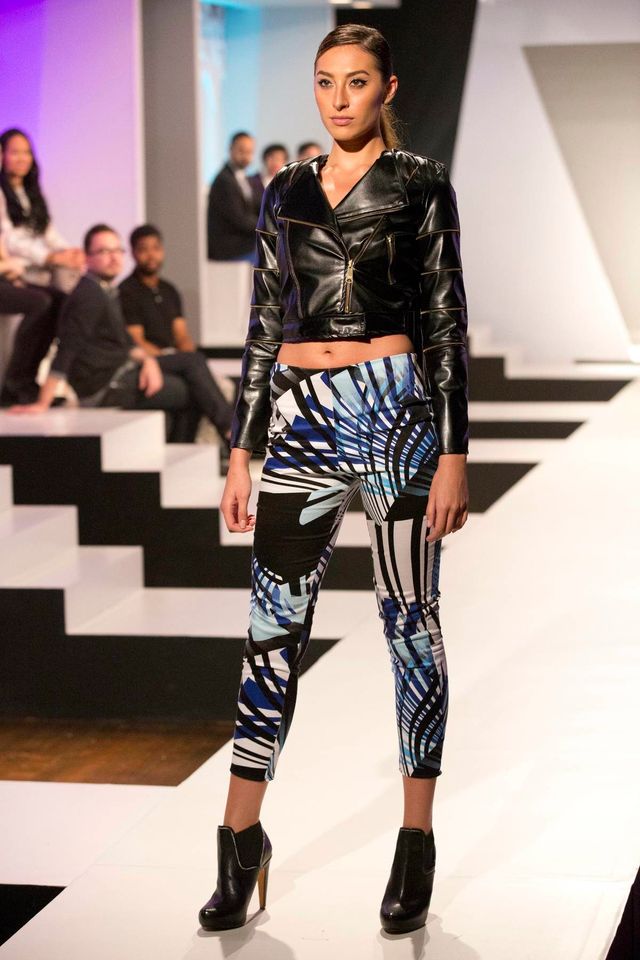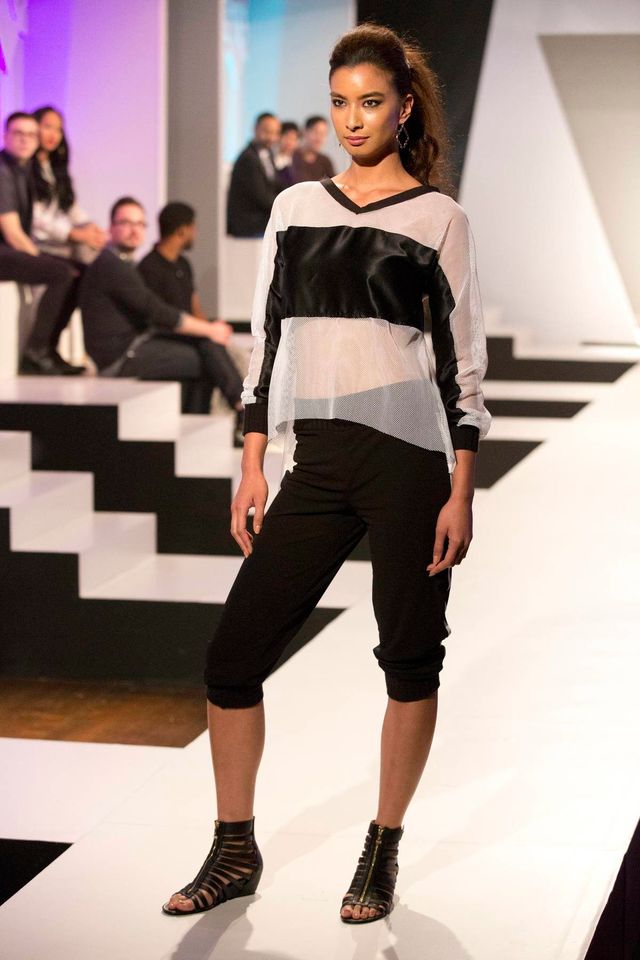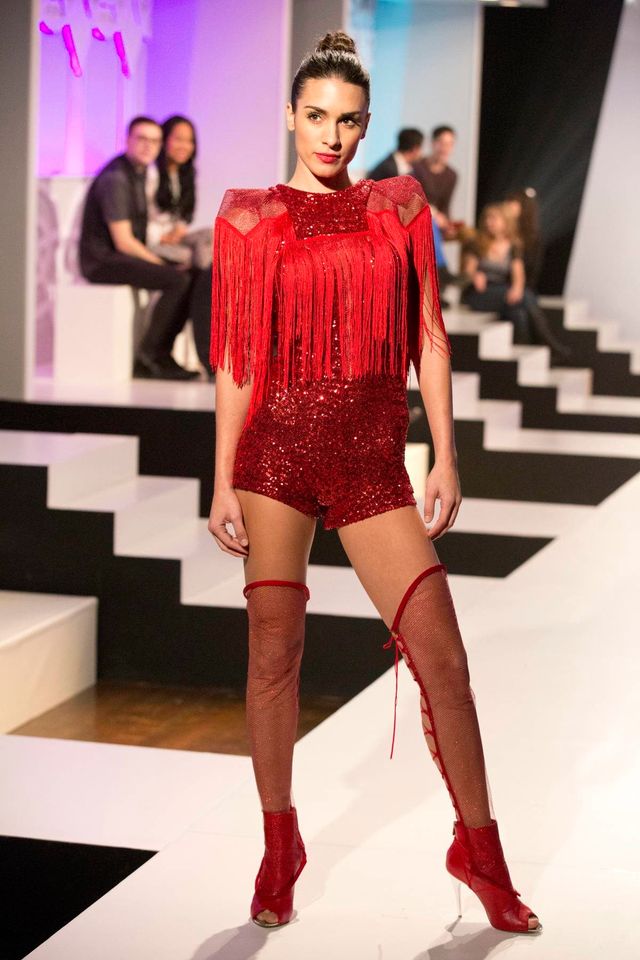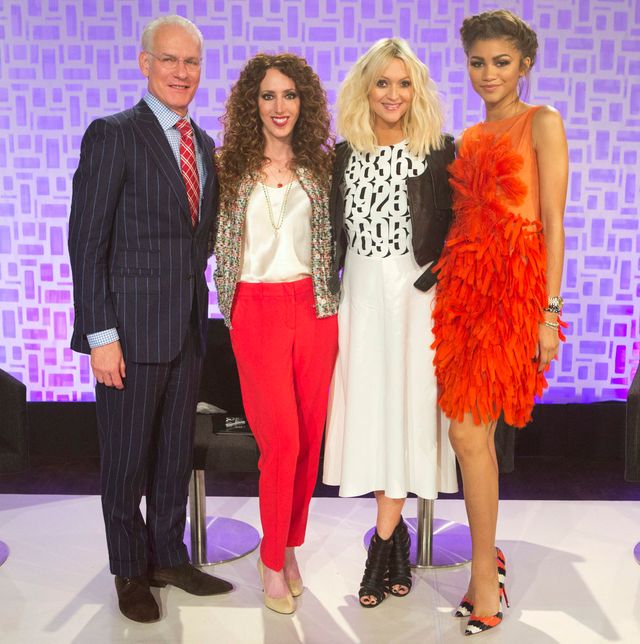 (From left) Tim Gunn, Jen Rade, Zanna Roberts Rassi, and Zendaya were this week's judges.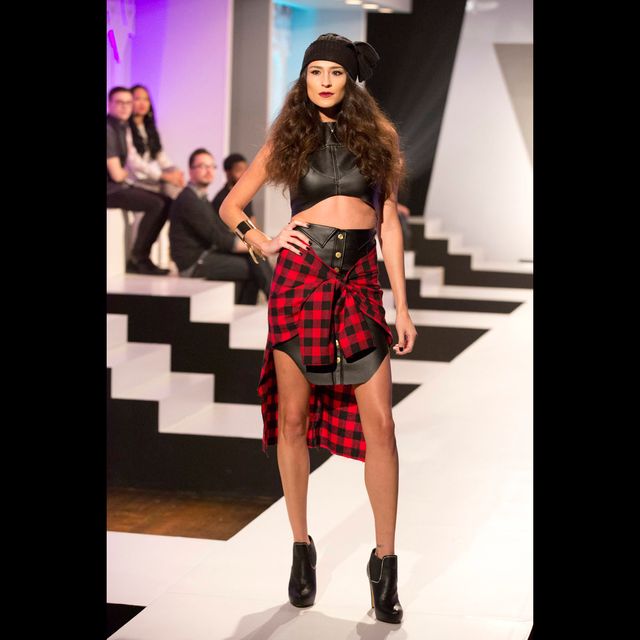 Asha's well-constructed look had style, edge, and flair, making her this week's winner.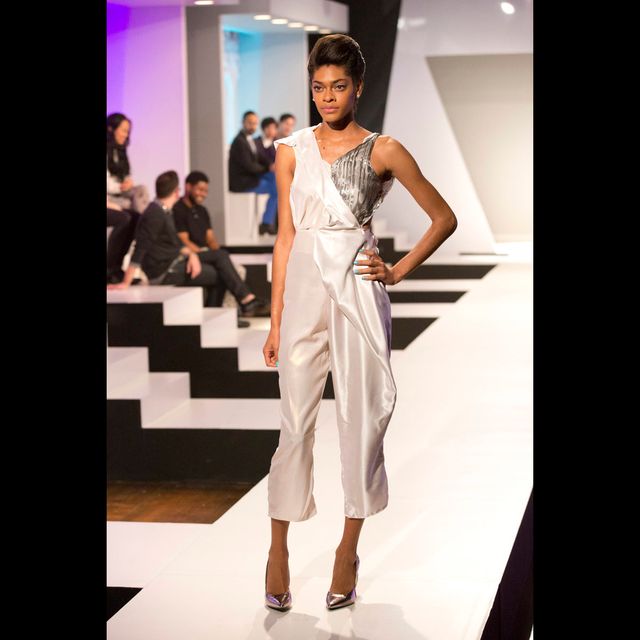 The judges were extremely disappointed with Isabelle's design, and were afraid it was going to fall apart right there on the runway. Needless to say, this was her final challenge.