Clean-Finish a Curved Shirttail Hem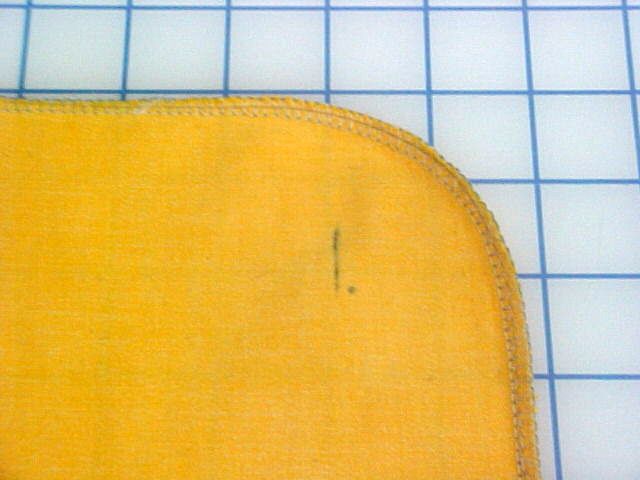 Many shirttails have very tight curves at the side seams, and it can be difficult to produce a smooth line along the outside edge. In this technique, the front and back hem curves are completed before the side seams are sewn. 
A curved hem is easier to sew if just a small amount of fabric is turned to the wrong side. First, trim the hem width to 3/8 inch.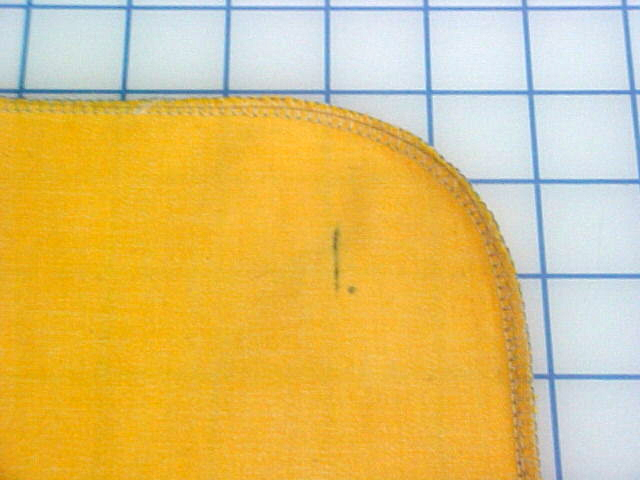 1. Serge the raw hem trimming off only the "feathers," or loose threads. The serging will not show in the finished hem.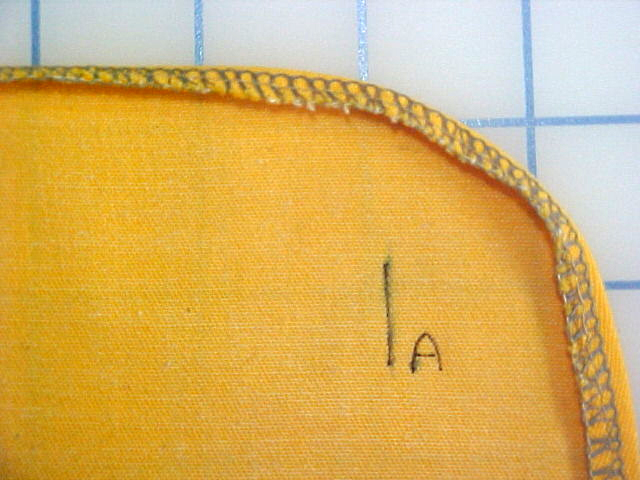 Press the curved hem to the wrong side along the edge of the serging. Pressing such a narrow hem would be difficult without the serging to "beef up" the raw edge.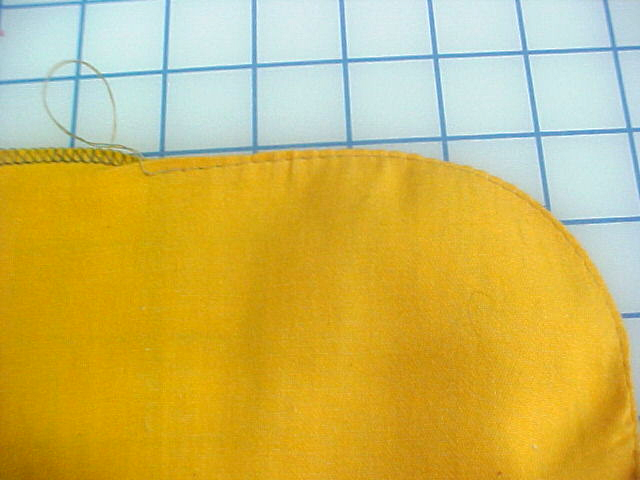 2. Baste along the outside curve with a 4.5 mm- to 5.0 mm-long straight stitch, close to the folded edge. Leave thread tails at both ends, and don't backstitch at either end.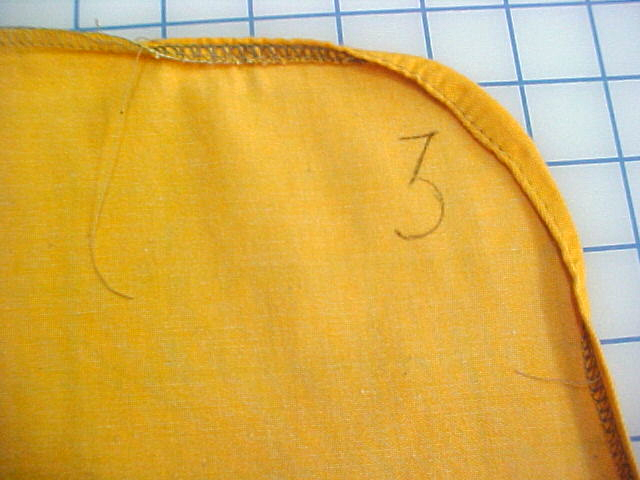 3. Pull the bobbin thread (it always pulls easier than the top thread), and notice the hem curl to the wrong side.
4. Distribute the gathers or easing evenly. Make sure the curved and straight portions of the hem are all about 3/8 inches wide and are even, then press the hem.
Next, place lengths of 1/4-inch Steam-a-Seam under the hem fold. It is easier to use shorter lengths around the curved portion. Using the point of your iron, press along the paper backing. Remove the backing and fuse the hem in place.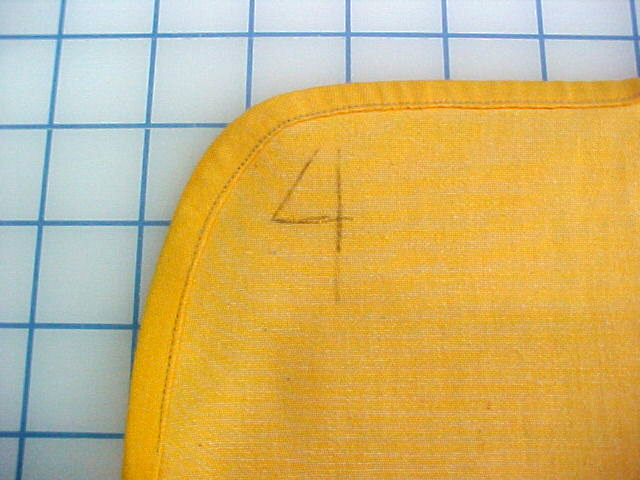 Edgestitch and/or topstitch the hem into place from the wrong side using an edge joining foot. This is the foot with the vertical metal blade running down the center and looks something like an ice skate. That blade rides along the edge of the fold as you stitch. Remove the basting stitches.
Start your 14-day FREE trial to access this story.
Start your FREE trial today and get instant access to this article plus access to all Threads Insider content.
Start Your Free Trial
Already an Insider? Log in