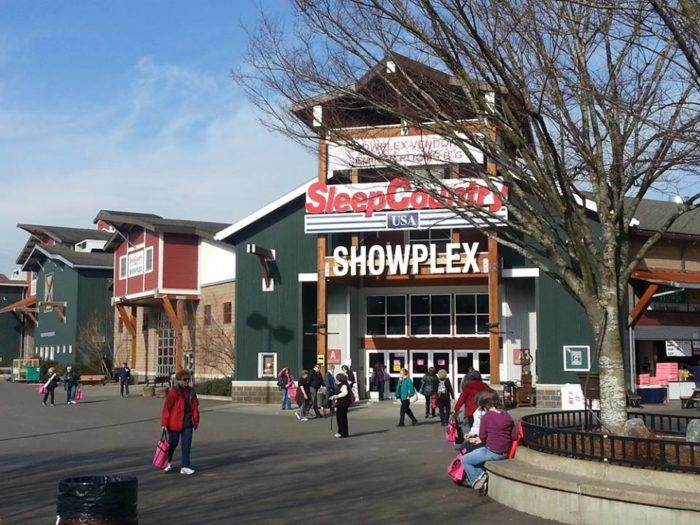 Every year, Threads sends an editor or two to Puyallup to attend the Sewing & Stitchery Expo February 27 – March 2. We spend our time attending some truly stellar workshops and seminars, walking the expo floor and scoping out interesting new products, chatting with the vendors, catching up with old friends, making new contacts, and scouting potential new authors to bring you more of the unique how-to articles you love.
And, since we're only human and we love sewing and the other stitching arts just as much as you do, we also make a few (or more) purchases of fabric, patterns, and tools that we absolutely must add to our sewing rooms and just can't live without from some of the amazing vendor booths. (Plus, who can resist the scrumptious scones stuffed with strawberry jam? Not your friendly Threads editors, that's for sure!)
Here are a few interesting tidbits from my time at SewExpo:
McCall Pattern Company had a booth this year, stocked with some of its most popular and newest patterns.
There seemed to be more young people at the expo this year than I've noticed in the past three years. Several of the vendors and instructors concurred. This is a good sign!
2014 marked the very last time that Birch Street Clothing will appear at SewExpo because its proprietor, Lars Malmberg, is retiring. This year he was selling just a handful of books, lots of Folkwear patterns, and rolls of Swedish pattern paper. (Now how will I get my Folkwear pattern fix at the show next year?)
Folkwear Patterns proprietor Kate Matthews presented a free fashion show featuring creative combinations of Folkwear patterns, and also announced a new pattern: #142, Old Mexico Dress, offering two views. It was interesting to see some of the refreshing ways that these patterns, many of which are taken from the traditional clothing of other cultures, can be used for modern wear when mixed and matched with garments from complementary Folkwear patterns. Everyone in the audience oooed and ahhhed appreciatively for a black sequined version of #249, the 1930s Day Dress.
Laura Nash, owner and designer of Sew Chic Patterns, demonstrated how to mix and match elements from modern and vintage patterns. There's a trick to it, of course, but she made it look so easy!
Lorraine Henry explained common-sense ways to make bust adjustments on patterns in her class "Princess Seams and Other Busty Issues" and described three methods for altering patterns. I always try to attend one of her classes at sewing shows, because I always learn something new or relearn something I've forgotten.
Cheryl Kuczek, who has written several bag articles for Threads publications, taught a session all about pleather–faux leather. I learned quite a few tips for working with this material.
Instructor Lorene Bonewitz introduced her class attendees to a variety of couture sewing and finishing techniques that can be used for any garment for better results.
We were lucky to catch up with Threads contributing editor Louise Cutting and her intrepid assistant Sandy Miller early during the show, before the crowds descended on the Cutting Line Designs booth, where they were very busy.
There is so much to see and do and learn at SewExpo, it's always a challenge to fit it all in. Did you attend SewExpo this year? What was your favorite thing?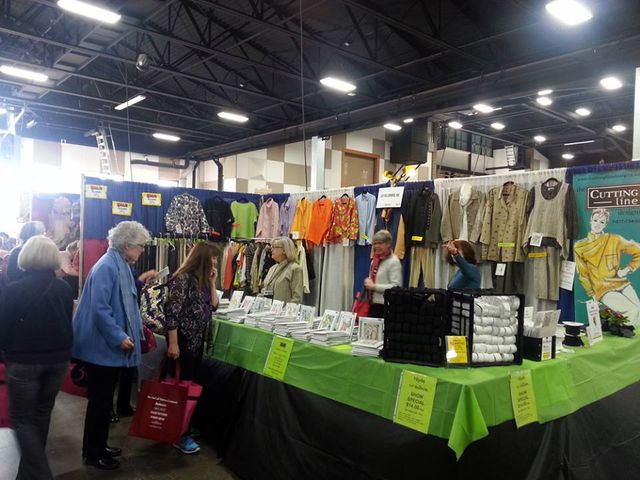 Sandy Miller holds down the fort at the Cutting Line Designs booth while Louise Cutting is off teaching a class.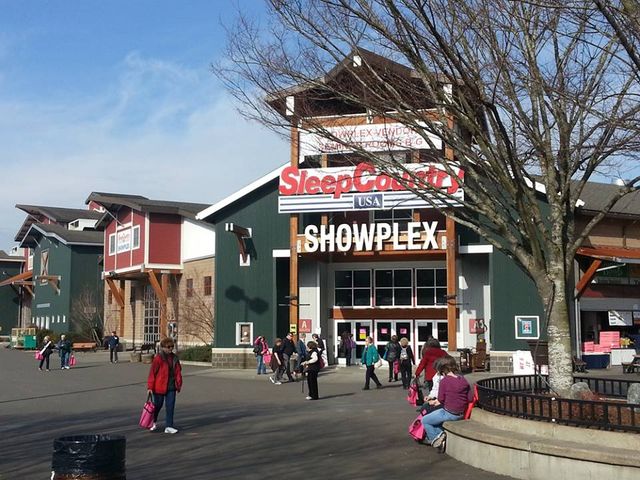 The main Showplex houses the majority of the expo vendors and many of the classrooms.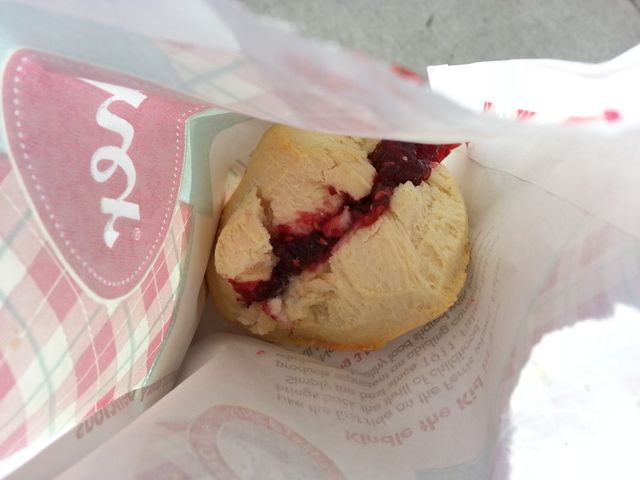 Yum! Jam-filled scones hit the spot and provide enough energy to head back to the expo hall and more classes.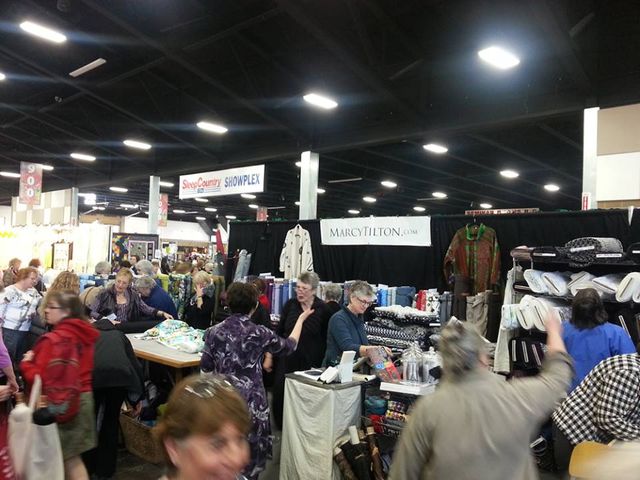 Marcy and Katherine Tilton are kept constantly busy at their booth.