Book Giveaway: "The Complete Photo Guide to Clothing Construction"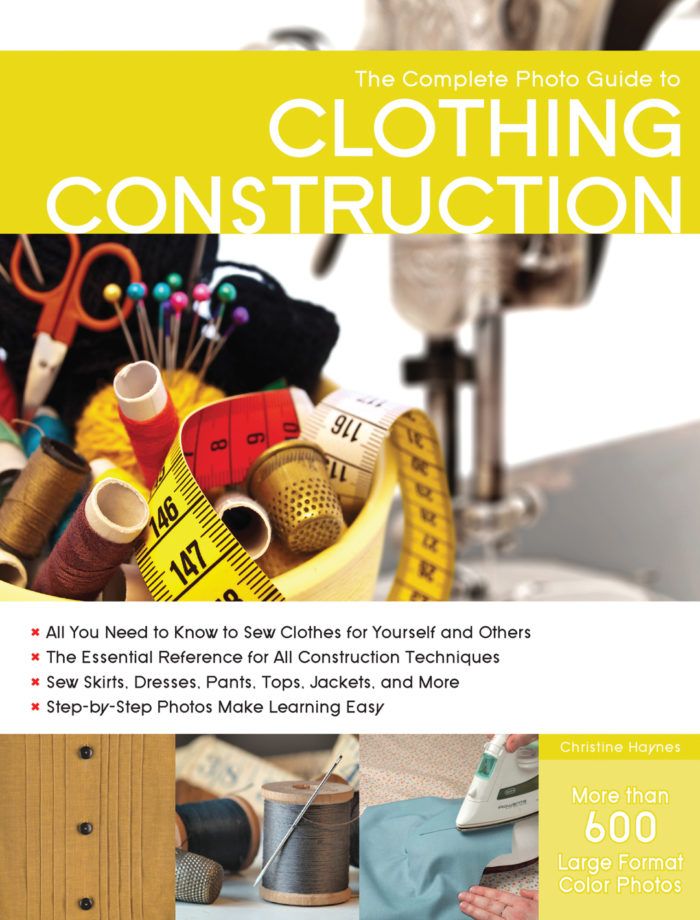 THE COMPLETE PHOTO GUIDE TO CLOTHING CONSTRUCTION
SewStylish author Christine Haynes recently published a new book: The Complete Photo Guide to Clothing Construction (Creative Publishing International, 2014) containing all you need to know about sewing clothes for yourself and others.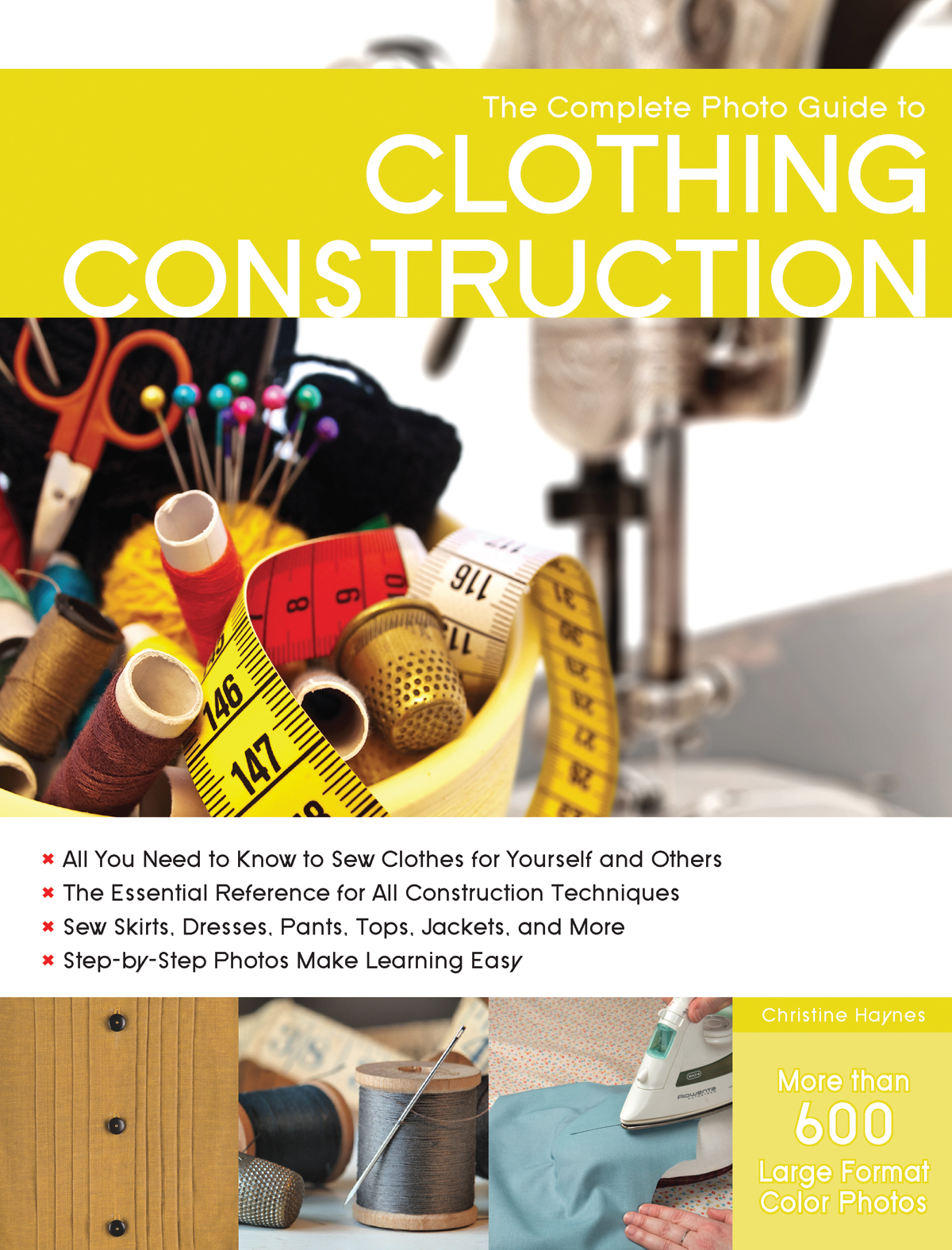 It is filled with detailed steps, each illustrated with full-color photos, making it easy to understand for all sewing levels.
AN INTERVIEW WITH CHRISTINE HAYNES
I had the opportunity to interview Christine, and her answers provided background information about every aspect of her book:
Threads Magazine (TM): What were your thoughts behind choosing the wide array of topics you cover in this book?
Christine Haynes (CH): The publishers approached me with the original idea, and then I was able to add or omit things as I saw fit. Because my book is part of an encyclopedia series, there were things that we both wanted to be sure to cover in the book, but there were also other things that I could skip, like fitting and pattern alterations, because there's another book in the same series for those topics.
TM: Your book illustrates every single step along the way. Why did you decide so many photos were important for your book?
CH: That is the whole idea behind the Photo Guide series, and I find that it is also the best way for visual people to learn. One can speak about the steps over and over, but to see them clearly in photographs is really a huge help when trying to learn something new.
TM: What makes your book stand out from other sewing references?
CH: My book covers more basic and intermediate topics than most other sewing references because many of those books are more focused on projects. The Complete Photo Guide to Clothing Construction is a guide to all those techniques that pattern companies assume you know and omit from their project instructions. My book will guide you through the project of your choice, not the projects in the book.  
TM: What skill/tip in your book would you say is the most helpful?
CH: That depends on your skill, but I do know that even experienced sewers need to brush up on zippers and seam finishes every time they do a variation they only use every now and then–like fly zippers or Hong Kong seams. For beginners, I think walking through all the basics is really great because not many other books do that.
TM: What inspired you to publish a book in the first place?
CM: When the publishers approached me, I was super excited to have another go at writing a sewing book. My first book, Chic & Simple Sewing, came out in 2009, so I was ready to cover more topics and get to the nitty gritty of what it takes to complete a whole garment.
TM: How did you learn all of the techniques demonstrated in your book?
CH: I've been sewing since I was 10 years old, so I have picked up things along the way. Books, other teachers, my mom, and friends have all contributed to my pool of knowledge along with years of trial and error of my own!
TM: What type of sewer do you think would best benefit from reading your book?
CH: I think it's ideal for a beginner and an intermediate sewer, but there might be information in the book that advanced sewers would like to reference in a clear and well illustrated way, too. I am an advanced sewer, and I still buy books that are geared for a more novice sewer than myself all the time.
TM: What was the best experience you gained from publishing this book?
CH: The fact that my book is out in the world, and people are enjoying and benefiting from it is truly the best thing ever! I'm so happy the book is being well received, and that makes all the hard work completely worth it! 
SNEAK PEAK
Here are a few page excerpts from the book. As you can see, The Complete Photo Guide to Clothing Construction features large, full-color images, clear labels, and easy-to-follow instructions.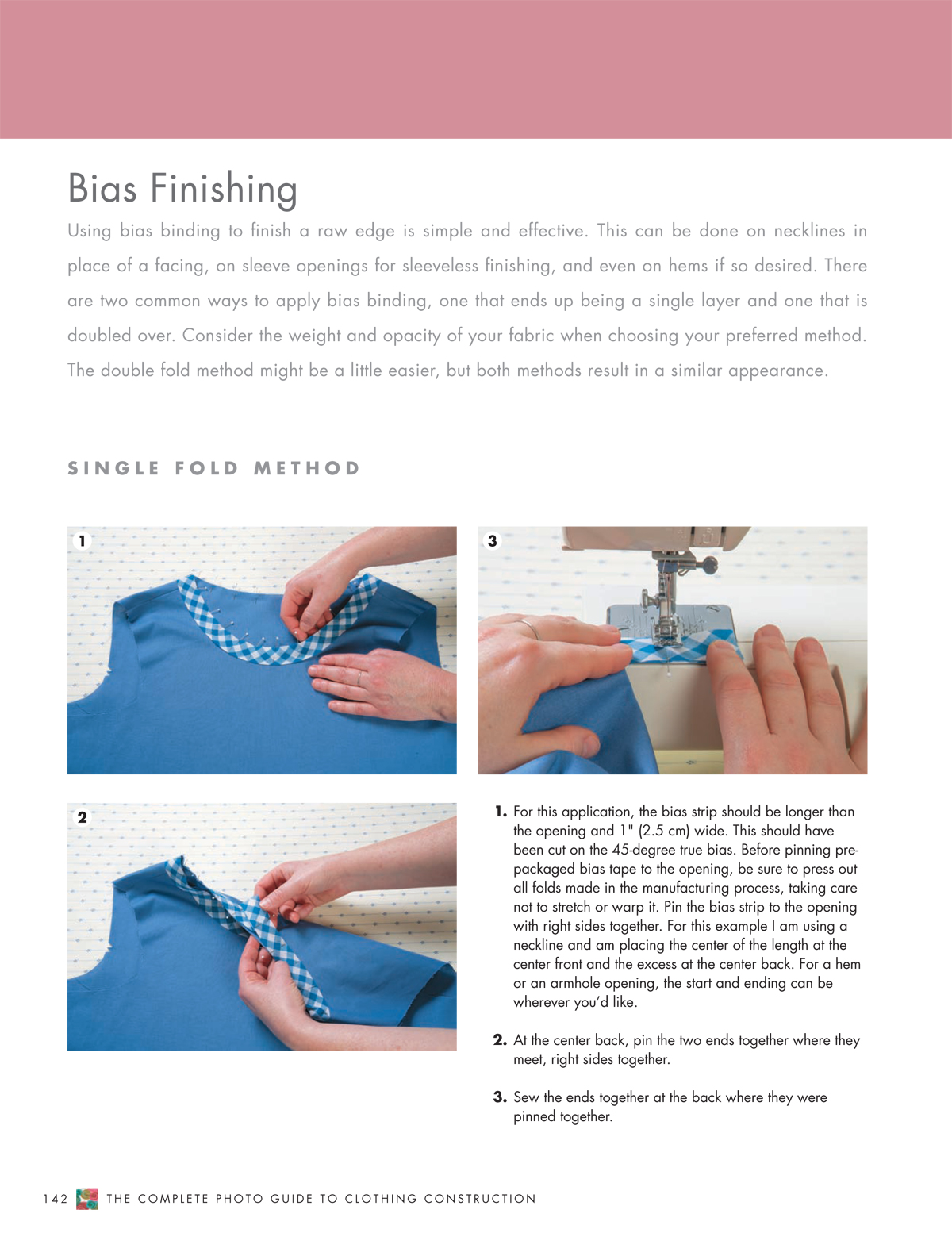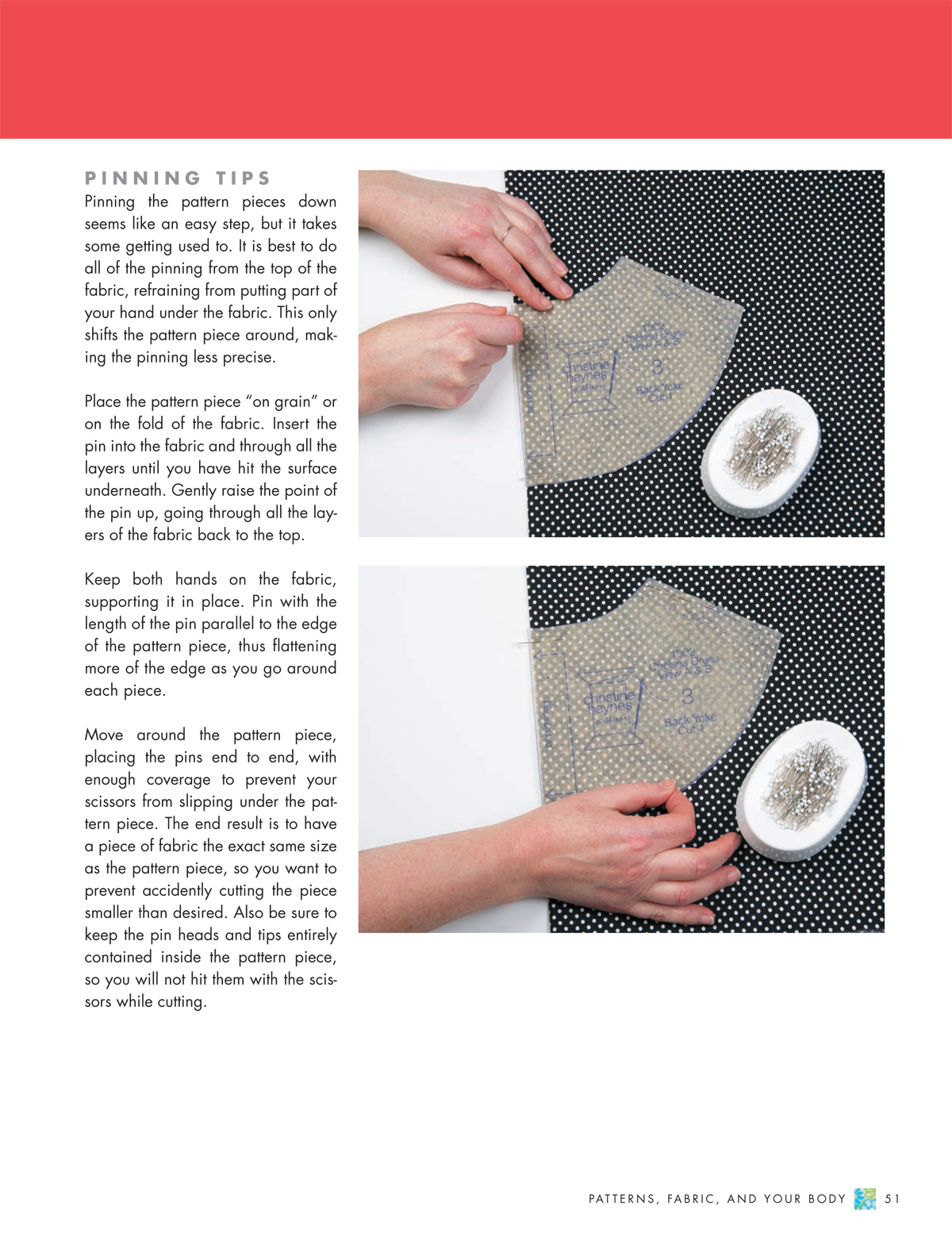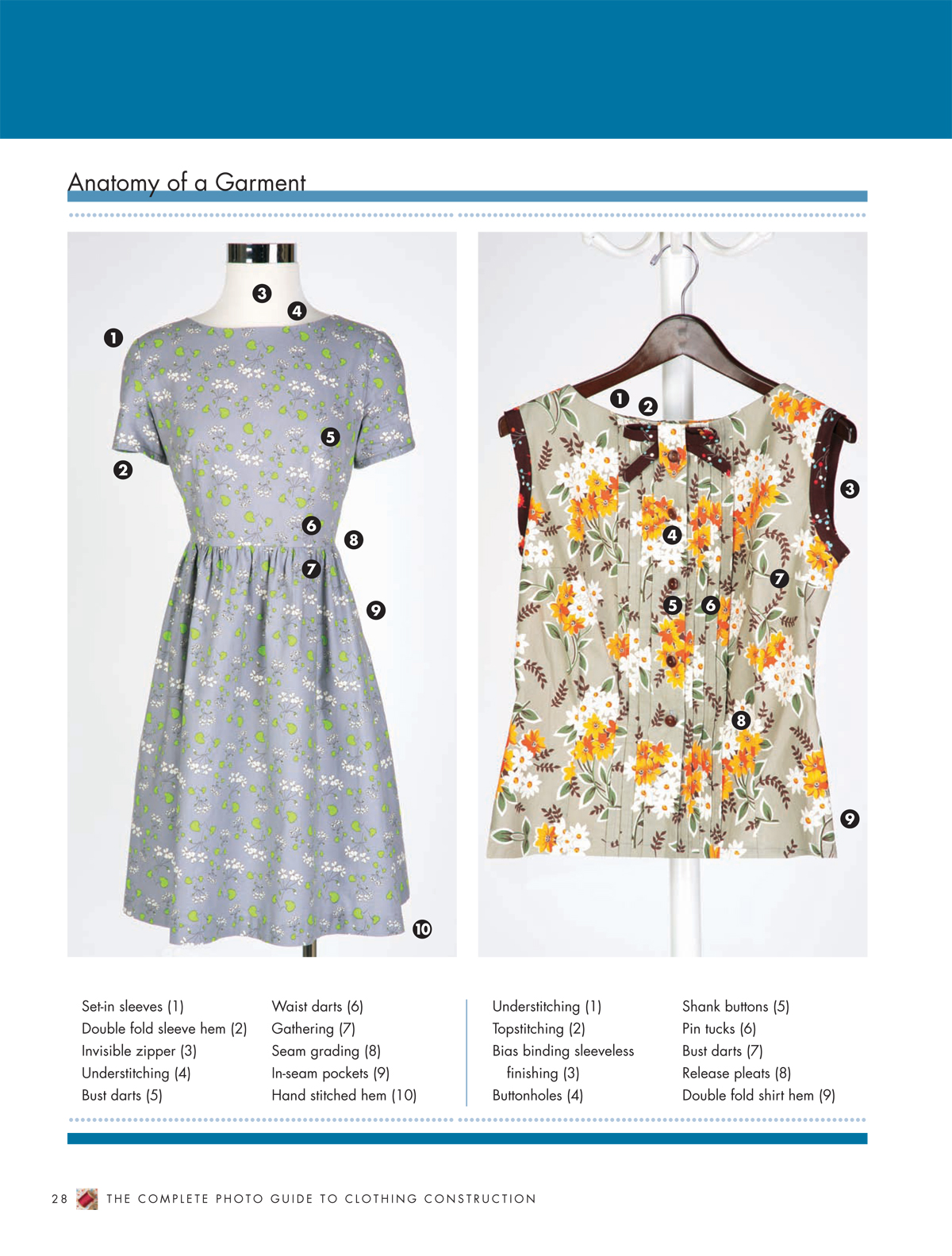 YOUR CHANCE TO WIN!
Win a copy of The Complete Photo Guide to Clothing Construction by commenting about what you would love to make with the help from Christine's book! You must comment by 11:59 p.m. on April 4, 2014, to be eligible to win. The winner will be announced during the week of April 7.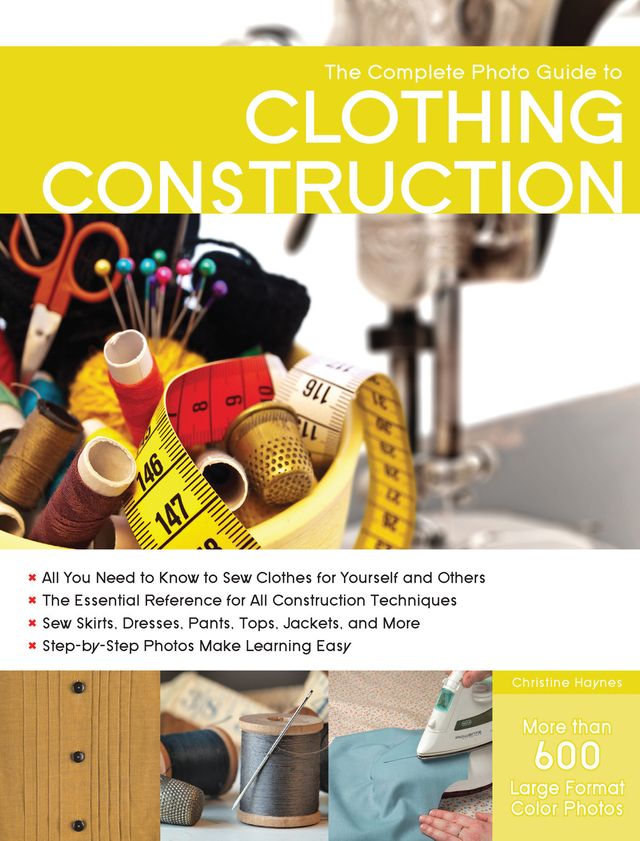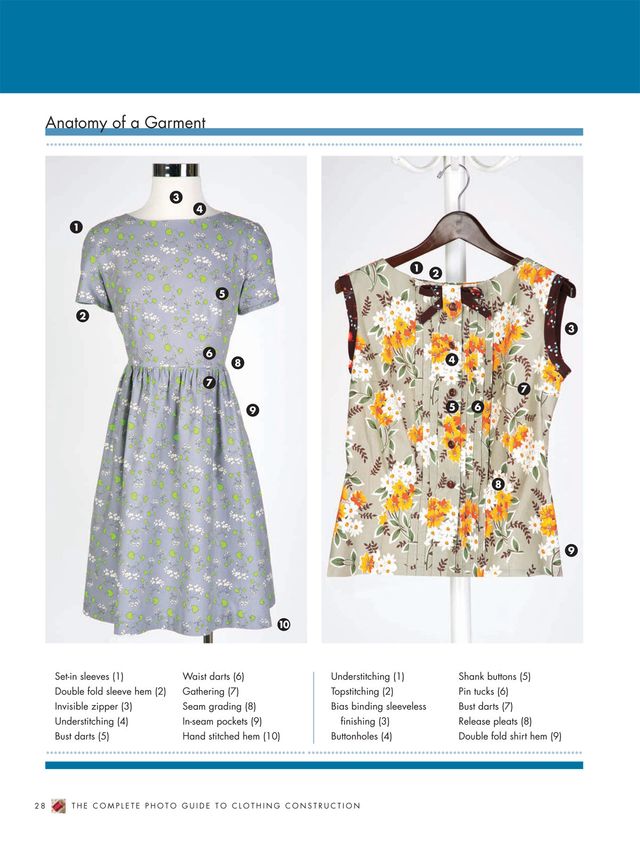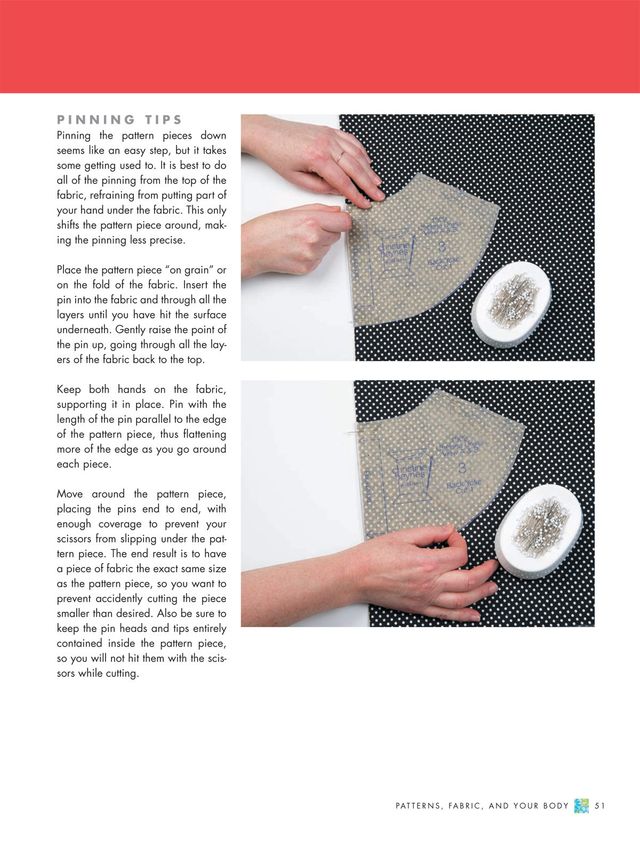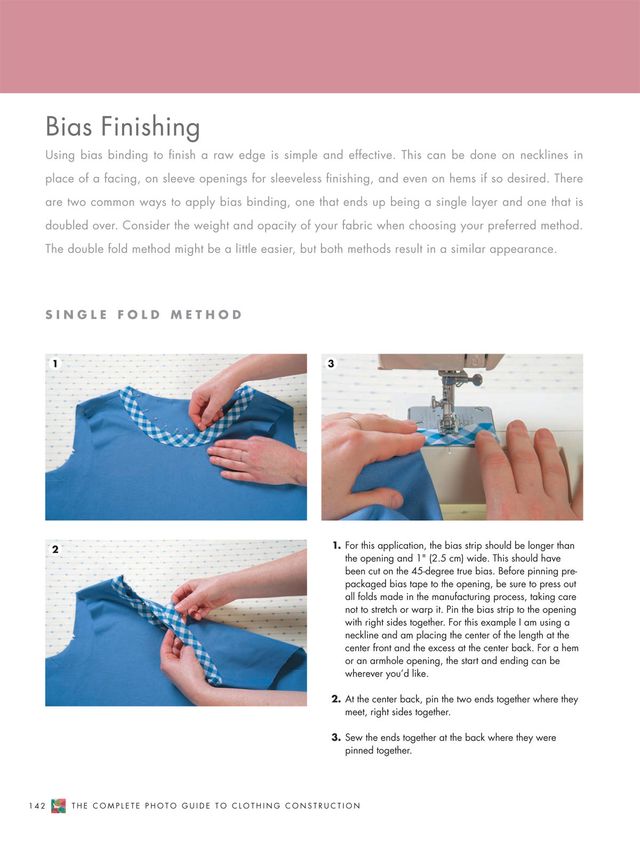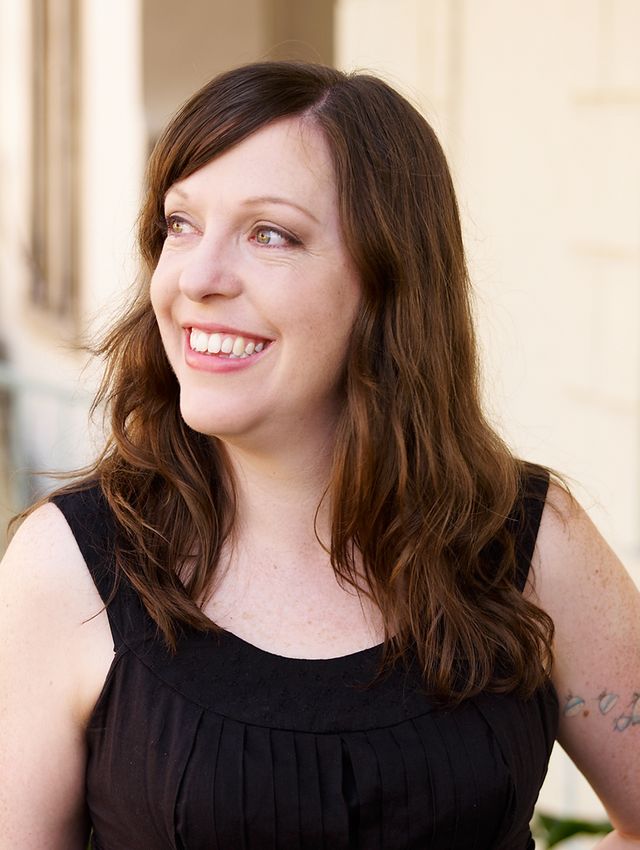 For more information on Christine Haynes' new book be sure to visit her personal blog. You can also browse her vintage-inspired pattern line here.