Second Annual National Serger Month Celebration and Giveaway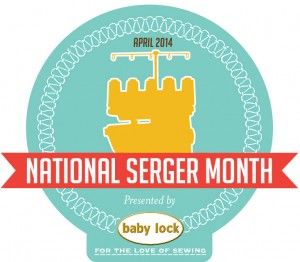 IT'S NATIONAL SERGER MONTH
April is here. Do you know what that means? It's National Serger Month. Baby Lock created National Serger Month in 2013 to encourage all sewers to learn the benefits of owning a serger. Check out the company's website for everything you need to know about sergers (Serger 101), projects, and a timeline displaying the history of sergers.  
OUR SERGER VIDEOS WILL EXPAND YOUR SERGING EXPERTISE
Sewing expert and serger guru Pamela Leggett shares some valuable advice in Serger Techniques, a DVD filmed last year in our studios. Pamela explains how to make the most of your serger and how to use it for more than just seam edges. In honor of National Serger Month, Threads is offering a 20% discount on this DVD starting April 7, 2014.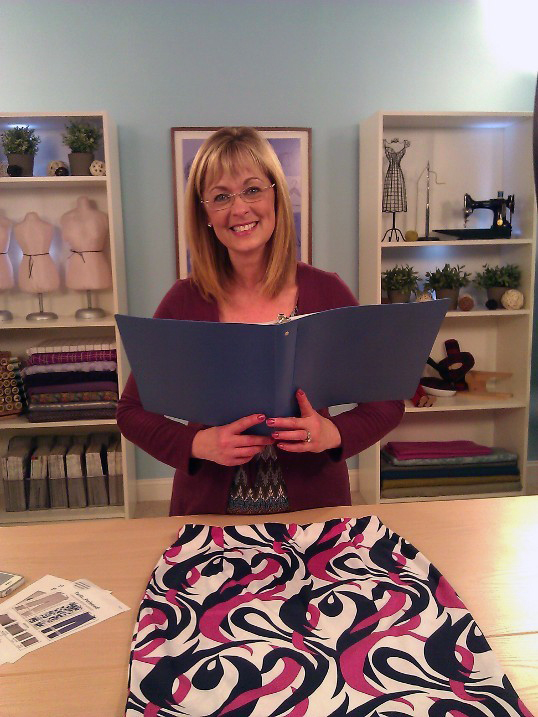 Here's a sneak peek at Threads author Pamela Leggett on the set of the all-new DVD Fashion Serge. Her latest serger video will be released in June 2014.
WIN A COPY OF SERGER TECHNIQUES
What creative projects have you made with your serger? Leave a comment below before midnight April 11, 2014, for a chance to win the Serger Techniques DVD. THREE winners will be randomly selected, so good luck. The winners will be announced online and via email the week of April 14. 
If you're not one of the lucky three winners, be sure to order your copy of the DVD or purchase the video download from the Threads online store before the sale ends May 31, 2014.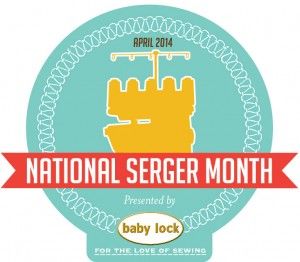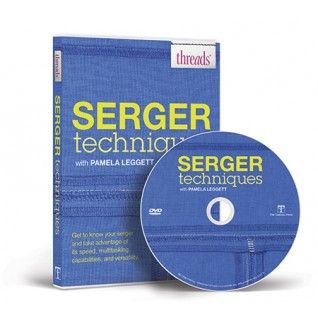 Serger Techniques with Pamela Leggett (The Taunton Press, 2013) will help you expand your serger expertise. Pamela's second serger title, Fashion Serge, will be available for purchase in June 2014.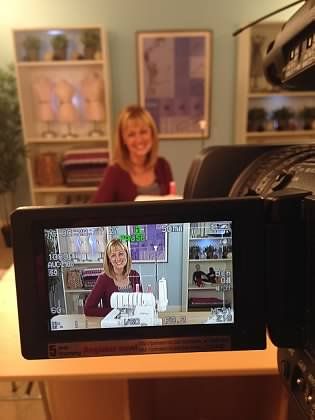 Serger expert and instructor Pamela Leggett is back at it in her second second Threads video, Fashion Serge. Be on the lookout for presales in June 2014.