SewStylish Featured Giveaway!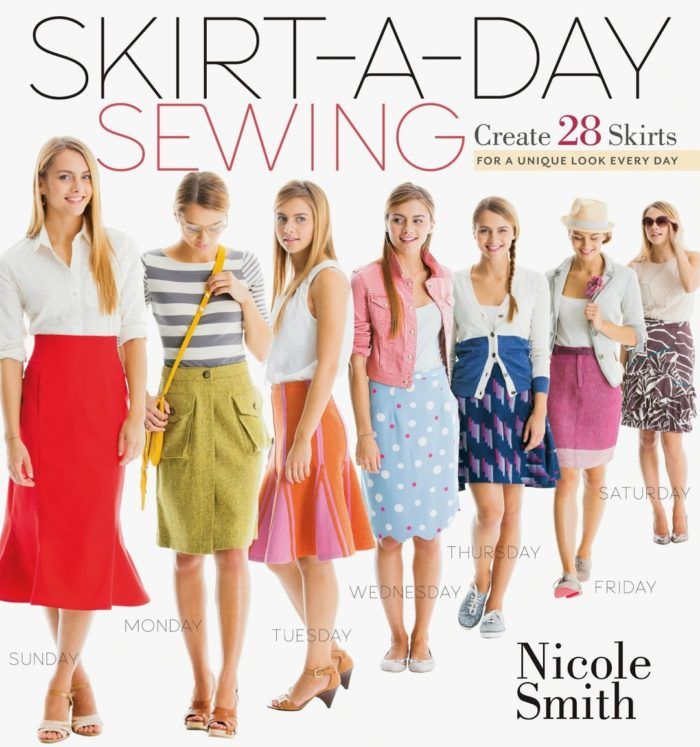 THESE AWESOME BOOKS WERE FEATURED IN SEWSTYLISH!
From the latest SewStylish Spring 2014 issue, you could win Skirt-A-Day Sewing: Create 28 Skirts for a Unique Look Every Day by Nicole Smith (Storey, 2013) and Sewing Made Simple: The Essential Guide to Teaching Yourself to Sew by the Editors of Threads (The Taunton Press, 2013). Both books were featured in the "Cool Tools" section of the magazine.
ABOUT THE BOOKS
Skirt-A-Day Sewing by Nicole Smith is full of 28 classy, cute, and stylish skirt patterns varying from a wrap to a pencil to a flared skirt. Each page is filled with easy to understand, step-by-step directions and detailed illustrations. You can draft your own custom-fit patterns and adapt them to be your own unique style. Soon enough, you'll become a skirt-making expert!
Sewing Made Simple by the Editors of Threads is the best book a beginner sewer could have! This book is packed with expert advice that will make your sewing experience fun and easy. You'll find detailed instructions to teach you proper sewing techniques that will build your skills on a firm foundation. The book will become a useful reference you'll want to keep handy.
HOW TO WIN
What type of sewing projects do you hope to work on? Leave a comment answering this question , and you'll be automatically entered for a chance to win! You must leave your comment before midnight on April 18, 2014, to be considered. The winner will be randomly selected during the week of April 21 and announced both online and via email. Good luck!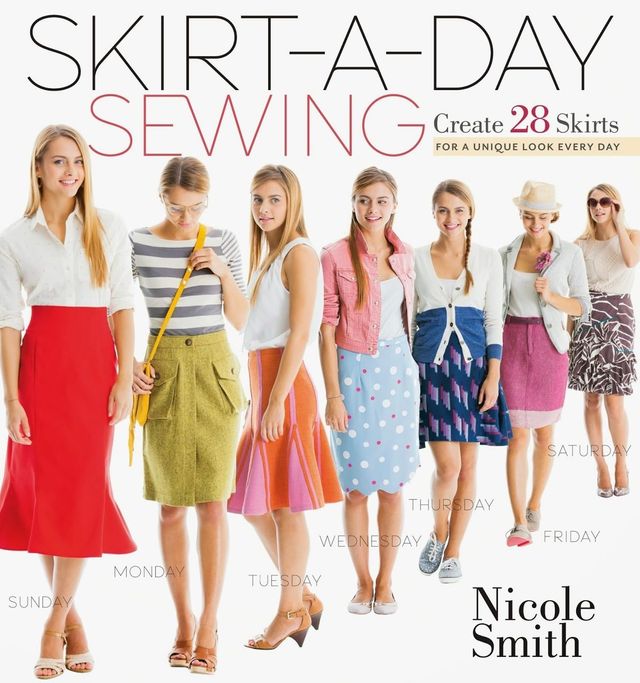 Skirt-A-Day Sewing by Nicole Smith (Storey Publishing, 2013)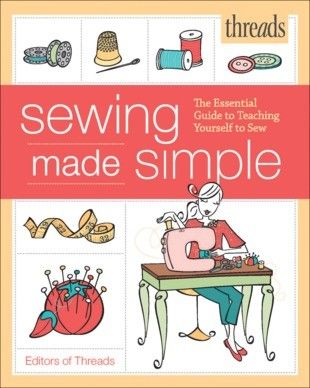 Sewing Made Simple by the Editors of Threads (The Taunton Press, 2013)