New Look Pattern Review: 2014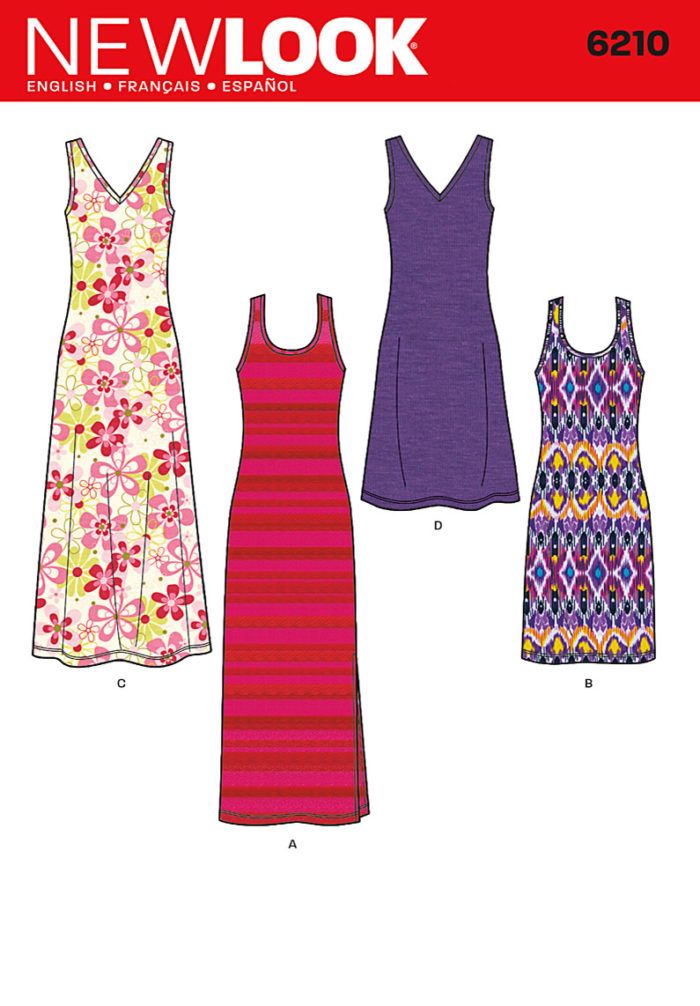 ONE PATTERN, MANY DRESSES
One of this year's biggest trends is the maxi dress. With Pattern 6210, you can make 4 styles that are ideal for day or night. The pattern features a tank dress with many options: long or knee length, scoop neck, racer-back top, or V-neck top. Maxi dresses have saturated the market and are a great choice because of their comfortable, relaxed, and versatile style that can be worn anytime from a trip to the grocery store to a nice dinner out.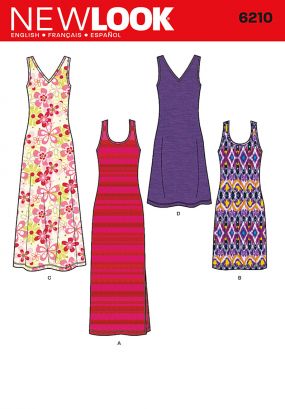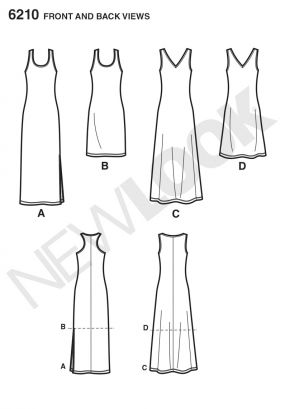 COLLAR ME PRETTY
Collars have become a huge fad lately, so much so that you can buy (or make) collars that simply sit on top of your shirts! Make a statement this spring with Pattern 6266. Views B and D have contrasting collars that give an edge to the button-down shirt. The pattern includes sleeveless, short sleeve, or long sleeve variations that work well paired with just about any skirt or pants style.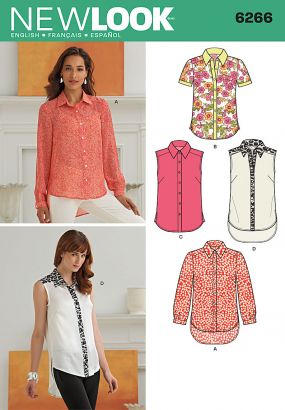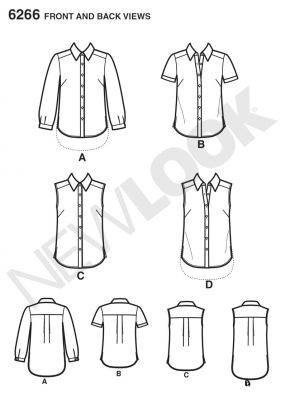 READY TO WORK [IT]
Get ready to kick it this spring with Pattern 6231! This pattern will prepare you for the new season's hottest look for work. The peplum jacket spices up any outfit, and works especially well with the pants and side-slit skirt that are also included. The jacket can be made with or without a collar, and the peplum can be gathered or pleated. The options are endless.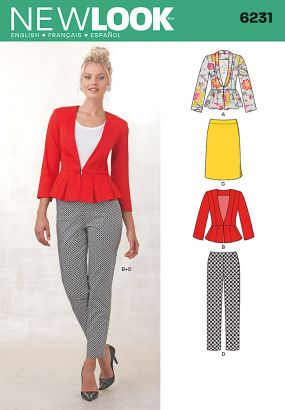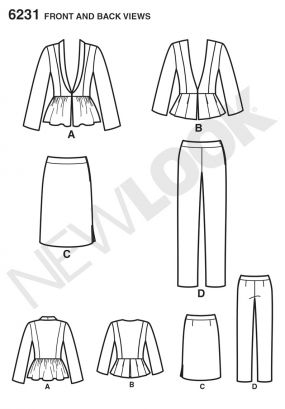 EASTER CUTIE
Easter is around the corner, and that means it's time to dress those little girls up in the cutest dresses around! Pattern 6276 is a toddler's dress pattern for any occasion that includes many options. You can make it again and again with a different look each time! The dress can have a scalloped ruffle bib, an elastic waist, or can become an adorable bubble dress with pockets!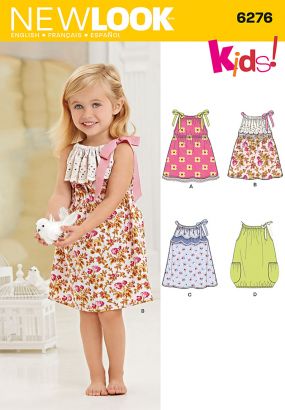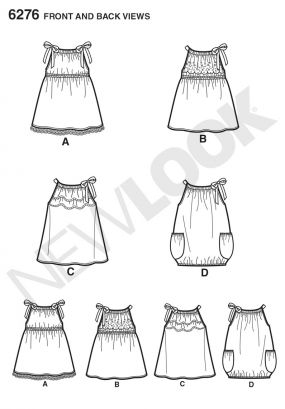 YEAR-ROUND BOTTOMS
With 5 different looks, Pattern 6271 will help to extend your wardrobe year-round. The pattern features pants and skirts to complete any ensemble beautifully. It includes three different skirt lengths, shorts, and pants! Each look has an elastic drawstring waist and the long skirt features a contrasting lower hem band. Have fun with this simple pattern by using bright colors and unique spring prints!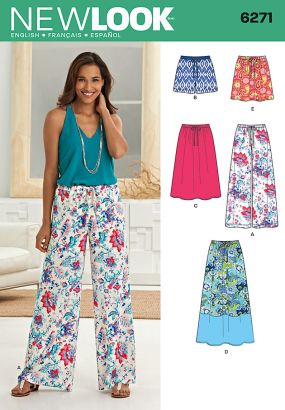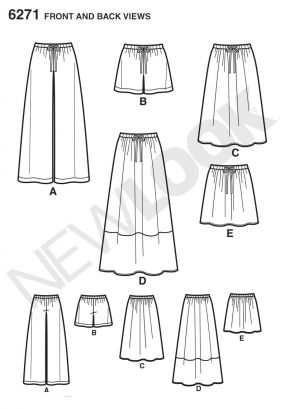 What bright colors do you plan to use in your spring sewing?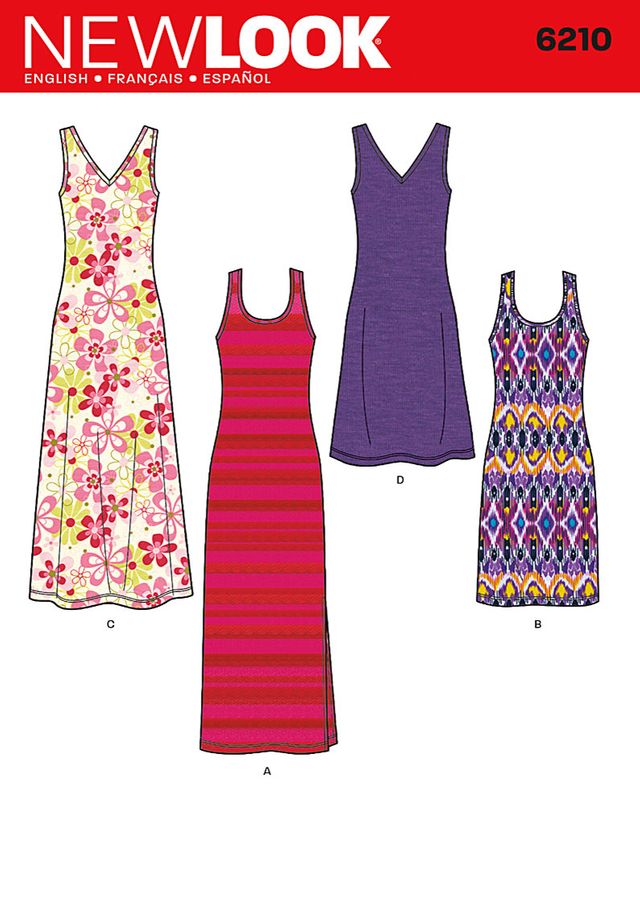 With Pattern 6210, you can make 4 styles that are ideal for day or night.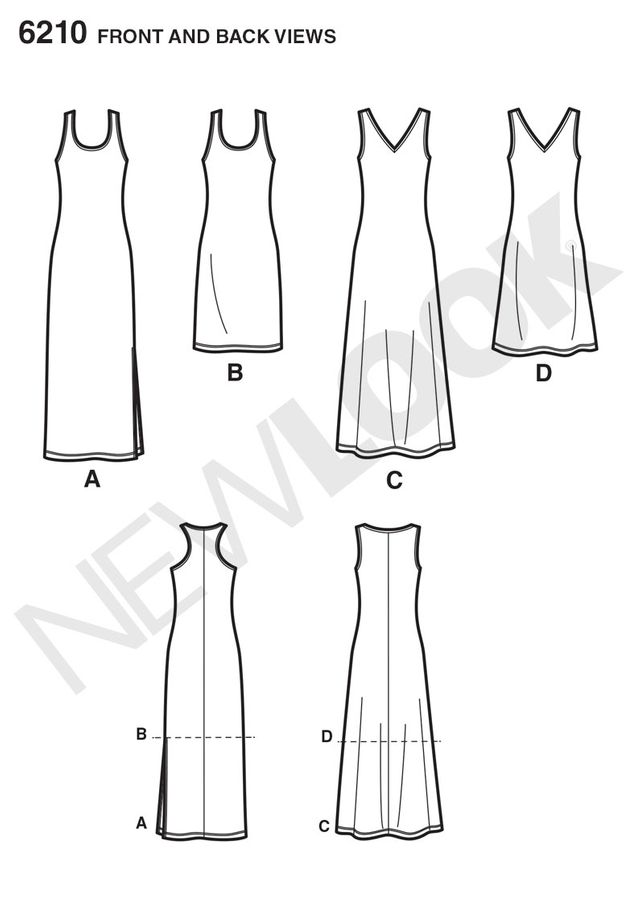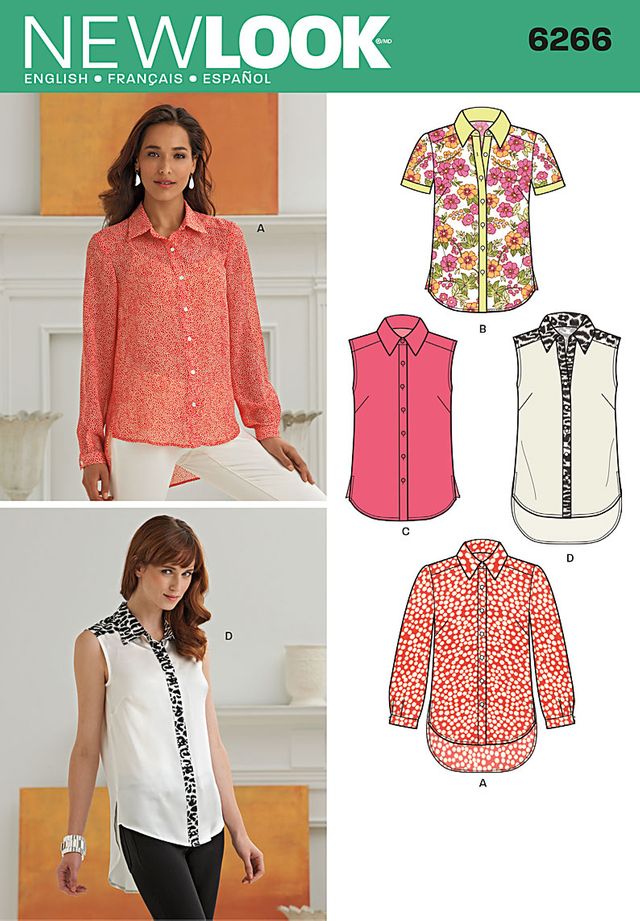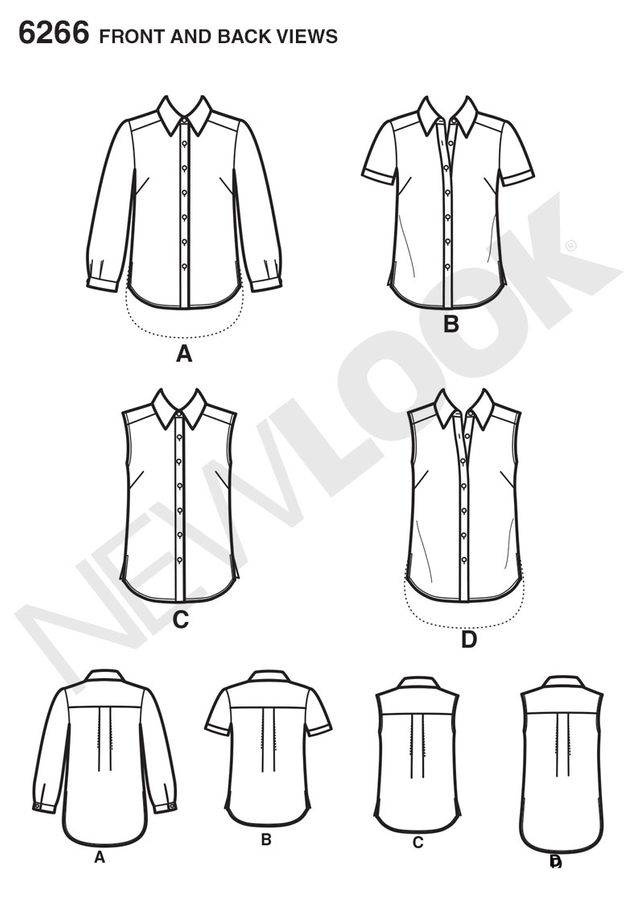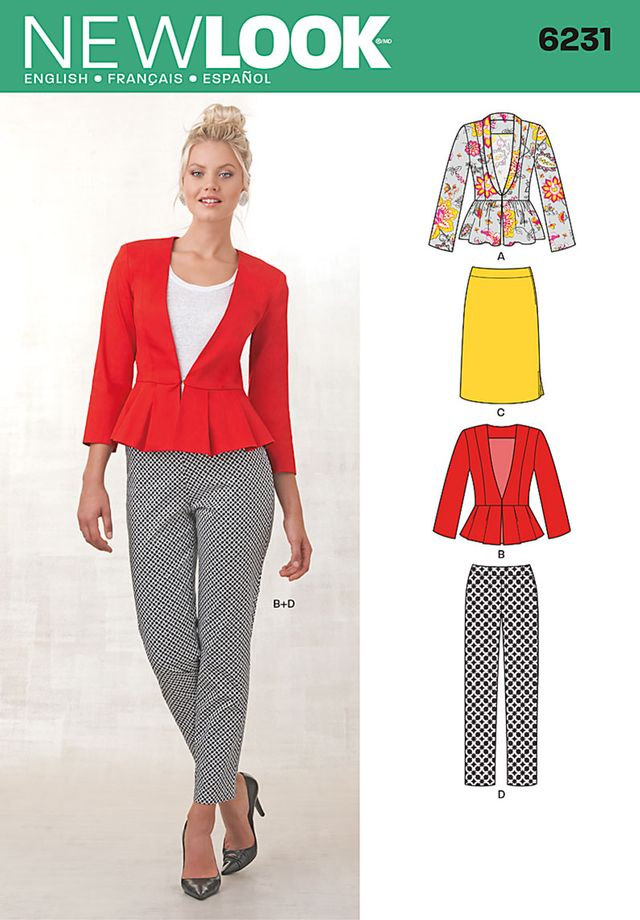 Pattern 6231 pattern provides the new season's hottest look.