Book Giveaway: "Textiles: The Art of Mankind"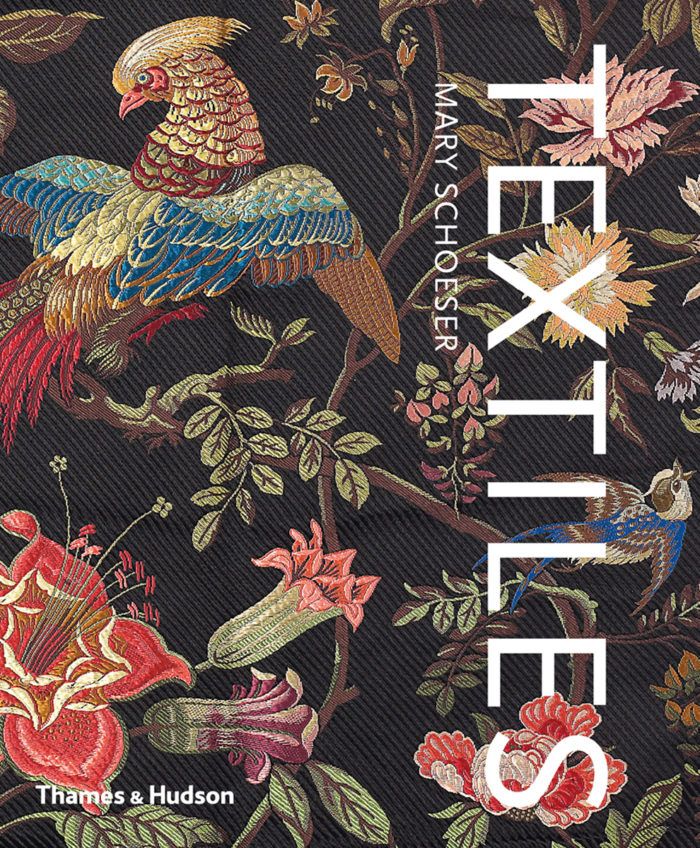 WHAT'S INSIDE?
Mary Shoeser's newest book, Textiles: The Art of Mankind (Thames & Hudson, 2012) features over 1,000 beautiful color illustrations that display the unique textiles that are found around the world. Mary shares her expert knowledge about textiles including everything from what goes into a textile to its structure and the surface of the finished textile. The book embraces everything you want to know about textile design history and techniques, technology's impact on the industry, and more! Textiles: The Art of Mankind will take you on a journey that may change the way you look at textiles. The wealth of information in the book will astound you and will spark your inspiration and encourage you to experiment with unusual textiles.  
ABOUT MARY
Mary Shoeser has worked with many organizations including English Heritage, the National Trust, Liberty in London, and the Metropolitan Museum of Art in New York where she has shared her knowledge of the textile industry.
TWO IN ONE! COMMENT TO WIN
Comment below not only to win Mary's book, but also Ann Marguerite Tartsinis' An American Style(Yale University Press, 2013). An American Style explores textiles from 1915-1928. As you flip through the pages, you will dive into the old Native American culture through Ann's words with the help of over 100 illustrations.
What culture do you think has produced the most fascinating textiles? Share your comment before midnight on May 2, 2014, for a chance to win. A winner will be randomly selected and announced online and via email during the week of May 5. Good luck!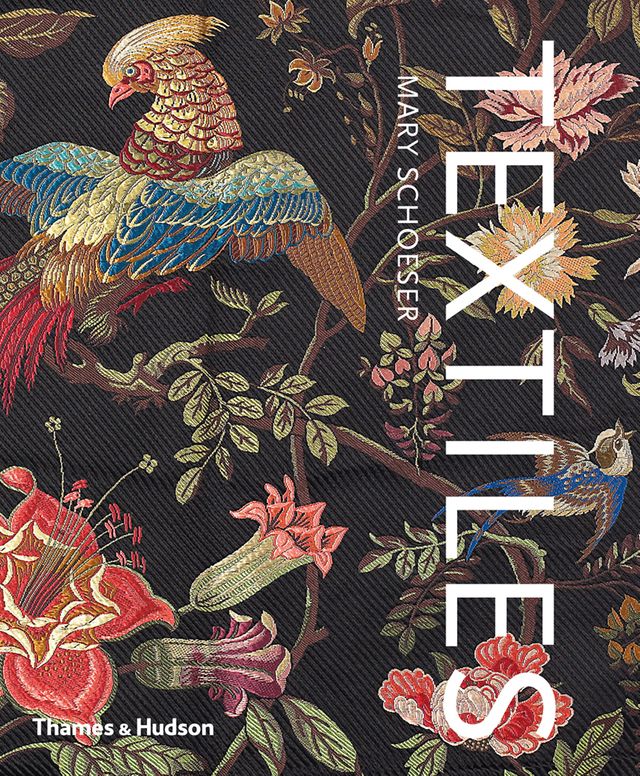 Textiles: The Art of Mankind by Mary Shoeser (Thames & Hudson, 2012)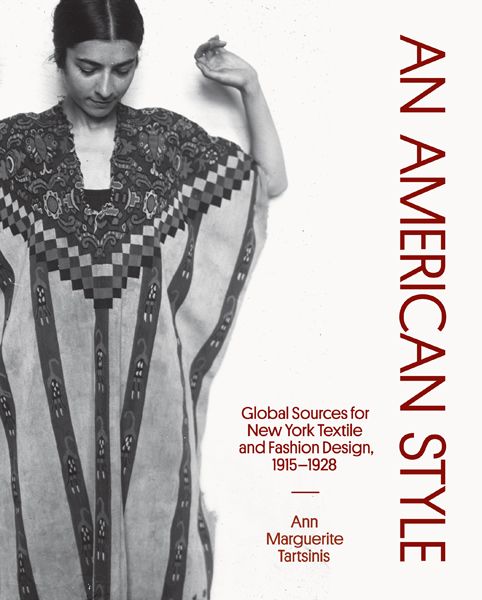 An American Style by Ann Marguerite Tartsinis (Yale University Press, 2013)