Half-scale Design Competition for ASE 2014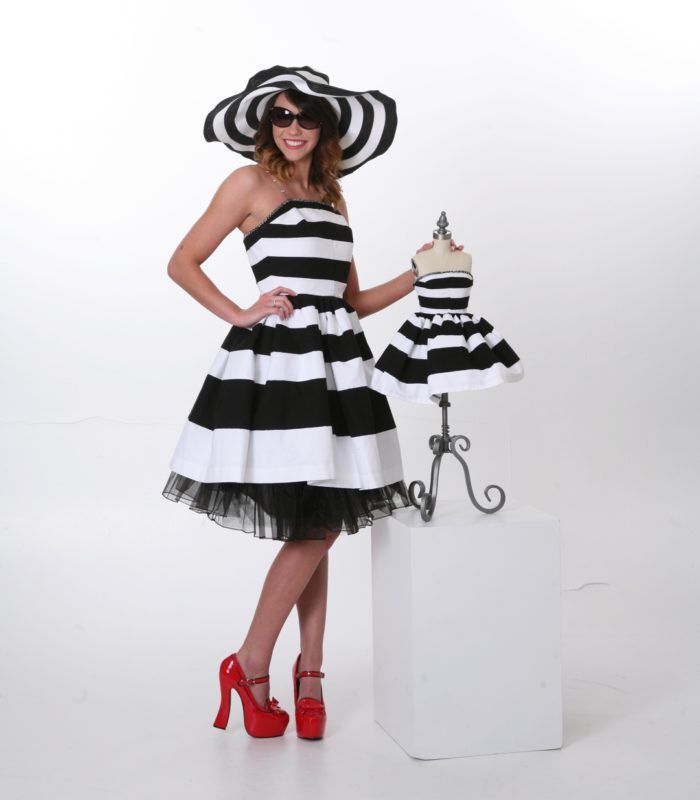 Have you ever used a half-scale dress form? It seems that most sewers don't; not surprising, considering so many sewers don't use a standard sized dress form, either. But half-scale forms can be so useful in helping visualize garment designs.
And that's exactly why sewing instructor and designer Joi Mahon announced a new design competition at the 2013 American Sewing Expo (ASE) in Novi, Michigan: the 1/2-Scale Design Challenge. She conceived the 1/2-Scale Design Challenge as a way to encourage home sewers to become more comfortable using half-scale dress forms as design tools.
The competition theme, "Fashion Icons through the Ages," is open to a wide variety of interpretations. Entrants can choose a famous designer, someone known for wearing fashion or creating trends, or someone who had a strong influence on fashion-in any time period-as their inspiration. The half-scale garments can be draped directly on the form or designed using flat patterning.
Participants purchase the competition kit ($99), which includes a professional half-scale dress form and access to four high-definition online video lessons presented by Joi. The lessons are 20- to 35-minute-long tutorials on the design process, fashion sketching, draping, and submitting challenge entries. A downloadable croquis and complete half-scale sloper set are provided. Videos are available for viewing at any time after receiving the access code. The entry fee covers the cost of the half-scale form and its shipping.
Entries (finished half-scale garments and half-scale forms) must be sent to the American Sewing Expo offices postmarked by August 1, 2014.
The garments will be judged prior to ASE 2014, and will then be displayed at the expo, September 26-28. The winners will be announced at the expo, and they may travel in Joi's trunk show throughout the following year.
The contest roster is filling up; only 100 entries will be accepted, so if you want to get involved, visit AmericanSewingExpo.com/contests and scroll to the bottom of the page for entry details.
Do you use a half-scale dress form? If so, what do you like about them? What do you use them for?