Sewing Tip: The ABCs of Fitting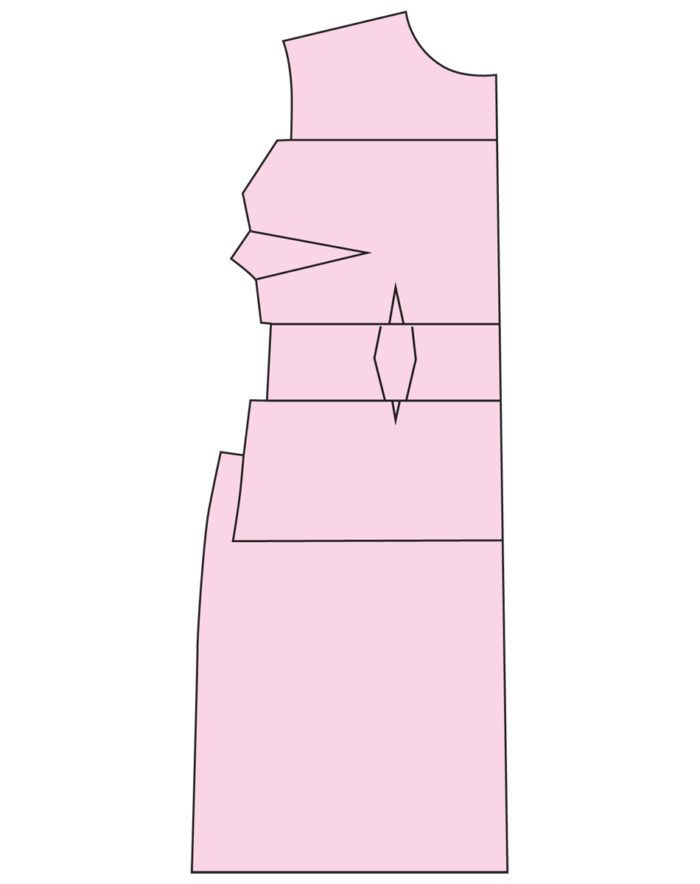 This sewing tip was originally featured in Threads #173 (June/July 2014).
When fitting any pattern, remember your ABCs. L comes before W in the alphabet, and when fitting and altering garment patterns. That means always adjust length (L) before making changes to width (W).
By first altering a pattern for correct length placements (bust, waist, and hip levels), you ensure that width changes are made in the correct places. Also, changing a pattern's length to correct its bust, waist, and hip levels may affect the change needed to the pattern's widths in these and other areas.
For example, if you shorten the pattern's bodice length 1 inch, the hip level also moves up 1 inch and may fit your curves better. Perhaps shortening the bodice length 1 inch requires lengthening the pattern below the waist to drop its hip level to match your hip depth.
If you make width changes before length changes, you'll need to correct the pattern's width again after adjusting for length.
By Jacque Goldsmith, who lives in Seattle, Washington, and teaches ready-to-wear sewing techniques.