Video: How to Sew a Figure-eight Stitch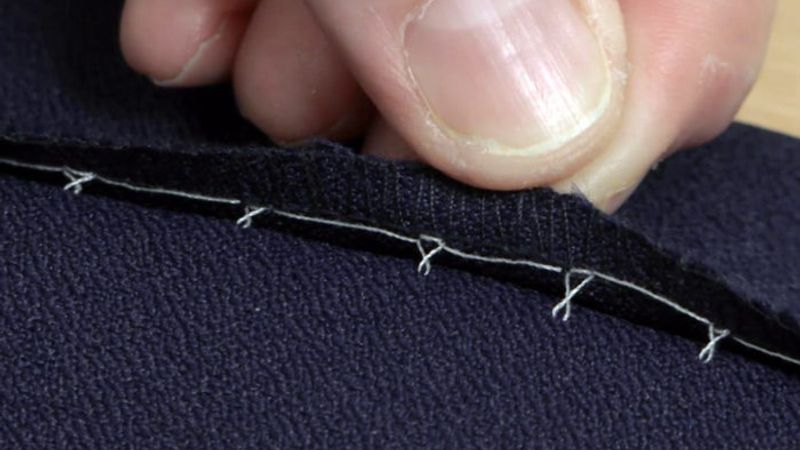 Produced by: Judith Neukam; Shot by: Evamarie Gomez
Couture expert Claire Shaeffer shares her method for securing hems on challenging fabrics with the figure-eight stitch in "The Figure-eight Stitch," Threads #173 (June/July 2014). This hemming stitch is easy to make and holds hems nicely. The figure-eight stitch is practically invisible; therefore, it's a great alternative when hemming knits, crepes, stretch-wovens, pleated fabrics, and other tricky-to-hem fabrics. Watch this Threads Essential Techniques video, and learn how to sew with this wonderful stitch.
Have you ever used the figure-eight stitch?
Don't miss other fabulous techniques by subscribing to Threads or by purchasing the tablet edition today.