Nature and Fashion Meet at the Fleurotica Fashion Show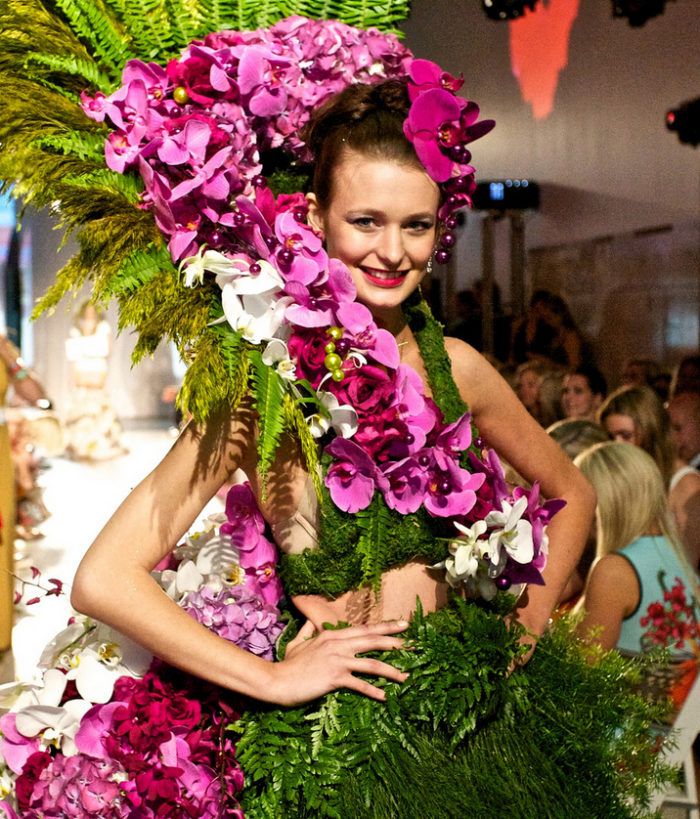 Each year, the Garfield Park Conservatory Alliance holds a fashion show in which the garments are made of or inspired by plants, flowers, and natural forms.
The Fleurotica Fashion Show has become known for featuring garments that are incredibly unique, beautiful, and inventive.
This year's show, on June 12, will display the brilliance of Chicago's top floral and fashion designers. All proceeds will go toward the conservation effort in Garfield Park and toward providing programs that teach children about nature.
If you're inspired by all the plants and flowers, head over to FineGardening.com for more wonders of the natural world.
Do you plan to attend the Fleurotica Fashion Show? What do you think about the runway designs, shapes, and forms?