National Serger Month Giveaway Winners Announced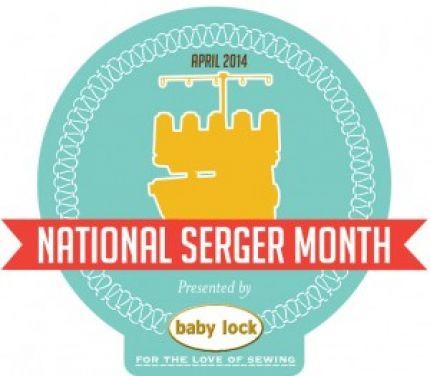 THE WINNERS HAVE BEEN CHOSEN!
National Serger Month has come to an end and so has our giveaway. Congratulations to Mity26, Ralphetta, and LindaCdnRock, the three lucky winners who were chosen to win the DVD, Serger Techniques by Pamela Leggett (2013 The Taunton Press).
While watching this DVD, you will learn everything you need to know about your serger including: threading, adjusting the tension, and fast and easy basic stitching. With step-by-step, descriptive instructions, you'll be amazed to discover what your serger can do. You'll also learn to use flatlock stitching, embellish fabric, and create pintucks and ruffles. In no time, you'll become a master when it comes to serging!
Congratulations and happy serging!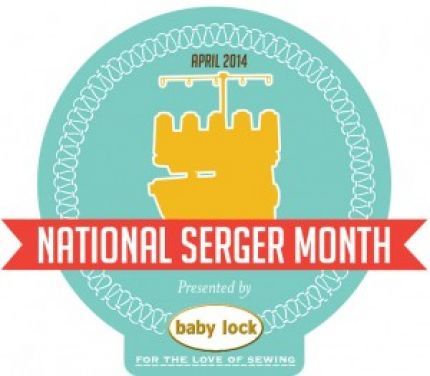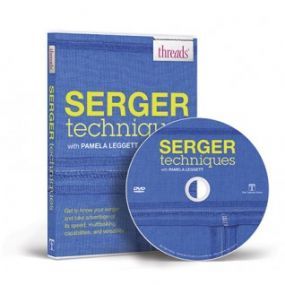 Serger Techniques with Pamela Leggett (The Taunton Press, 2013) will help you expand your serger expertise. Pamela's second serger title, Fashion Serge, will be available for purchase in June 2014.