Download Threads Classic Garment Sewing Skills onto Your Tablet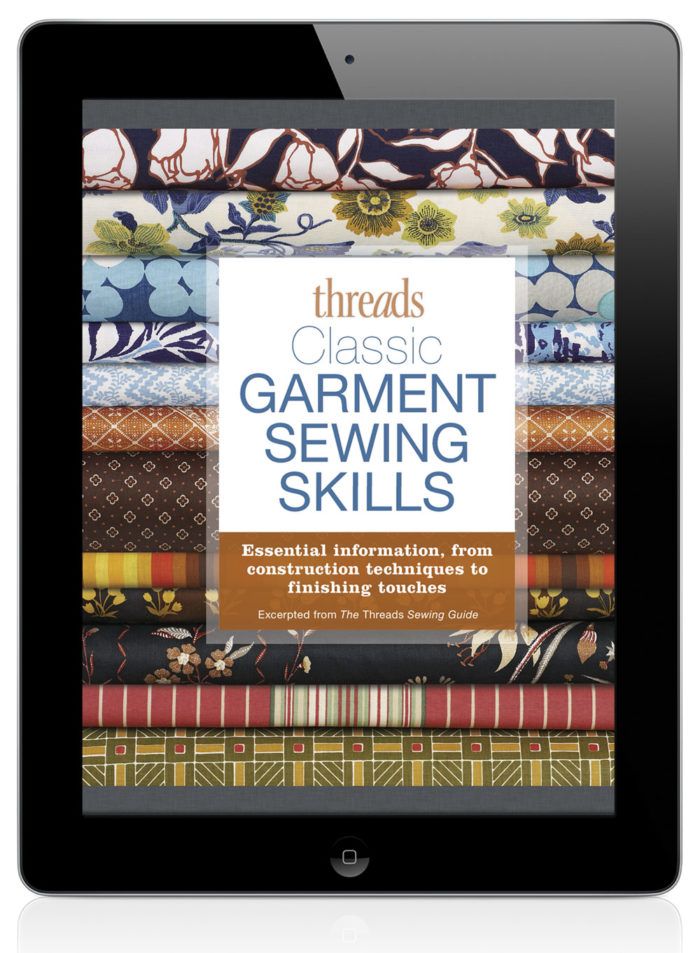 ESSENTIAL CONSTRUCTION TECHNIQUES AT YOUR FINGERTIPS
If you love the portability of the Threads tablet editions, you'll want to download our handy reference guide, Threads Classic Garment Sewing Skills for $8.99. Available on mobile devices, we've curated four sections from the popular Threads Sewing Guide (The Taunton Press, 2011) to make it easier for you to access this valuable information.
Classic Garment Sewing Skills covers a variety of important construction techniques and finishing touches. The chapters included are: "Construction Techniques," "Edge Finishes & Hems," "Closures," and "Inner Garment Construction."
Also, Threads Insiders have automatic access to the online digital issue of Classic Garment Sewing Skills. Learn more about Insider benefits by visiting Threads Insider member page.
If you're looking for a comprehensive sewing encyclopedia, be sure to purchase your copy of Threads Sewing Guide today.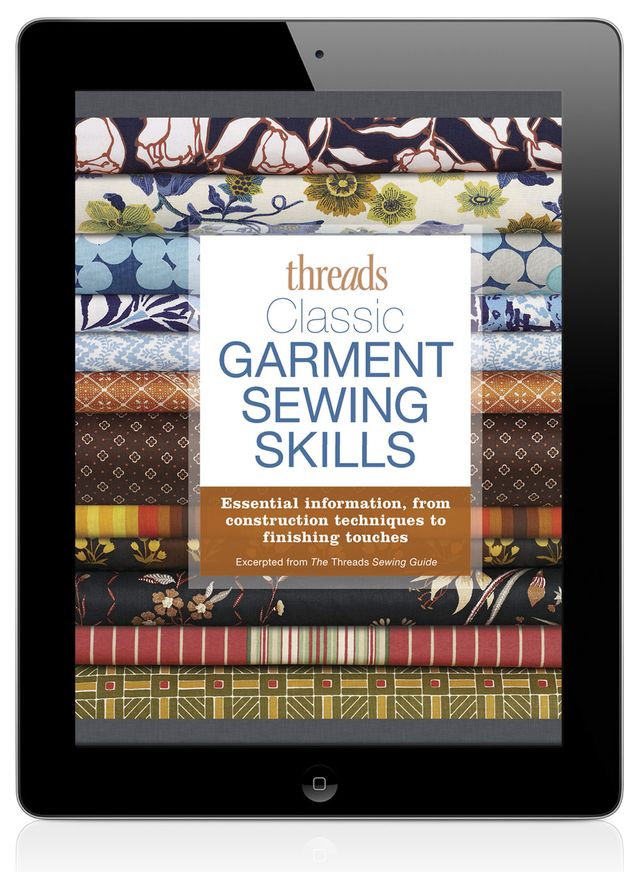 After installing the Threads app on your mobile device, be sure to download your copy of Classic Garment Sewing Skills.