TWO Book Giveaway: "Sew Fun" and "Sewing School 2"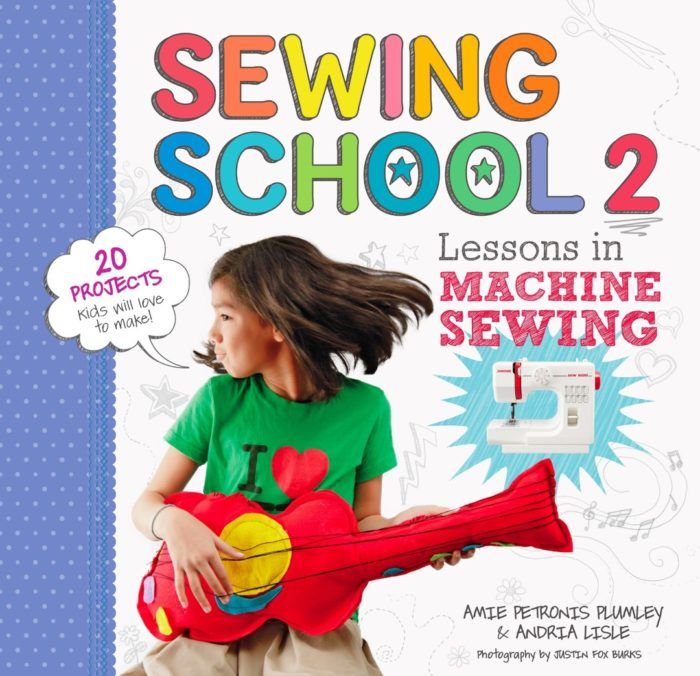 TWO GREAT BOOKS FILLED WITH FUN SEWING FOR THE WHOLE FAMILY!
Do you have a young one in your life who may be interested in becoming a sewer? If so, these books are perfect for you! Sew Fun (Story Publishing, 2013) features 20 unique, colorful projects that are described in step-by-step fashion for easy understanding. Full-size patterns are included in the back of the book for all of the projects. The projects will appeal to both adults and children alike, including: accessories to wear, dolls and toys, and items to create a cozy downtime.
Sewing School 2 (Interweave Press, 2013) also features 20 projects, but these are geared toward the little ones actually doing the work. The book includes simple instructions including everything a beginner needs to know about how to use a sewing machine. The projects are for any gender and are geared toward ages 7 to 10. This is a book kids can really learn from. They'll learn techniques they will remember for the rest of their sewing career. Reusable patterns are included in the book along with a conveniently attached ruler. The book has everything a new sewer needs as well as great tips for parents who want to teach a child to sew.
TELL US HOW YOU WILL MAKE SEWING MEMORIES FOR YOUR CHANCE TO WIN!
To become eligible to win these great books, share a story about a sewing experience with one of your little loved ones or a project you hope to create with them in the future! Enter before 11:59 p.m. Eastern Time on July 4, 2014, to be entered. The winner will be randomly chosen and announced both online and via email during the week of July 7. Good luck!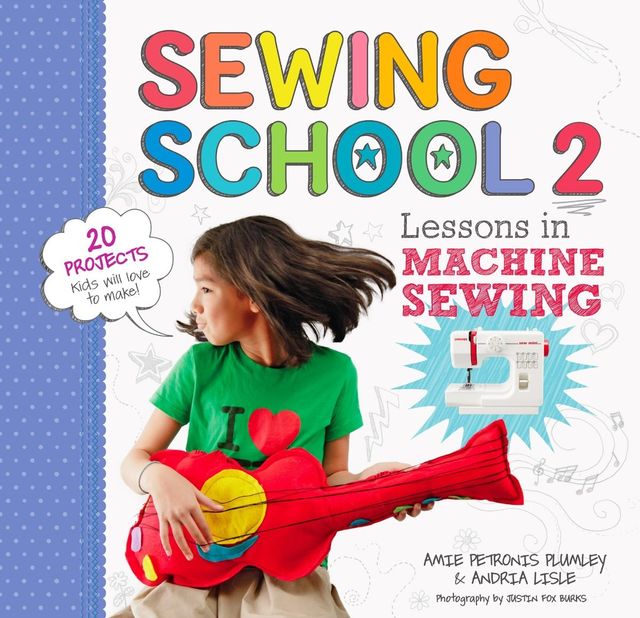 Sewing School 2 by Amie Petronis Plumley and Andria Lisle (Storey Publishing, 2013).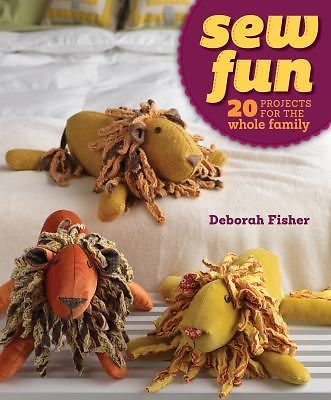 Sew Fun by Deborah Fisher (Interweave Press, 2013).