Cheryl Kuczek Pattern Giveaway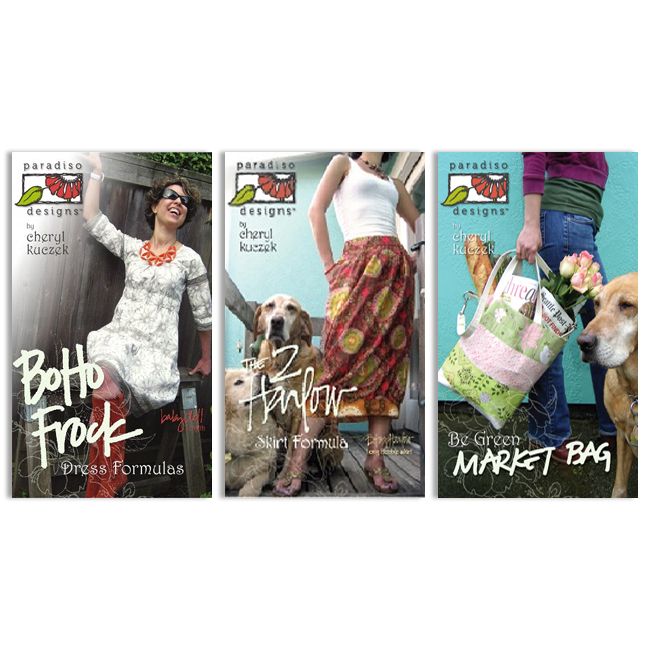 To mark the release of Handbags, a Threads special issue, we are giving away three patterns by Cheryl Kuczek. Her "Fold-Over Bag" and "Lace and Lamé Carryall" appeared in the issue, and now, one of these additional designs from Cheryl could be yours. There's "Be Green Market Bag"; "BoHo Frock," with three length options; and "2 Harlow Skirt Formulas," which offers the "Betsy" and "Adele" skirts in three length options. Each pattern includes simple instructions for altering its size to fit your needs.
For your chance to win one of these patterns, simply leave a comment here before July 13 at 11:59 p.m. ET. Three winners will be chosen at random and announced the week of July 14. Good luck!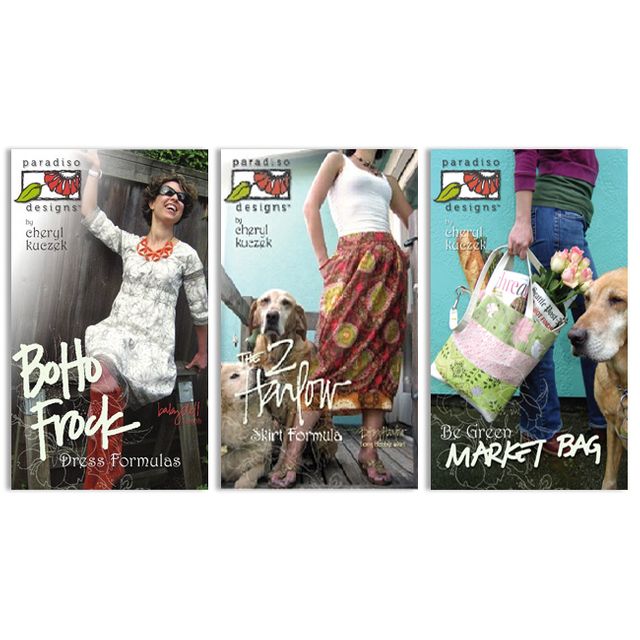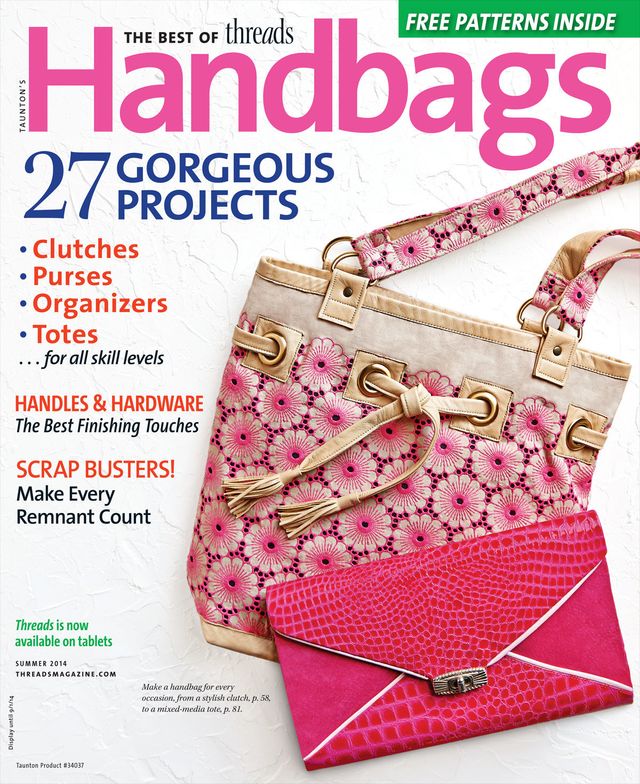 Pick up your copy of The Best of Threads: Handbags on newstands or purchase a copy here. You can also download this special issue onto your tablet.