Virtual Textile Project Preserves Fabric History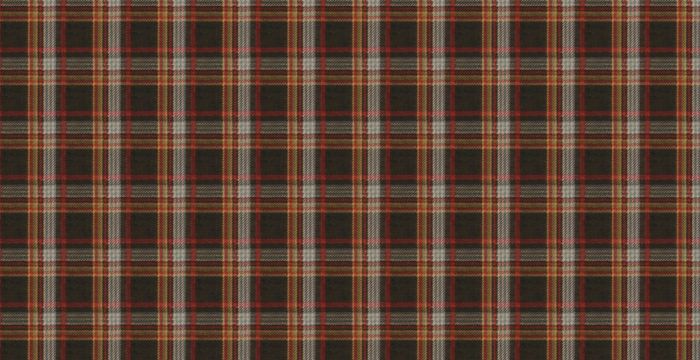 To properly conserve fabric or garments, a museum or collector must store them away from the elements that degrade them, including light. Unfortunately, this means textiles are stored out of the sight of anyone interested in their historical or cultural significance. Digital image databases offer a contemporary solution, storing photographs and information about textiles in an easily accessible format.
Digitizing textiles and cataloging them into a database makes the fabrics available to an audience that otherwise would not have access to them or even know they exist. It also preserves the textiles in an electronic, reproducible format that can outlast the original fibers and colors, which eventually fade and degrade. Researchers can study fabrics this way without having to visit a museum's archives.
Happily, the Virtual Textile Project recently launched a pair of online databases dedicated to cataloging textiles held by museums, private collectors, Native American tribes, and other groups. The project is a joint effort between Dragon and Phoenix Software and McGill University in Montreal, Quebec. Dragon and Phoenix Software donated time and technology to develop software programs that capture fabric textures and colors as high-quality digital images.
The two searchable databases are the Open Access Database at McGill University, for research, educational, personal, or artistic use; and Virtual Textile, for commercial use. (Both require creating a user account.) The databases currently feature about 500 textiles, but nearly 20,000 more have been photographed and are being digitized, a process that includes rendering textures and prints into seamless repeats.
Museums that granted access to their collections for building the databases will benefit because the project will return a significant portion of the Virtual Textile site's revenue to the museums, says Catherine Bradley, head of McGill University's theater costume shop.
The project has been a labor of love for Catherine and for Kat Lind, chief technologist at Dragon and Phoenix. They saw a need for a high-quality, comprehensive database that spans textile collections, rather than relying on individual museums to invest in the work. Textiles hold a special place in Catherine's and Kat's lives, and it's important to them to preserve fabric as part of our collective heritage for future generations.
"A textile of a certain period, in a certain location, of a certain people, tells so much about the culture of the people and of the era," Catherine says. "Dismissing textiles as irrelevant or unimportant to the greater community is like saying that cave paintings aren't important."
Do you love vintage and antique fabrics? How would you use an online database of images of vintage textiles?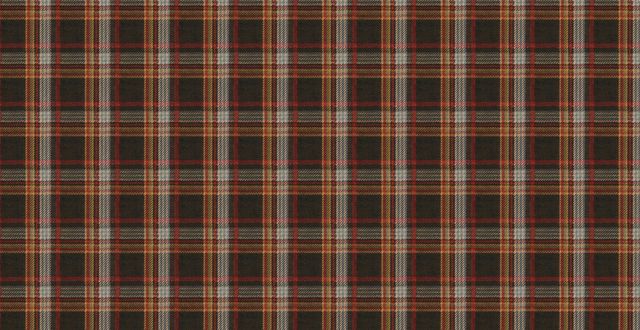 Plaid fabric from the American Textile History Museum, Lowell, Massachusetts; produced in 1884 by Cocheco Mills.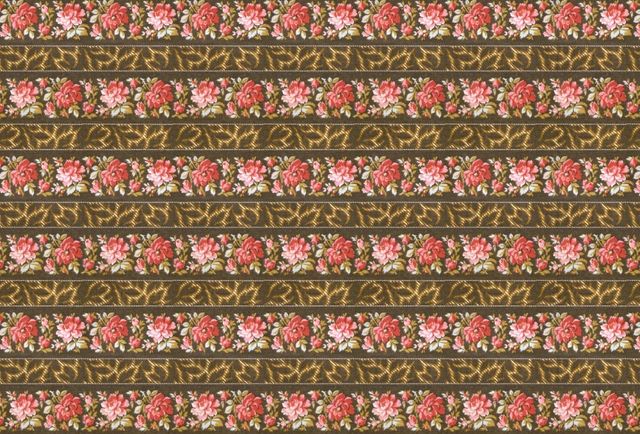 Striped floral fabric print from the American Textile History Museum, Lowell, Massachusetts; produced in 1884 by Cocheco Mills.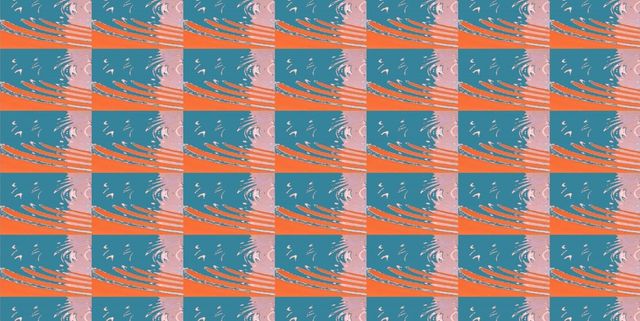 A retro cotton fabric print.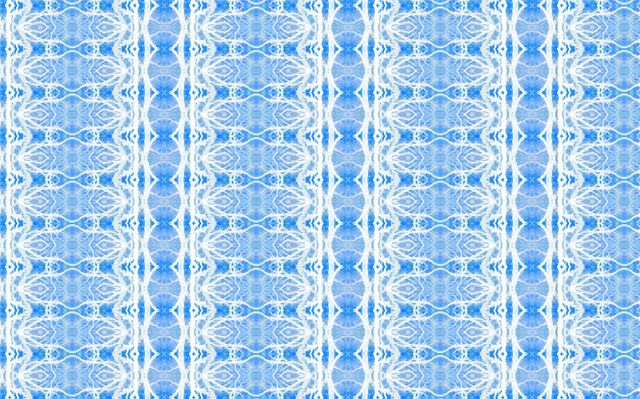 A contemporary textile print.